First Ever Offshore Catamaran Experience
Catamaran Review and Offshore Sailing Tips
Hi, I'm Marnie! Usually, I am behind the camera but this was my first ever offshore sailing adventure on a catamaran and my first experience doing overnighters.
I decided to film as much as I could to give you an inside look into what these kinds of non-stop journeys really look like so you can decide whether it is something you would be interested in doing.
This trip was a delivery onboard a Lagoon 42 however, this experience would be likened to any long continuous offshore adventure!
I genuinely LOVED this and it is certainly something I can see myself doing in the future. I am not a heavy sleeper so I was actually shocked at how well I did sleep. I definitely am a catamaran convert, the comfort and stability have really won me over!
DISCLAIMER: We were obviously very lucky with the weather, I am not prone to seasickness and have spent a lot of time onboard monohulls.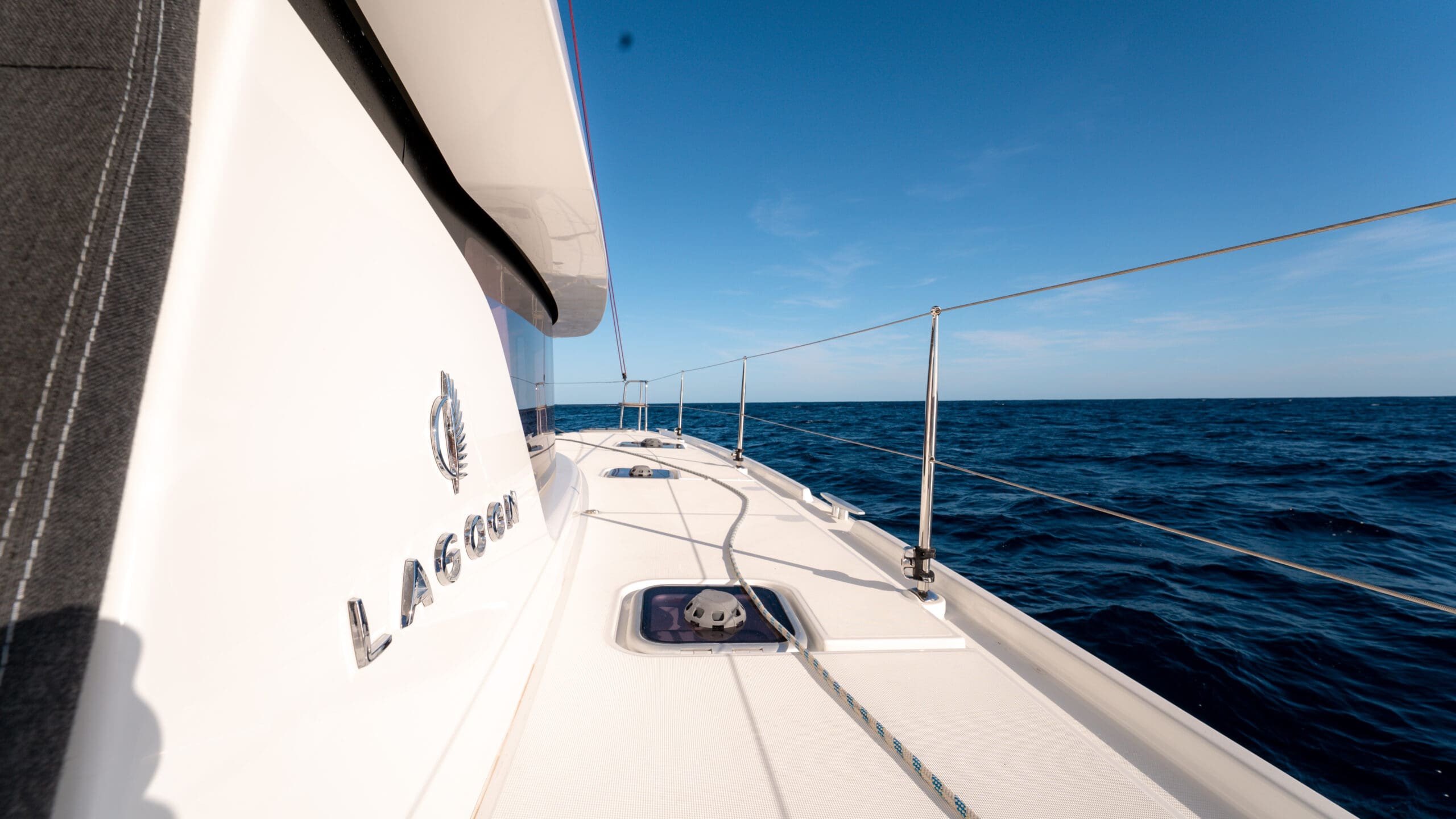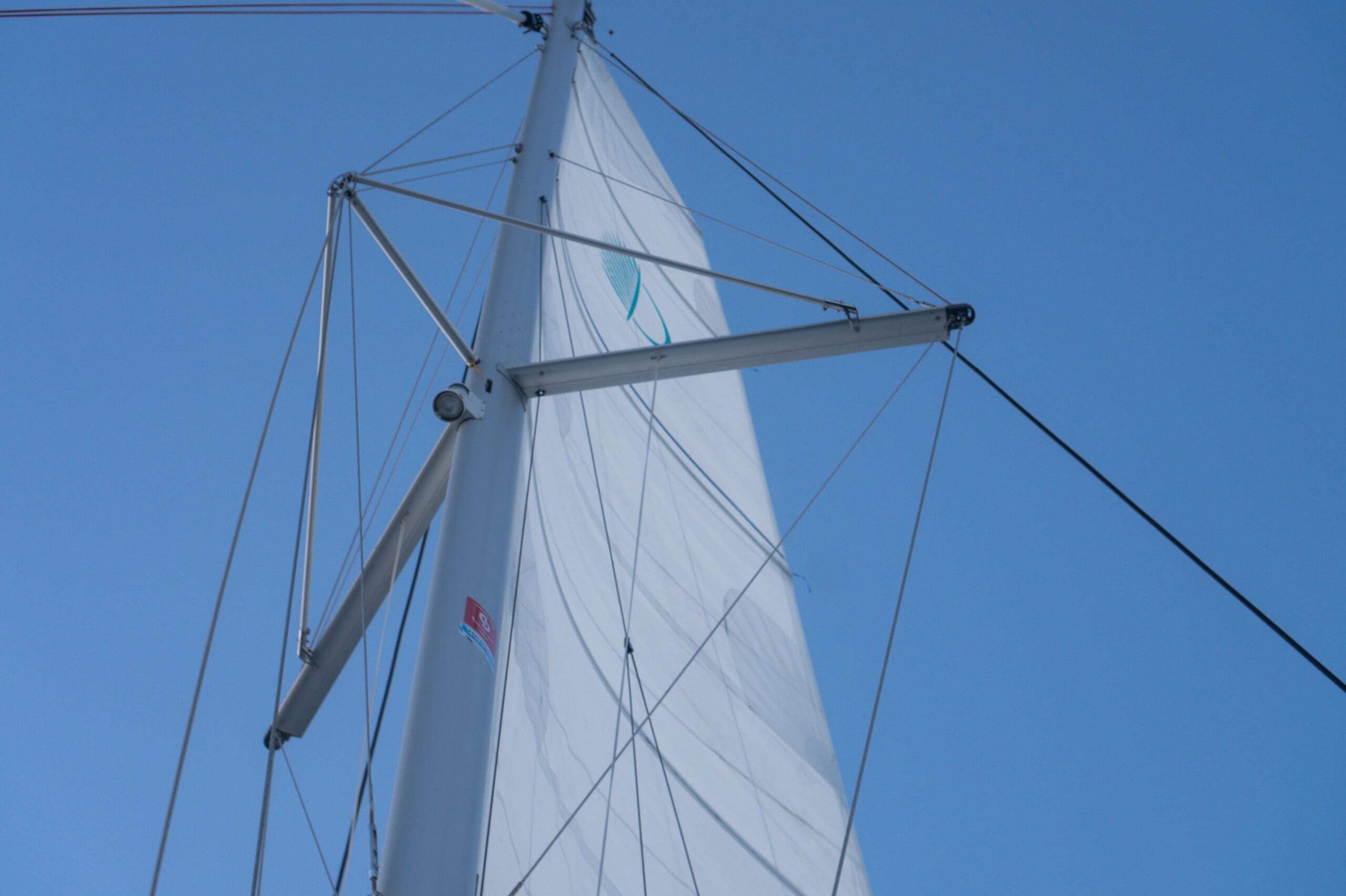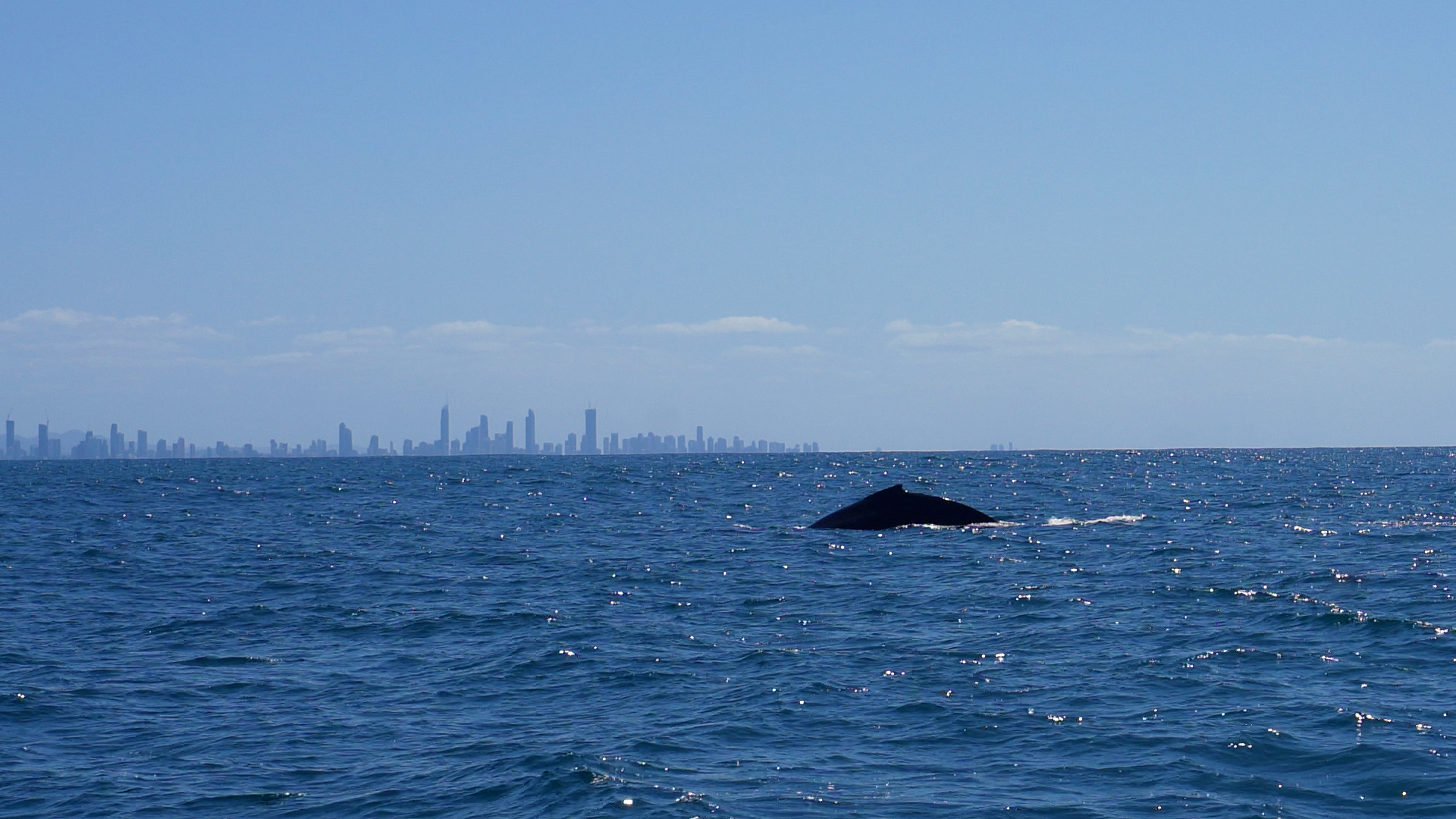 MY TIPS…
– Probably don't do a long 2-day voyage without any prior experience or time on boats, make sure you have your sealegs ready first with some day trips.
– Make sure you have communicated to the skippers/ other crew members what your role will be on board and any safety instructions/ procedures you need to be aware of.
– When starting out on an offshore trip stay above deck, find somewhere with good airflow and a view of the horizon. – Stay off your phone, listen to music or podcasts if you need to.
– RELAX! Being onboard a boat is one of the most enjoyable and calming things so lap in that nature and sea breeze!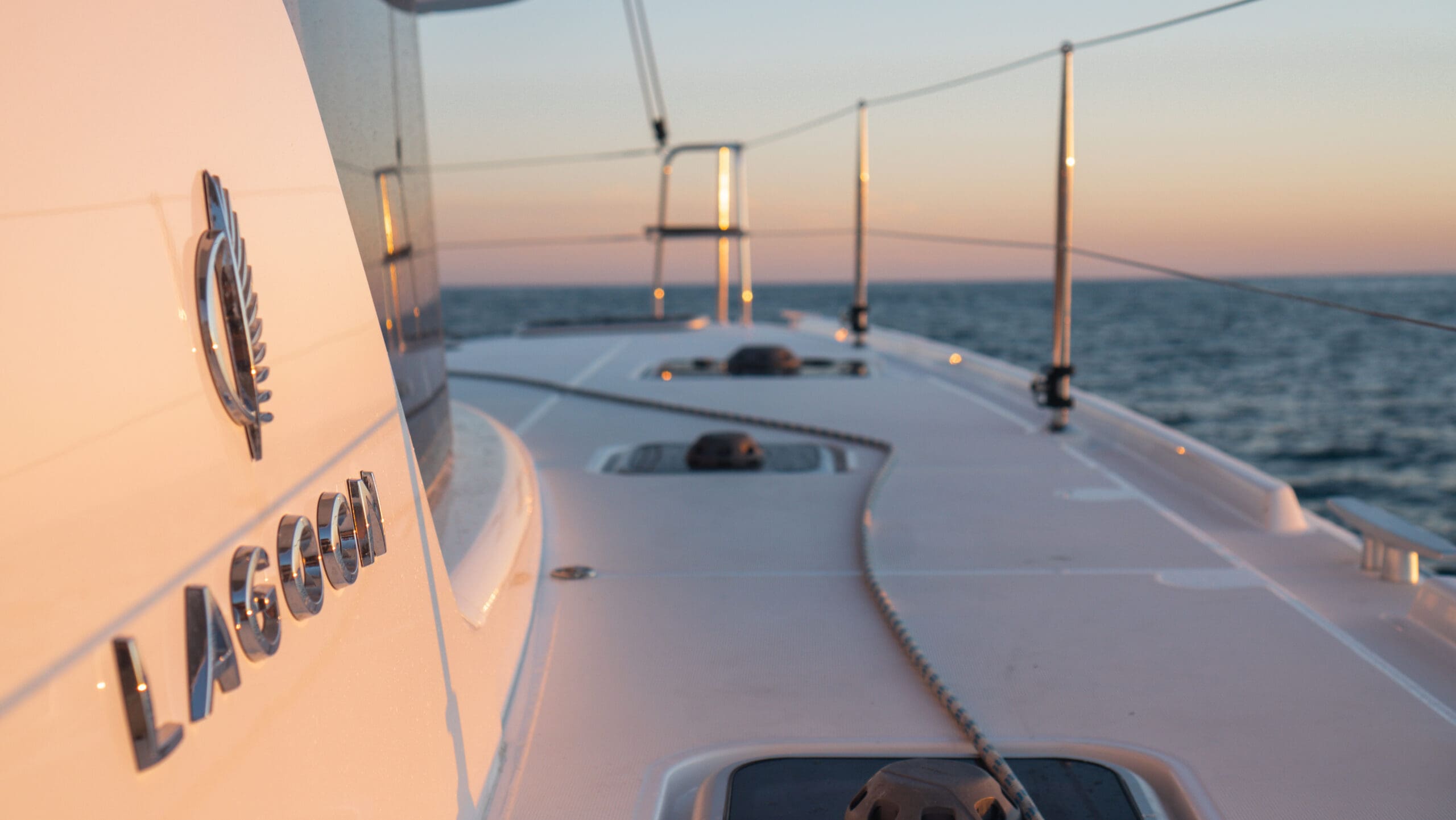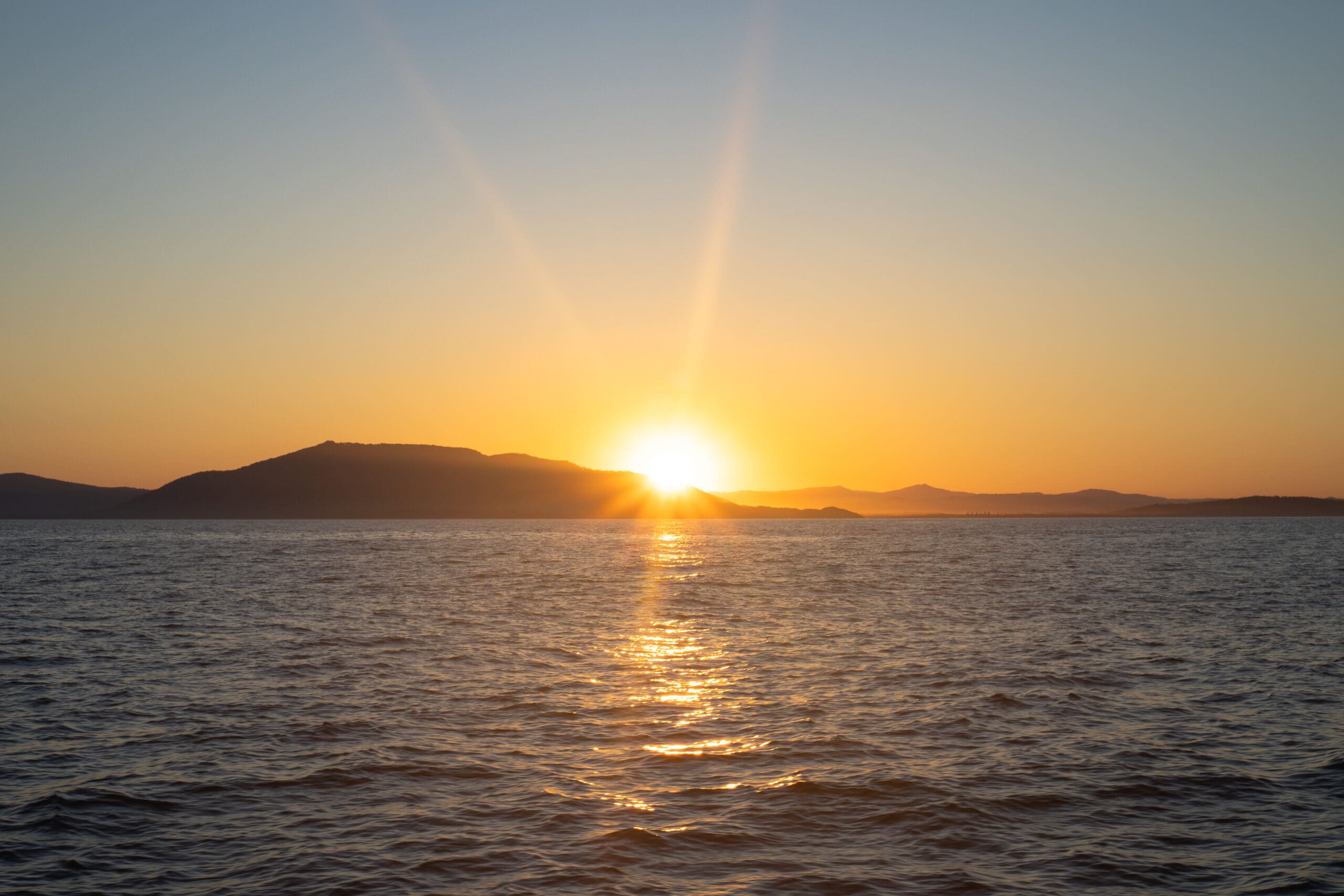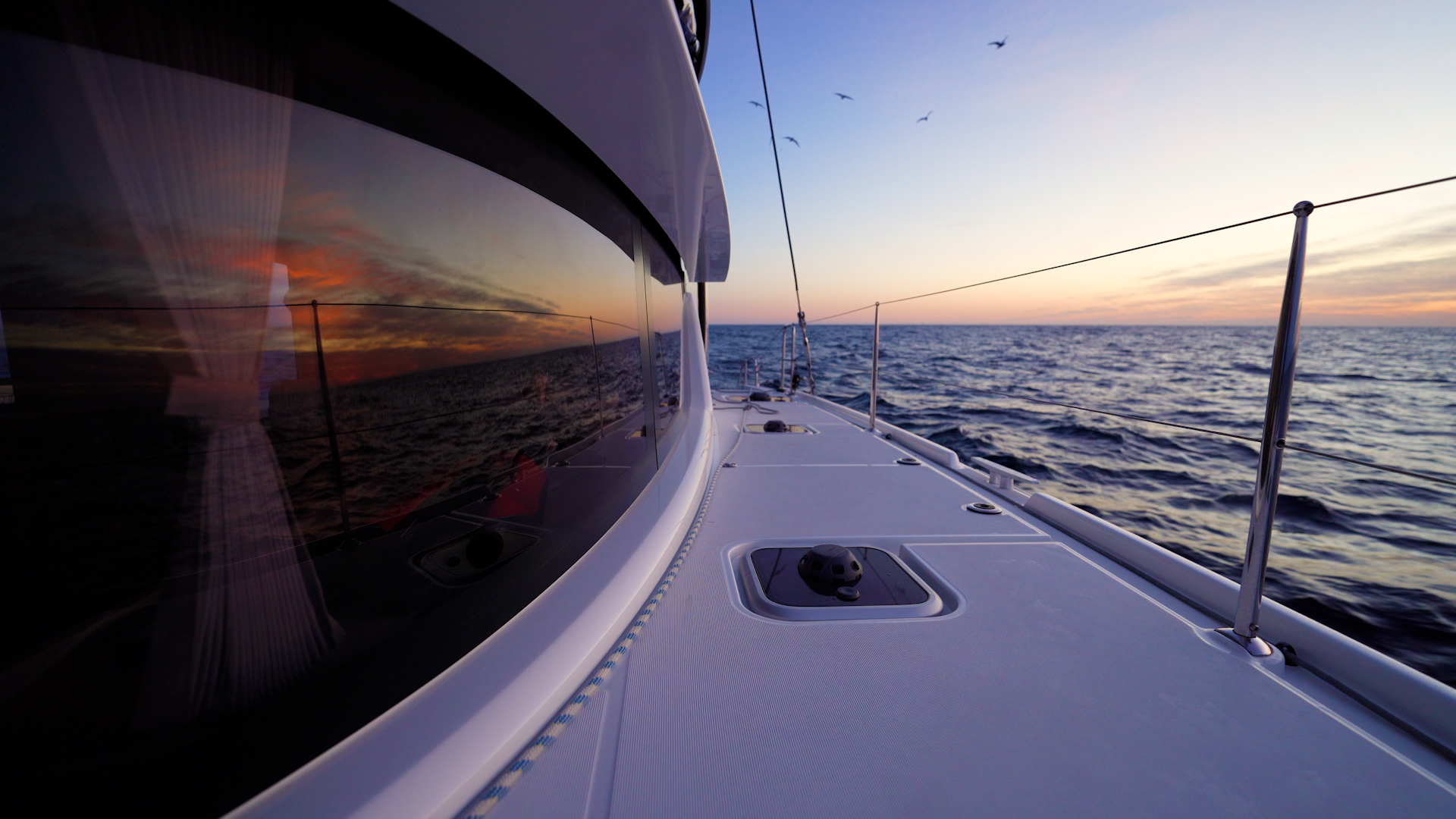 My Favourite Parts…
– Although I was dreading night watch this was actually one of the best parts. Being out at sea without light pollution means a sky filled with twinkling stars which is so mesmerising!
– The sea life was also such a highlight. We saw so many whales and dolphins. The dolphins were so inquisitive, jumping off our bow as we sailed, you just can't get these experiences any other way.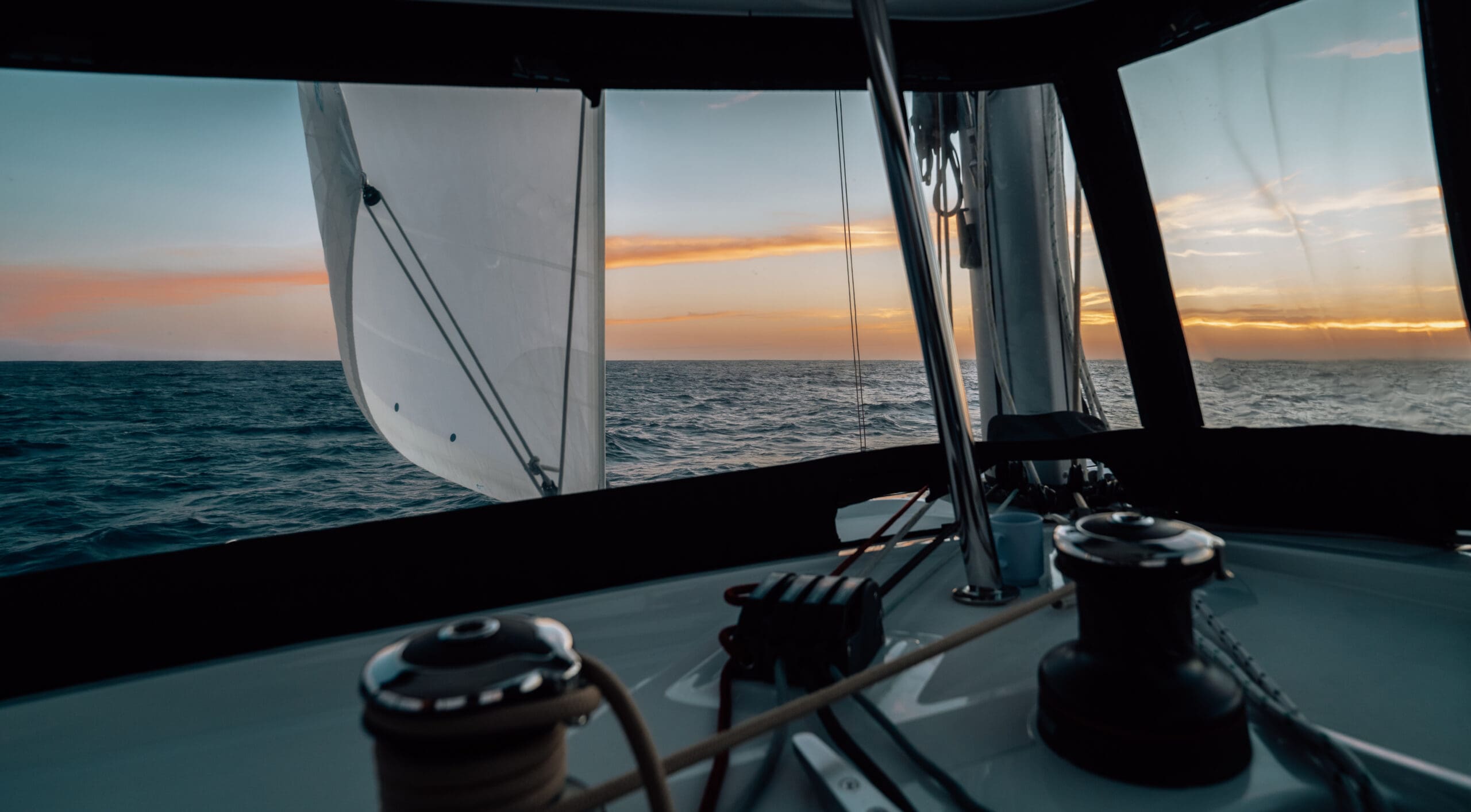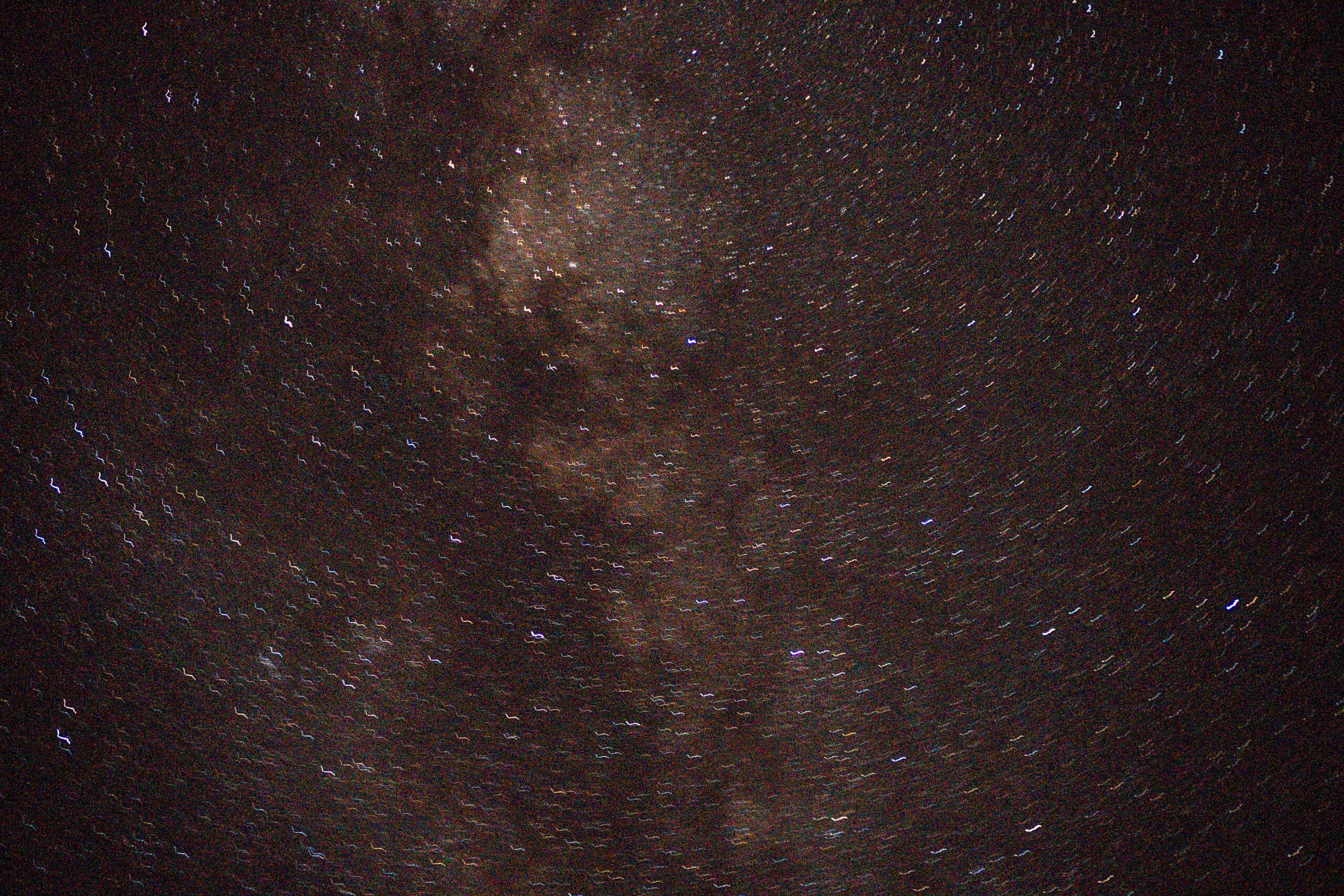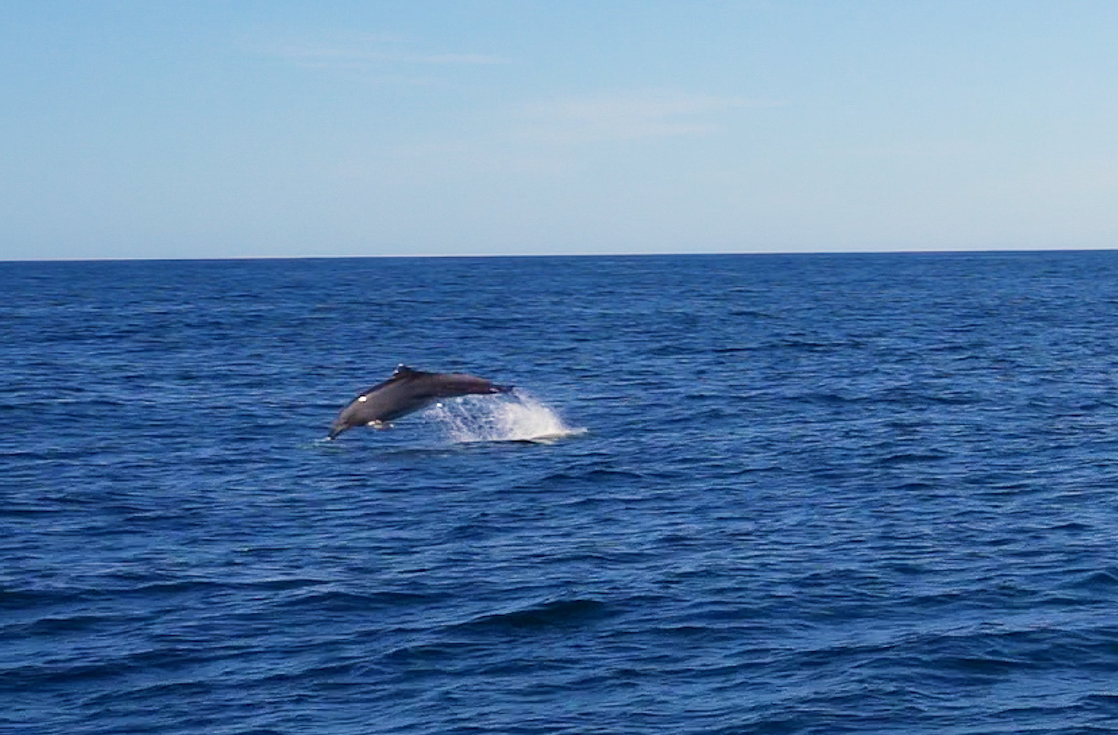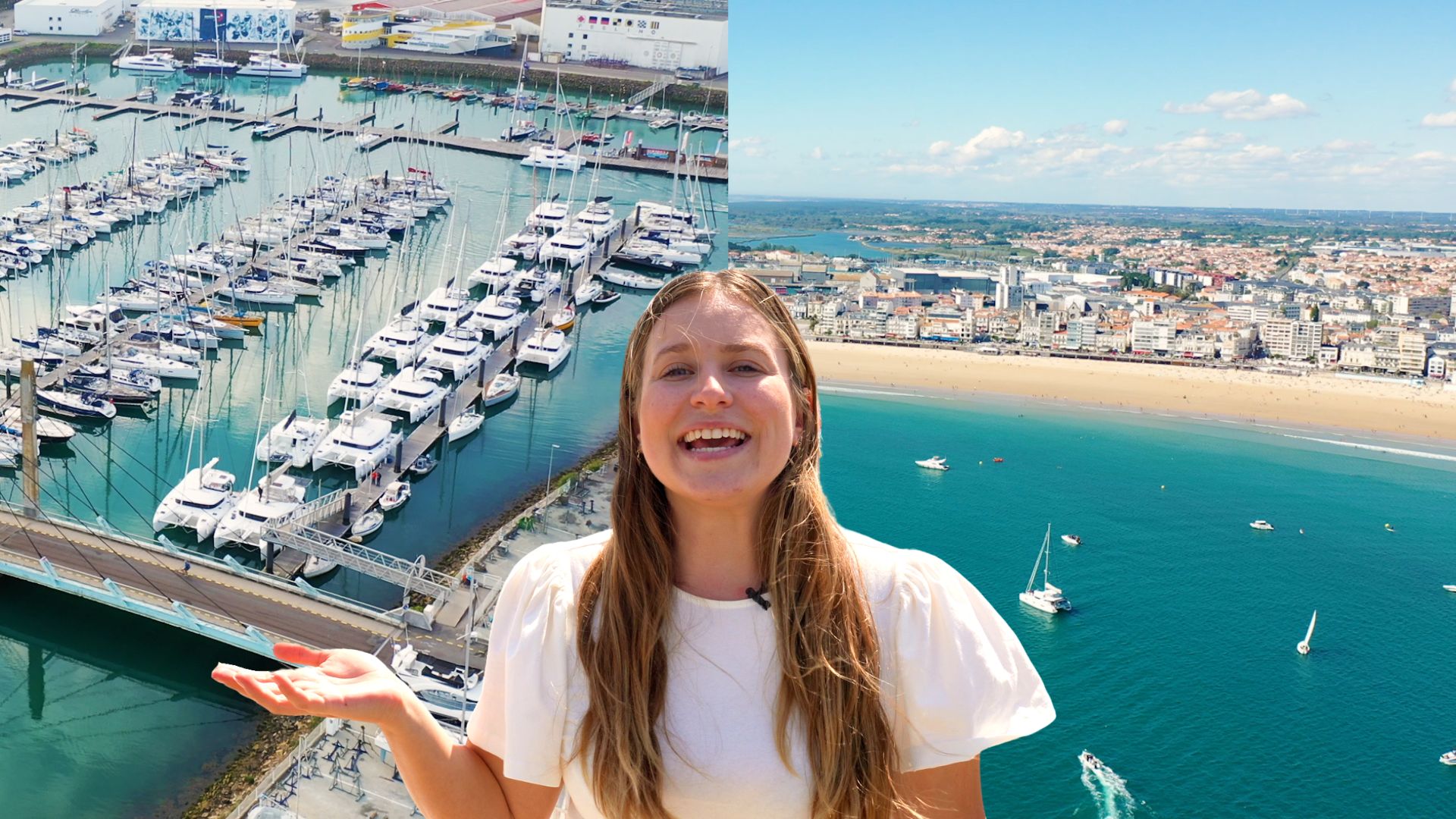 Les Sables d'Olonne is home to Lagoons ranging from 40-46 feet. Here is what to expect when picking up your Lagoon in Europe and what to do while in Les Sables d'Olonne.
read more