European Lagoon Handovers and Factory Tours
With international borders open TMG is pleased to be back to our usual handovers in France. For 40-46ft Lagoon owners this is in Les Sables d'Olonne and for 50-78ft Lagoon owners this is in Bordeaux.
John Cowpe, TMG Managing Director and John Gamlin, VesselTec Service Coordinator, travelled to France for a few handovers and factory visits.
"It has been fantastic to be able to see people realising there dreams of owning a Lagoon catamaran. Many of these owners we have been working with for a long time and through covid and now to be able to handover their boat and give them ownership is very satisfying. Demand for European launches has never been higher and we cannot wait to handover more Lagoons over the next few months." – John Cowpe.
"The handover with TMG went without a hitch.  We had a very warm welcome and nice introduction to a jet-lagged John Cowpe.  Thereafter, John Gamlin spent time aboard answering questions and helping to ensure the sail rigging was accurate and in good shape.  Overall, we were extremely pleased with the handover from TMG." – Shannon and Paul.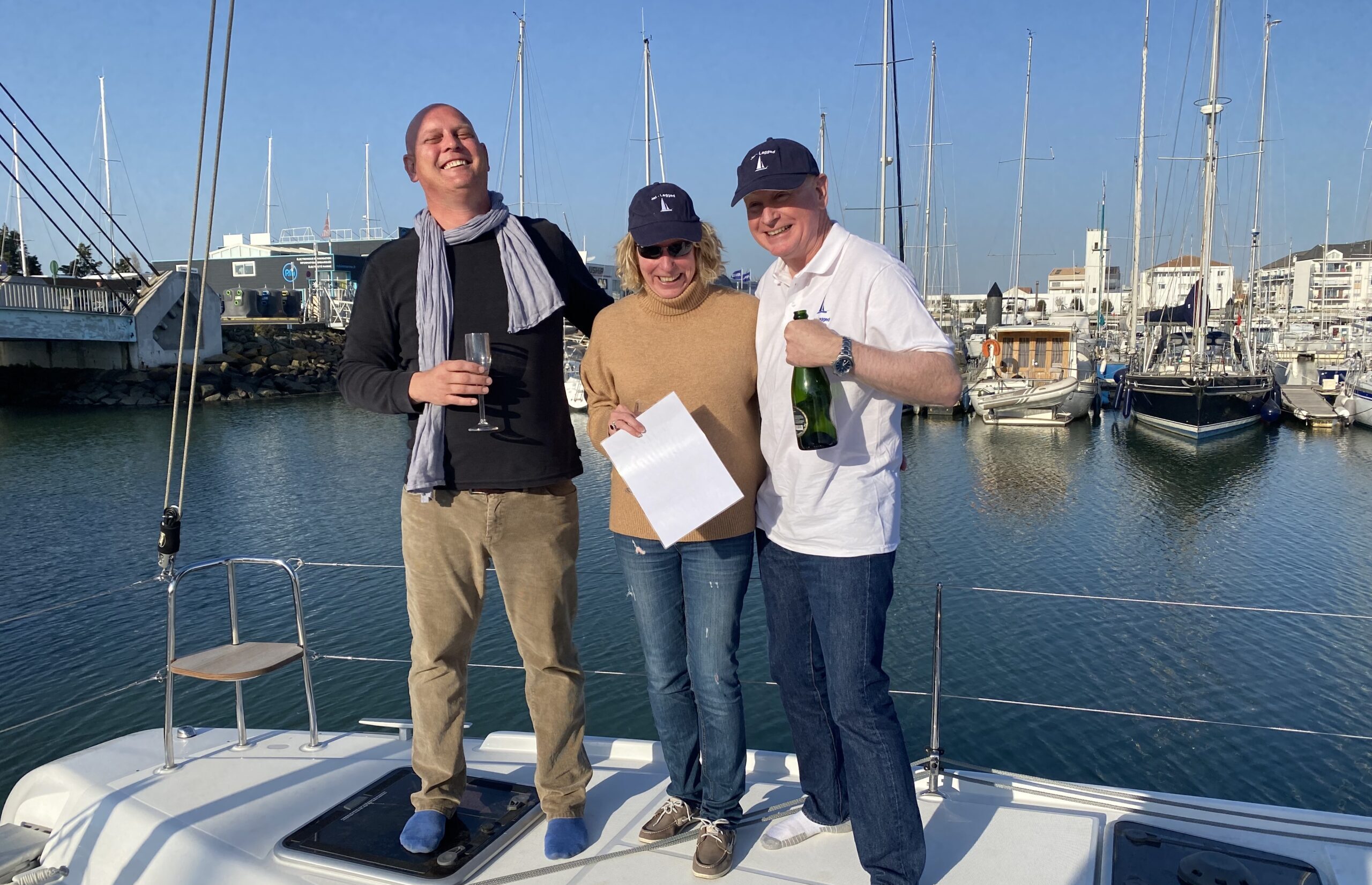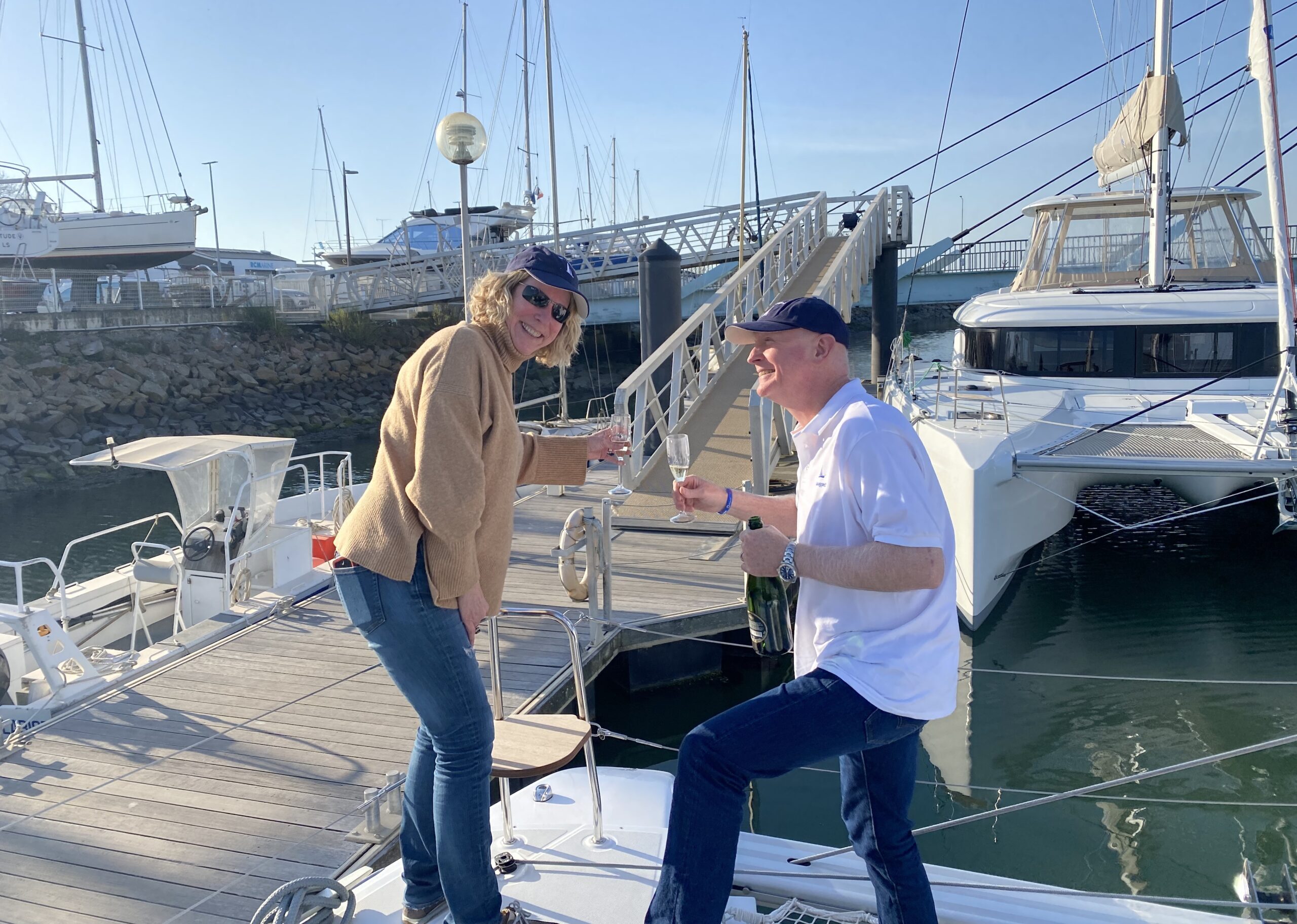 Got any more questions about buying a new catamaran in Europe?
The team at TMG The Multihull Group are here to help.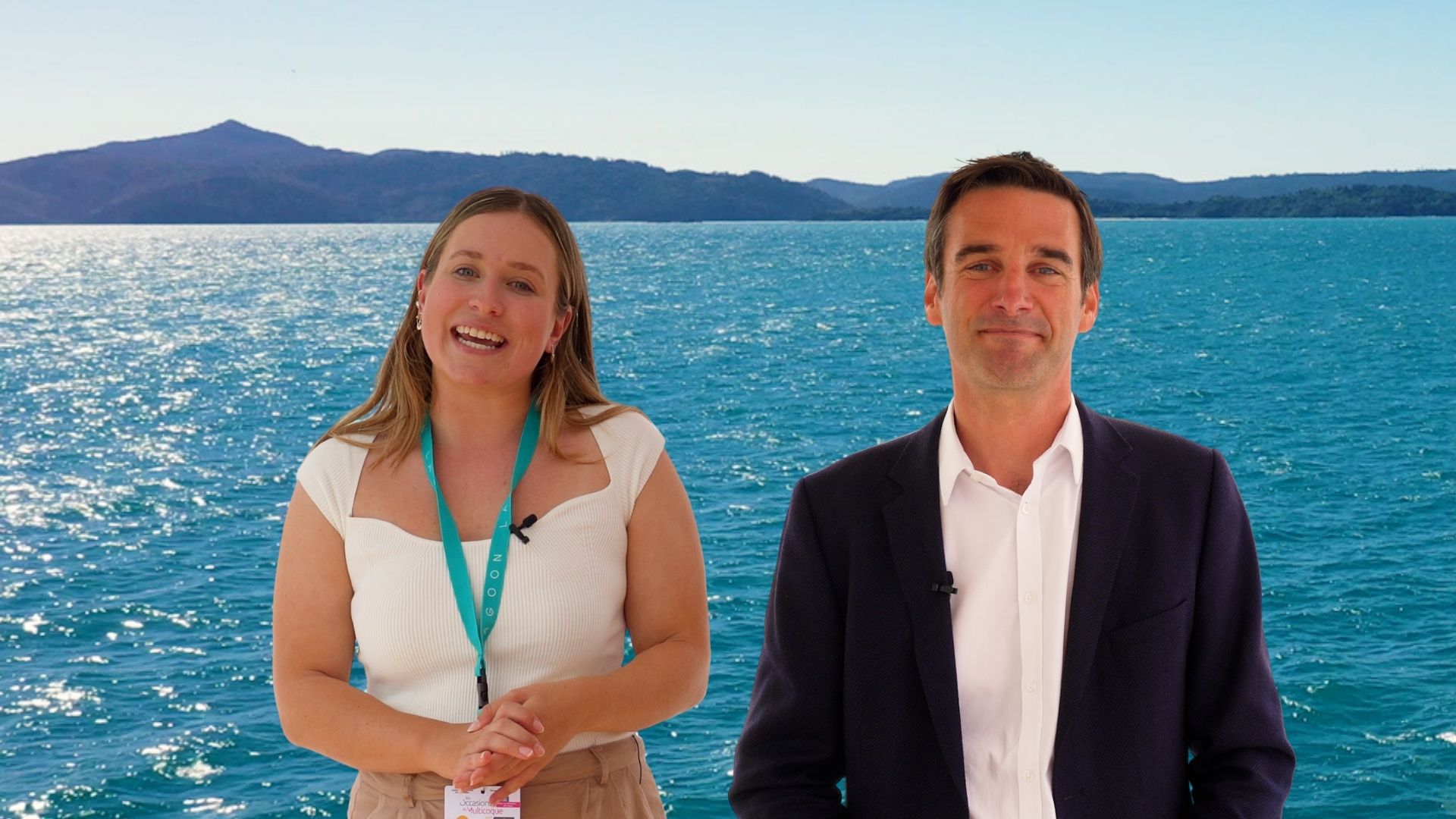 Last month Marnie met with many of the people working behind the scenes to bring Lagoon to life. The first interview was with Lagoons Director Thomas Gailly to discuss the future of Lagoon and some of his favourite key features on the new Lagoon 51.
read more