What, when, why?
Are you looking to purchase your own Lagoon Catamaran? Have you considered picking up in Europe?
On Saturday, 2nd of November from 8am to 4pm TMG are hosting a day filled with information, education and fun.
By the end of the day, you will know everything from the benefits of a European pickup, the commissioning process, how the handover takes place and where to go from France…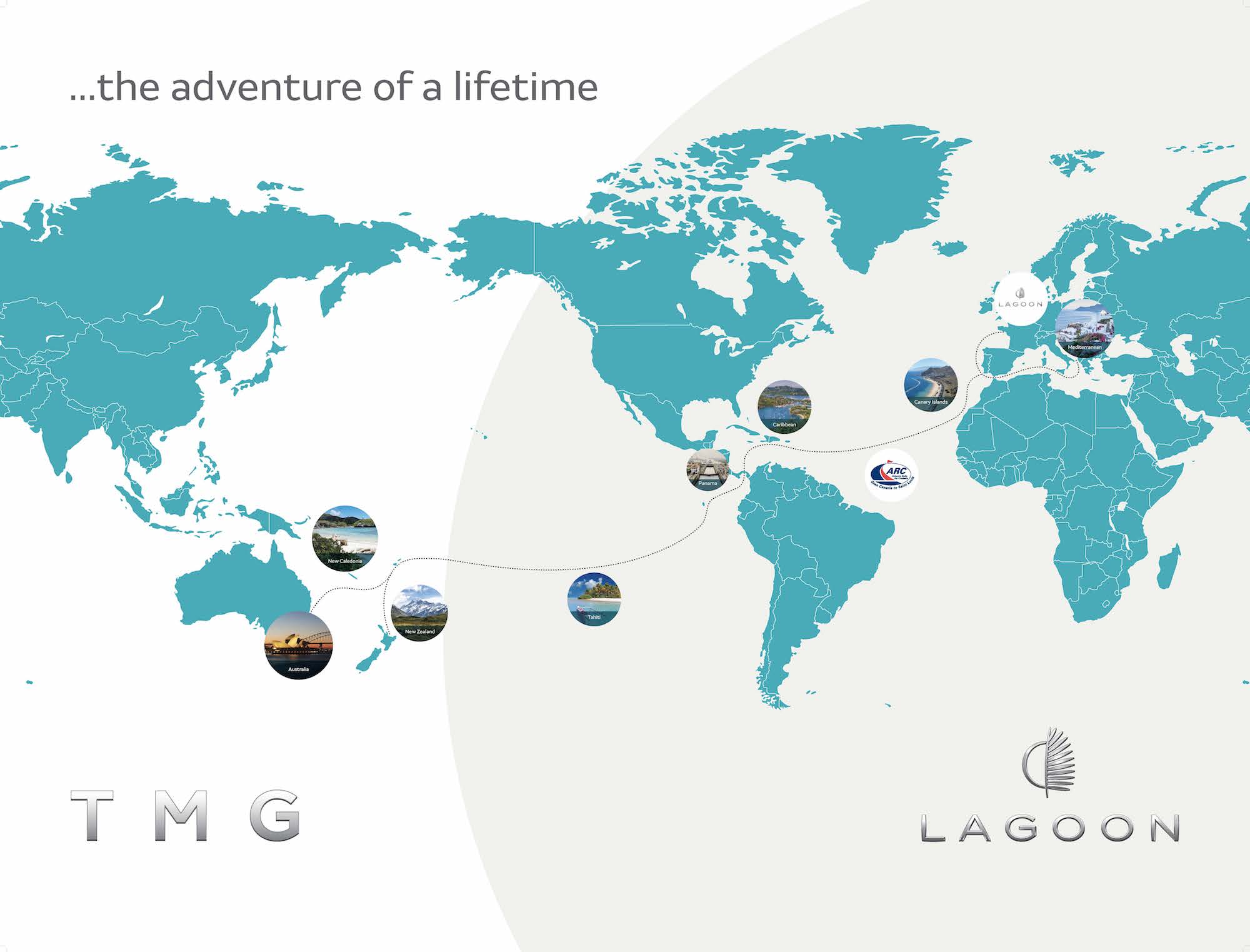 What is included…
Commissioning your boat, the handover process and accessing aftersales support.
Things to consider when preparing your boat for cruising.
How to get involved in the Atlantic Rally for Cruisers (ARC).
Routine checks for your Diesel Engine.
Routine rig checks – where to look and what to look for?
General vessel maintenance.
Owner experiences and tips for sailing the world.
This event is FREE but places are limited so write it in your calendar and RSVP ASAP. This is your chance to make your dream a reality!
Tell us what you're interested in and a member of our expert team will contact you shortly.
Team Members John, Nicky, Marnie and Gammo, took off on an exciting adventure south from Tweed Heads to Sydney onboard the Lagoon 42 to deliver the vessel back to her owners for the summer.
Join us on this journey reaching 14.5kts overnight and make a record time of only 48hrs!
read more