The team at Dragonfly take great pride in the consistent, high quality of their service, delivered with Danish precision and care at the Quorning Boats Dragonfly Service Centre.
For their dedicated staff, 'customer service is not a department, it's an attitude'.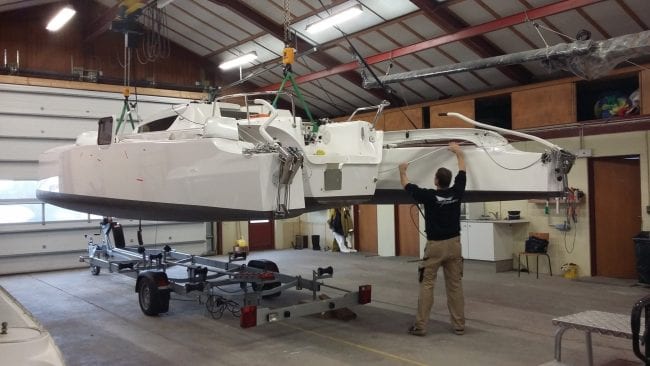 Exceptional facilities
The production facilities at the boatyard set exceptional standards for modern boat building.
So it makes sense that when you're working with the most experienced craftsmen, suppliers and subcontractors in the world in the construction of these unique boats, the service doesn't stop with the handover.
The staff of 4 looks after around 45 boats every year.
Maintain optimal performance
Your beautifully crafted trimaran can benefit from the various services offered at the yard. Why not take advantage of the outdoor and indoor winter storage facilities, or organise a range of services before the boating season gets under way?
The Service Centre offers a thorough checkup pre-season to make sure your boat hits the water looking and performing at its optimal best.
The Centre offers labour for rigging and/or unrigging the boat, craning and transport of the boat from the marina to the yard and also high-pressure hosing below the waterline amongst other options.
The team will also dry out your sails and provide a standard engine service.
Dragonfly's After-Sales department expertly handles spare parts orders and delivery.
Australian Dragonfly owners are blessed with year-round sailing opportunities. The team from TMG are here to look after you throughout the year, as opposed to the winterising traditions of Northern Europe.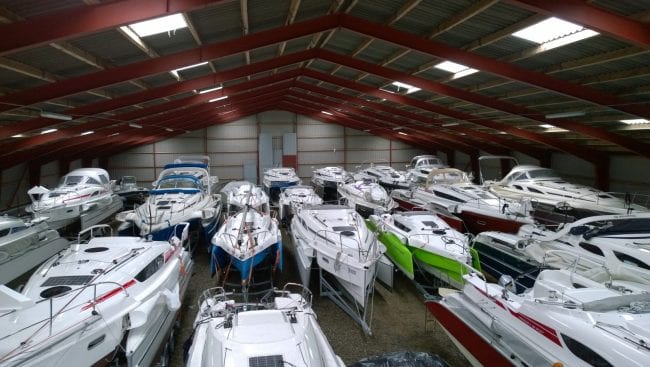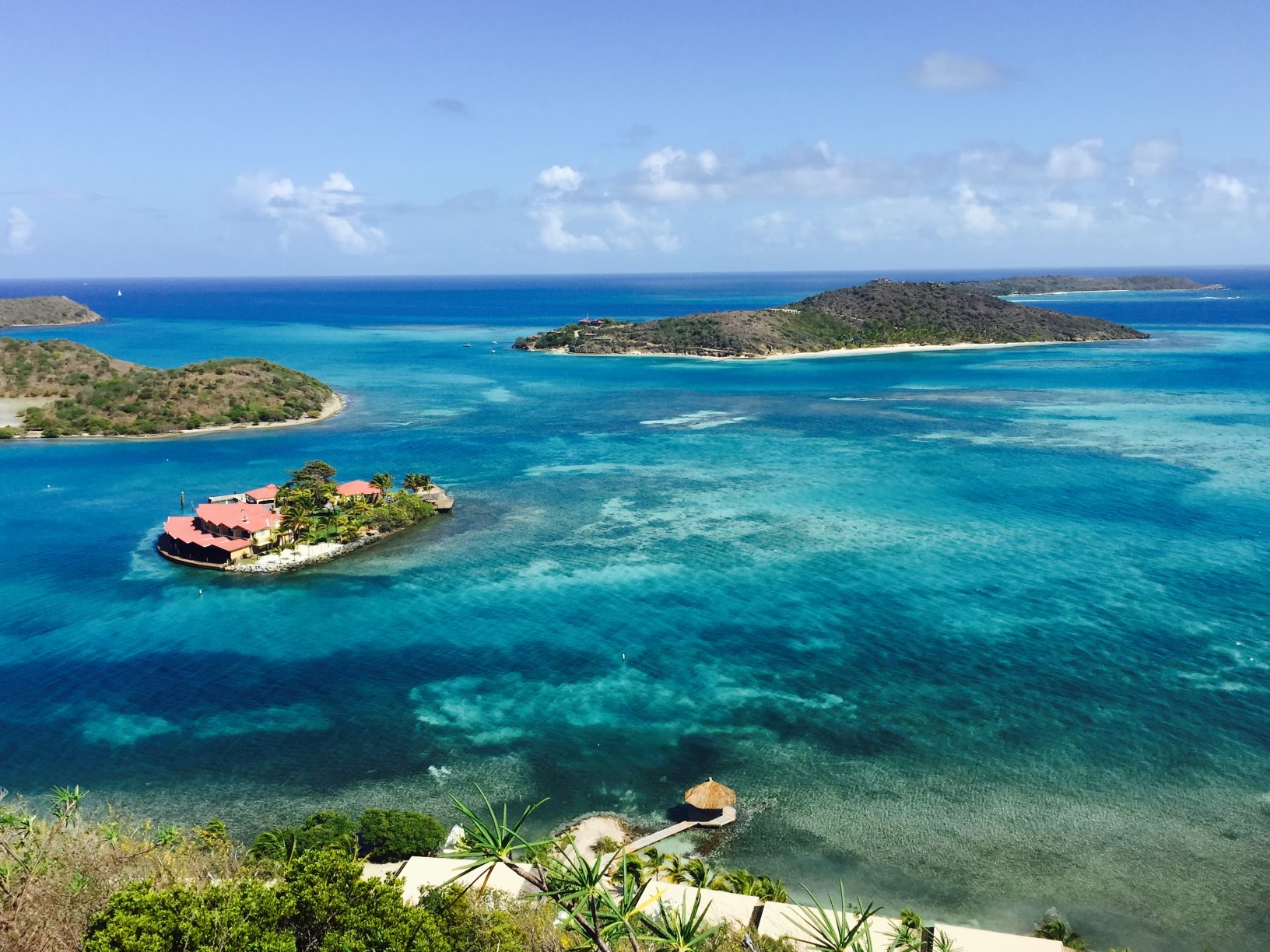 Welcome to the Cruising Directory of the British Virgin Islands, Caribbean.This guide has been put together by Jenny Brand, who spent almost a decade conducting sailing charters around the British Virgin Islands on Lagoon Catamarans with her husband Jaco.
read more