Innovation, passion and extraordinary
Dragonfly founder Jens Quorning teamed up with Danish naval designers Olsen Design in 2005, and their innovative collaboration was the start of a successful new era for Dragonfly Trimarans, with the introduction of 3D design.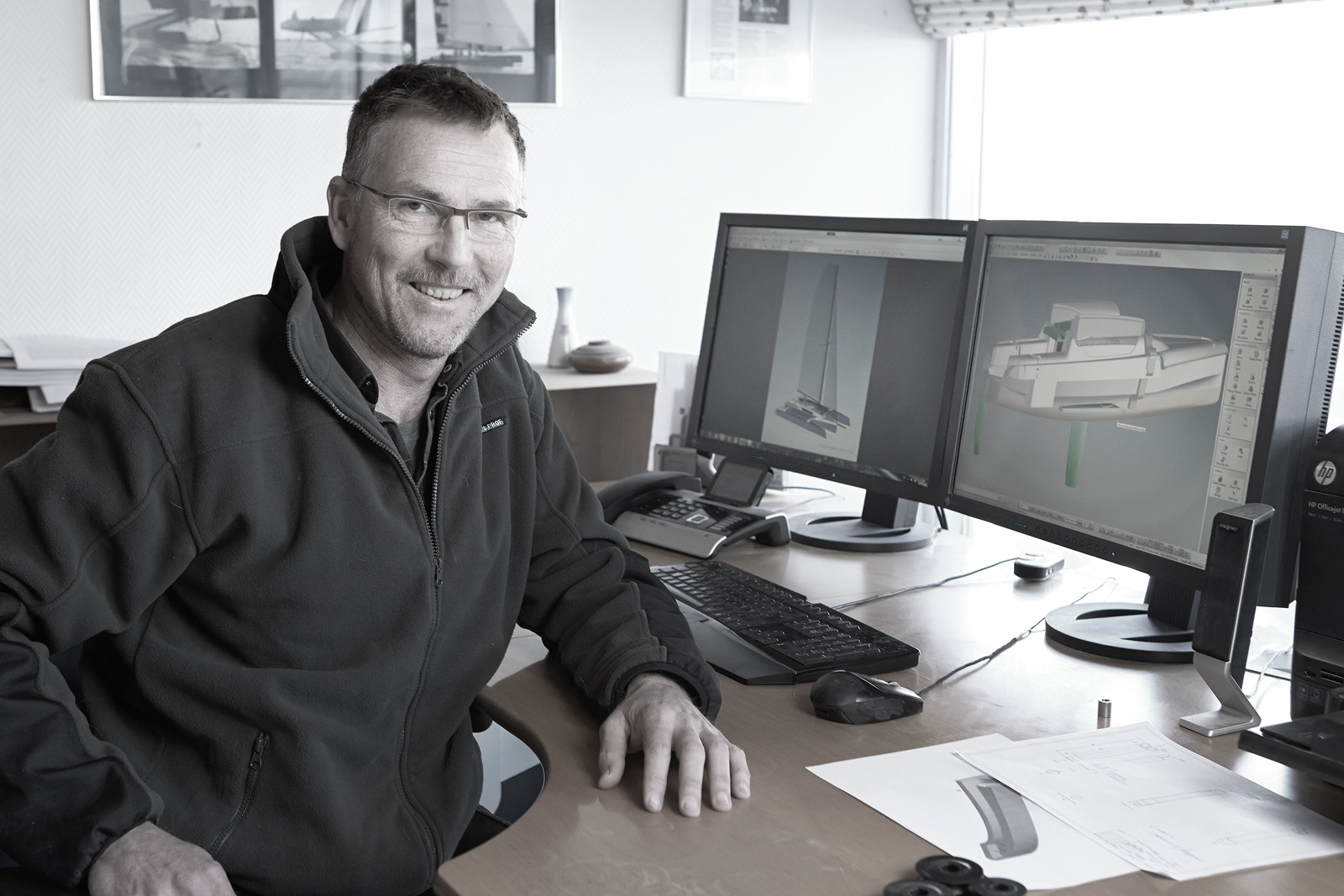 Steen Olsen is sole owner of Olsen Design and has played an integral role in the design and calculations on the last five Dragonfly models – Dragonfly 35, Dragonfly 28, Dragonfly 32, Dragonfly 25 and now the Dragonfly 40.
Steen has more than 20 years of experience in naval design, and has designed folding propellers, hatches and optimised rig details for America's Cup sail boats.
Steen has a passion for sailing, especially Dragonfly trimarans, and has won several racing awards internationally.
Dragonfly Trimaran founder Borge Quorning launched his company in 1967 with the dream of building state of the art cruising and racing trimarans and selling them around the world.
His dream came true, and Dragonfly Trimarans are now instantly recognisable both at sea and at berth, thanks to high-performance, sleek, elegant European design and the dramatic award-winning 'Swing Wing' system, designed by Quorning in 1989.
This is the story of a small family business in the fishing village of Skaerbaek, Denmark, and it's a story of stubbornness, courage, drive, stability and a love of sailing. Since 1967, the Quornings have been building their incredible boats in the same yard, using the same concept … and now in 2018, Quorning Boats employs over 50 people and custom-builds hundreds of trimarans each year.
Tell us what you're interested in and a member of our expert team will contact you shortly.
Boating New Zealand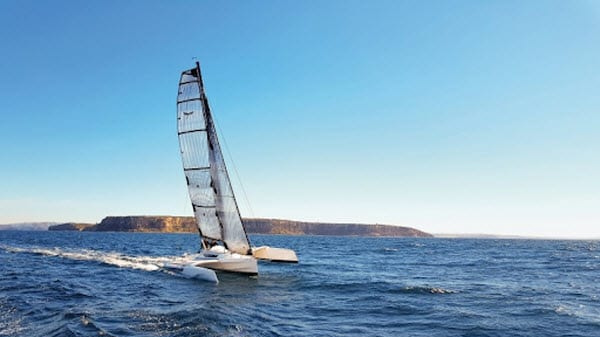 When veteran sailing journalist Kevin Green joined TMG's Rowan McMahan and Joe Fox onboard the Dragonfly 25 Sport for a spinnaker run offshore the Sydney coast, he declared that "the fun factor was apparent in spades".
Cat Sailing News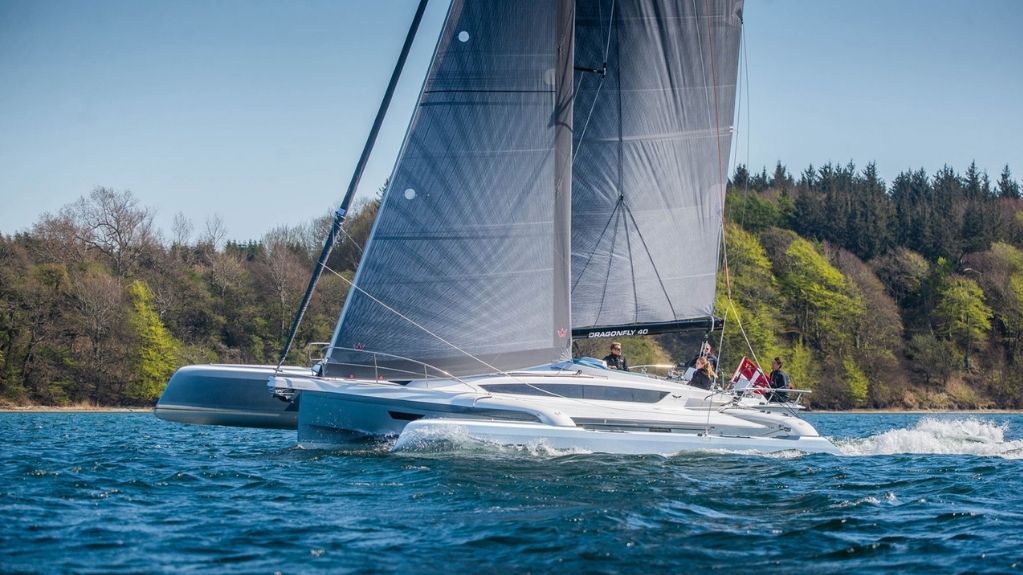 One does need to be an expert Multihull sailor to handle a Dragonfly 40 or any other fast cruiser/daysailer Trimaran. Easy of handling, stability and a hell of a ride are the key assets offered. To achieve that kind of performance on a Catamaran you would need a light performance cat with a powerful rig.
Multihulls World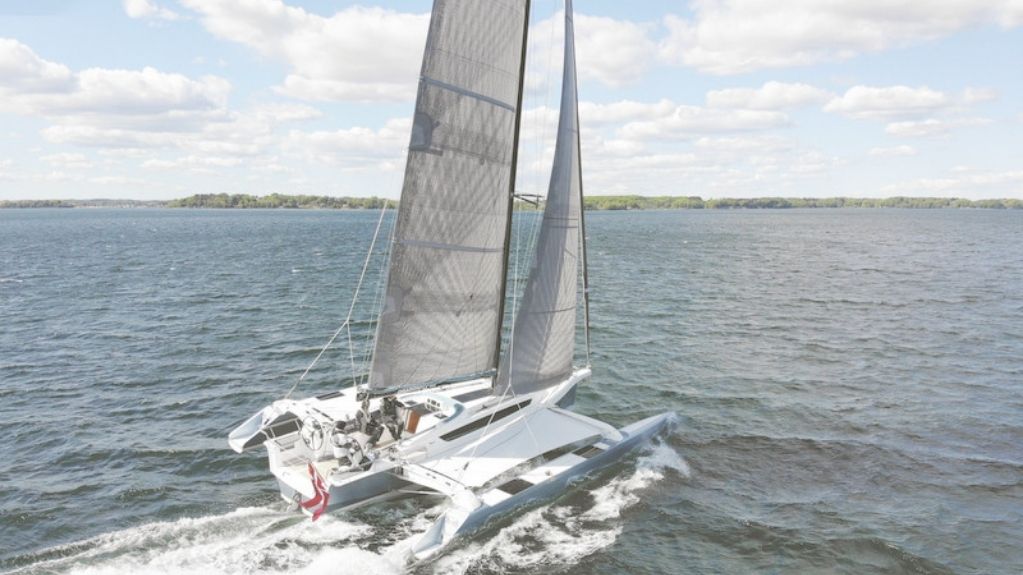 This high-performance trimaran adopts modern floats with inverted and voluminous bows. The crossbeams are well clear of the water, giving the DF40 remarkable elegance and a nimble passage through rough water.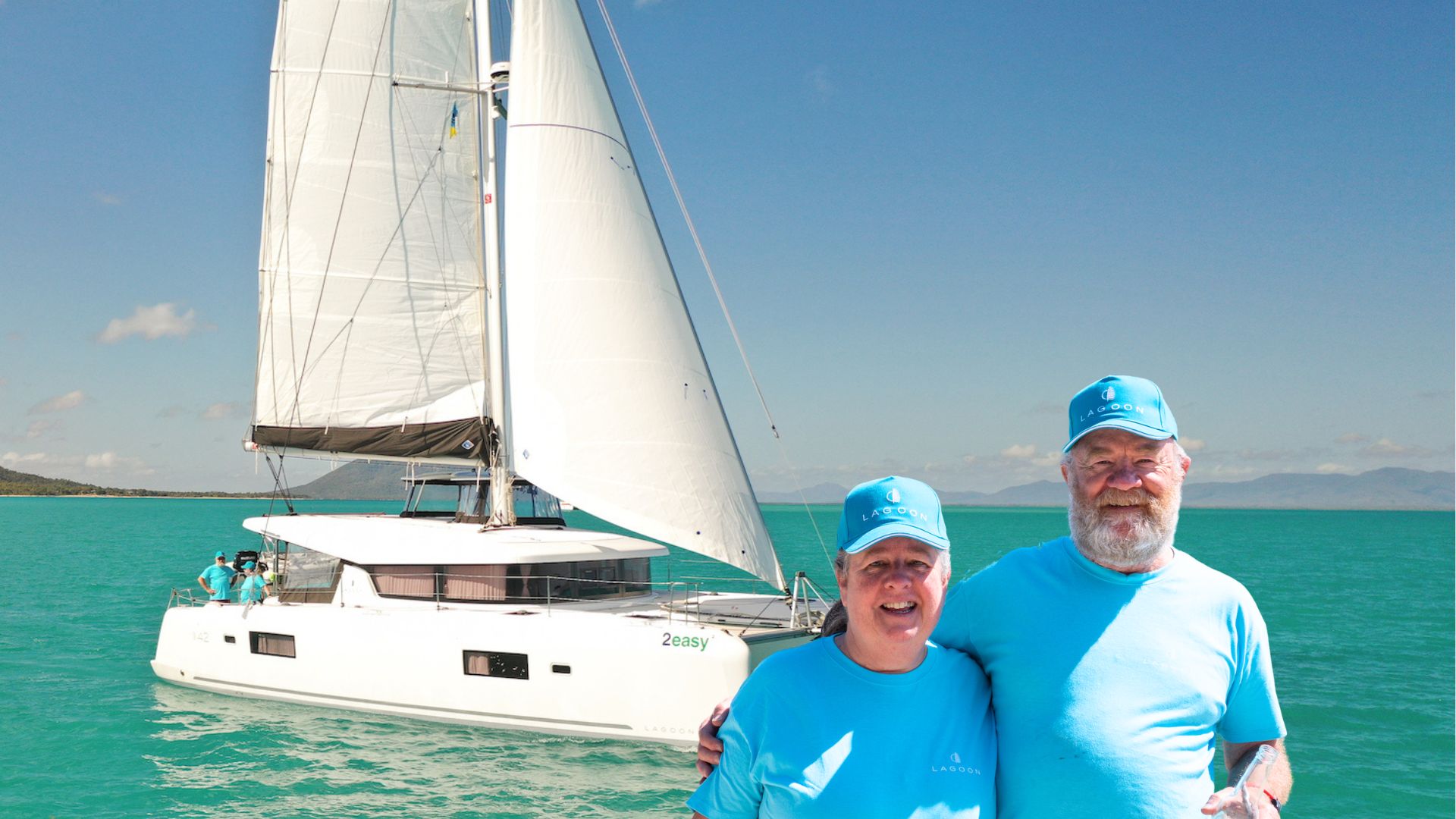 "I first saw the very first Lagoon 42 that came to Australia at the Sydney boat show in 2015. I just felt that it had everything I needed, we purchased the boat through TMG and we've been looked after very well by all the staff. We've really enjoyed the boat the first 5 months" – Ross Smith Lagoon 42.
read more