In 2018, The Multihull Group is proud once again to be sponsoring the Down Under Rally – an initiative organised to provide support information and benefits to cruisers in the GO EAST and GO WEST rallies.
The two annual rallies are very popular with cruising yachts and take in some of the most incredible sailing destinations in the world.
GO EAST departs from the Gold Coast, heading to picture-perfect New Caledonia and Vanuatu.
And GO WEST tracks back the other way,  for vessels leaving from ports in the South West Pacific on their way to Australia, with a scheduled arrival date between October 1st and November 30th, 2018.
Rally organisers John & Leanne Hembrow also hold various events throughout the year including Information Days, Cruising Preparation sessions and Welcome Down Under weeks…
…all designed to make cruising in southern waters as straightforward and pleasurable as possible.
Participants in the GO EAST rally can expect support and advice; information on documentation, customs and immigration; preparation advice and invitations to the GO EAST Bon Voyage and Bonjour parties.
And of course, the opportunity to undertake this spectacular sail in the company of like-minded cruisers.
The GO EAST rally departs the Southport Yacht Club – Main Beach, on the Gold Coast in mid-May, weather dependent. There are currently 33 excited vessels and their crews scheduled for departure.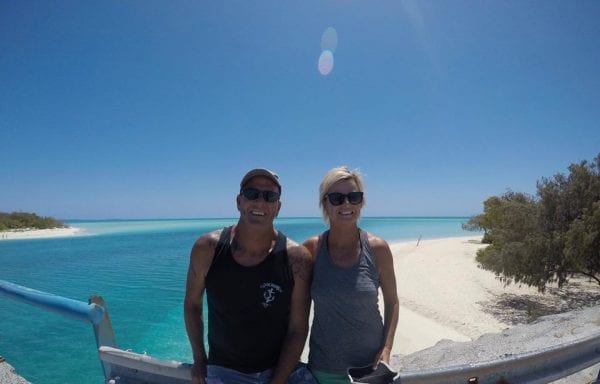 For Lagoon owners wishing to participate or find out more about The Down Under Rally, please visit their website here.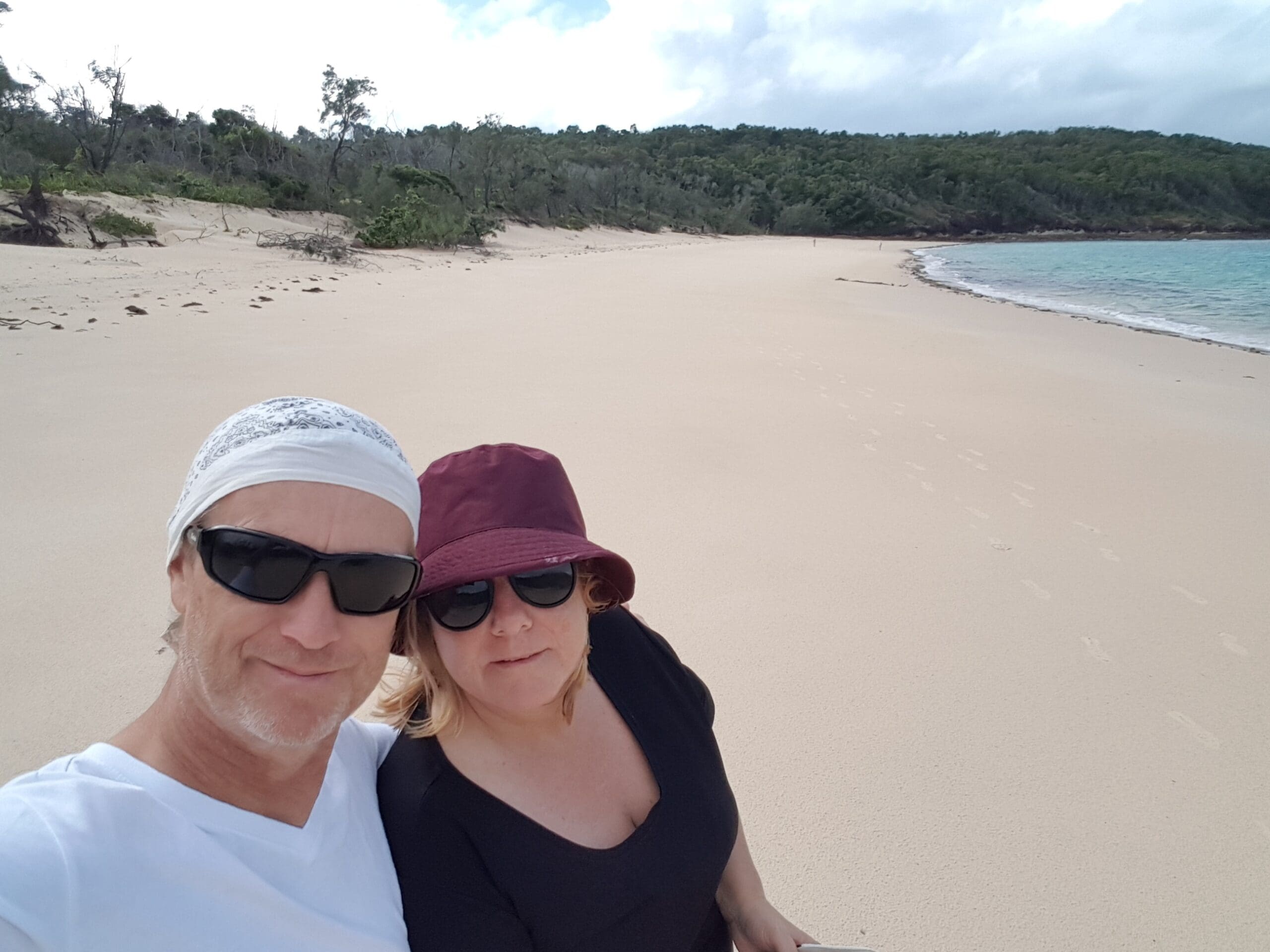 Buying a catamaran and deciding to wrap up your life on land to sail the world is a life-changing decision, one made a little harder when caught up amongst the pandemic and uncertainty it caused.
So we turned to new Lagoon owners Ian and Jackie who put together an incredible story to give you the reality of what this experience was really like for them.
read more