THE ULTIMATE LAGOON OWNER PORTAL
Are you the proud owner of a Lagoon Catamaran? 
We enjoy easy and friendly relationships with our customers, providing them with privileged events and personalised meetings. 
Discover your owner benefits by becoming a Club Lagoon member! Enjoy privileged online access, find information about your Lagoon, benefit from the advantages of our partner brands and marinas around the world and discover our discounts on the Lagoon Boutique.
Members also have access to technical and maintenance guides and tips, and useful links that make owning a Lagoon as easy and as pleasurable as possible.
Today, Lagoon has more than 6,000 catamarans and countless sailing enthusiasts crisscrossing the seas of the globe. 
Join them via the link below.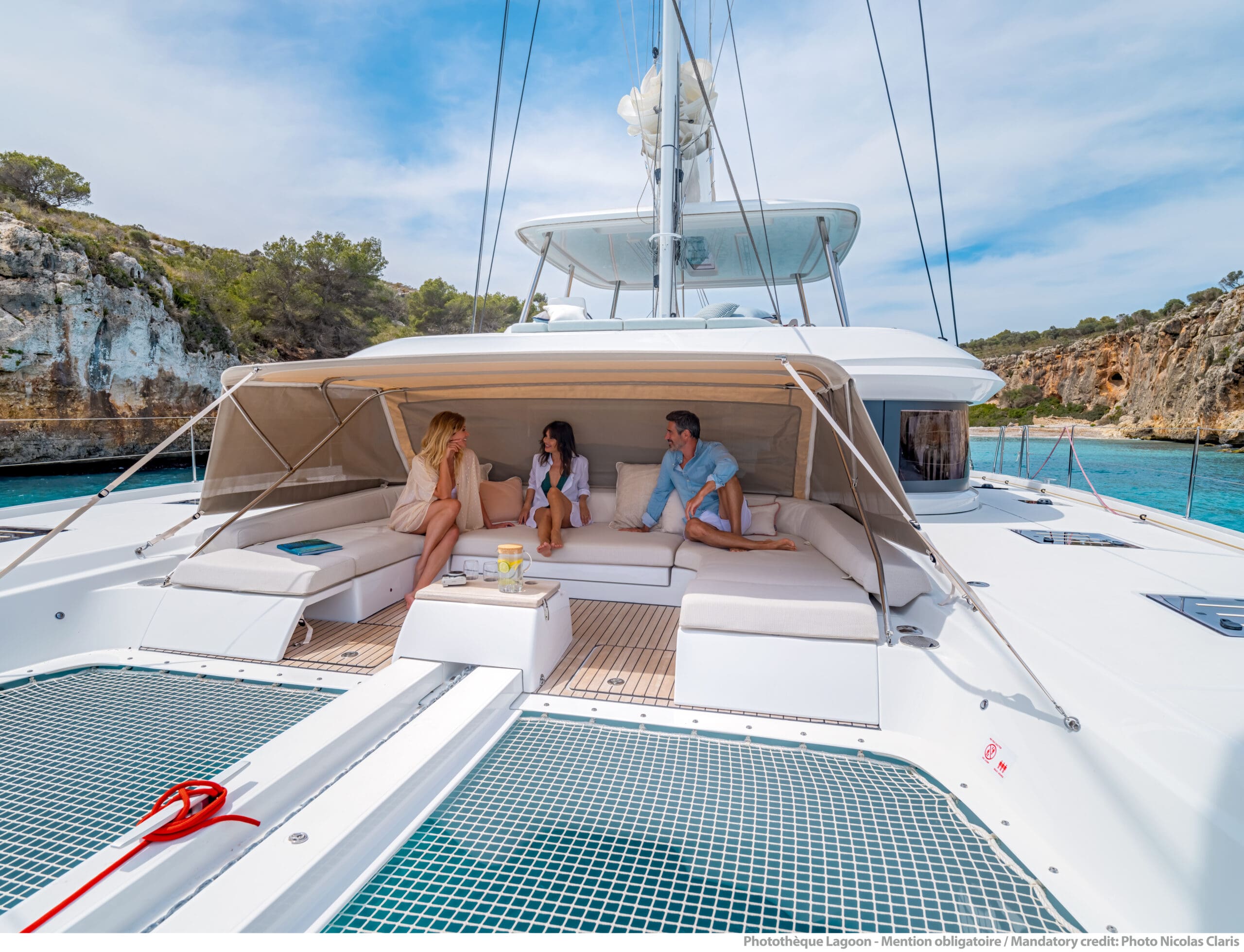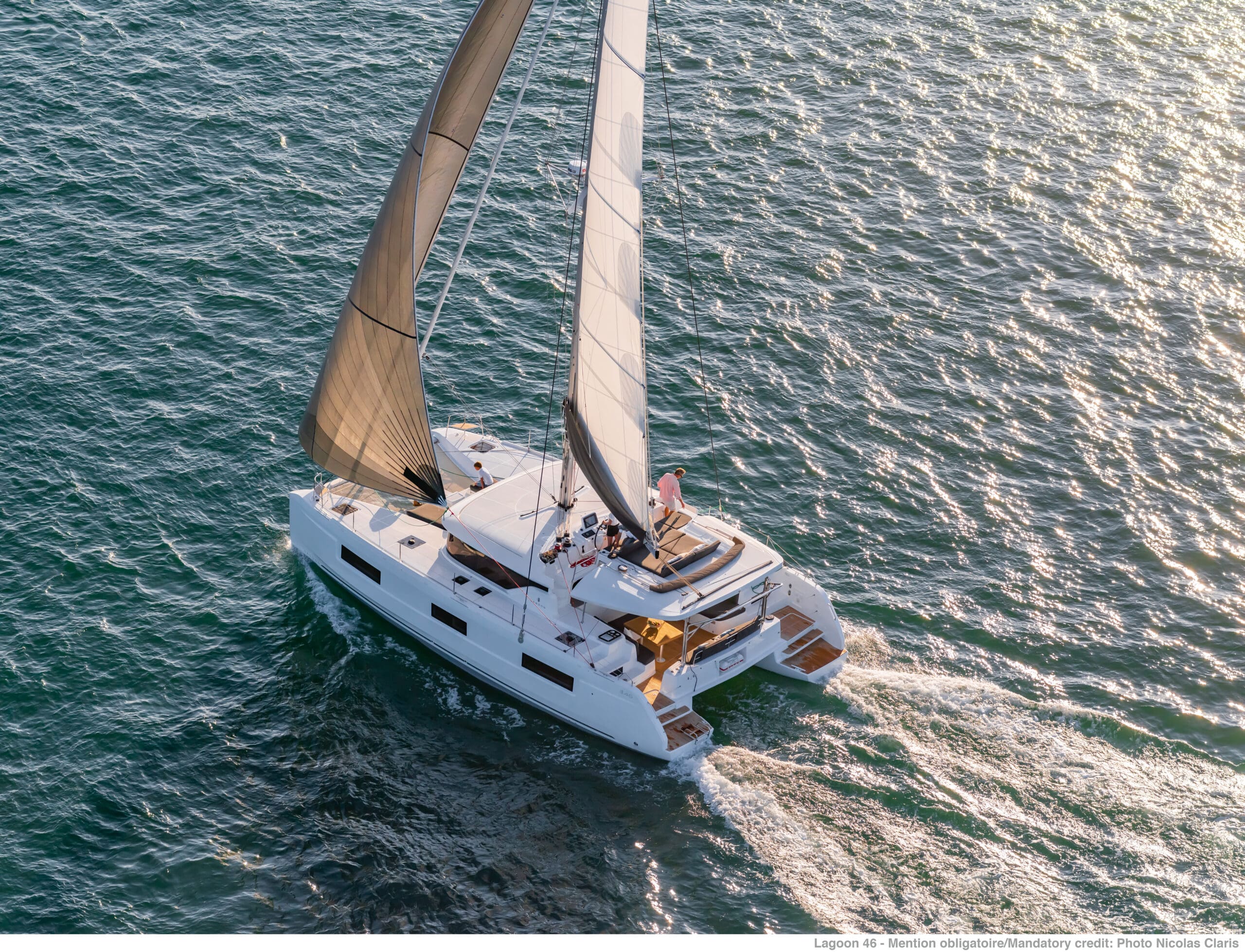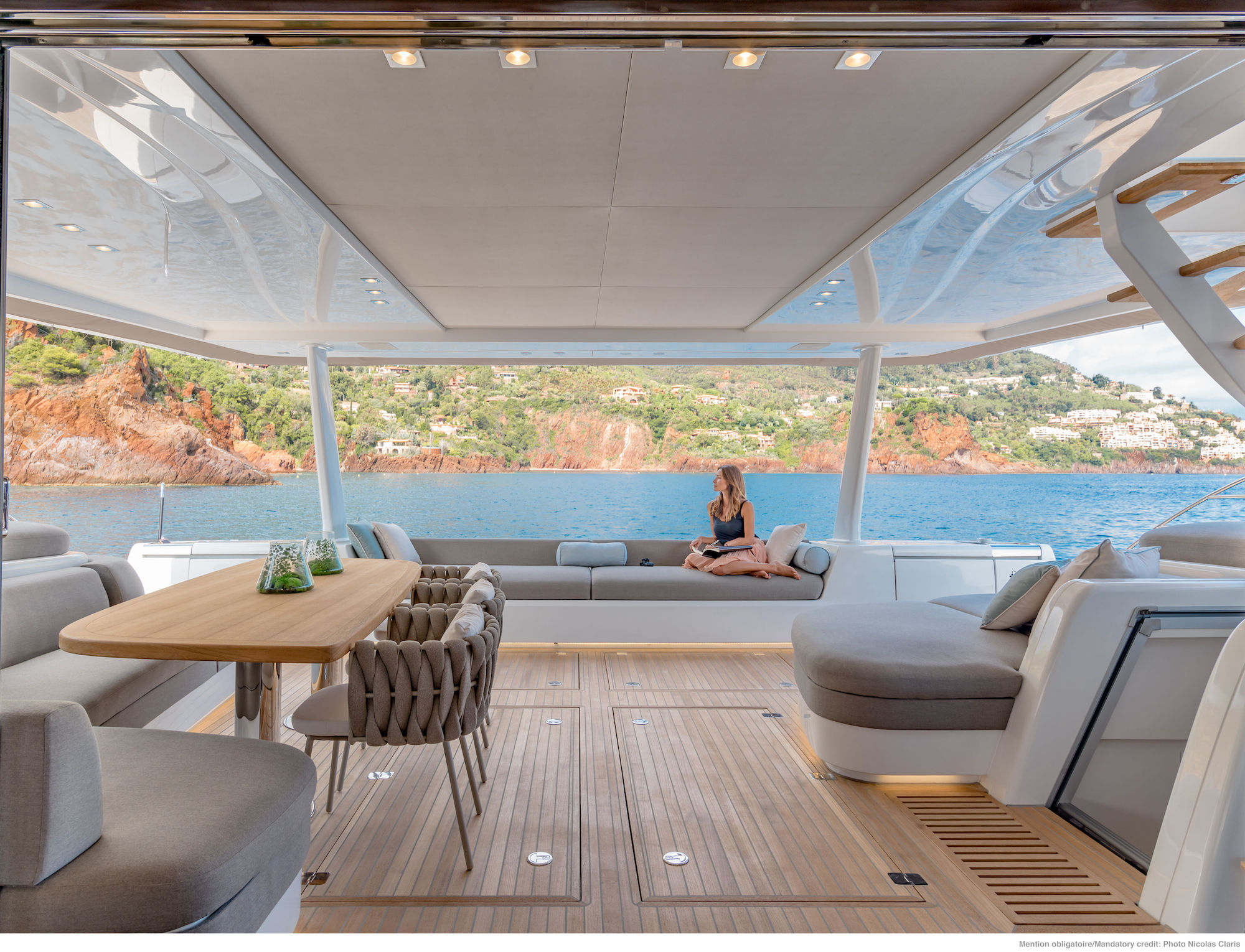 Not an owner? Not a problem, new for Lagoon lovers, Club Lagoon has announced the creation of a new FAN status.
It is available to everyone – owners and prospects; and allows members to save quotes, news or pictures and to access the Lagoon boutique.
To join, you will need to complete a short form by clicking on the Club Lagoon logo on the Lagoon homepage.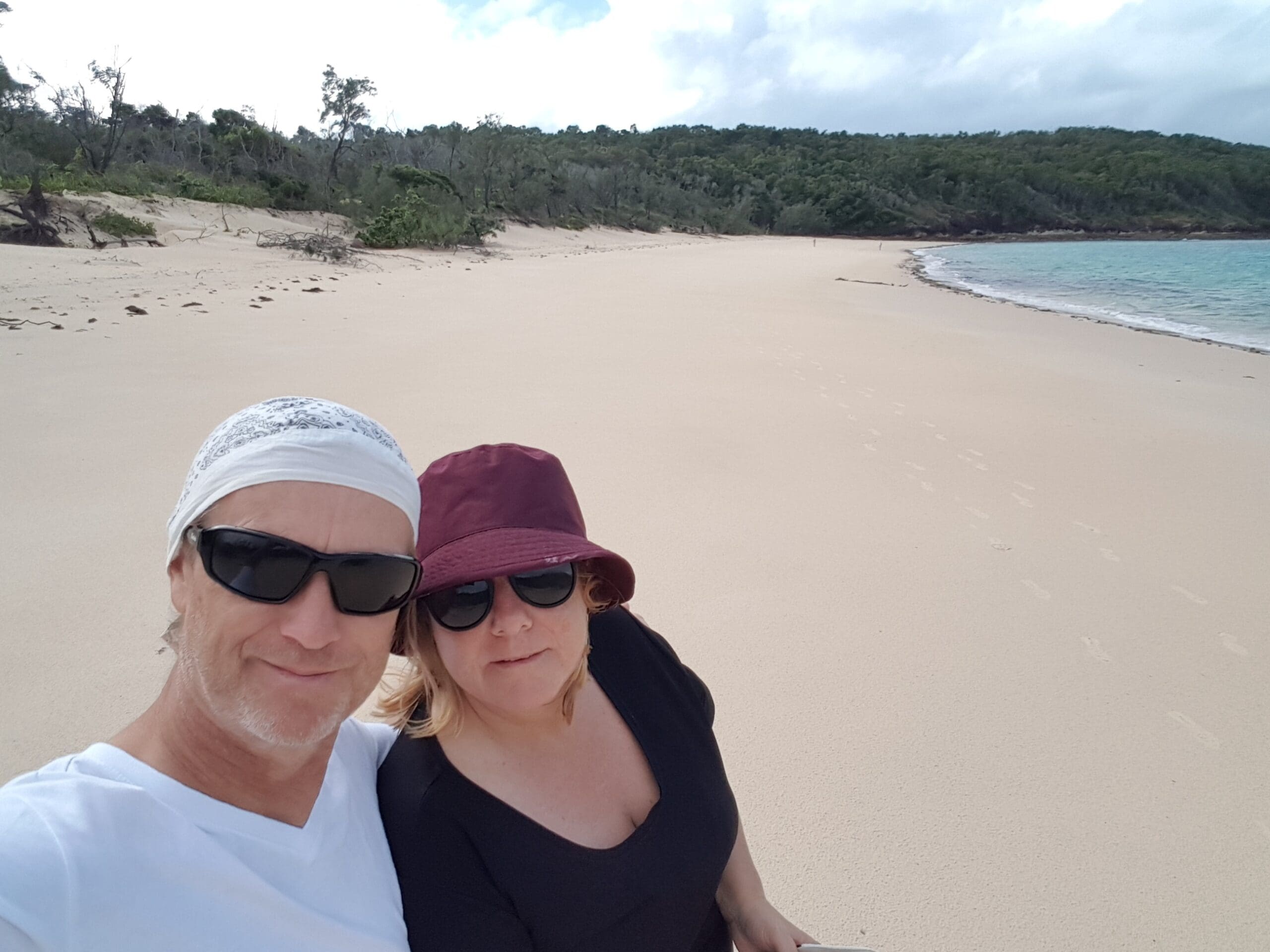 Buying a catamaran and deciding to wrap up your life on land to sail the world is a life-changing decision, one made a little harder when caught up amongst the pandemic and uncertainty it caused.
So we turned to new Lagoon owners Ian and Jackie who put together an incredible story to give you the reality of what this experience was really like for them.
read more