Marnie travels to Bordeaux to give you a tour of the incredible city, which is home to Lagoons ranging from 50-78 feet. If you are thinking about leaping into your next adventure with a Lagoon catamaran of this size and considering European pickup you might be wondering what to expect when landing in Bordeaux.
Whether you are wanting to travel directly to Bordeaux or taking a quick stop over in Paris, now only a 2-hour fast train away, this city is a major hub and easy to get to, and it has a lot to offer.
Aside from the CNB factory where the Lagoons are made, Bordeaux is a beautiful, ancient city. Some of the highlights include…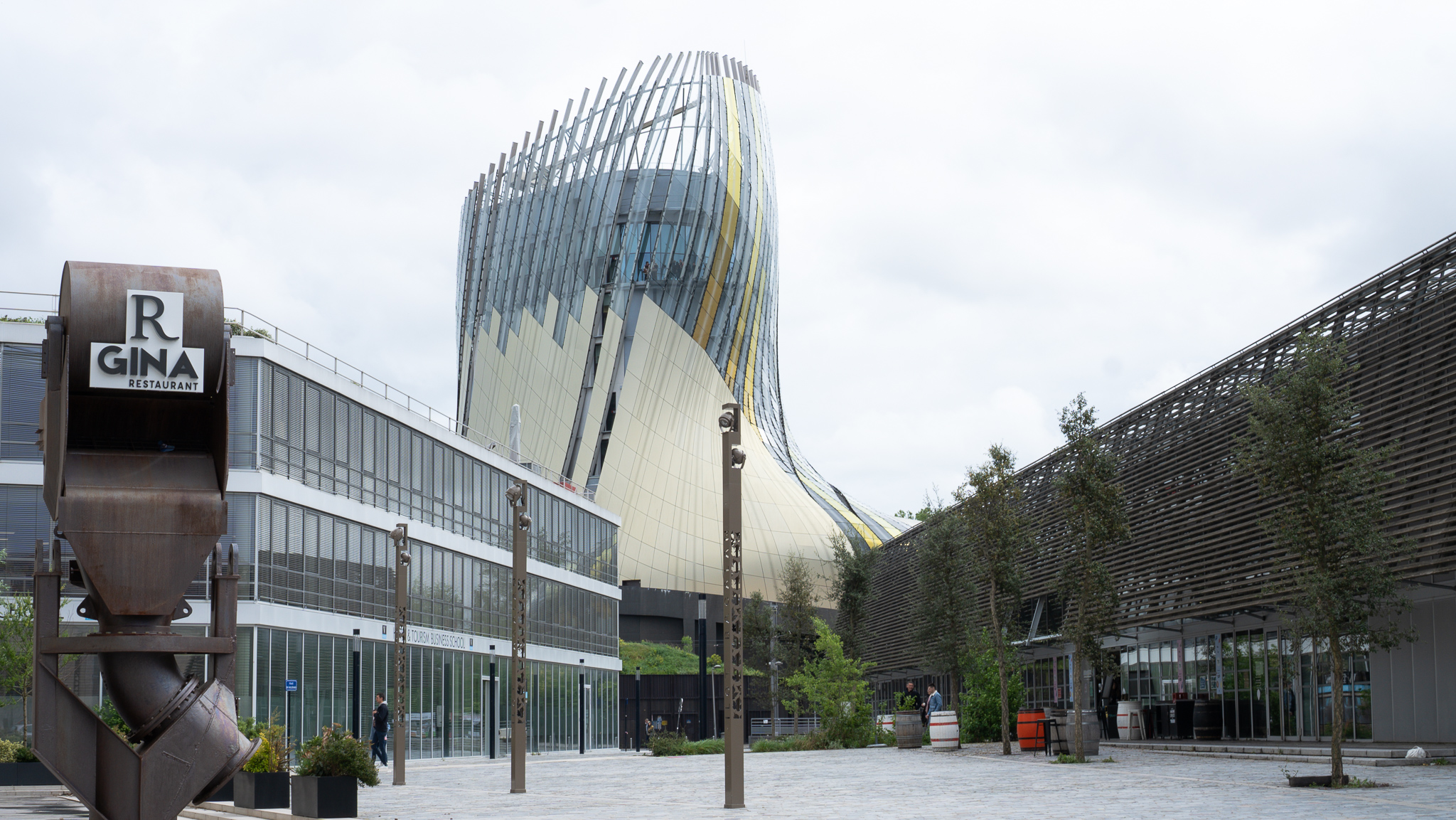 La Cite du Vin
The wine museum opposite the CNB factory and docks.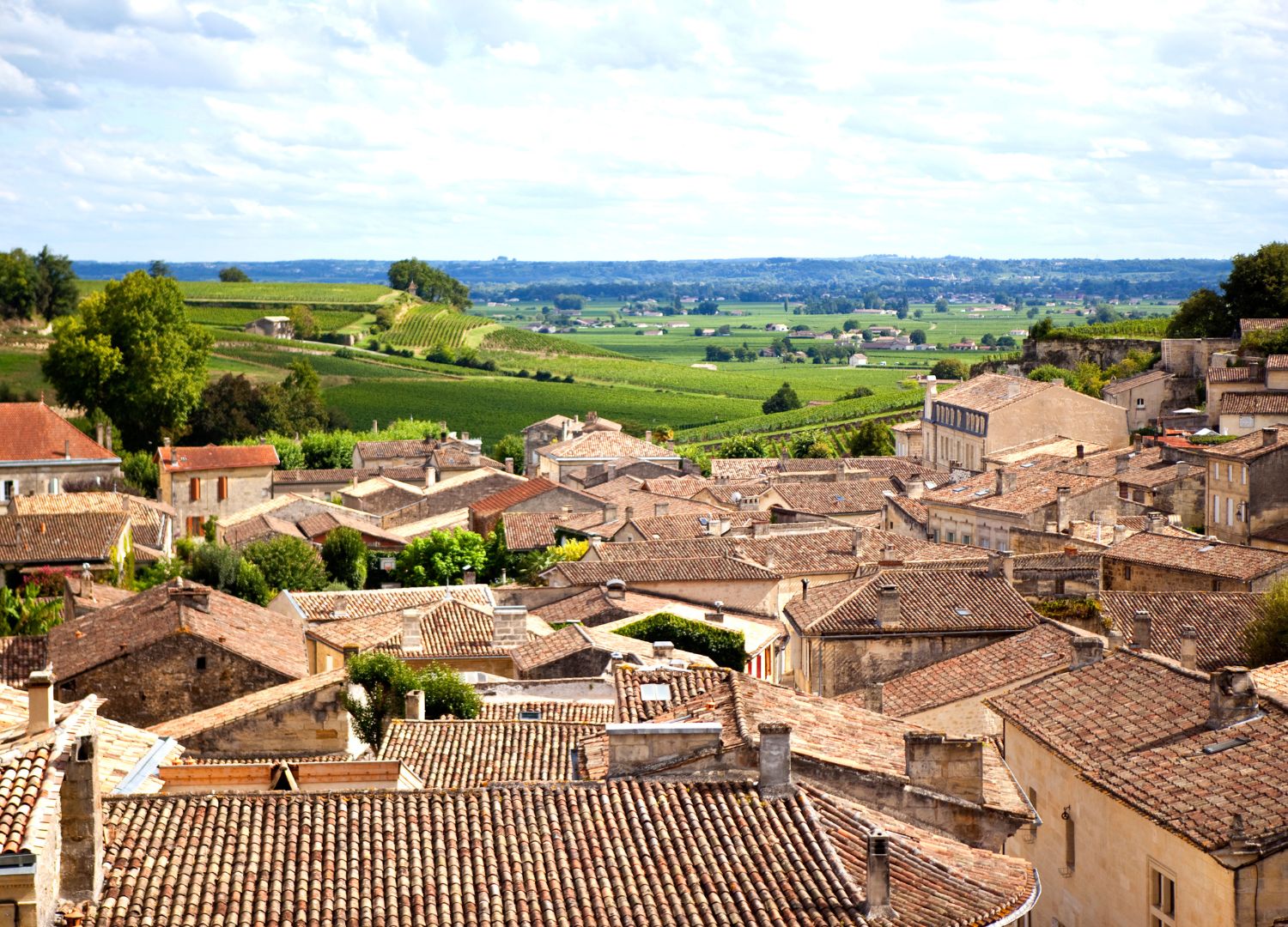 St Emilion
Vineyards, wineries, churches just outside Bordeaux.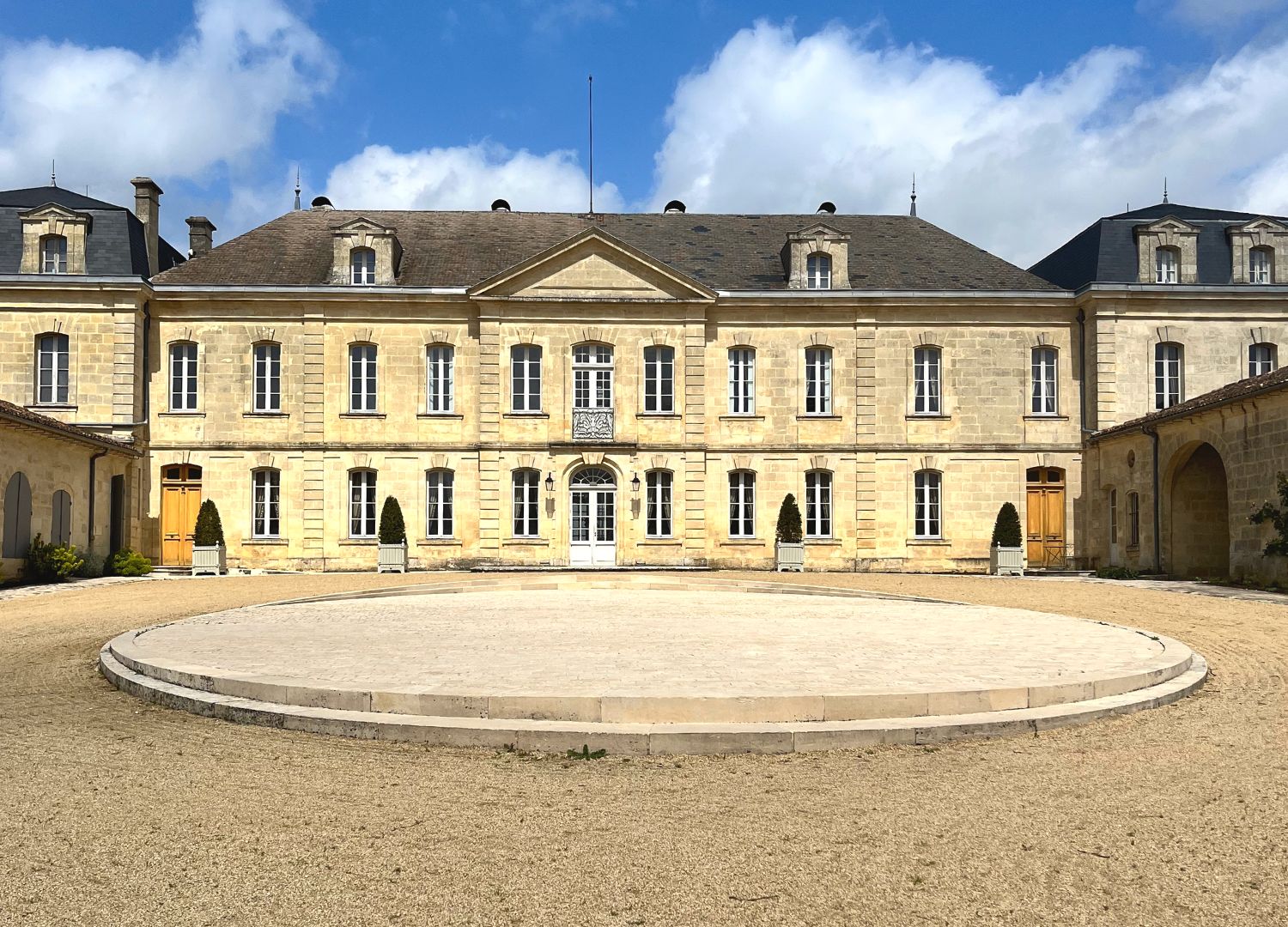 Chateaus
Visit the Chateaus of St Emilion for a wine tour or tasting.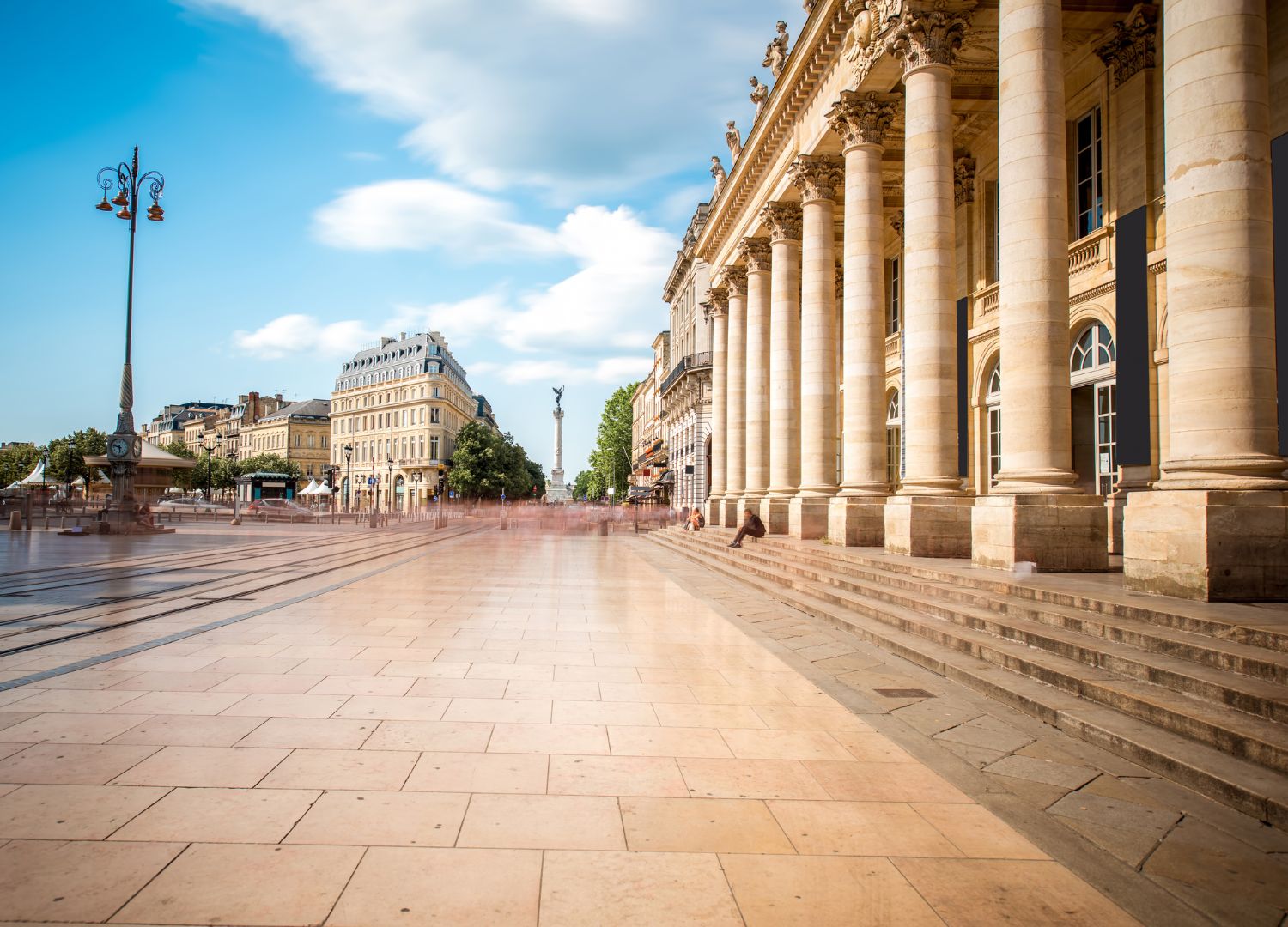 Opera National de Bordeaux
Stunning building in the city centre.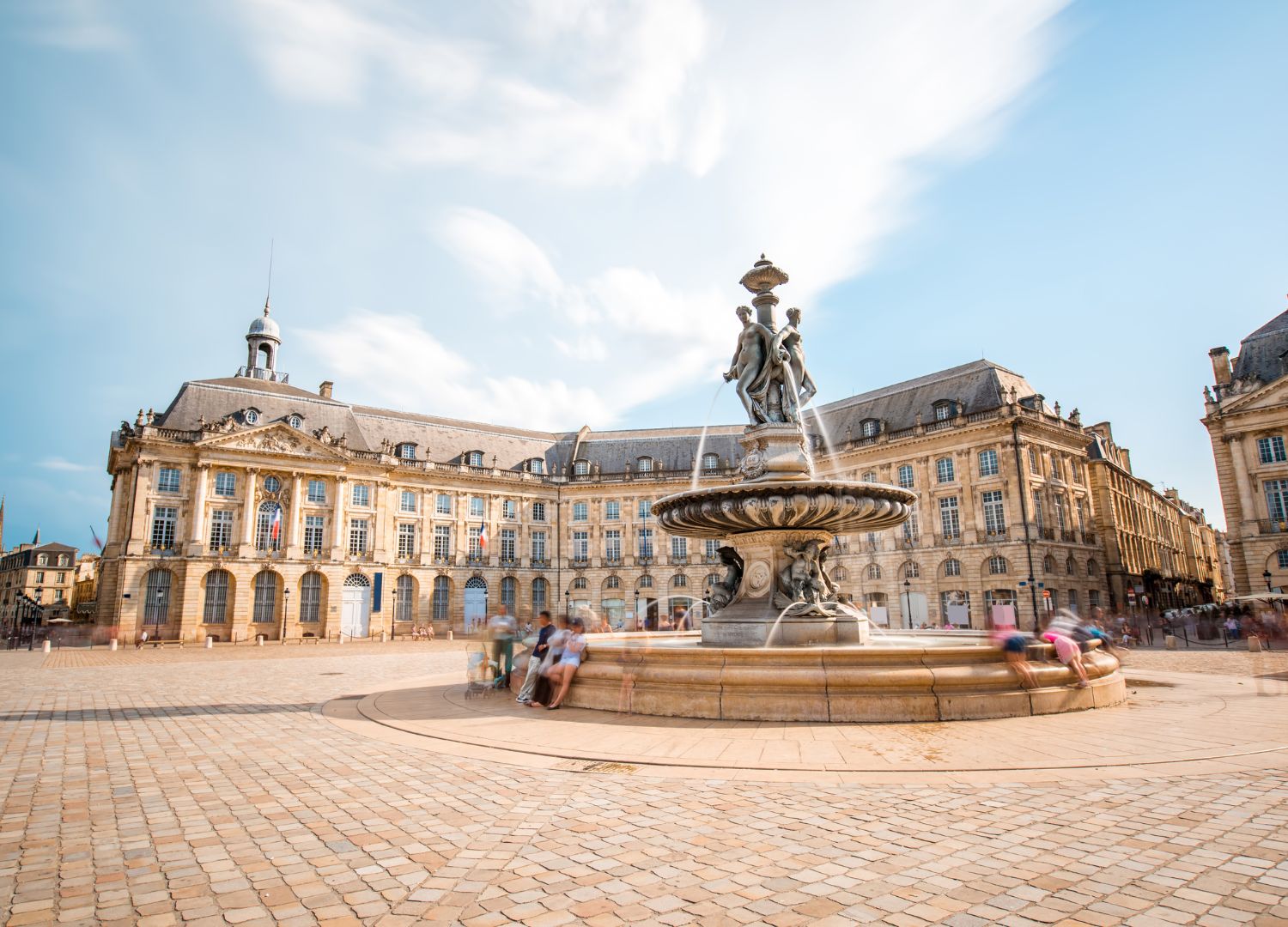 Place de la Bourse
Famous reflection opposite the financial institute building.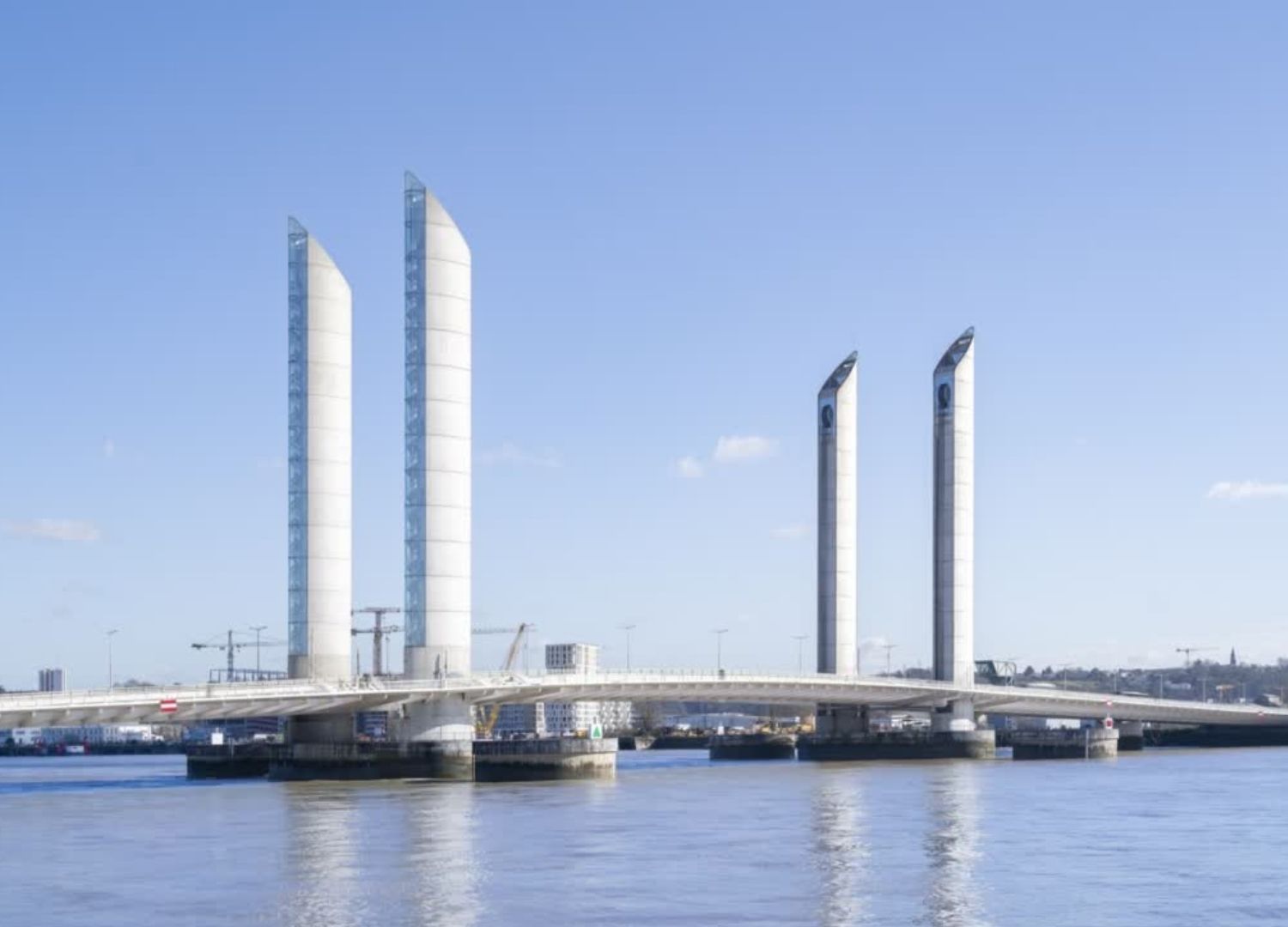 Pont Jacques Chaban Delmas
An architectural feat, and example of modern technical know-how.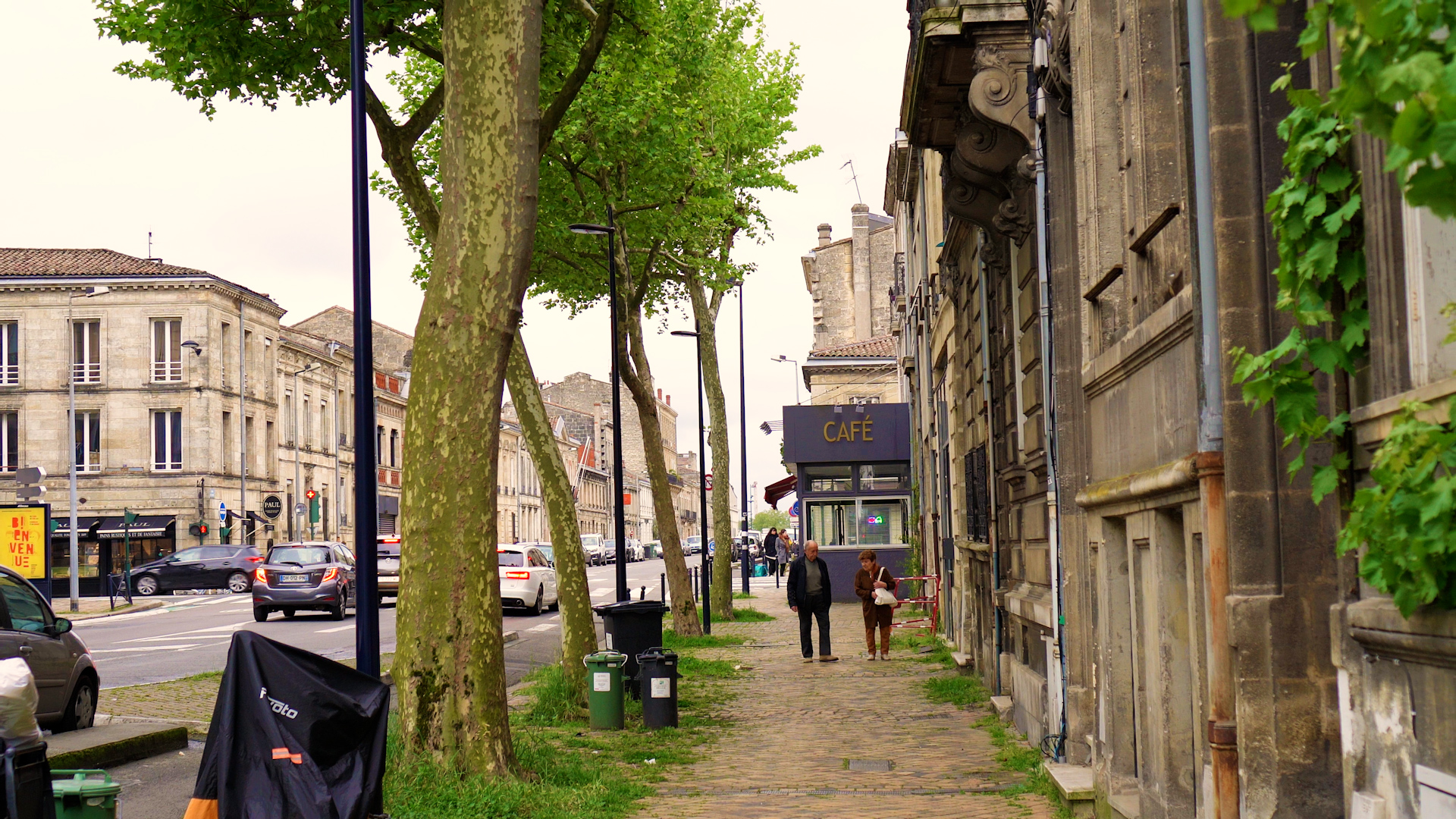 Chartrons
Gorgeous area with cobblestone streets and quaint restaurants.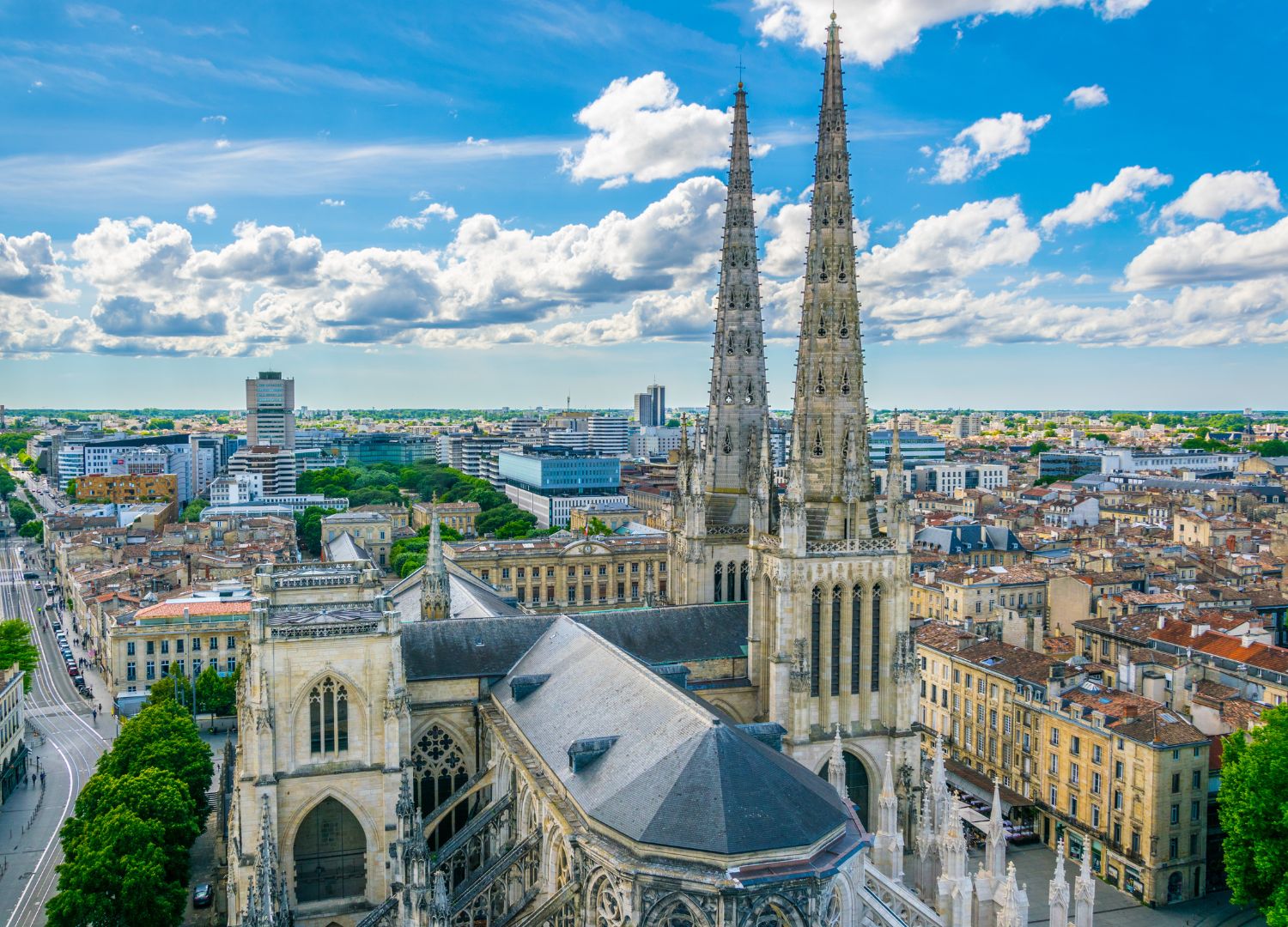 Shopping
Rue Saint Catherine is the longest shopping street in Europe, running the length of Bordeaux.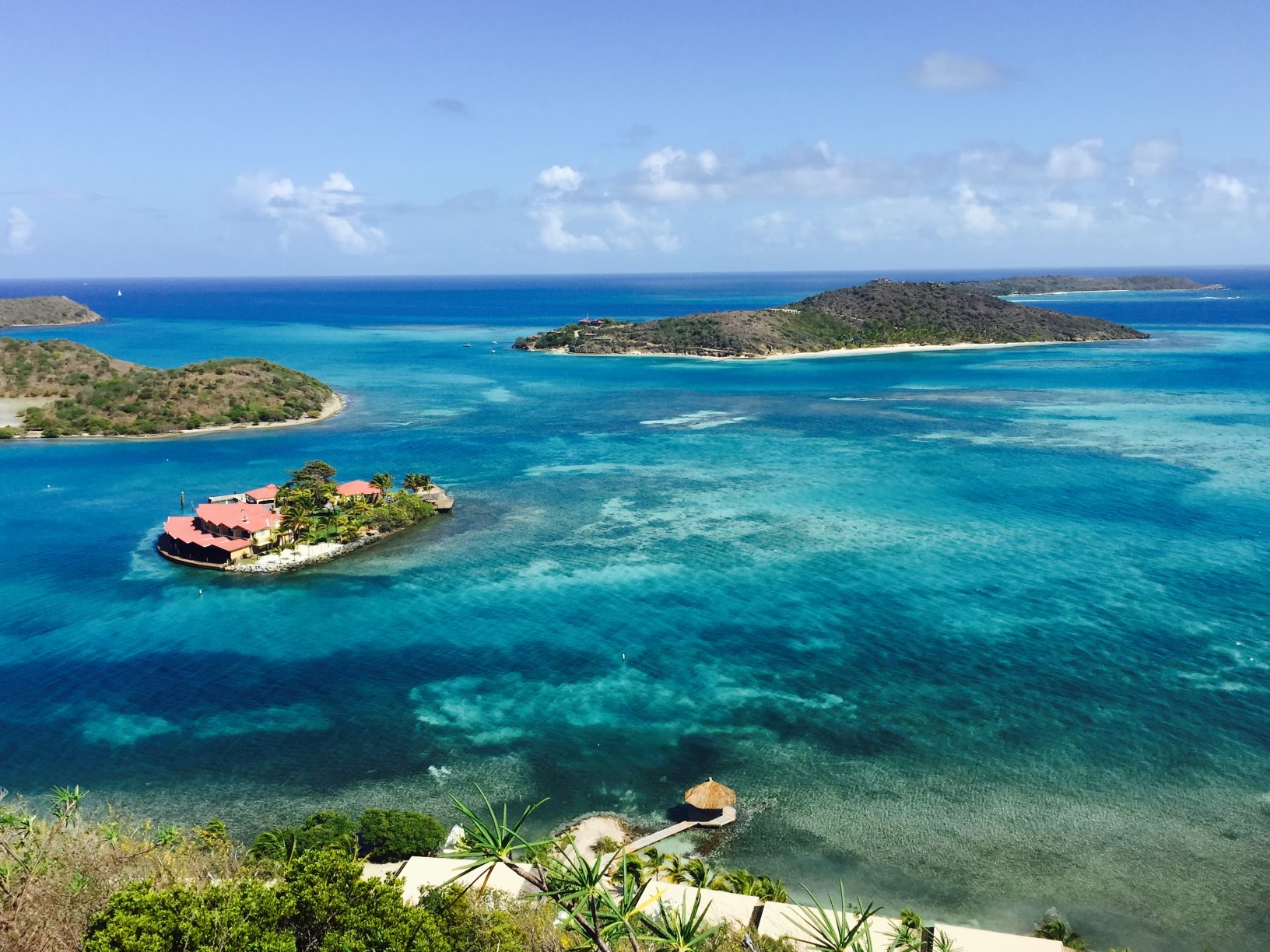 Welcome to the Cruising Directory of the British Virgin Islands, Caribbean.This guide has been put together by Jenny Brand, who spent almost a decade conducting sailing charters around the British Virgin Islands on Lagoon Catamarans with her husband Jaco.
read more