Now globally recognised as the number 1 winter boat show in Europe; the mega show that is "Boot Dusseldorf" took place over 9 days in mid-January – TMG had Peter Hrones and John Cowpe in attendance, welcoming and looking after guests whilst taking time to admire some of the newest multihulls to be revealed.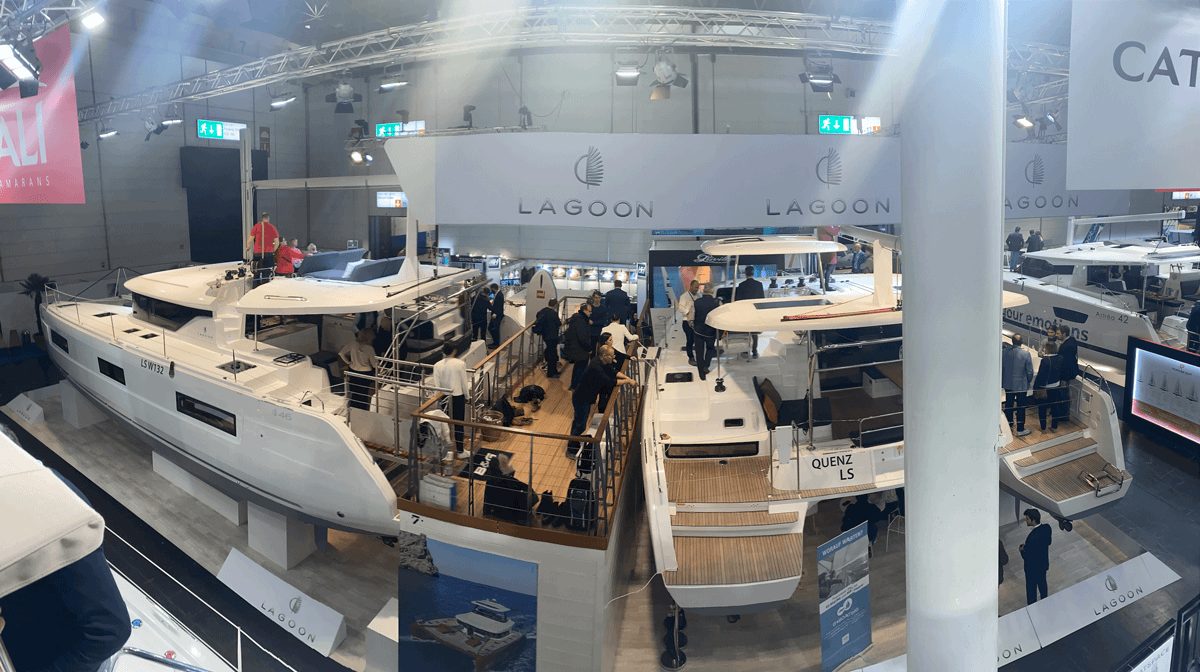 One of the busiest stands for the entire show was Dragonfly trimarans where the worlds press and excited enthusiasts vied for a glimpse and awaited a guided tour of the new release Dragonfly 40. John Cowpe took a look; "The stage was set with this one, there have been so many past and loyal owners of the legendary Dragonfly trimarans.  Many moving up steadily in the range.  Never before has there been a Dragonfly to this size and scale on offer.  Now the volume is of a level that feels large and roomy.  A boat big enough for the installation of serious offshore cruising equipment with the finish of a Hallberg Rassy whilst maintaining a speed unmatched by most sailing vessel on the water – you can truly have the best of both worlds.  The Dragonfly seems to appeal to professionals and creatives alike, to intelligent people who understand and appreciate the concept and what it delivers."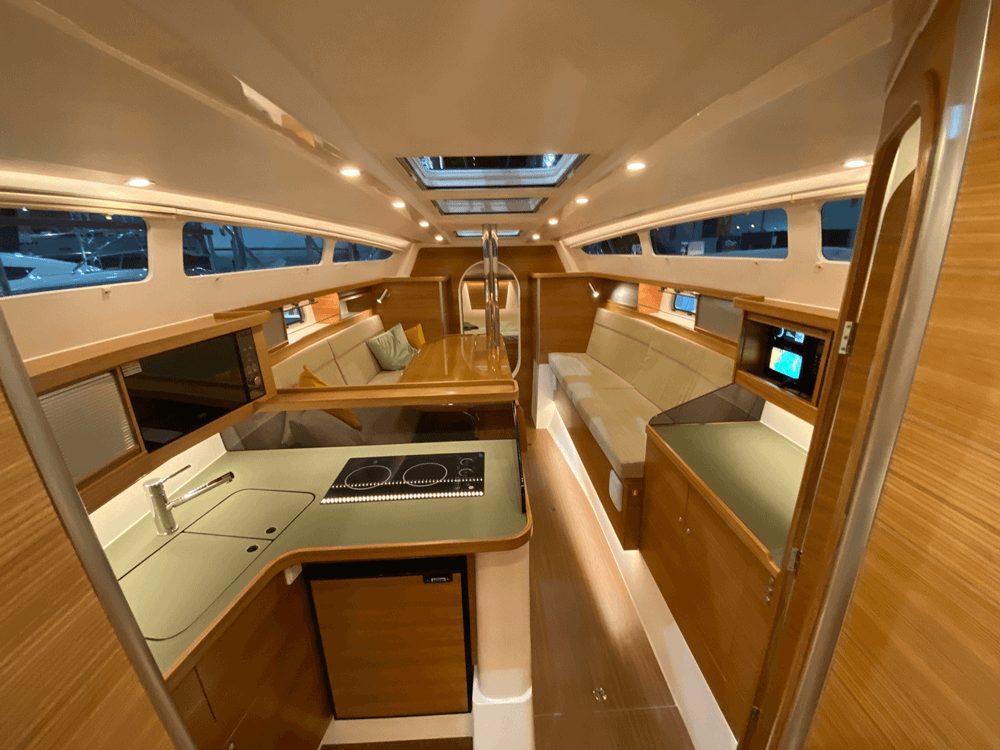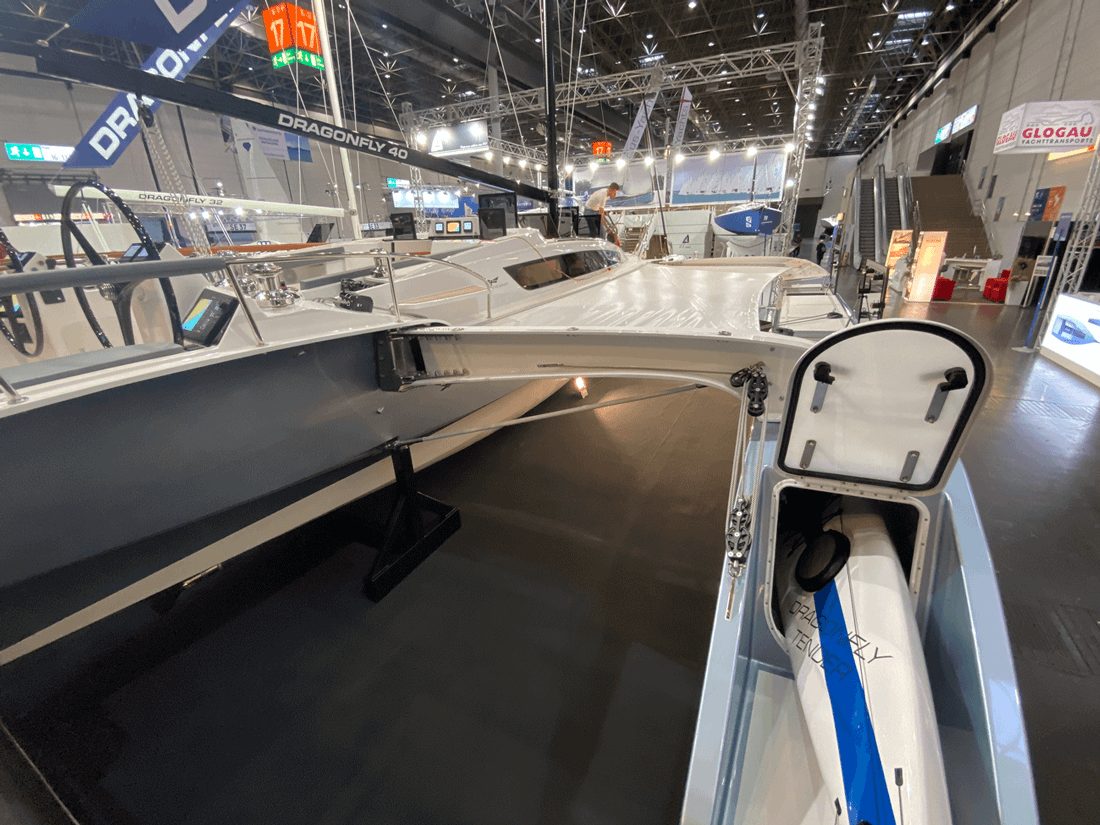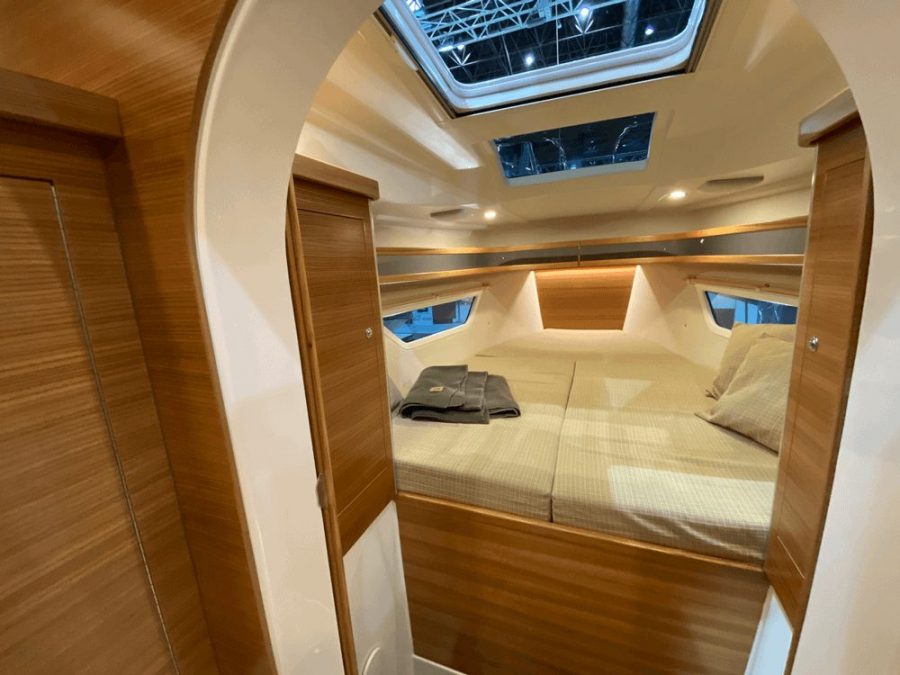 As ever, the Lagoon Stand was queued out the door as the TMG team took time to sit down and go over plans for cruising with our new and soon to be owners from Australia.  The now-legendary
Lagoon 42
was resplendent in her new livery and the new
46
sitting proudly by her side.
If you plan to attend a European show this year, please let us know so we can arrange a welcome.  The biggest 2 on the horizon for lovers of Multihulls are The Multihull Boat Show (Formerly La Grande Motte) and the Cannes International Boatshow – both of which TMG will be attending.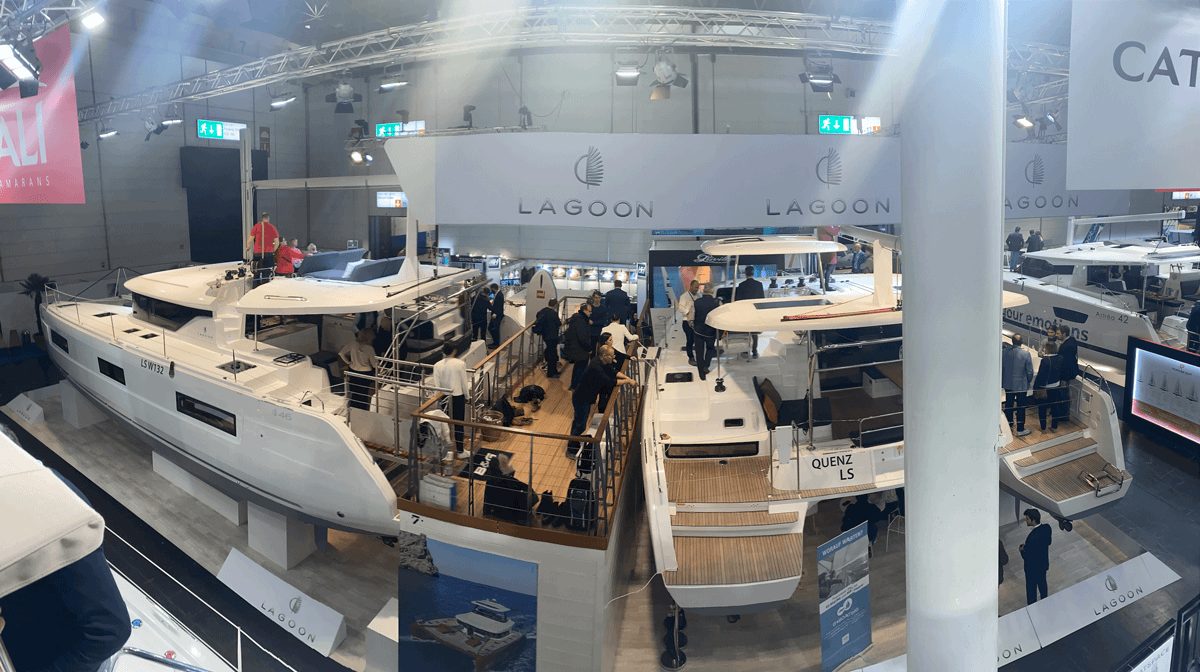 Tell us what you're interested in and a member of our expert team will contact you shortly.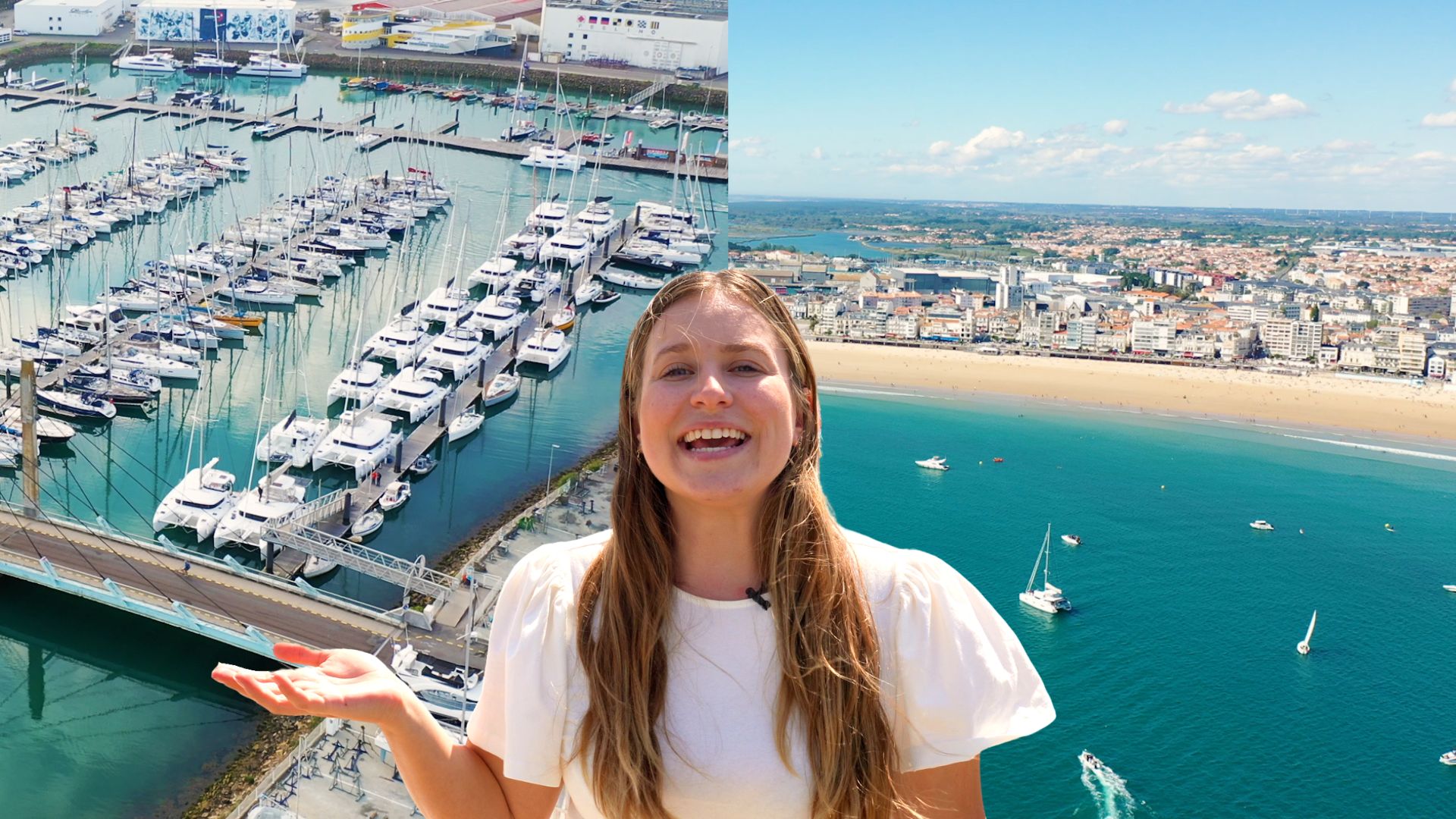 Les Sables d'Olonne is home to Lagoons ranging from 40-46 feet. Here is what to expect when picking up your Lagoon in Europe and what to do while in Les Sables d'Olonne.
read more