How Dragonfly Trimarans are built
TMG Yachts is dedicated to providing our customers with the best online cruising resources.
The Inspire and Learn Series was created as a safe space for you to learn about our multihulls and to be inspired by real experiences.
Our blog will keep you updated on the latest boating trends, give you trustworthy reviews and detailed walkthroughs so you know you are making an educated decision.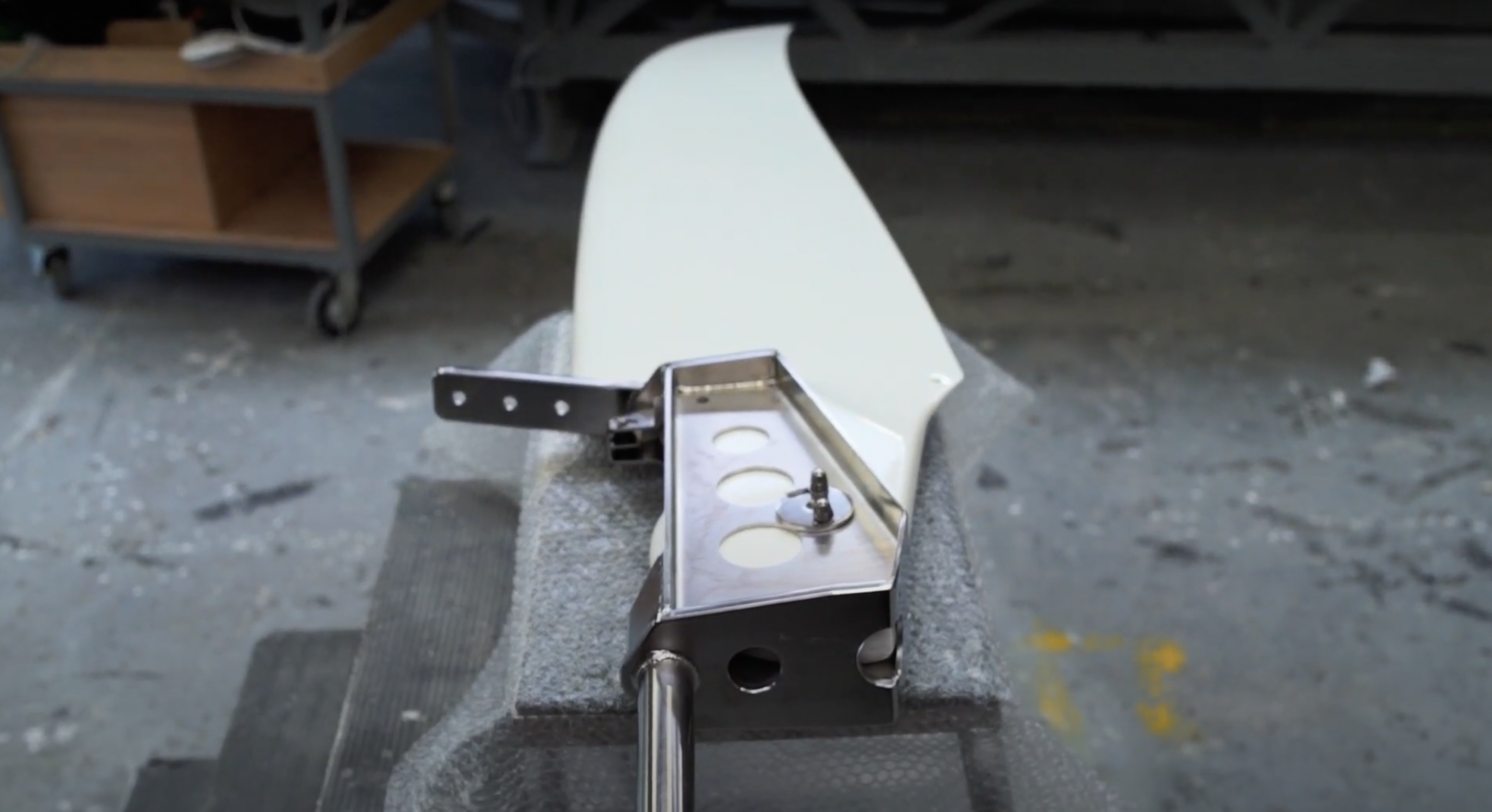 Here is an overview 'behind-the-scenes' on the Dragonfly trimaran rudder and rudder fittings.
read more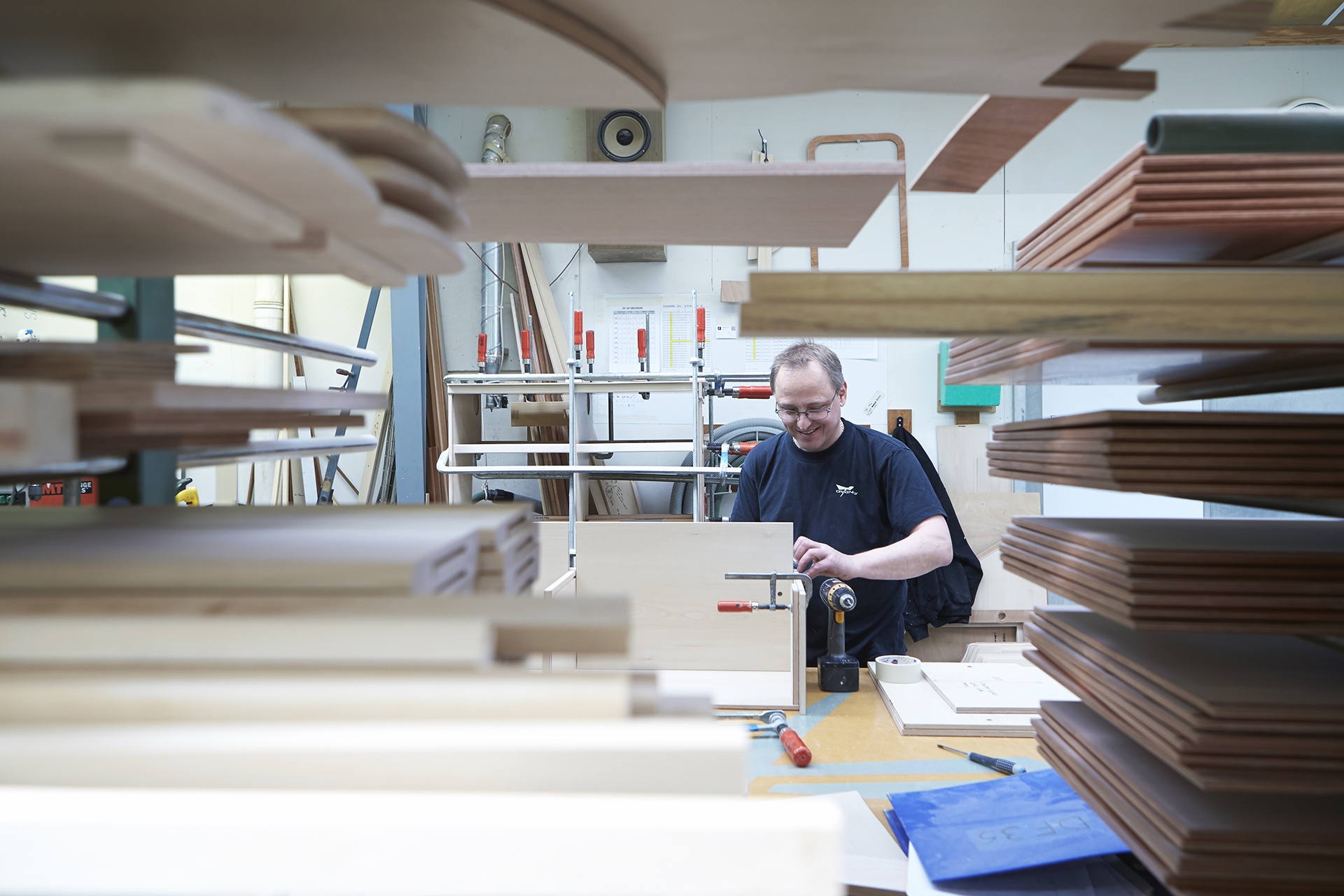 by Marnie Ebeling | Jan 21, 2022 | Backstage, Dragonfly, News, Uncategorised
This blog and video discuss the wood options for Dragonfly Trimaran interiors and the change from teak to elm.
read more