It is no secret that Australians are loving the new range of Lagoons between SIXTY and SEVENTY 8 feet with many already cruising our waterways.
Traditionally we have seen our owners opting for the galley down option, which is undoubtedly an amazing option, equipped with all your homely necessities and connecting to the crew quarters it seems like a reasonable option.
Now things are changing, and we are seeing more people opting for galley up, including our new Australian SEVENTY 8 owners who love to cook and would prefer to do so in the comfort of the living area, just as you would at home.
Before the next Lagoon SEVENTY 8 left the factory on its way to Australia, Martina Torrini, Lagoons Product Manager stepped aboard to give you a walkthrough of this incredible new layout.
It's not just Lagoon SEVENTY 8s that are seeing this stunning new option, the latest model to enter the range, the Lagoon SIXTY 5 has also recently been seen to show off what the galley up is all about…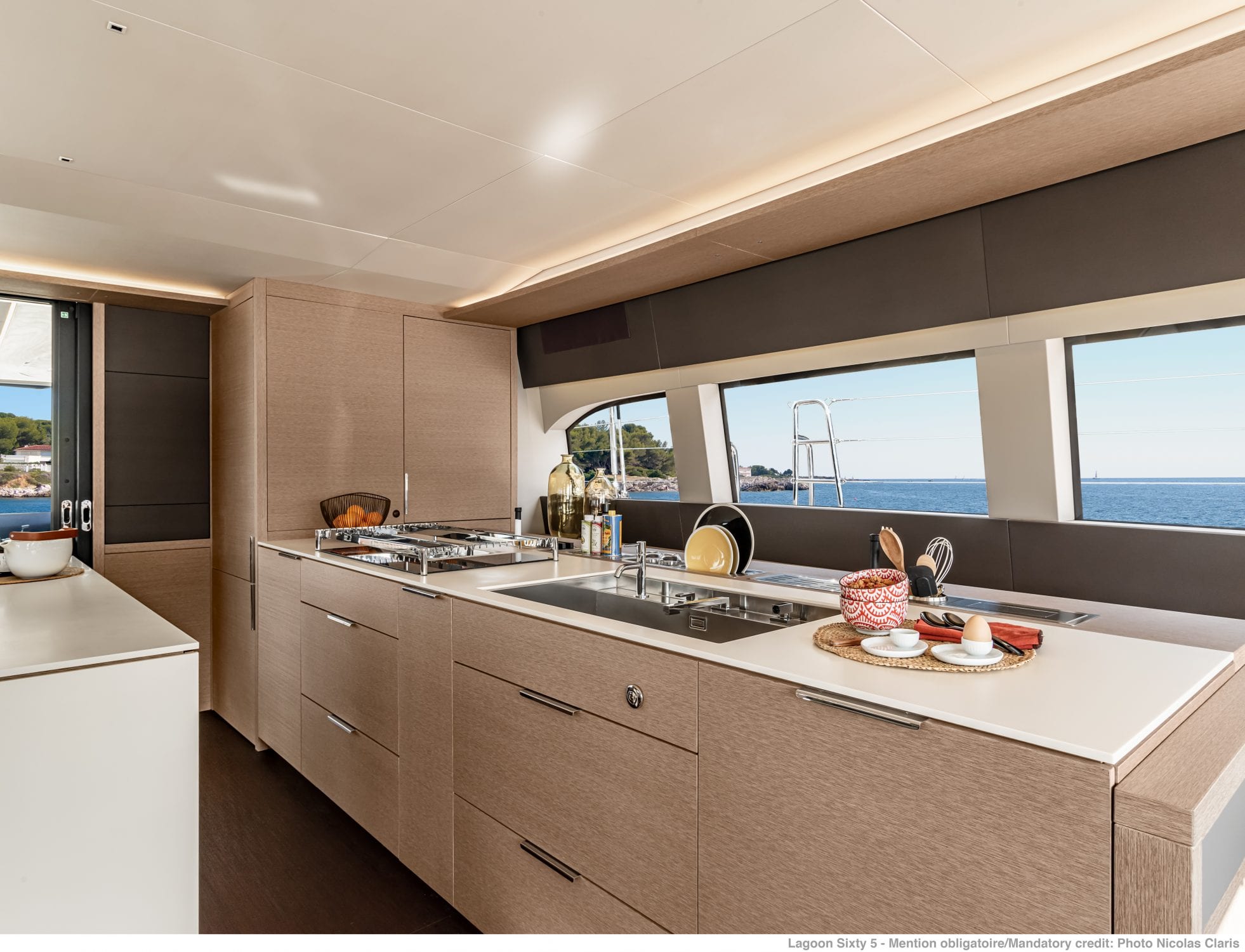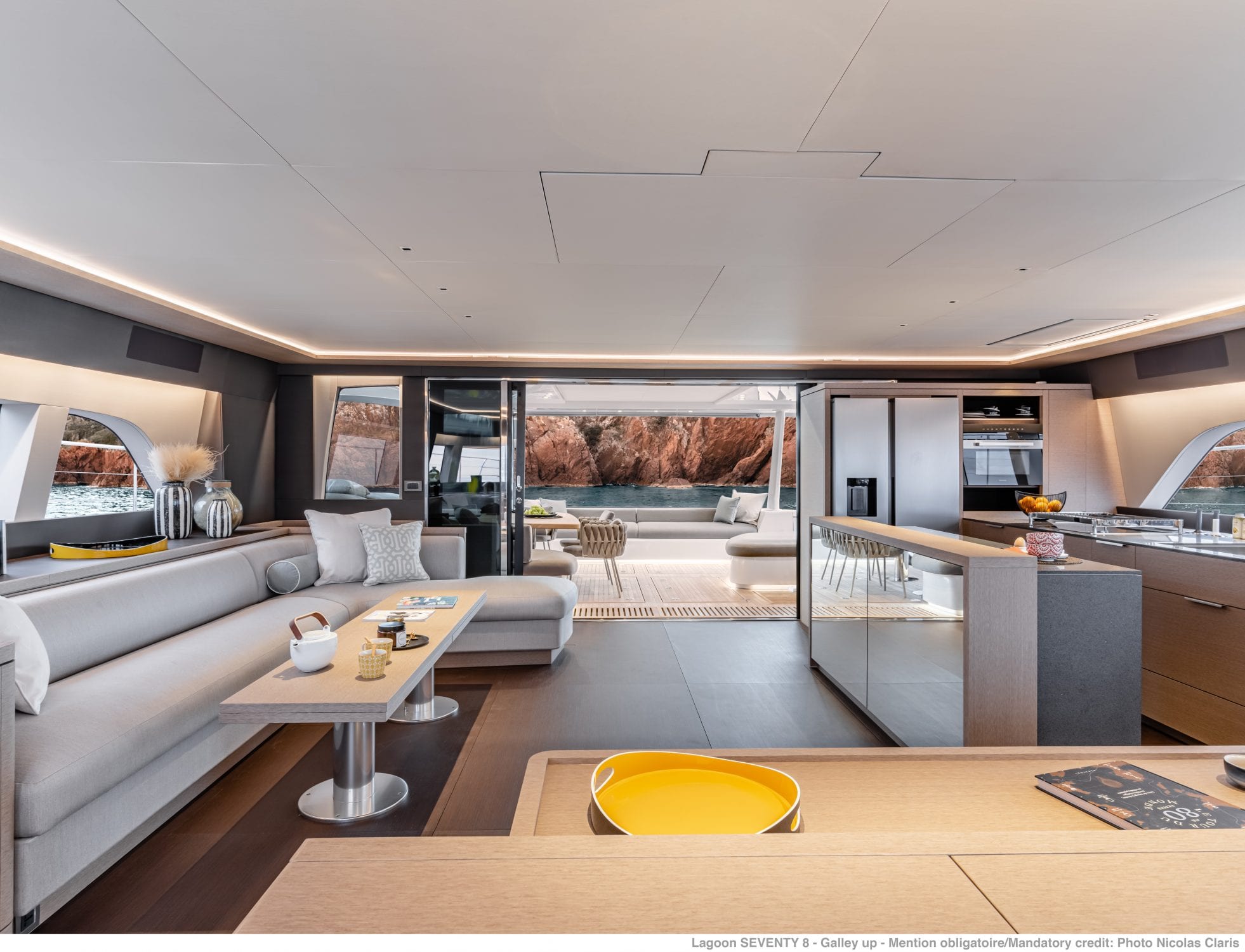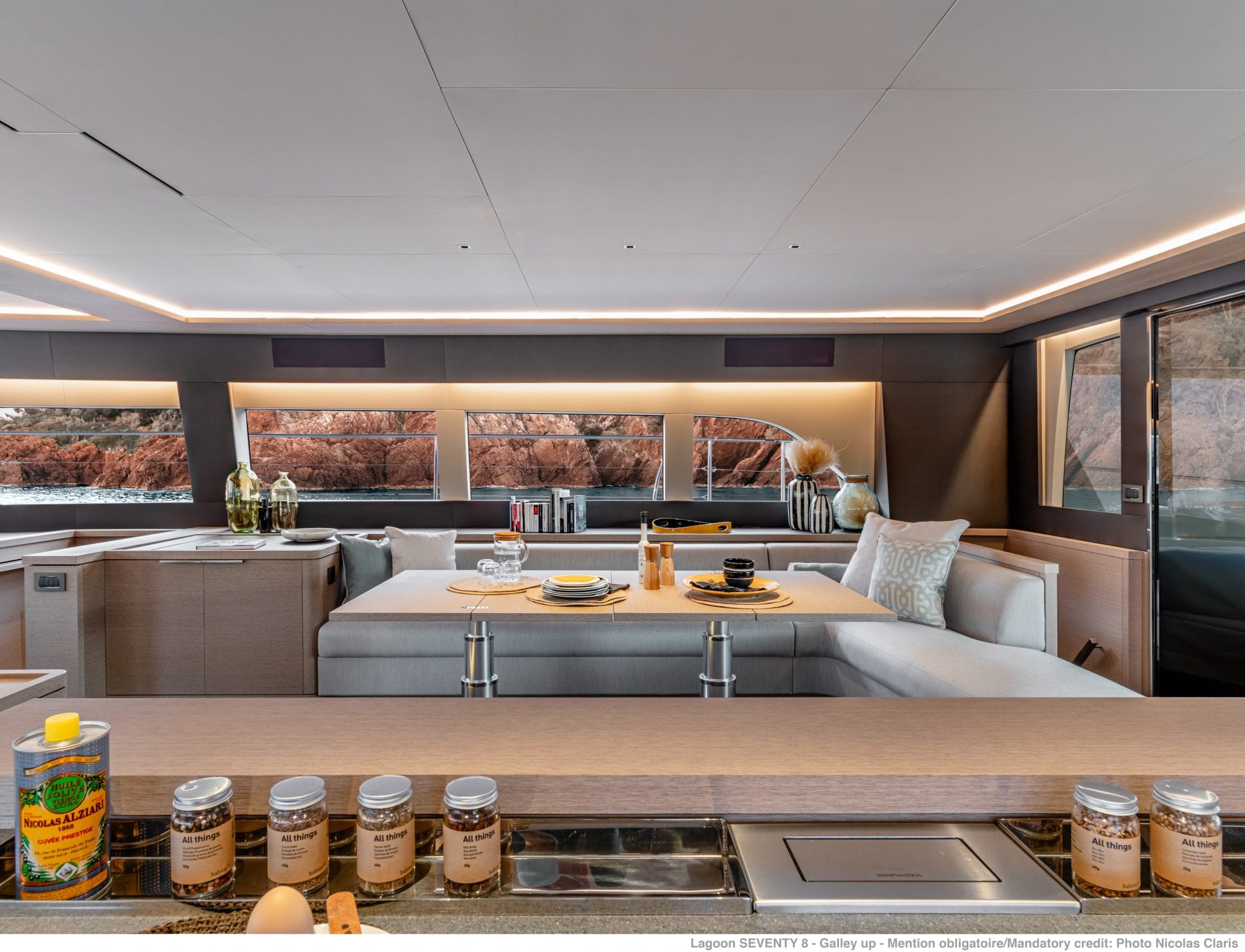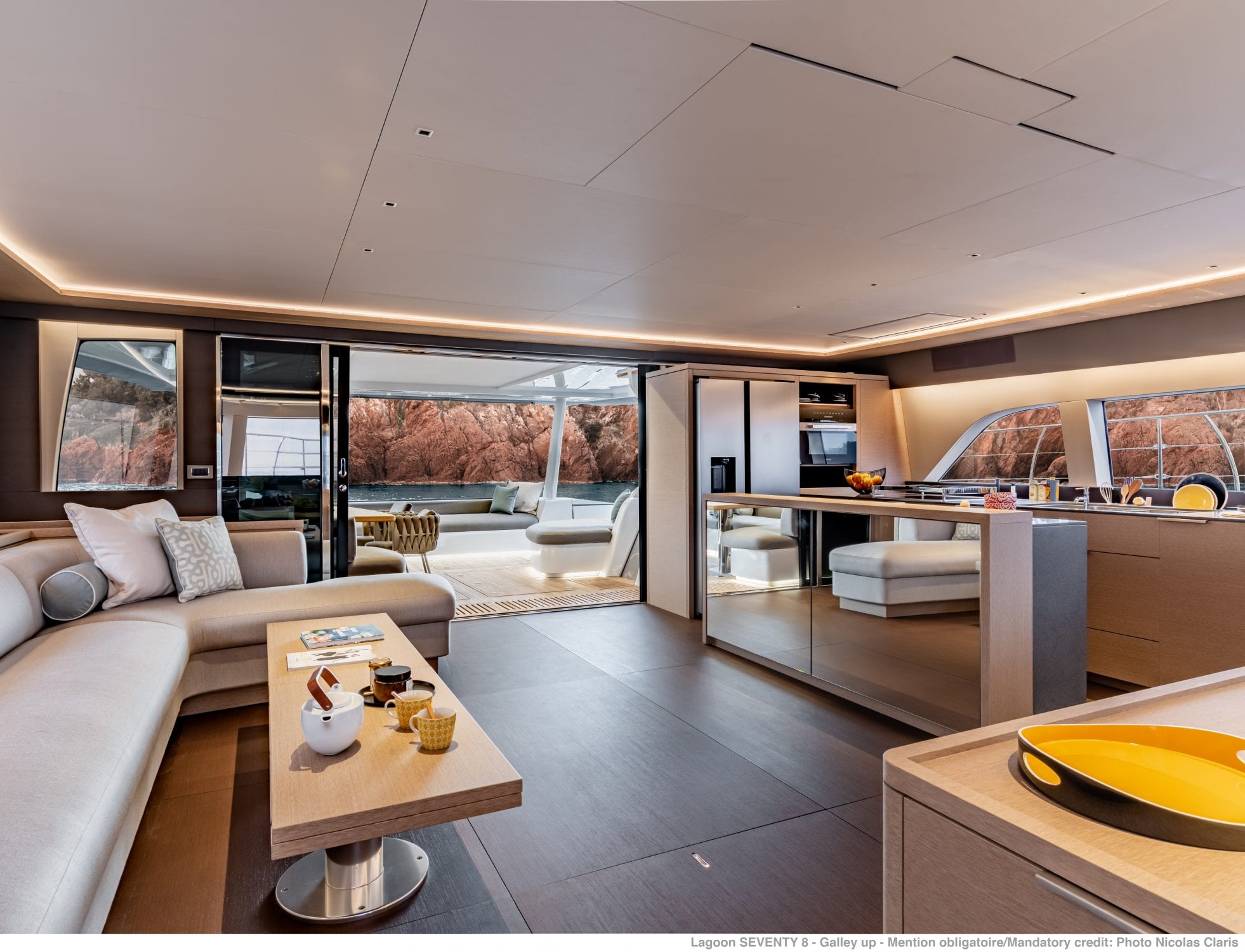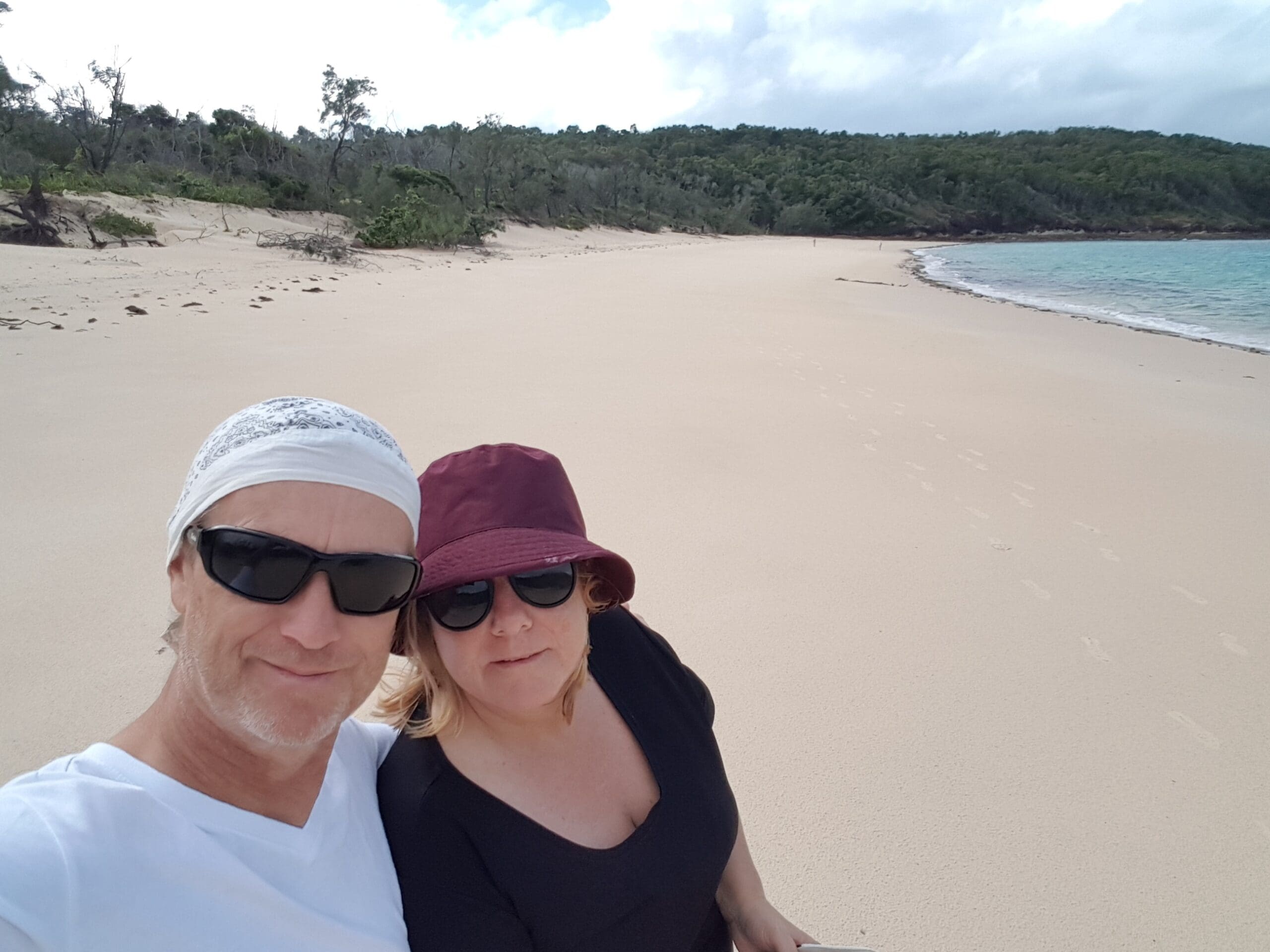 Buying a catamaran and deciding to wrap up your life on land to sail the world is a life-changing decision, one made a little harder when caught up amongst the pandemic and uncertainty it caused.
So we turned to new Lagoon owners Ian and Jackie who put together an incredible story to give you the reality of what this experience was really like for them.
read more