ARC + 2016 trans-Atlantic Race – that's a wrap!
ARC + 2016 TRANS-ATLANTIC RACE – THAT'S A WRAP!
With the boats in the ARC + 2016 trans-Atlantic race having completed their 2,100nm passage, crews are enjoying a much-earned rest at IGY Rodney Bay Marina, St Lucia. Welcomed with warm Caribbean smiles, cold rum punches have been going down a treat amongst weary crews.
Lagoons dominated the Multihull Division podium with Spirit, a Lagoon 450 Flybridge from Great Britain skippered by Keith Hardey, taking out first place across the entire fleet as well as the Multihull Division.  Spirit completed the passage from Mindelo, Cape Verde in just under 13 days. We're not sure but we suspect that dog Bailey might have been their four-legged secret weapon!
French flagged Cat'Leya, a Lagoon 52 Sportop, claimed second place while Canadian entry Sea to Sky, a Lagoon 450, was third Multihull on corrected time.  In fact, Lagoons dominated the ARC+ 2016 Multihull fleet with the first six yachts being Lagoons ranging from a 450 to a 570. Congratulations to all crews on completing this splendid blue water adventure!
Official Results in the ARC + 2016 trans-Atlantic
Spirit, Lagoon 450 Flybridge – 1st Multihull
Cat'Leya, Lagoon 52 Sportop – 2nd Multihull
Sea to Sky, Lagoon 450 – 3rd Multihull
Dreamcatcher, Lagoon 52 – 4th Multihull
Sumore, Lagoon 570 – 5th Multihull
Opptur, Lagoon 500 – 6th Multihull
Lea, Lagoon 52 – 10th Multihull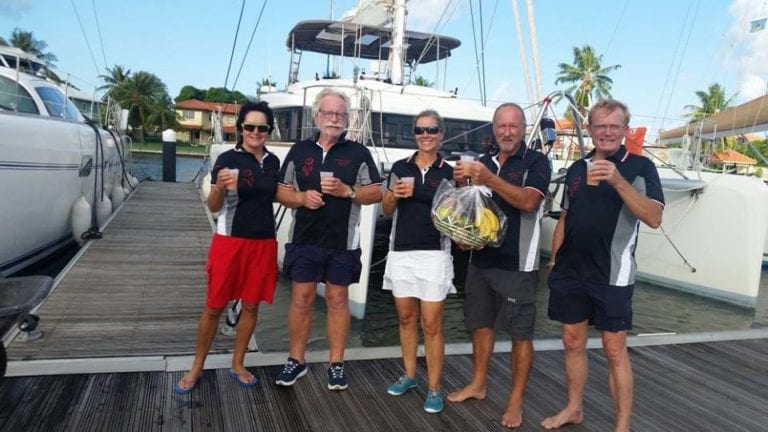 As the thrill of arrival fades, crews are reflecting on their monumental achievement of completing a challenging trans-Atlantic crossing. Once the fatigue of an ocean passage is slept off, crews are beginning to attend to boat jobs. Cleaning seems to be the top priority as salt is washed from decks, rigging, sails, wet weather gear, lanyards and life jackets. The marina has taken on the look of a Chinese laundry as the grit and grime of two weeks at sea is washed away.
Bodies too get a longed-for scrub and polish as the warm Caribbean sunshine works its magic on these blue water sailors. For many, a leisurely Caribbean cruise awaits, which sounds like a desirable way to kick off pre-Christmas celebrations.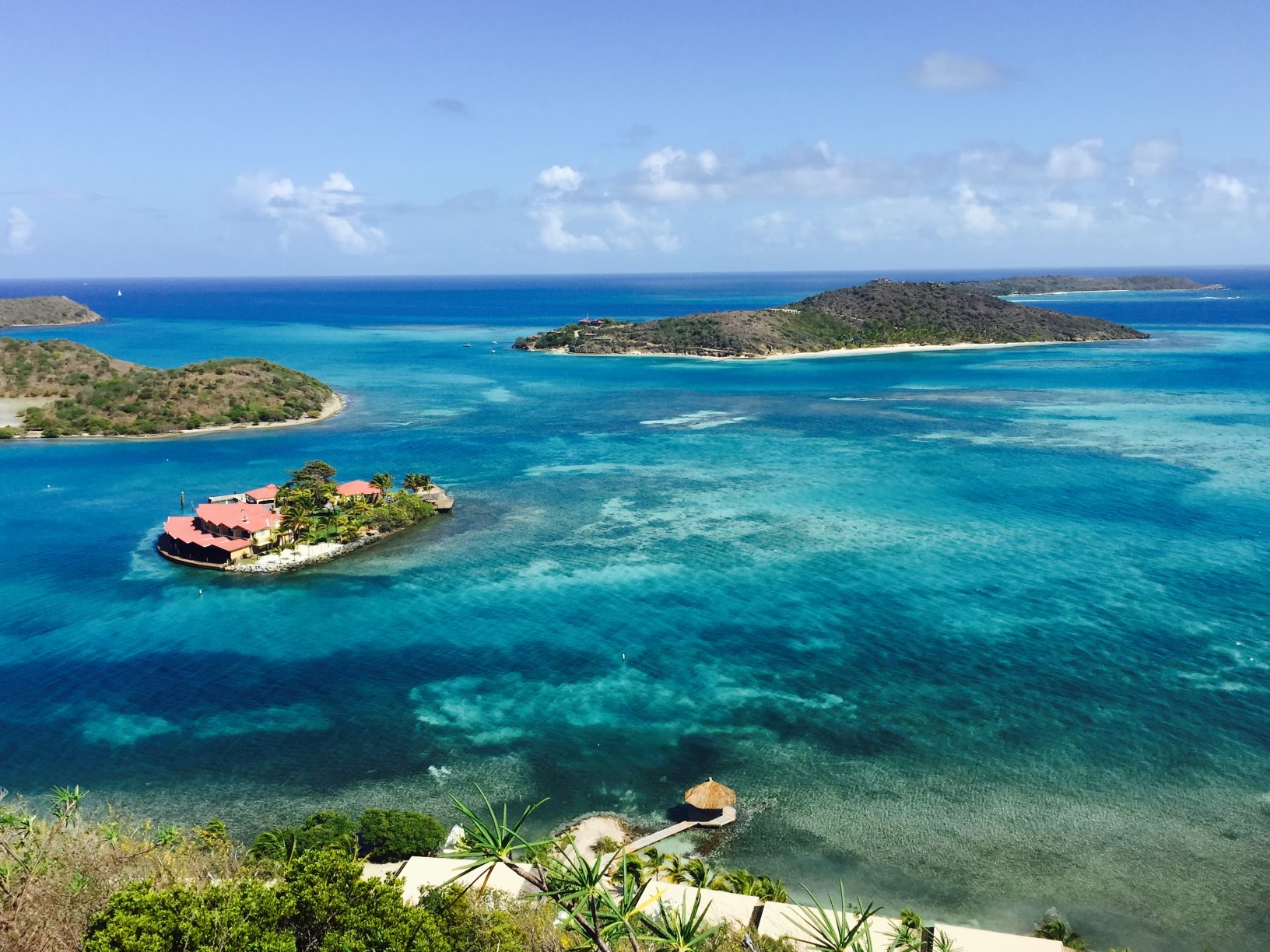 Welcome to the Cruising Directory of the British Virgin Islands, Caribbean.This guide has been put together by Jenny Brand, who spent almost a decade conducting sailing charters around the British Virgin Islands on Lagoon Catamarans with her husband Jaco.
read more