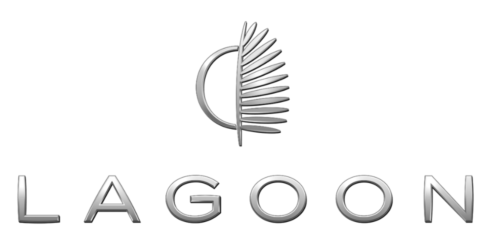 Lagoon Takes Their Brand to the Next Level
Lagoon launched an updated brand, logo and website – reaffirming itself at the top of the ladder as the best brand in the market and in keeping with its prestigious position as the world leader in cruising catamarans.
Lagoon's reputation for superb design and innovation translates seamlessly across to their new branding.
In defining who they are and where they are headed, Lagoon have formalised their key brand messages, and shared their values of Liberty, Audacity, Generosity, Open mindedness, and honesty.
Lagoon Creates Freedom
Cruising is a lifestyle in itself, suited to family life with reliable saftey and a feeling of comfort. Lagoon's ambition is defined as being the gold standard for the 'boat for living', for long range cruising in superb comfort. Their aim is to 'create freedom'.
Avant-garde Design
Lagoon's 'avante garde' design brings together form, function and ingenuity; bringing pleasure and performance to the sailing experience. It's reputation for know-how showcases a combination of unique craftsmanship and creativity that delivers exacting results that constantly push the boundaries.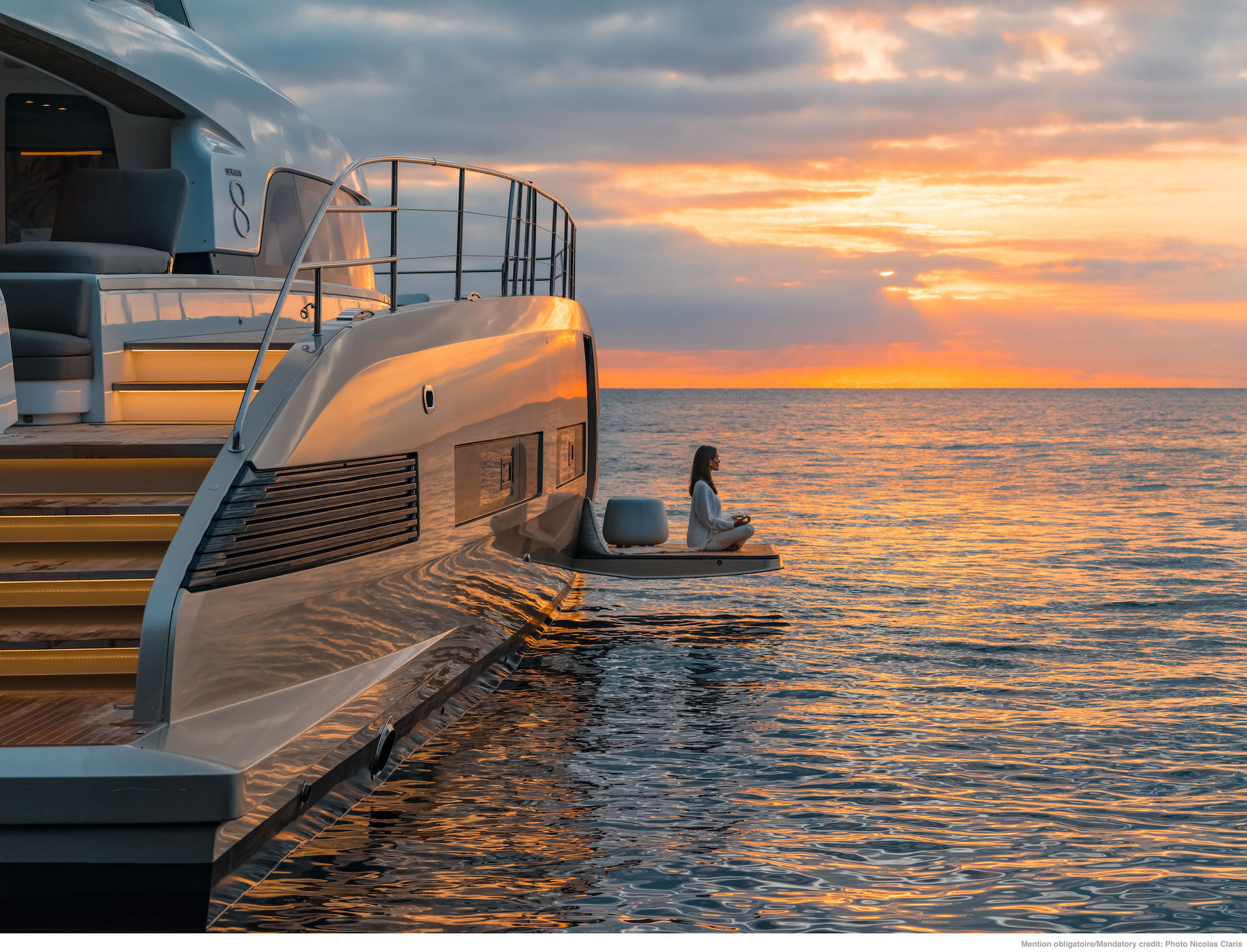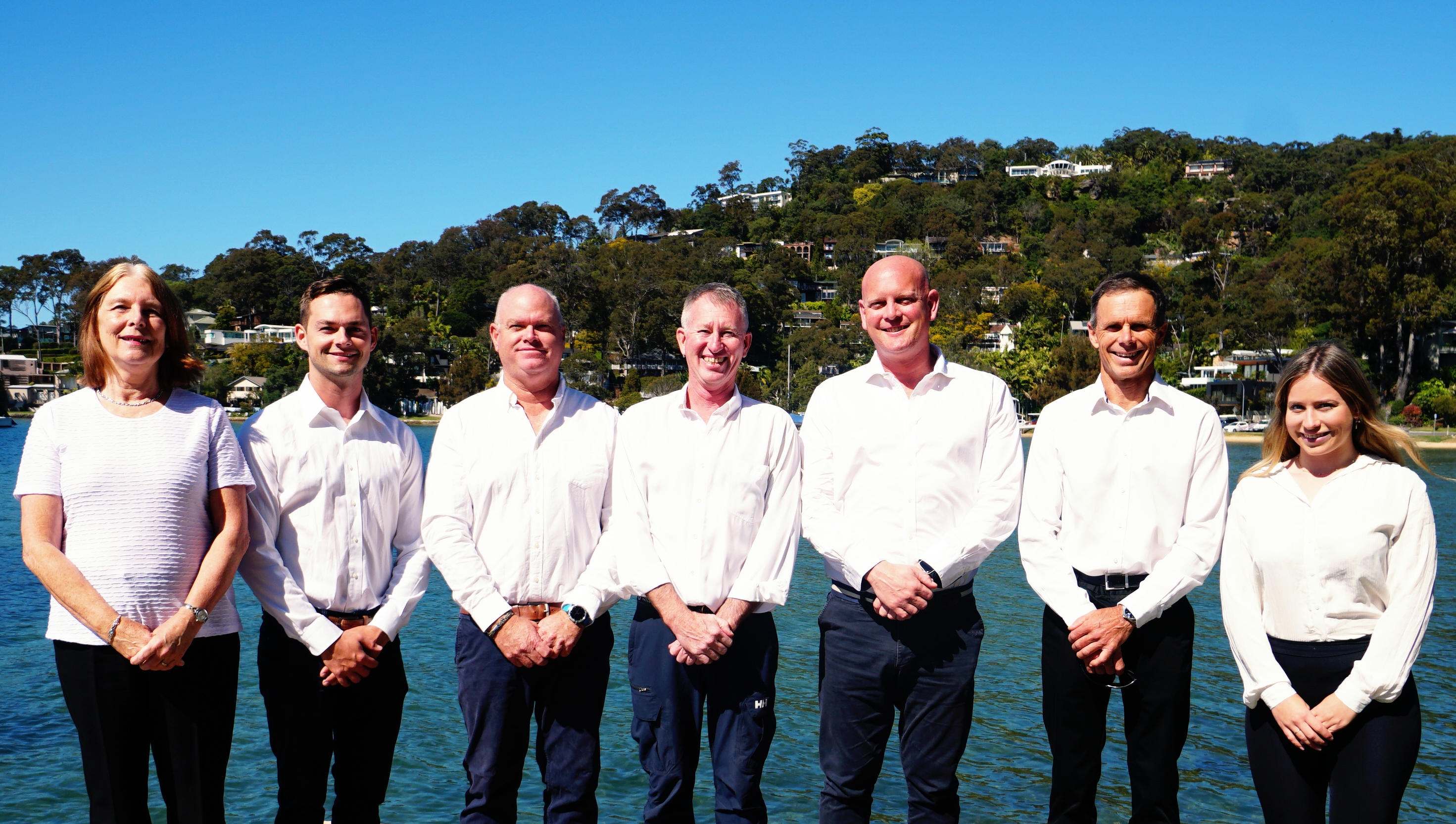 Trusted Expertise
TMG is honoured to be part of Lagoon's global network; one which allows Lagoon to remain close with their family of customers world wide. A team of enthusiastic experts are on hand to deliver a world class after sales service, giving Lagoon owners peace of mind for the life of their vessel.
Timeless Simplicity
The new brand logotype exemplifies stylish and timeless simplicity. It celebrates the brand icons of the sun and the palm leaf, representing 'pleasure and cruising'. The shiny chrome logotype nods to performance and superiority and the low profile branding on the boats highlights their design and volume.
Top of their game
This thoughtful and stylish re-brand takes Lagoon to the next level – a striking visual identity and design in keeping with their magnificent catamarans, synonymous with their messages of freedom and family.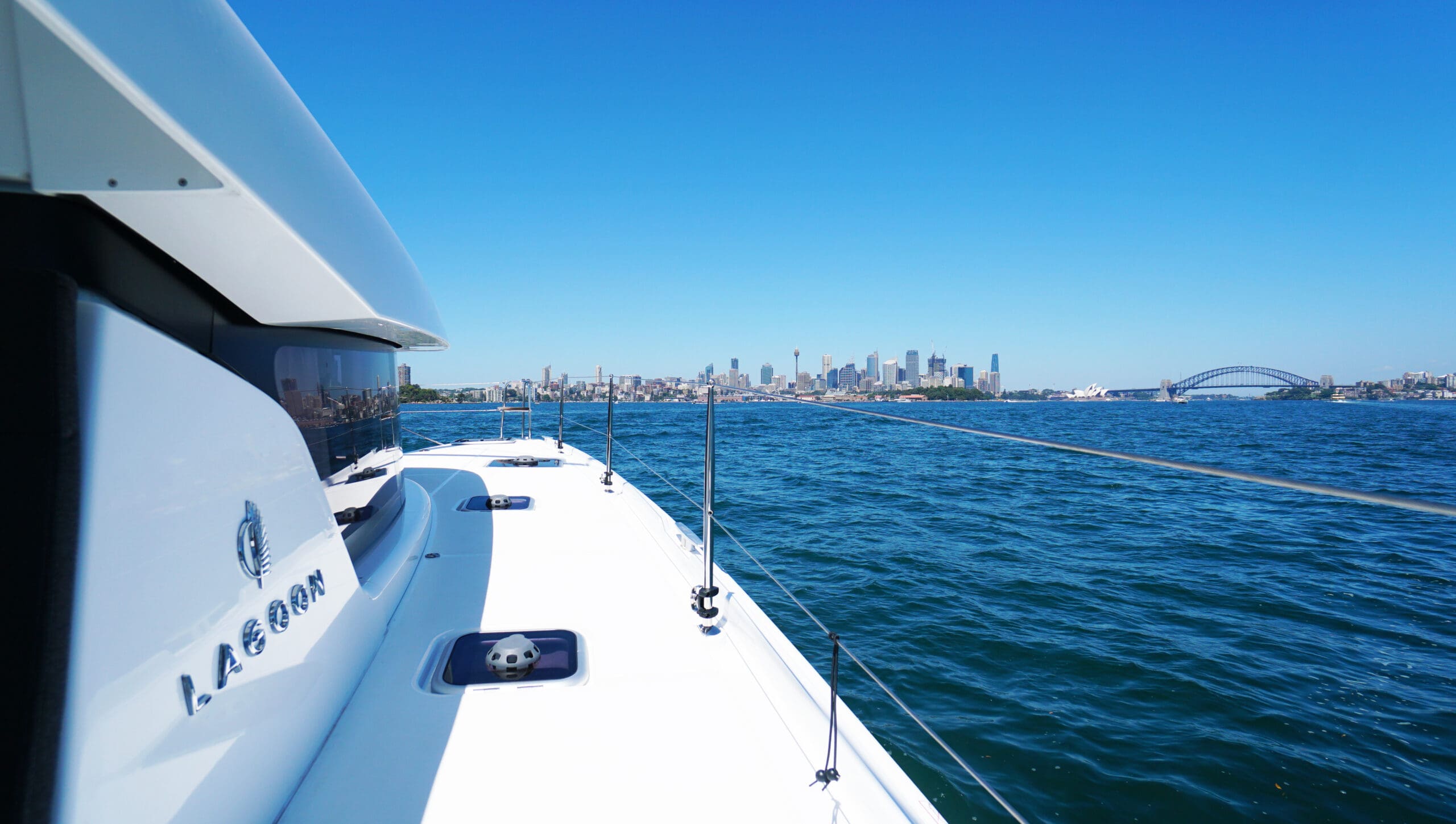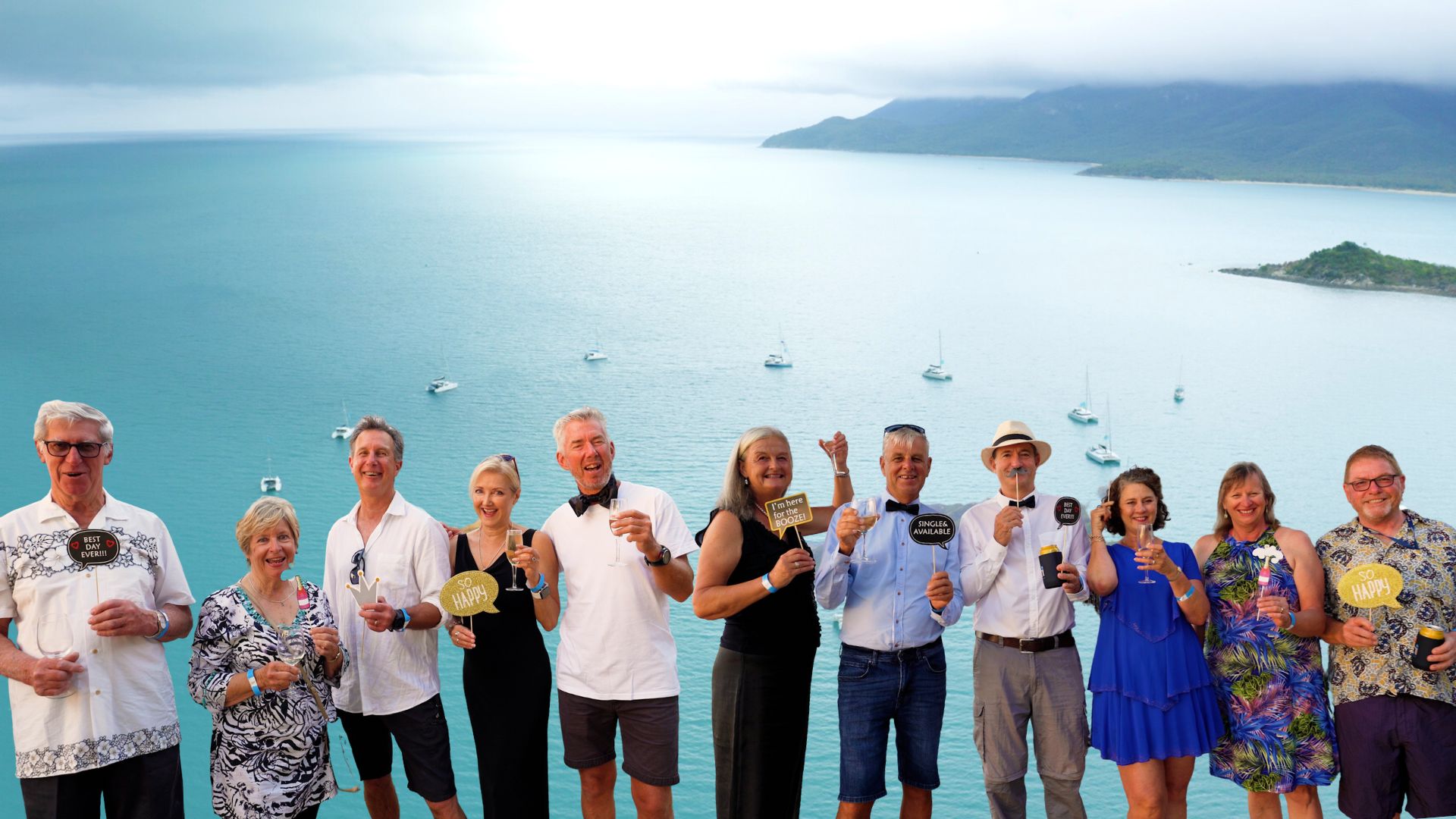 The Lagoon Escapade Whitsundays 2022 is a wrap and what an event it was! 15 boats and 50 attendees joined to celebrate the love of Lagoon Catamarans over the course of 2 days.
read more