5 ways to maximise your next boat show experience
Whether you're attending your first boat show because you're thinking about buying a boat or you've been to quite a few boat shows already, the thrill of seeing the newest model multihull and monohull yachts never fails to deliver.
With so many exciting boats to see, often spread over a very large area, and a bewildering array of products on display, boat shows can be busy places where it's easy to get distracted … and sometimes even lost!
It really pays to plan ahead and know how to make the most of your time and your energy when visiting a boat show. So before you head to your next boat show, take a moment to read our tips on 5 ways to maximise your next boat show experience.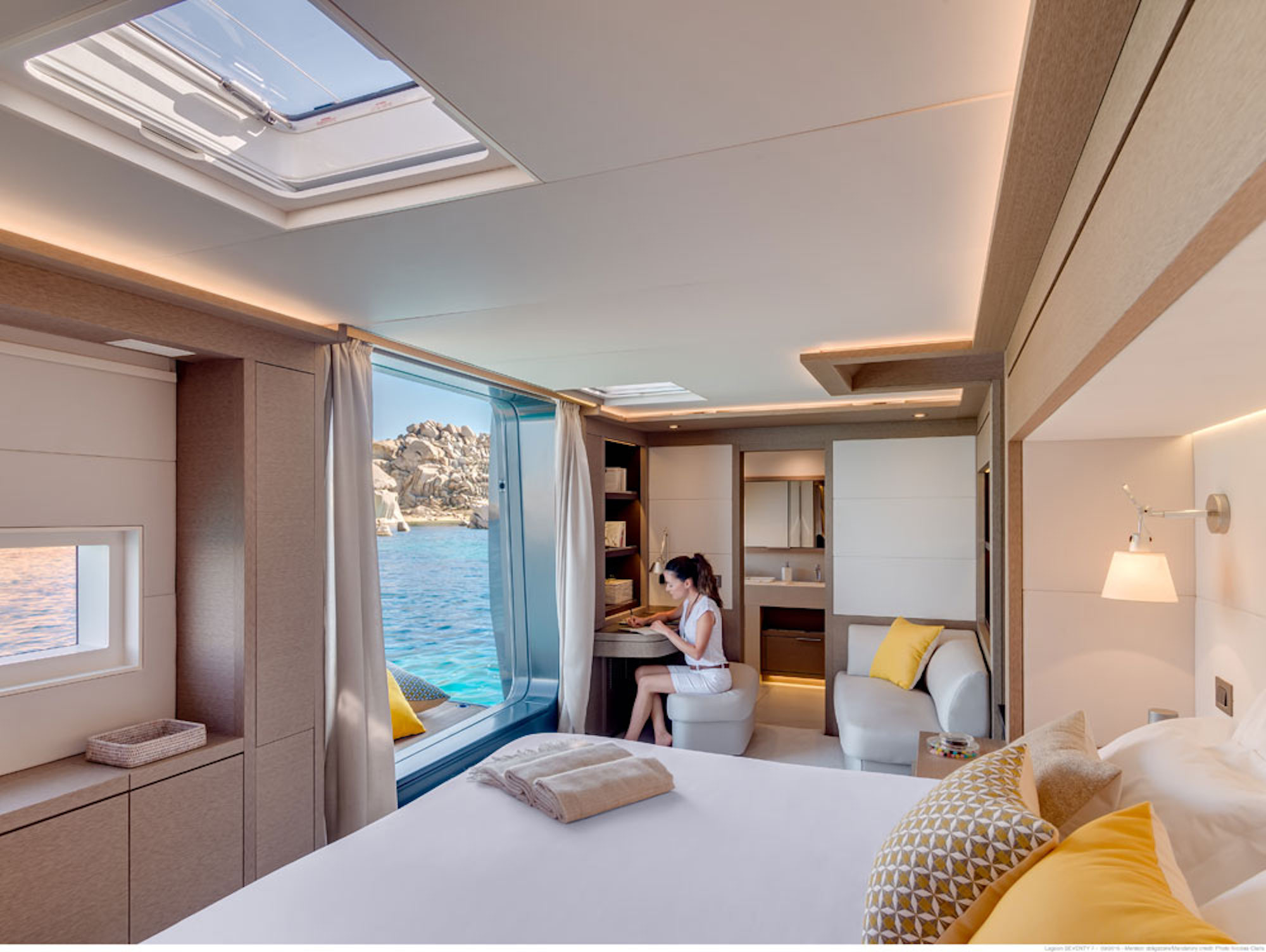 Decide what boats you want to see and then look at the map and plan your day out BEFORE the day of the boat show.
After all, you don't want to waste your precious time backtracking or going round in circles trying to find a stand when you could be spending your time looking at boats instead!
If your "to do" list is long – and let's face it, whose list isn't at a boat show! – work out the order of priority of what you want to see, in case you get distracted and you run out of time to see everything on your list.
Make appointments and schedule events
Wherever possible, book your viewings – some boats are only open by appointment only or if they are incredibly popular, there will be long queues and wait times for viewing opportunities.
Many shows also offer VIP access at certain times or VIP events that provide you with the opportunity to get on board the boats without the long wait times, so inquire beforehand about signing up for VIP access.
Thinking of buying a boat? Make appointments in advance to view the different models of boats you think you might be interested in purchasing.
Already own a boat? Make a list of the latest electronics, equipment upgrades or safety gear you'd like to invest in and come prepared with the relevant specs, measurements or photos of your boat so you can obtain accurate estimates.
Want to learn more? Many boat shows offer educational sessions or displays, so schedule your viewings around the events you don't want to miss.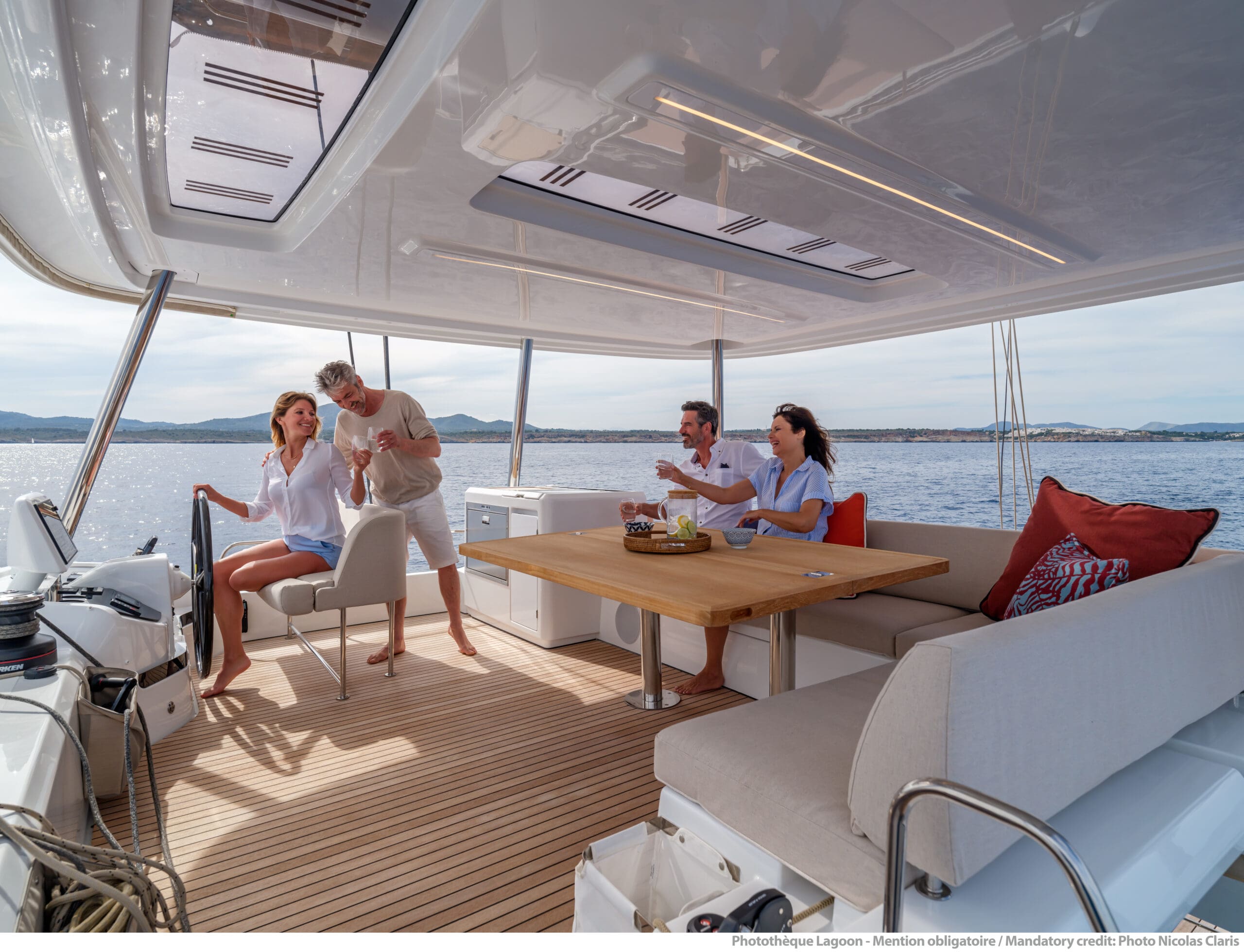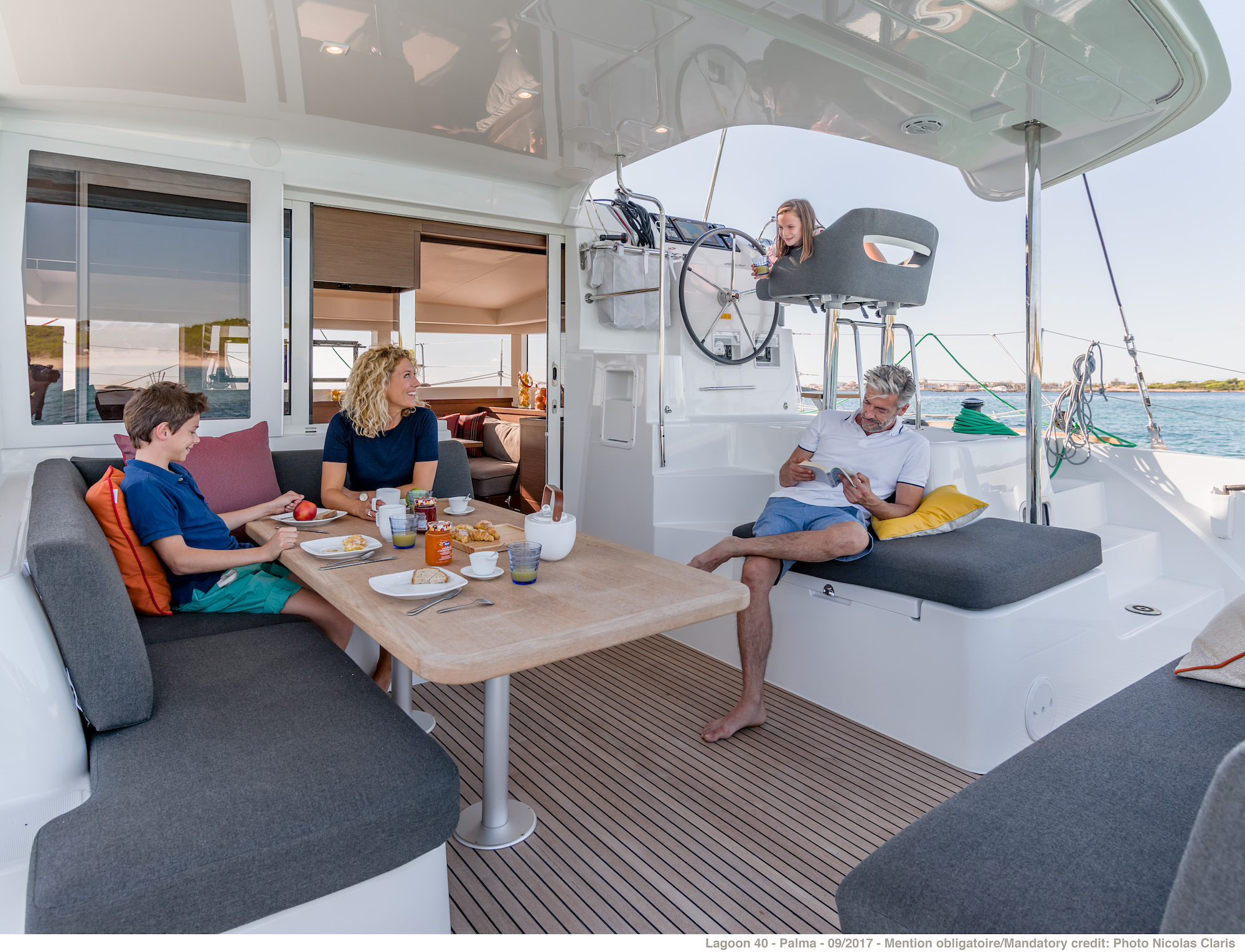 Wear the right shoes and clothes
Shoes. We cannot emphasise enough the importance of wearing the right shoes.
Your shoes need to be comfortable as you will be doing a lot of walking and standing at a boat show. But, most importantly, they need to be easy to slip off and on because most boat companies will not let you onboard their boat with your shoes on.
Wear weather-appropriate clothes that allow you to move easily – pants or shorts are often a more comfortable option for climbing around boats and up and down ladders than a dress or skirt.
And don't forget the sunscreen and a hat.
Boat shows attract people from around the world, so they can get extremely crowded, especially on weekends. If you can be a bit flexible with your time and visit during the week or first thing in the morning, you'll find they are usually less crowded.
Try to leave a bit of "wriggle room" in your schedule so you have the time to check out boats and exhibitors that pique your interest on the day.  
Regardless of the time that you visit, there will be limited space on the docks, so be patient and prepared to sometimes wait in a queue for coffee, food, boats or the toilet facilities.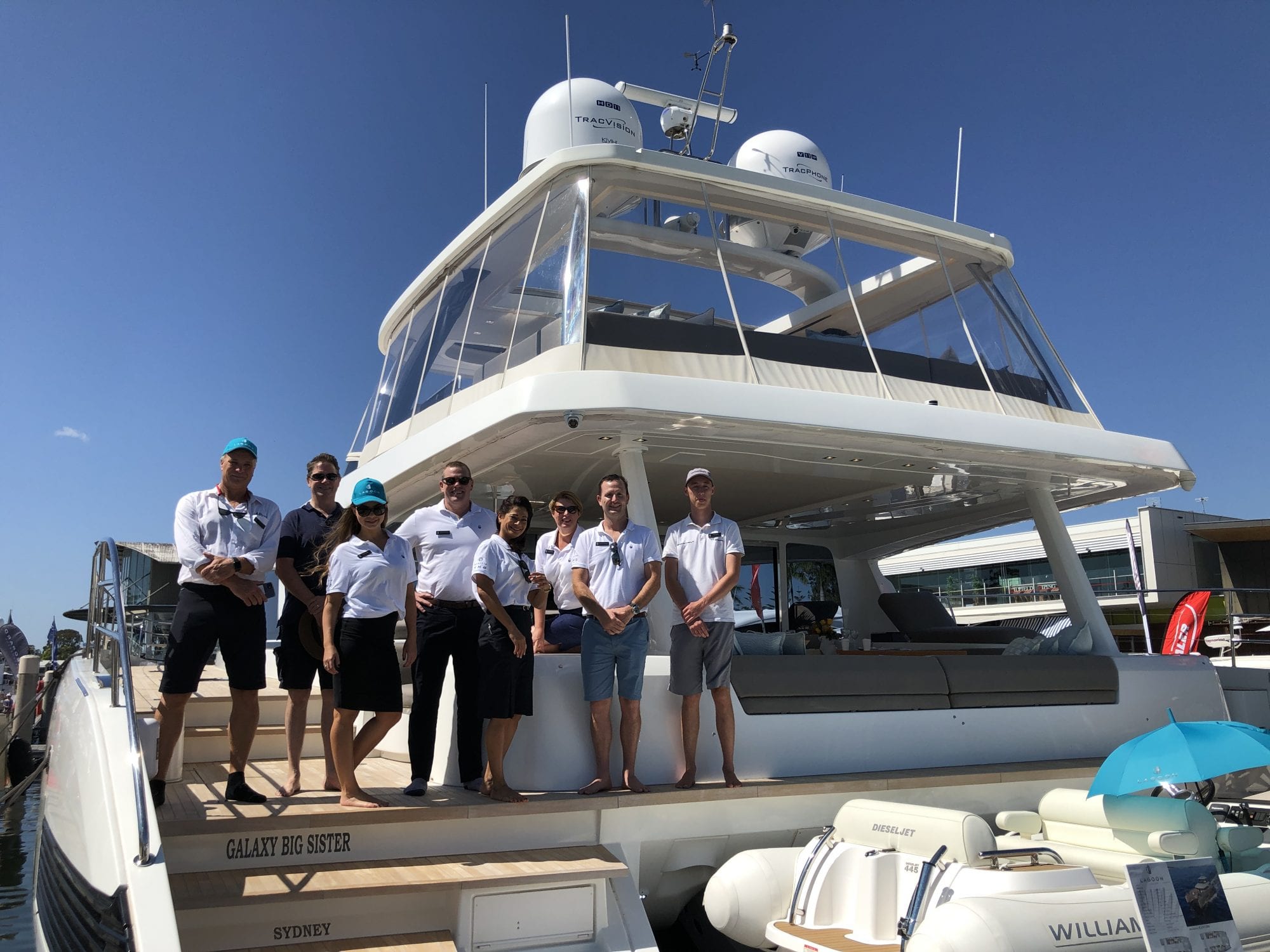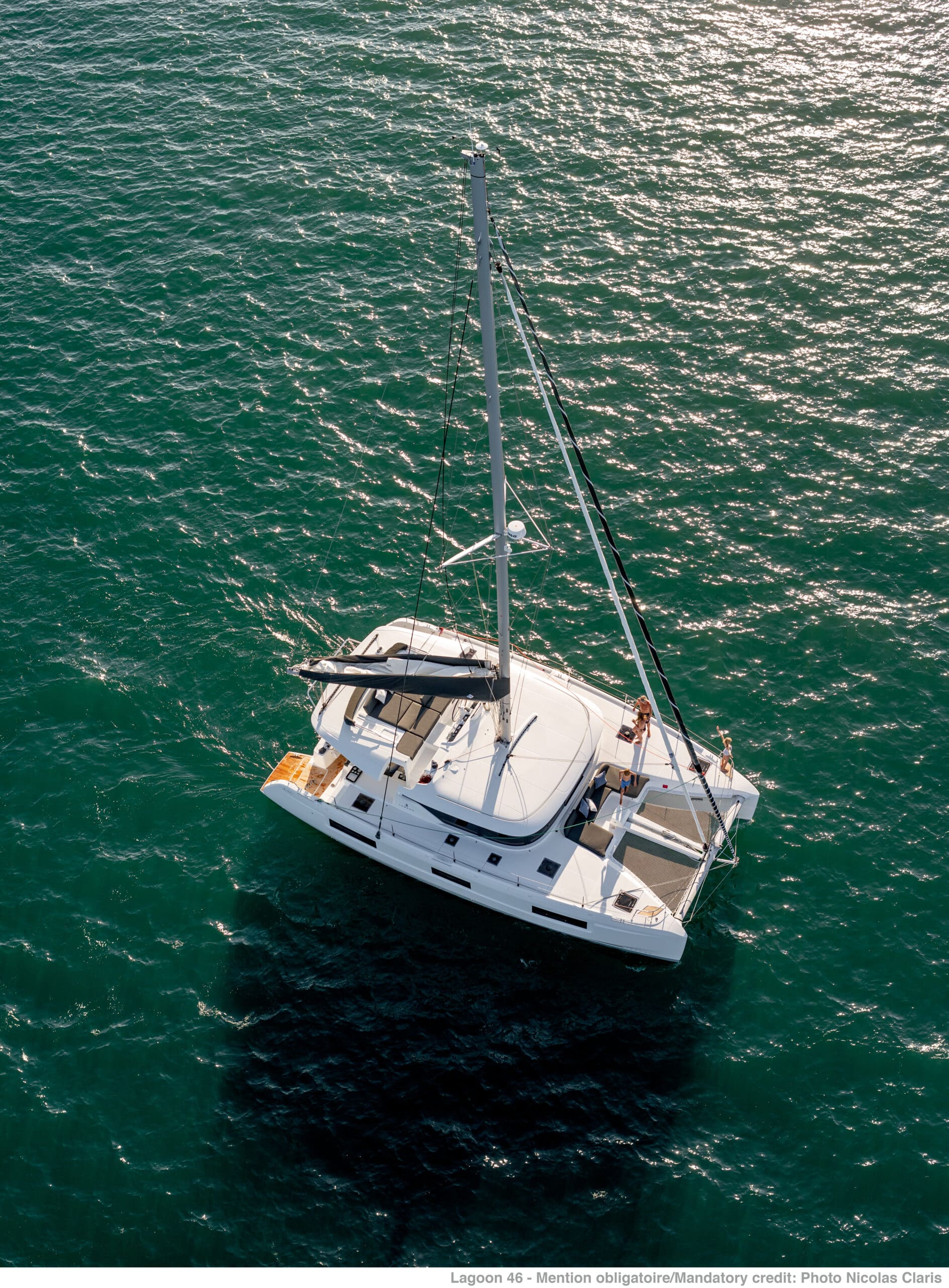 Come prepared with the right questions
You'll really be able to maximise your boating experience if you know the right questions to ask the boat dealer and a way of recording their answers. Bring a notepad and pen to record your answers, a bag for all the brochures and a fully charged phone for taking plenty of photos.
In addition to the most obvious questions about the warranty, innovation, design, craftsmanship and specifications of the boat itself, these are some of the other questions that will help you determine what your after-sales experience will be like.
What is the level of after-sales support and service?
Do they provide education and online resources to train you in how to use and maintain your new investment?
Are there a wide variety of pickup options for you to choose from around the world?
Is there a community of boat owners you can join, who have planned activities like owner getaways to enhance your boating lifestyle?"
Ready to maximise your boatshow experience?
If you're interested in TMG's range and want to see our multihulls in person, here are the upcoming events where we will be displaying Lagoon Catamarans or Dragonfly Trimarans.
April 20-24, 2022 – International Multihull Show 2022, La Grande Motte
May 19-22, 2022 – Sanctuary Cove Boat Show 2022, Sanctuary Cove Marine Village, Gold Coast
July 28 – August 1, 2022 – Sydney Boat Show 2022, Darling Harbour, Sydney
September 6-11, 2022 – Cannes Yachting Festival, Cannes – Old Port & Port Canto 
September 16-18, 2022 – Perth Boat Show, Perth Convention and Exhibition Centre
January 21-29, 2023 – Dusseldorf Boat Show, Dusseldorf, Germany
To find out about our VIP events or book a viewing slot so you can maximise your next boat show experience, get in touch with our team today.
Got any more questions about buying a new catamaran in Australia?
The team at TMG The Multihull Group are here to help.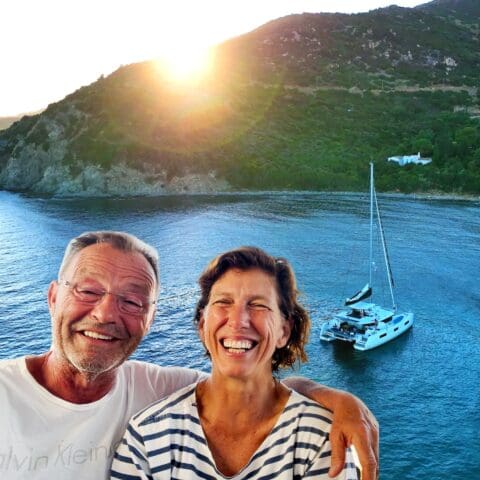 Mike and Linda took delivery of their new Lagoon 46 in Les Sables d'Olonne. They discuss why Lagoon, why the 46, and why European delivery, as well as what their experience of the handover was like with TMG. "We would highly recommend TMG as a boat broker for Lagoon, as well as Lagoon, great boat, we've loved sailing her," says Linda.
read more