How good are catamarans at crossing oceans? This is the big question many ask as they are choosing which boat to sail the world in. Year on year Lagoon Catamarans lead the way across the Atlantic at the Atlantic Rally for Cruisers (ARC).
We are delighted to announce that the Polish Lagoon 450 Blue Waves won the 2014 ARC Multihull Division on corrected time.
The 14-meter catamaran covered the 2680 mile course between Las Palmas and St Lucia at an average speed of more than 7 knots.
And… only a few days ago, Wipaca, another Lagoon 450 on corrected time in the ARC + Multihull Division.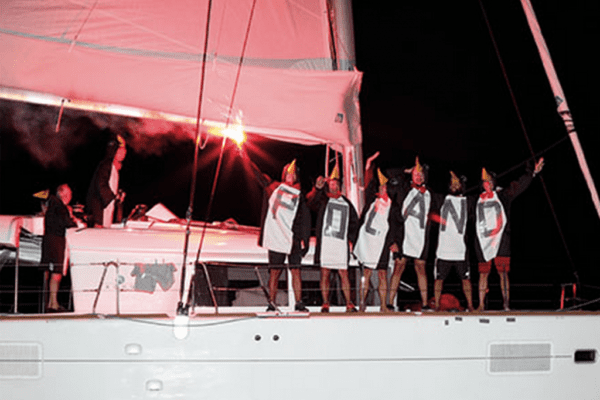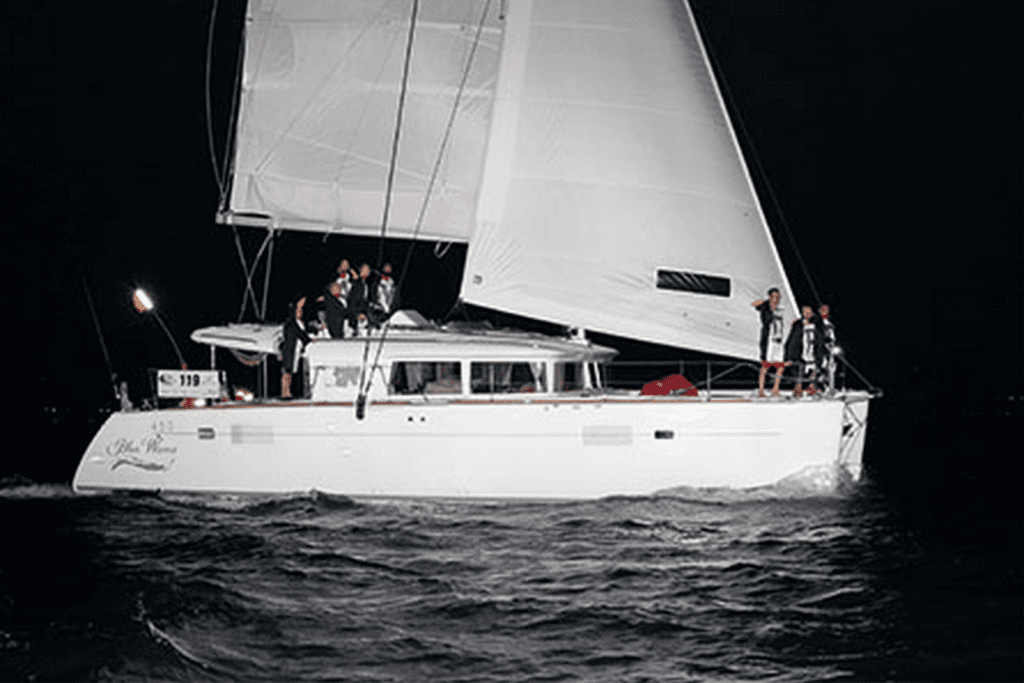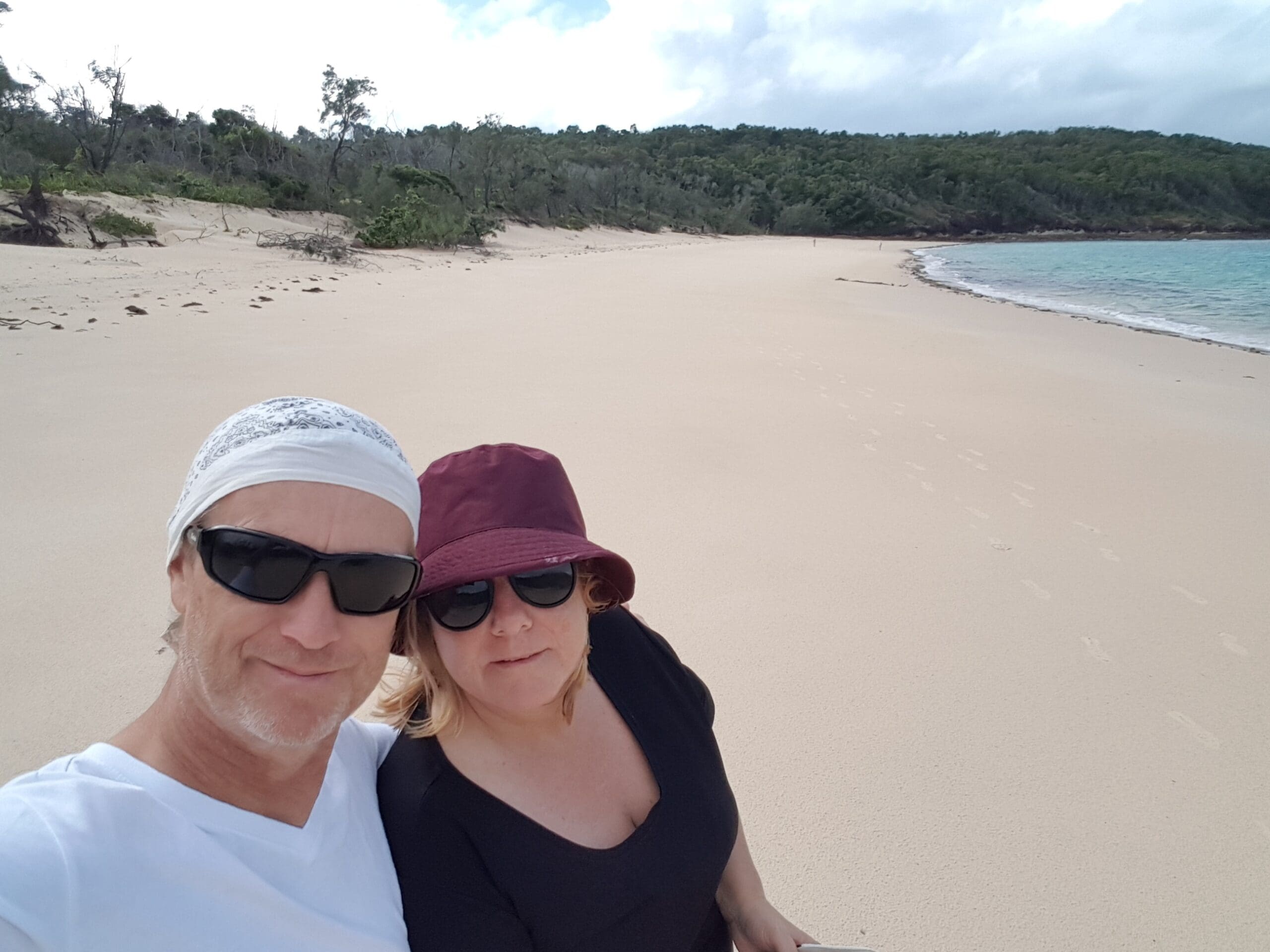 Buying a catamaran and deciding to wrap up your life on land to sail the world is a life-changing decision, one made a little harder when caught up amongst the pandemic and uncertainty it caused.
So we turned to new Lagoon owners Ian and Jackie who put together an incredible story to give you the reality of what this experience was really like for them.
read more