Why register for Boat Shows?
Boat Shows are a crazy time especially for Lagoon, being the number one catamaran company in the world.
Due to the overwhelming amount of people who are interested in viewing Lagoons at the Boat Shows it can be difficult for the TMG team to decide whether to let as many people onboard as possible or focus on smaller groups so we can pay attention to those who are ready to make the wonderful decision to purchase a Lagoon.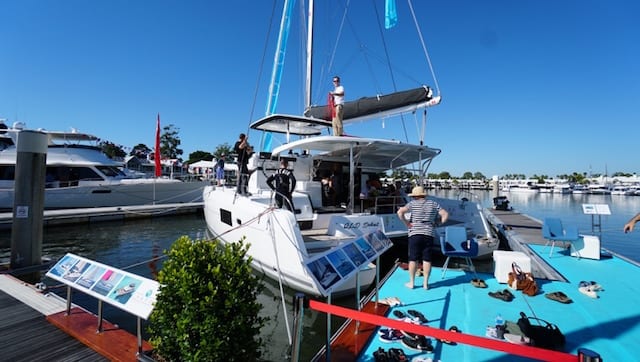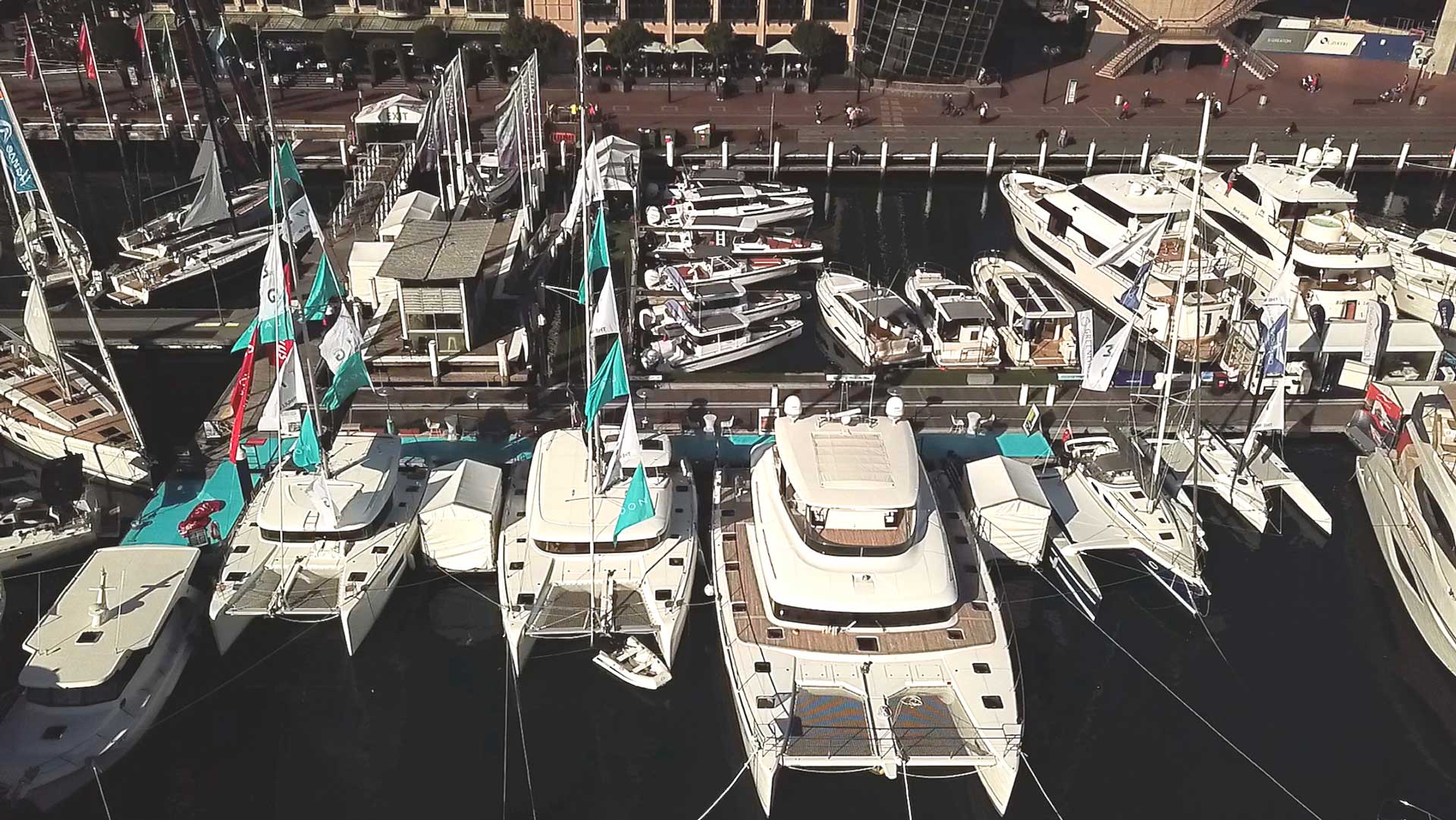 Registering…
Registering is the very best way to meet a consultant from the TMG team, get all your questions answered, find out more about the boats and have a proper look through the catamaran.
When you register, the more information you give the better, tell us what models you are interested, whether you are planning to buy at the show, in 5 years or if you're just looking…
Our suggestions…
Come early in the mornings or on weekdays, weekends are typically the busiest time.
If you are looking to buy at the show we suggest arriving first thing in the morning, please call us for early access and to be able to sit down and talk to a team member.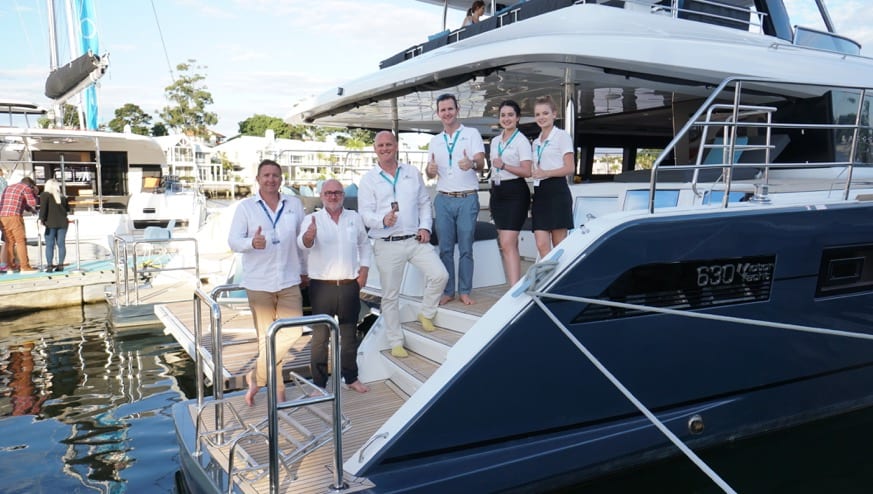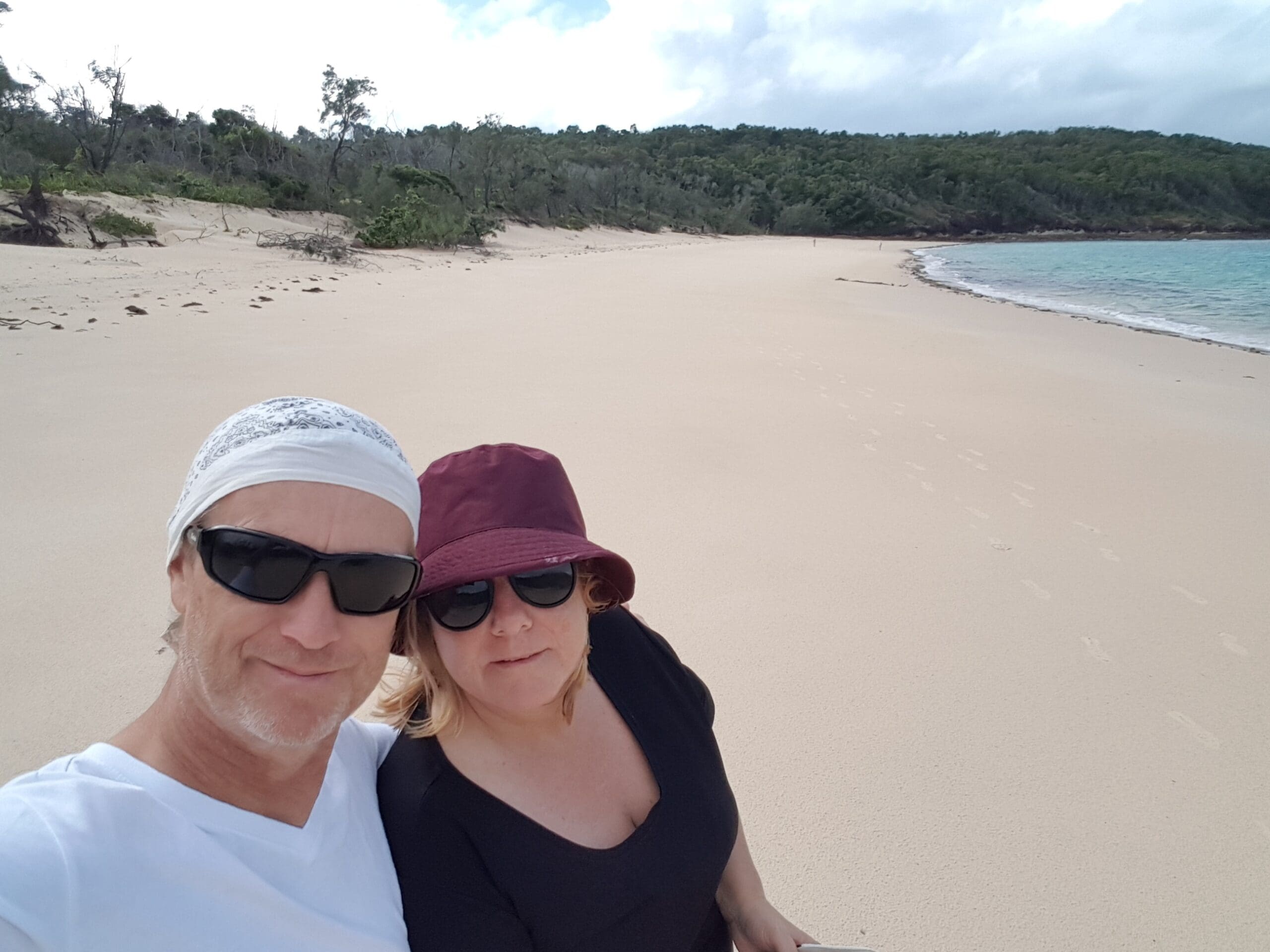 Buying a catamaran and deciding to wrap up your life on land to sail the world is a life-changing decision, one made a little harder when caught up amongst the pandemic and uncertainty it caused.
So we turned to new Lagoon owners Ian and Jackie who put together an incredible story to give you the reality of what this experience was really like for them.
read more