TMG Wins Gold at World Conference
Lagoon Dealers World Conference
John Cowpe joined Lagoon dealers from around the globe at the 2018 Lagoon Dealers Conference, held this year in stunning Alpine surrounds at Chamonix.
John shared with attendees news and updates on our Australian Lagoon adventures, including the success of the last two Escapades at the Whitsunday Islands and Lake Macquarie.
The highlight of the conference is always the awards and we have exciting news! The Multihull Group was awarded the coveted 2018 World Best Brand Ambassador – we couldn't be happier with the result.
Pictured left to right -Alexandre Dauberville, Director of Marketing Lagoon; John Cowpe, Managing Director TMG; Thomas Gailly, Commerical Director Lagoon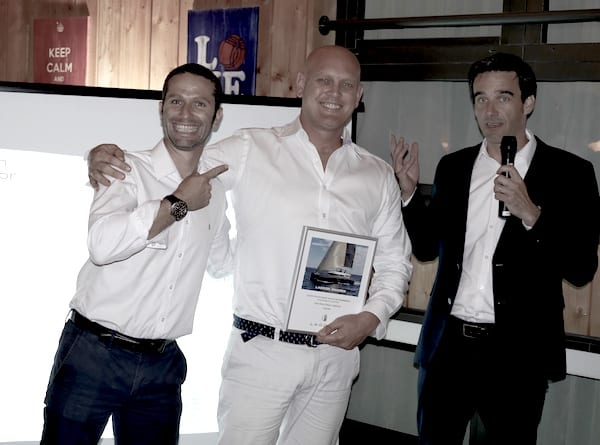 In John's words "It is an incredible honour to be recognised by Lagoon within such a dedicated group in the industry. The team at The Multihull Group has worked extremely hard this year and it is a proud moment to have those efforts acknowledged."
And we couldn't have done it without you, the most enthusiastic bunch of Lagoon brand ambassadors in the world, the legendary TMG Lagoon family. Thank you to everyone who has shared their story with us this year.
Through our storytelling, we aim to create a feeling of togetherness and a spirit of adventure and discovery. It's about family, like-minded people, a sense of fun … more than just the boat…
Although the boats are pretty fabulous too.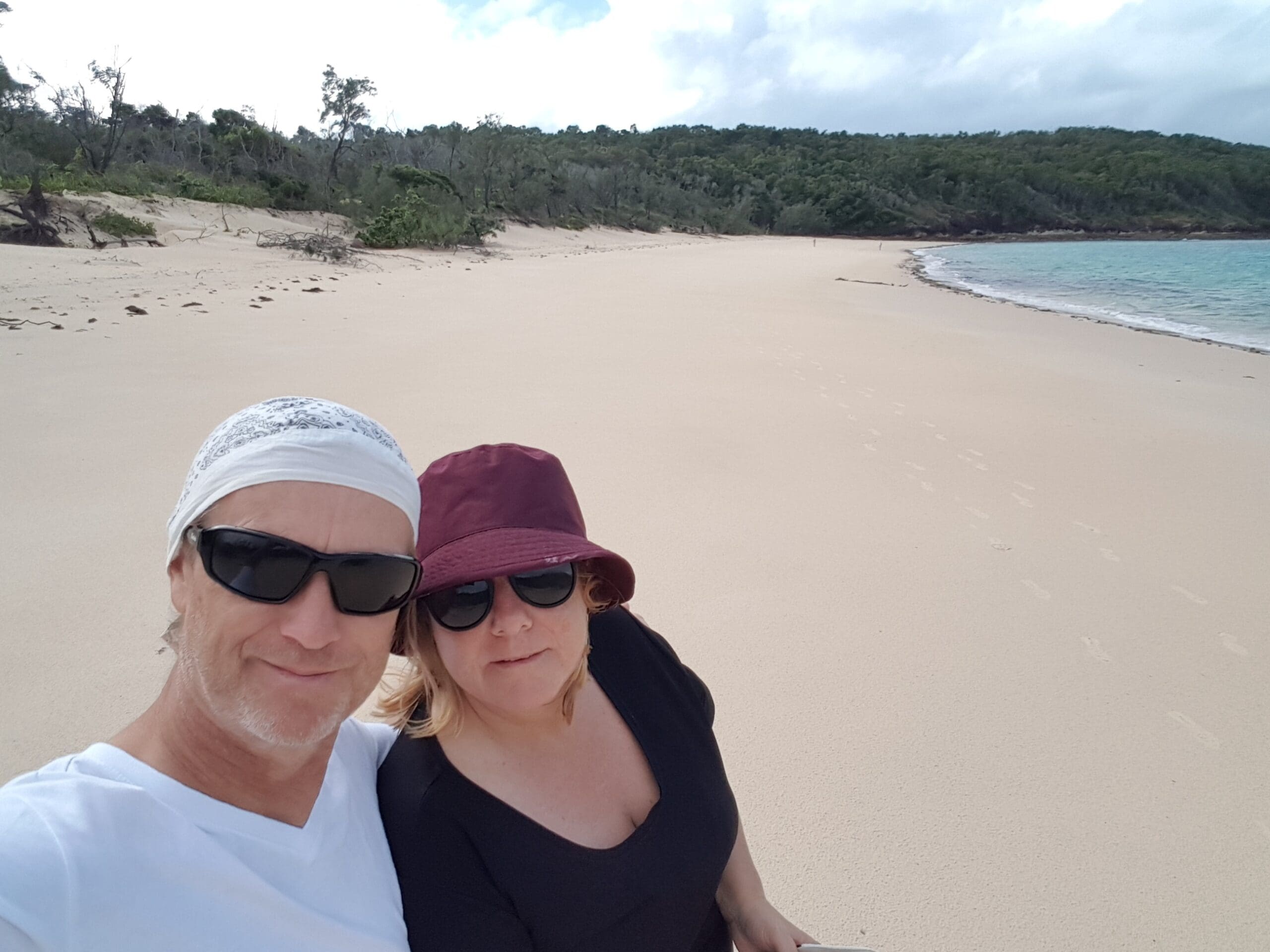 Buying a catamaran and deciding to wrap up your life on land to sail the world is a life-changing decision, one made a little harder when caught up amongst the pandemic and uncertainty it caused.
So we turned to new Lagoon owners Ian and Jackie who put together an incredible story to give you the reality of what this experience was really like for them.
read more