TMG Wins Global Brand Ambassador 2021
The first gathering of the world dealer network took place this month in Barcelona an opportunity to come together, learn and celebrate the achievements within the group.  TMG has now won 8 awards in less than 6 years. This further cements the strong partnership between Lagoon Catamarans and the Australian dealership. TMG was announced as the number one brand ambassador in the world alongside picking up the gong for best Asia Pacific distributor.
Commenting on the accolades, Managing Director John Cowpe said,
"What a great feeling!  It's been a tough time and I don't think that anyone has come away unscathed. To take out these awards is such great recognition for a team I am immensely proud of.  We are always working to be better at what we do and working with our partners in Lagoon to deliver on our promises.  Caring for our owners and creating opportunities for discovery, freedom and adventure is what we are all about at TMG."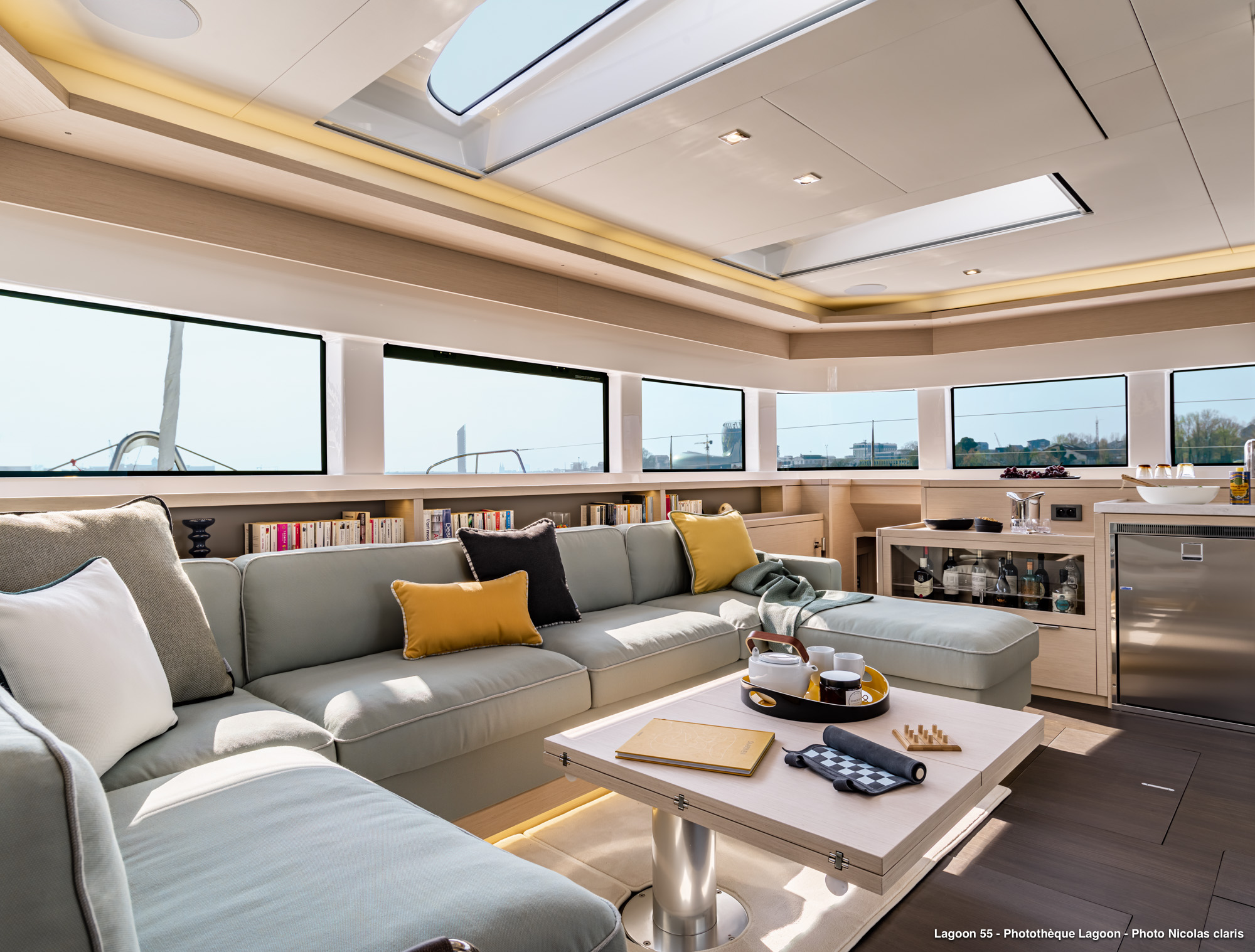 In this blog we talk about planning where to store items in your Lagoon Catamaran's galley and saloon. By initially taking time to think about which items you use most frequently and which items can be stored further away, everyday use of the meticulously designed living zone becomes effortless, providing maximum enjoyment and ease of living for all onboard.
read more