TMG Cleans Up at Lagoon Awards
TMG MD, John Cowpe; Thomas Gailly, Lagoon Head; and Yann Masselot CNB Lagoon Group Director (centre)
In addition to last year's Overseas Dealer of the Year Award, The Multihull Group uniquely picked up 2 more coveted dealer awards for 2017 at the recent Lagoon Annual Conference in Bordeaux.
TMG was honoured to receive the auspicious award for World Powerboat Dealer of the Year and the award for Global Communications. In partnership with their digital marketing team at Brilliant Digital, TMG focuses on telling owners' stories, rather than just the product, fostering connections and sharing truly relatable experiences.
John Cowpe was there to accept the awards on behalf of the entire TMG team in Australia.
In John's words – "Any award is a reflection of the team of people you work with, the hard work that goes in to running a business like The Multihull Group and ultimately into delivering the end product to our wonderful owners. We worked hard on marketing and communications and are focussed on developing a sense of family and togetherness for owners. We are seeing the fruits of those efforts, not just with awards but with happy customers, taking ownership of the brand".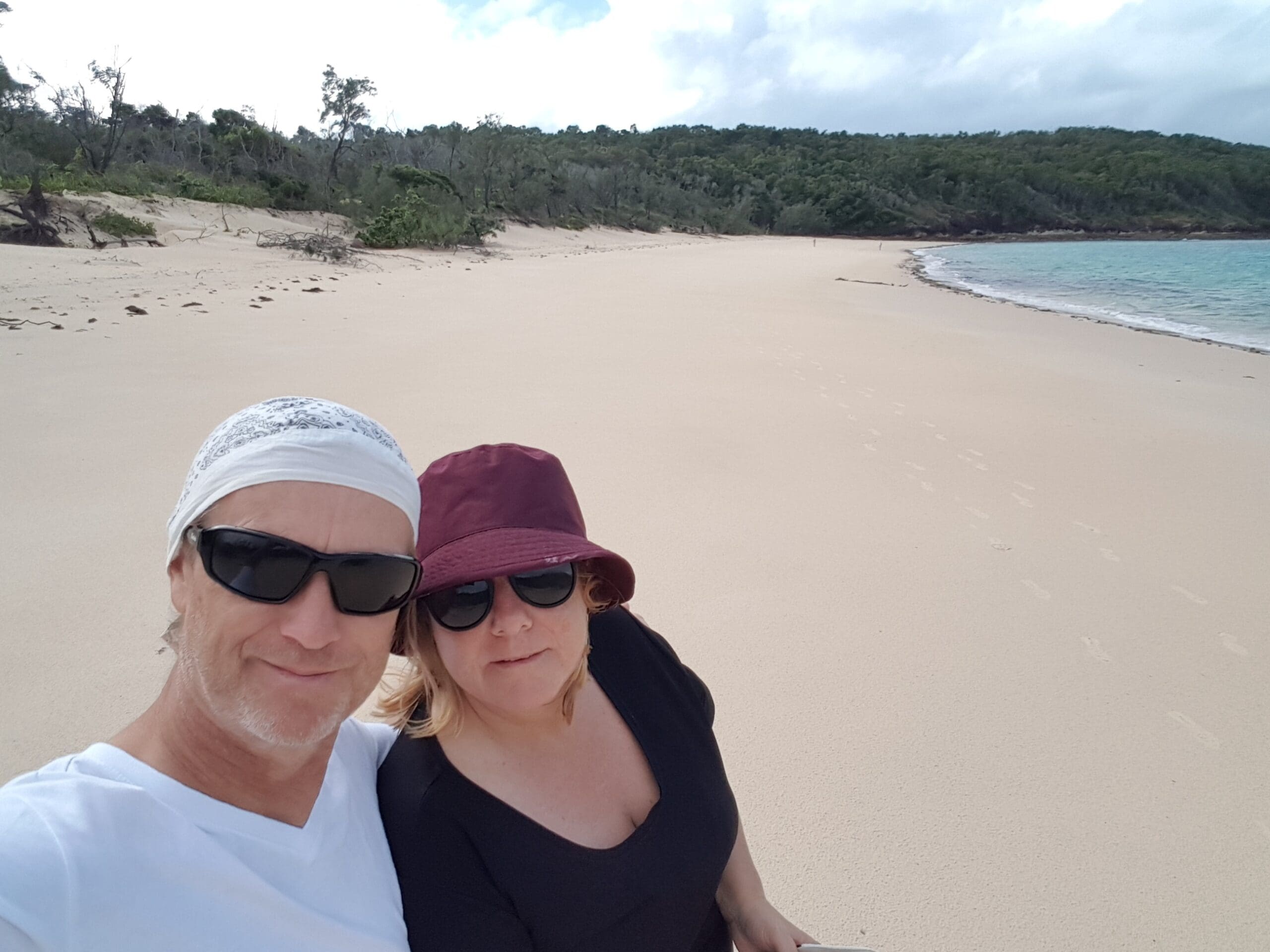 Buying a catamaran and deciding to wrap up your life on land to sail the world is a life-changing decision, one made a little harder when caught up amongst the pandemic and uncertainty it caused.
So we turned to new Lagoon owners Ian and Jackie who put together an incredible story to give you the reality of what this experience was really like for them.
read more