TMG is welcoming not one but two new team members! We are also growing our presence into Western Australia so we can reach even MORE Australians wanting to adventure the ocean.
Brendon Grieve is going to be the new man in charge of operations on the Western Coast of Aus.
TMG is getting a fresh perspective with our new marketing magician Marnie Ebeling.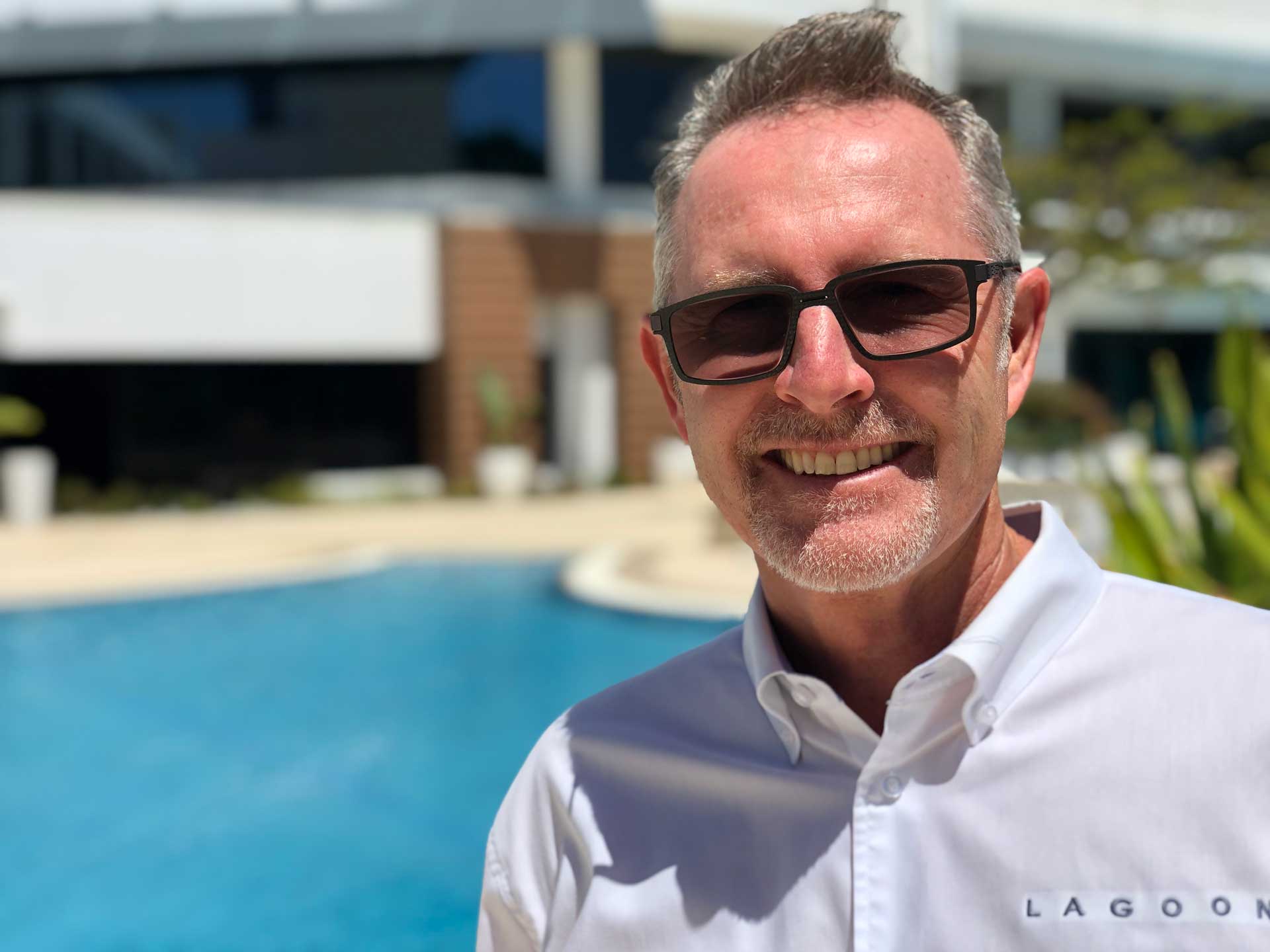 Meet Brendon Grieve
Brendon Grieve offers the perfect combination of experience, reputation, and passion to the team. Brendon has not only been sailing all his life, racing Pelicans at the age of nine and moving onto a Space Sailer 27 in his teens but has constructed a highly-recognised name for himself which is unsurprising for someone who has been working in the marine industry for 33 years.
Beginning his career as a boatman and skipper at the ripe age of 19, going on to sell new and pre-owned boats in 1992 and then managing R Marine Perth for eight years. Brendon now owns his own brokerage.
"With a particular interest in catamarans becoming involved with The Multihull Group was a dream come true. I love sharing my passion with others wanting to get into cruising the globe on luxury cats."
"Western Australia is a vast remote coast with huge distances between fuel stops and facilities, the range offered by catamarans make perfect sense for our waters."
Meet Marnie Ebeling
With a life spent at sea, racing Manly Juniors as a child and sailing up and down the East Coast of Australia more times than she can count, it was a natural fit for Marnie to join The Multihull Group.
This yachting knowledge, paired with a Marketing and Media degree and over three years experience co-ordinating marketing efforts for businesses as a sole trader, makes her the ideal person to Manage TMG's Marketing.
With a passion for adventure, Marnie understands the desire to take off and travel the world. Marnie is hard-working and is motivated by the idea that she is assisting like-minded boat lovers to achieve their dream, with a hope that one day she will join the thousands of Lagoon Owners with a global venture of her own.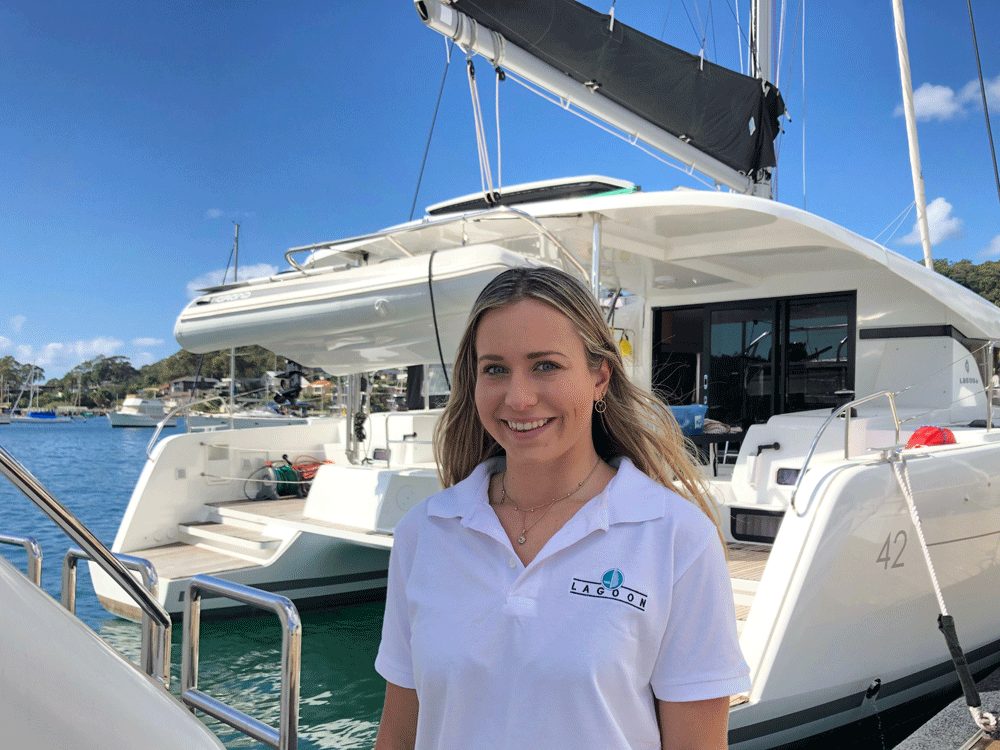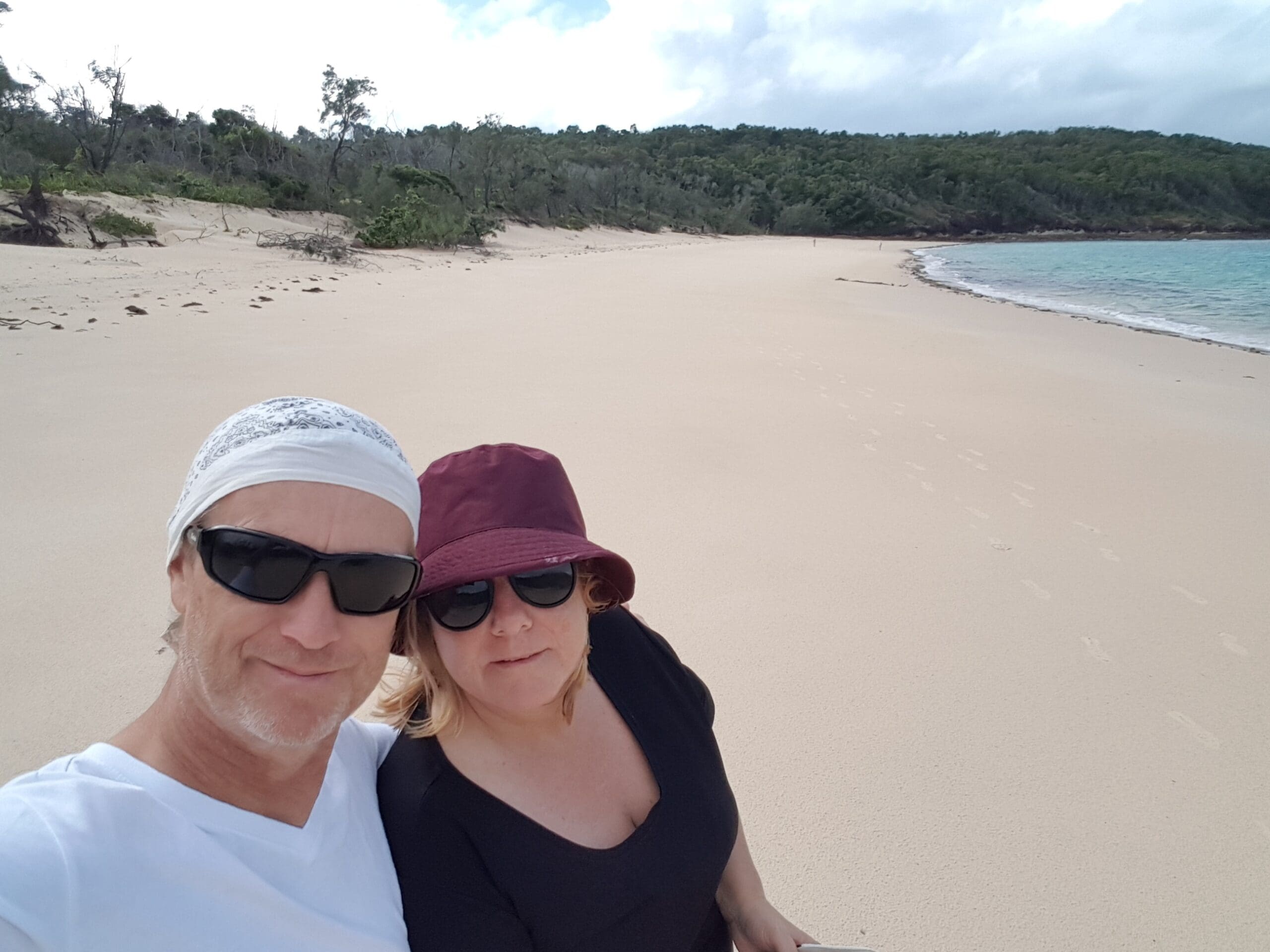 Buying a catamaran and deciding to wrap up your life on land to sail the world is a life-changing decision, one made a little harder when caught up amongst the pandemic and uncertainty it caused.
So we turned to new Lagoon owners Ian and Jackie who put together an incredible story to give you the reality of what this experience was really like for them.
read more