The TMG team are heading to Cannes for the Yachting festival – this year running from from 8 to 13 September.
We're particularly looking forward to showing you the new 52 S  which will Premiere at the show. If you're heading to Europe let us know and we'll arrange for VIP show pass for you!
Read more about the Cannes yachting festival here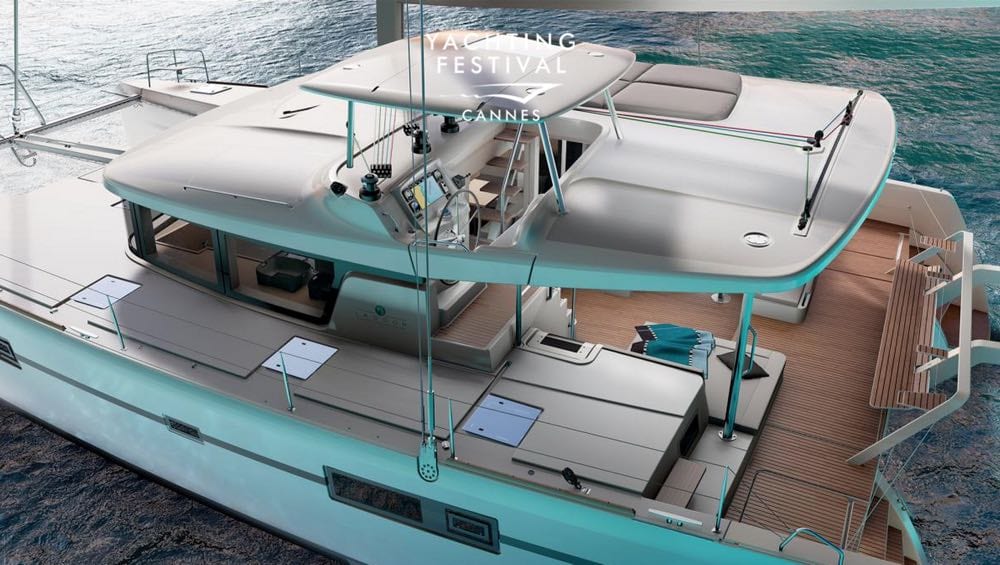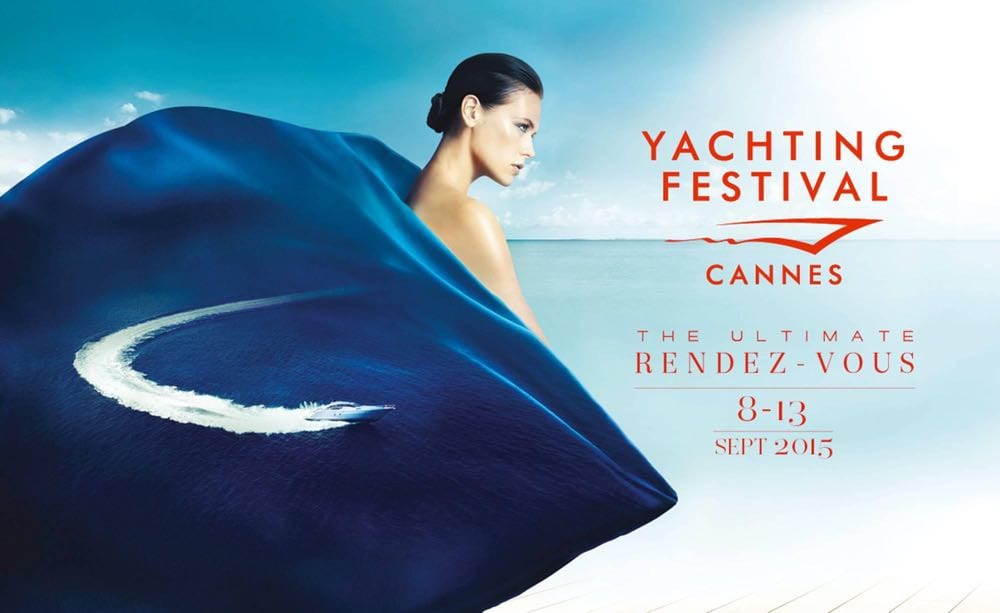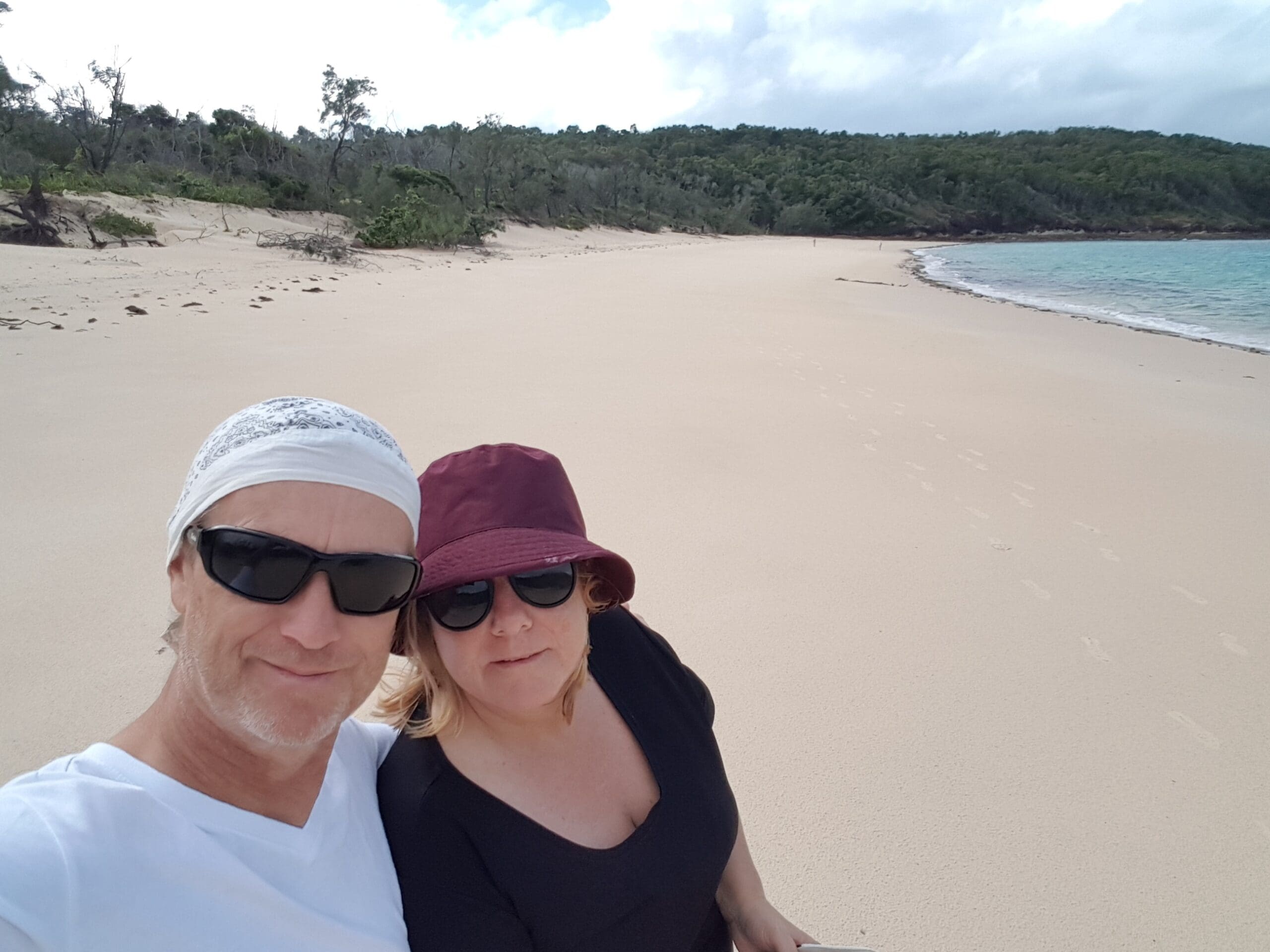 Buying a catamaran and deciding to wrap up your life on land to sail the world is a life-changing decision, one made a little harder when caught up amongst the pandemic and uncertainty it caused.
So we turned to new Lagoon owners Ian and Jackie who put together an incredible story to give you the reality of what this experience was really like for them.
read more