SIXTY 7 nominated for Multihull of the year 2020
 Every year, Multihulls World magazine and the International Multihull Show stage a competition to reward the Multihulls of the Year in various categories! This prize is unique, in that it is awarded by the general public: experts, amateurs, boat fans… anyone can vote for their favourite boat!
For the 2020 edition, the organizers have chosen to nominate Lagoon's brand-new model, the SIXTY 7, in the power catamarans category. This new generation catamaran allows you to sail aboard a home away from home. Her layout, wide open spaces, safety and comfort on board allow you to enjoy both coastal and offshore cruising with complete peace of mind. The SIXTY 7 stands for freedom, pleasure and elegance. To support this boat in the election for the Multihull of the Year, nothing could be easier: click here and follow the instructions!
The results will be announced at the Multihull Show at La Grande Motte, France in April 2020.
It's up to you! Get voting!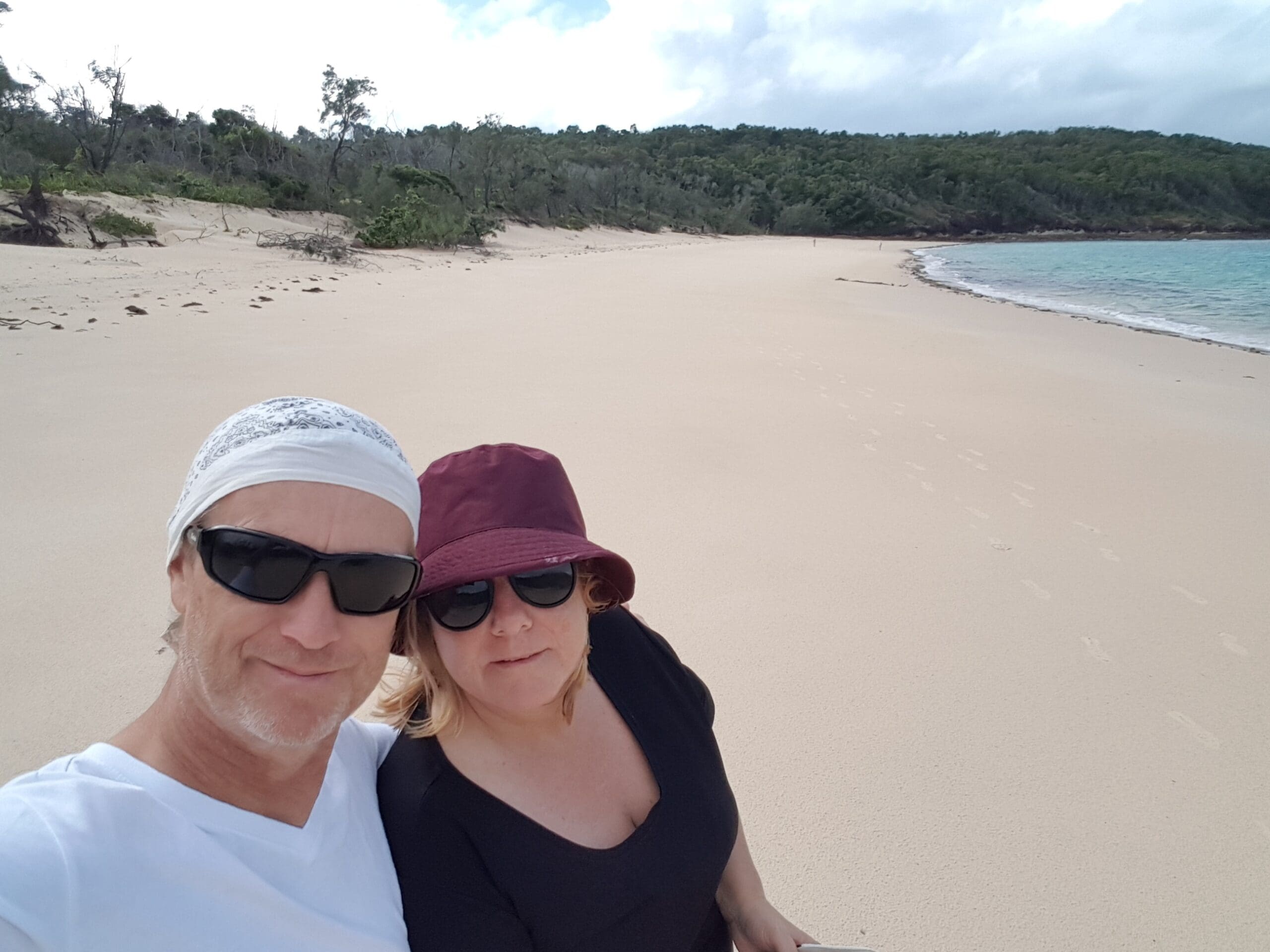 Buying a catamaran and deciding to wrap up your life on land to sail the world is a life-changing decision, one made a little harder when caught up amongst the pandemic and uncertainty it caused.
So we turned to new Lagoon owners Ian and Jackie who put together an incredible story to give you the reality of what this experience was really like for them.
read more