The Exceptional Seventy 8MY – Preparing for Launch
The exceptional and much anticipated Lagoon Seventy 8MY, hull #2, launches this September. Meticulous Commissioning Manager Ross Turner went along to Lagoon's CNB Factory to check on the build progress and attend technical systems training. This modern boatyard in Bordeaux is where Lagoon construct the big boats, 50ft plus.
Liaising with the local Project Manager, Philippe Lamberton, Ross reviewed the final build schedule. He also checked the systems install, the layout and the exacting build quality of this magnificent head turning yacht. Meeting the owner's very specific requirements is essential.
Final sign off will happen in France. During this extensive process, the boat will undergo a full technical handover to its new crew, with the TMG commissioning team and Lagoon's technical experts on hand.
The Lagoon technical team delivered the induction training for the systems onboard. The team included the Commissioning Manager, Nicolas Rousseau and the Technical Manager, Laurent Buisson. Both are experts on the 78 series.
Nicolas has taken the Lagoon 77 (the sailboat version of the 78) all around the world and knows these boats inside out. He oversees the final elements of commissioning, testing and sea trialling. Laurent is the technical support manager for the 77 and 78 series. He is well acquainted with the electrics and plumbing, and handles the after-sales support and warranty procedures.
The team at Lagoon are developing an exceptional training program for the Seventy 8MY. Ross and the crew provided valuable feedback, based on their knowledge and experience of the 630MY. This will help to develop the best approach for training crews and owners, so they get the most out of their boats at handover and throughout the life of the boat.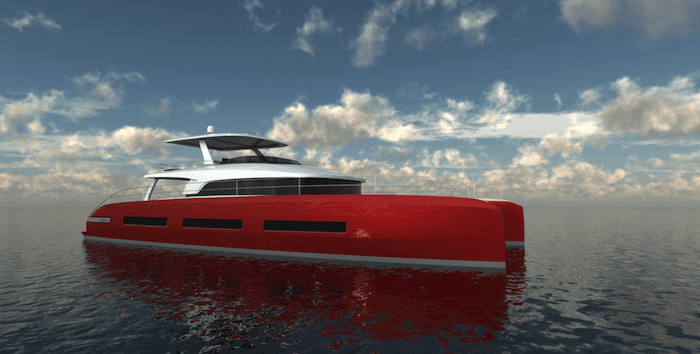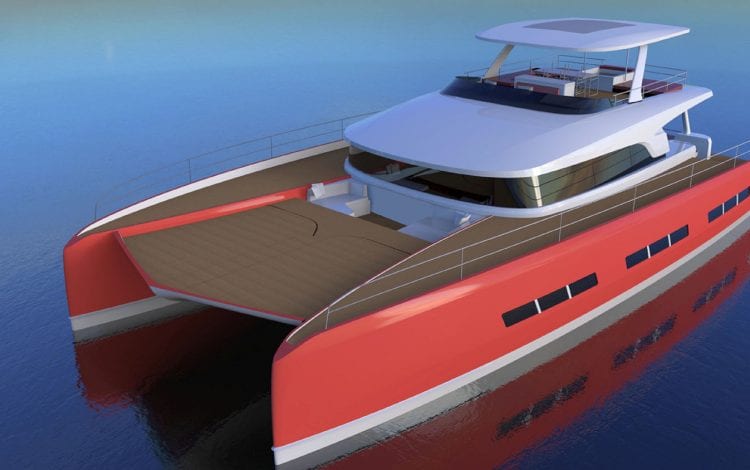 Further training will follow what was a preliminary induction and orientation. Ross and the team are now familiarised with the advanced new systems and equipment on board the boundary pushing Seventy 8MY. Ross relished the valuable hands on training and understanding of the construction processes. He is looking forward to gaining more practical, operational knowledge of the boat out on the water.
Ross also took the opportunity to reinforce The Multihull Group's relationships with various local suppliers, engineers and technicians. This is great for the Group's network. A respected, trusted and experienced team of craftspeople means TMG can provide its customers with the ultimate yachting experience.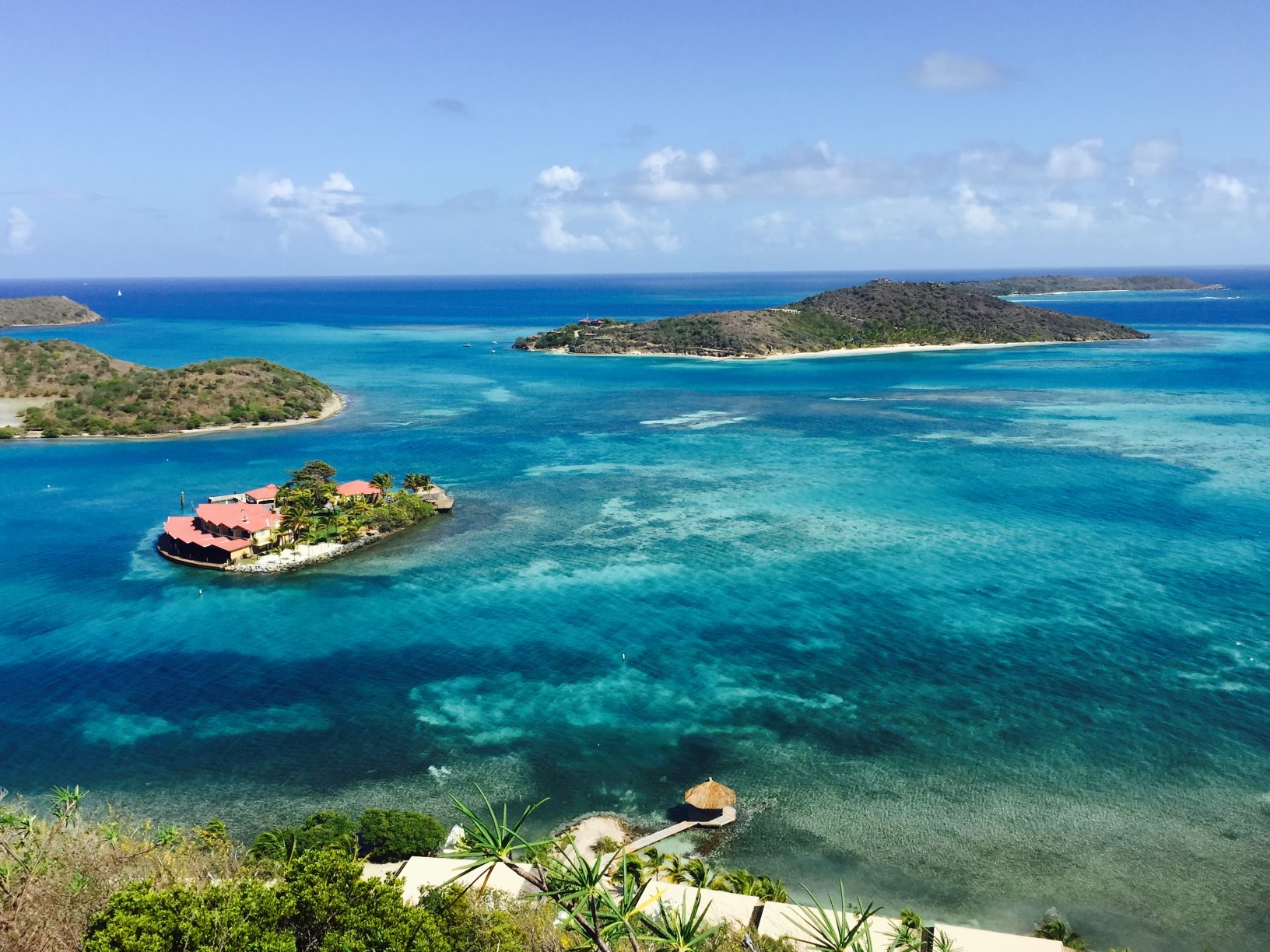 Welcome to the Cruising Directory of the British Virgin Islands, Caribbean.This guide has been put together by Jenny Brand, who spent almost a decade conducting sailing charters around the British Virgin Islands on Lagoon Catamarans with her husband Jaco.
read more