Live large on this luxury dayboat, a fifty footer which feels much larger.
Pardo Yachts are Made in Italy and brought to Australia and New Zealand exclusively by Eyachts.  The Pardo 50 is perfect for those who love entertaining with their family and guests, or who want to relax in a peaceful, uncrowded atmosphere.
Performance, elegance and comfort combine in the Pardo 50 which is synonymous with all Pardo yachts. The V-shaped hull has variable geometry for smooth sea keeping and good maneuverability to plane in safe and fast conditions.  The 16-square meter fixed T-Top is made of rigid and light carbon fibre spreading from the cockpit to the dining area, offering much needed protection from the sun when cruising in Australia and New Zealand.
The largest of Pardo's walkaround range, the deck is developed on a unique surface from bow to stern with a high freeboard offering greater safety for children and guests.  The interior plan is unique with a wide-open space with two cabins and two heads, as well as the possibility to install a skipper cabin which is a big advantage of this model. Refined furniture, stylish lines and attention to highlight show the timeless elegance onboard the Pardo 50. 



[wptb id="234164" not found ]
Let us know what you are interested in and a member of our expert team will contact you shortly.
The gallery was not found!
RECOMMENDED OPTIONS & UPGRADES
Let us know what you are interested in and a member of our expert team will contact you shortly.
Sail Magazine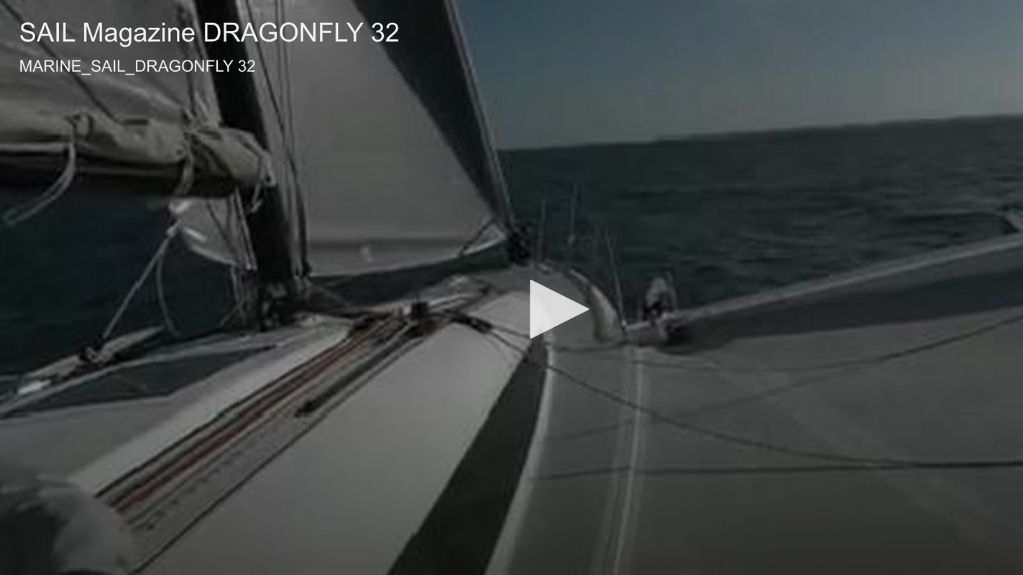 The brainchild of veteran multihull maven Jens Quorning, managing director of the Danish boatbuilder Quorning Boats, the Dragonfly 32 is the latest in a long list of trimarans providing a combination of exciting performance and more-than-adequate accommodation space for cruising as well.
Boats.com – May 2013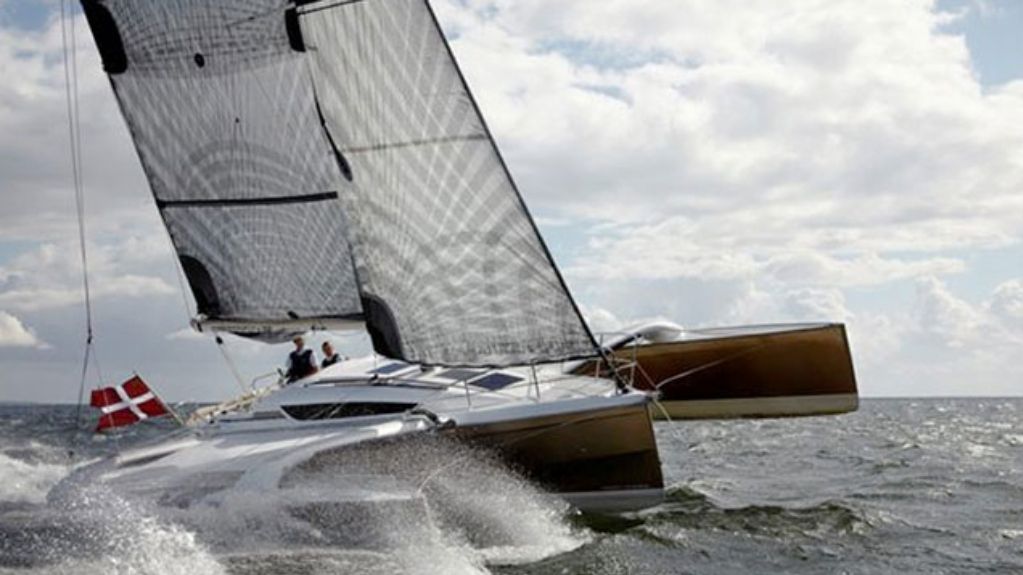 The Danish Quroning yard has introduced a new trimaran. The Dragonfly 32 promises to be faster, safer and more comfortable than its successful predecessors.
Multihulls World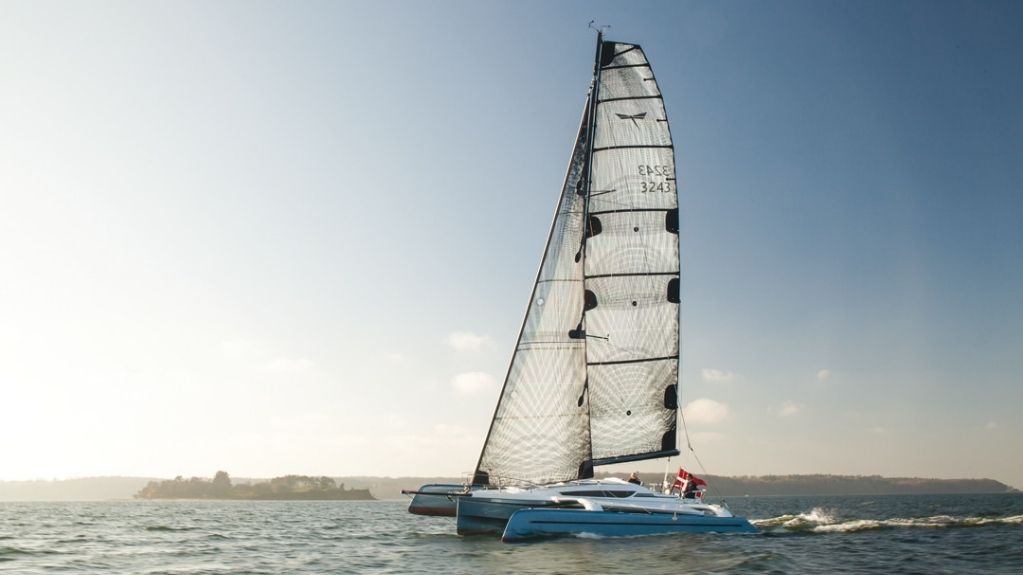 The first-generation Dragonfly 32 is a well-bred trimaran: 54 units have been sold and have undoubtedly made a mark on the history of the yard. The Evolution is replacing the Supreme version with 20% larger floats and a more powerful rig.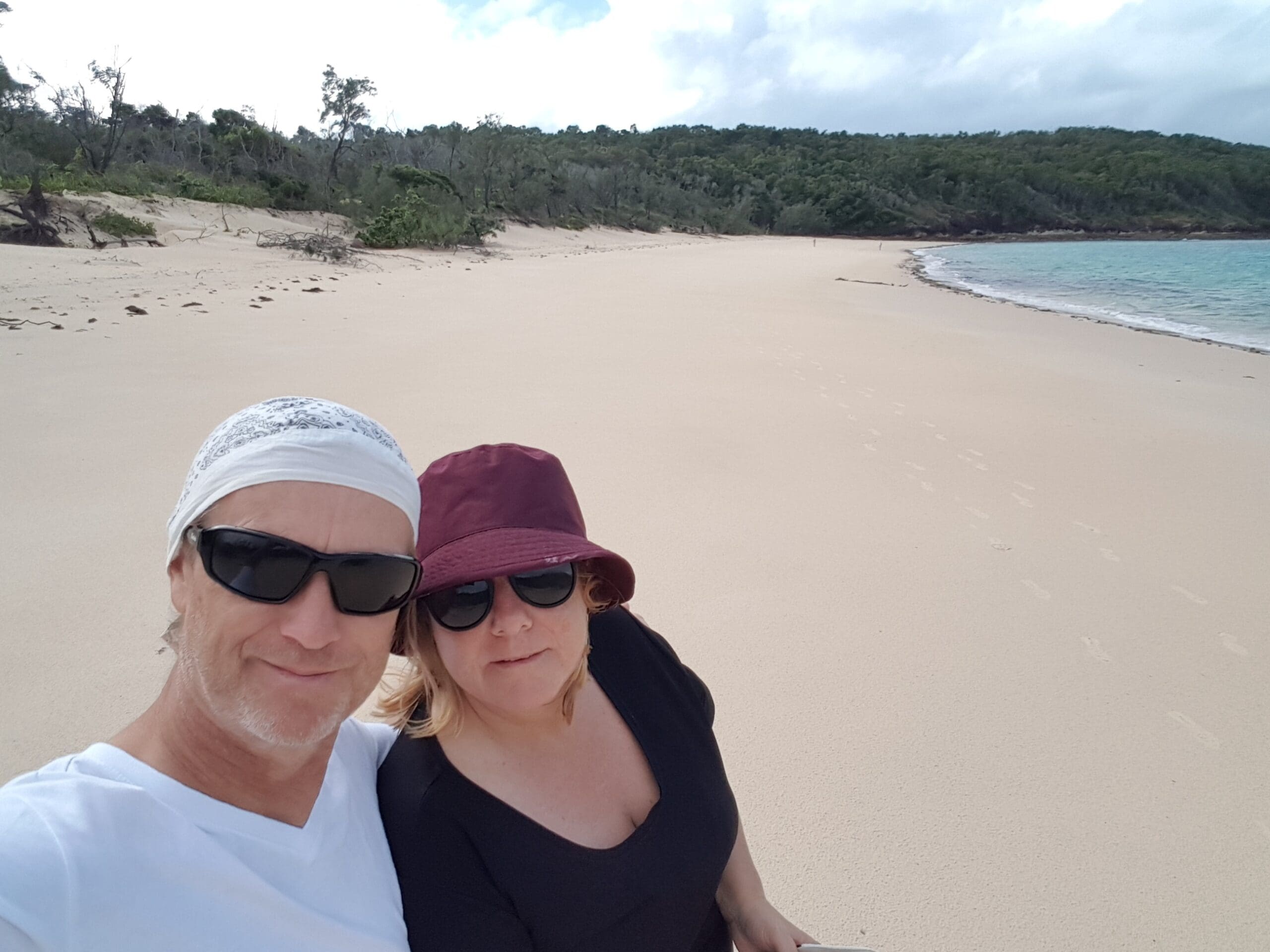 Buying a catamaran and deciding to wrap up your life on land to sail the world is a life-changing decision, one made a little harder when caught up amongst the pandemic and uncertainty it caused.
So we turned to new Lagoon owners Ian and Jackie who put together an incredible story to give you the reality of what this experience was really like for them.
read more