Cutting edge technologies, design, elegance, quality and customisation based on experience are Pardo Yachts' mantras.
The Pardo 43 is characterised by innovative features, the best technical solutions and performance as well as comfort and luxury, both inside and out. This boat offers outstanding performance and speed owing to the technical engineered hull shape and construction. It offers stability and smoothness in all sea conditions as well as easy maneuverability and faster planing. 
Onboard, the Pardo 43's timeless elegance and unique personality are the results of both the boatbuilders' expert hands and a unique design that showcases craftsmanship, even in the most modern shapes. Thanks to its linear and refined furnishings, the Pardo43 interiors reflect the excellence synonymous with 'Made in Italy',  characterized by a careful choice of wood veneers and meticulous workmanship.
The open space is made up of two large cabins;  the owner's cabin at the bow includes a generous bed, many storage areas, large closets and plenty of natural light. Aft, a wide storage area can be turned into a secondary cabin with two twin beds, closets and more storage areas. The passage between the two cabins is excellent. The head is located between the cabins and offers a separate spacious shower stall.
Make your Pardo 43 truly yours. Choose from a wide range of materials and customise your sea experience from hull to deck, inside and out. Style and sophistication are yours for the taking.



[wptb id="234163" not found ]
Let us know what you are interested in and a member of our expert team will contact you shortly.
The gallery was not found!
RECOMMENDED OPTIONS & UPGRADES
Let us know what you are interested in and a member of our expert team will contact you shortly.
Cruising World – November 2009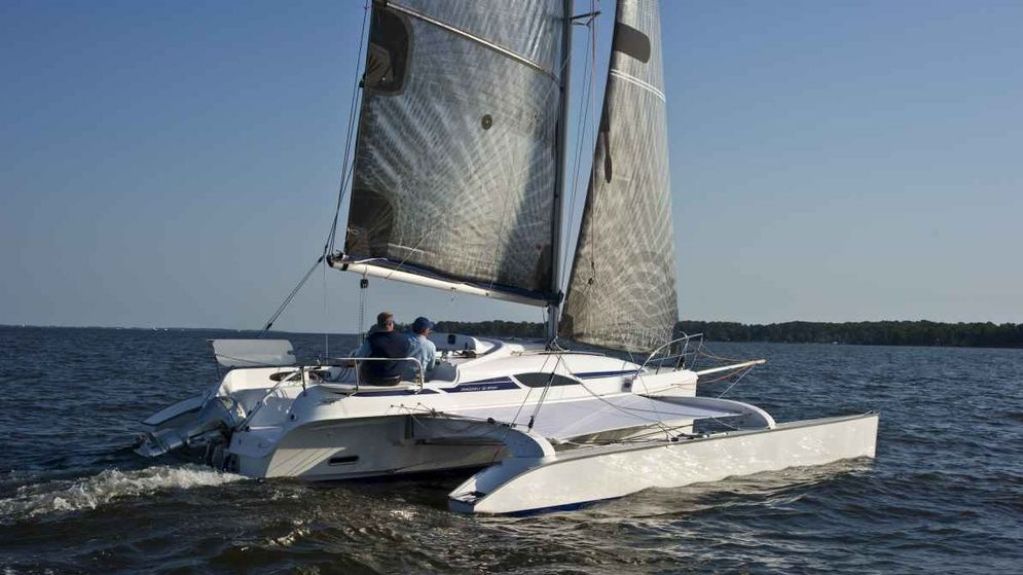 The Dragonfly 28 is the latest Swing Wing trimaran from Quorning Boats, which benefits from 20 years of experience building boats with retractable outer hulls.
Yacht and Boat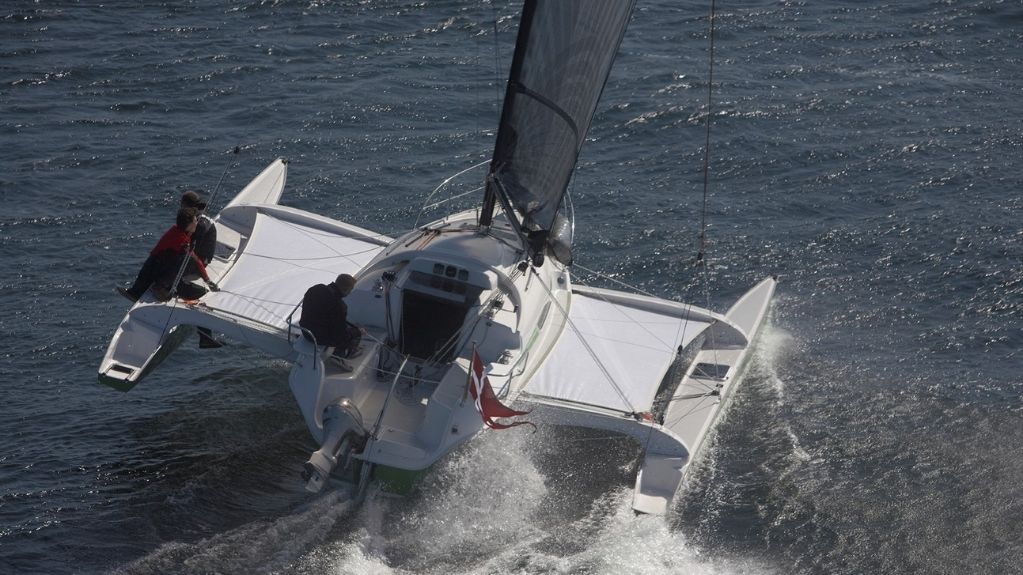 The Dragonfly 28 sets new standards for the possibilities of a sailing boat. The perfect boat does not exist – but the Dragonfly 28 is very close to this ideal. Great fun and easy handling – accommodating 5 people. 
Yachting Monthly – January, 2016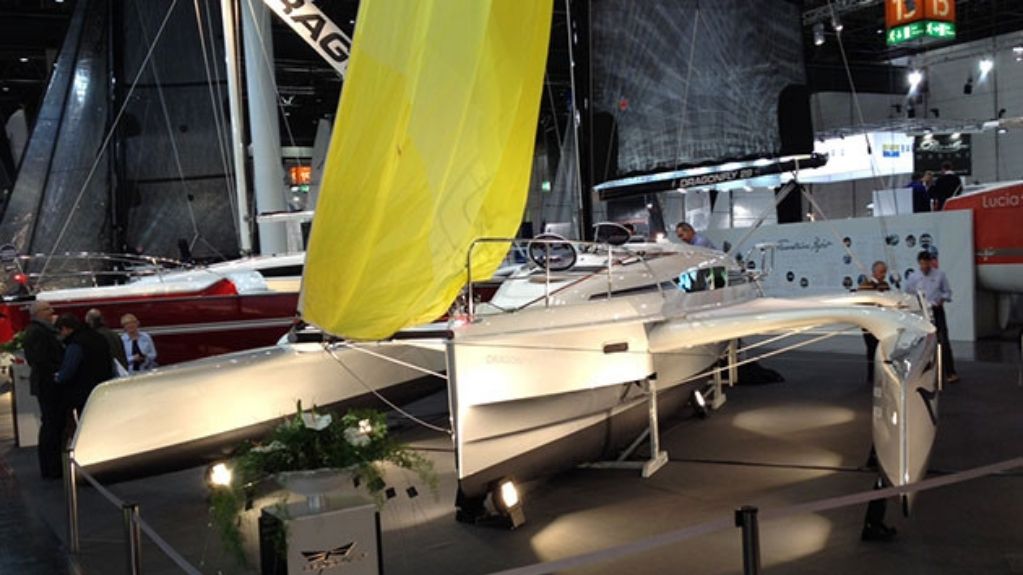 The Danish boatbuilder Dragonfly has been designing and building cruising trimarans for 50 years. Their breakthrough, it could be argued, was the invention of the swing-wing system in 1989, giving Dragonfly's yachts the stability and deck space of a multihull, and the berthed or trailerable beam of a monohull.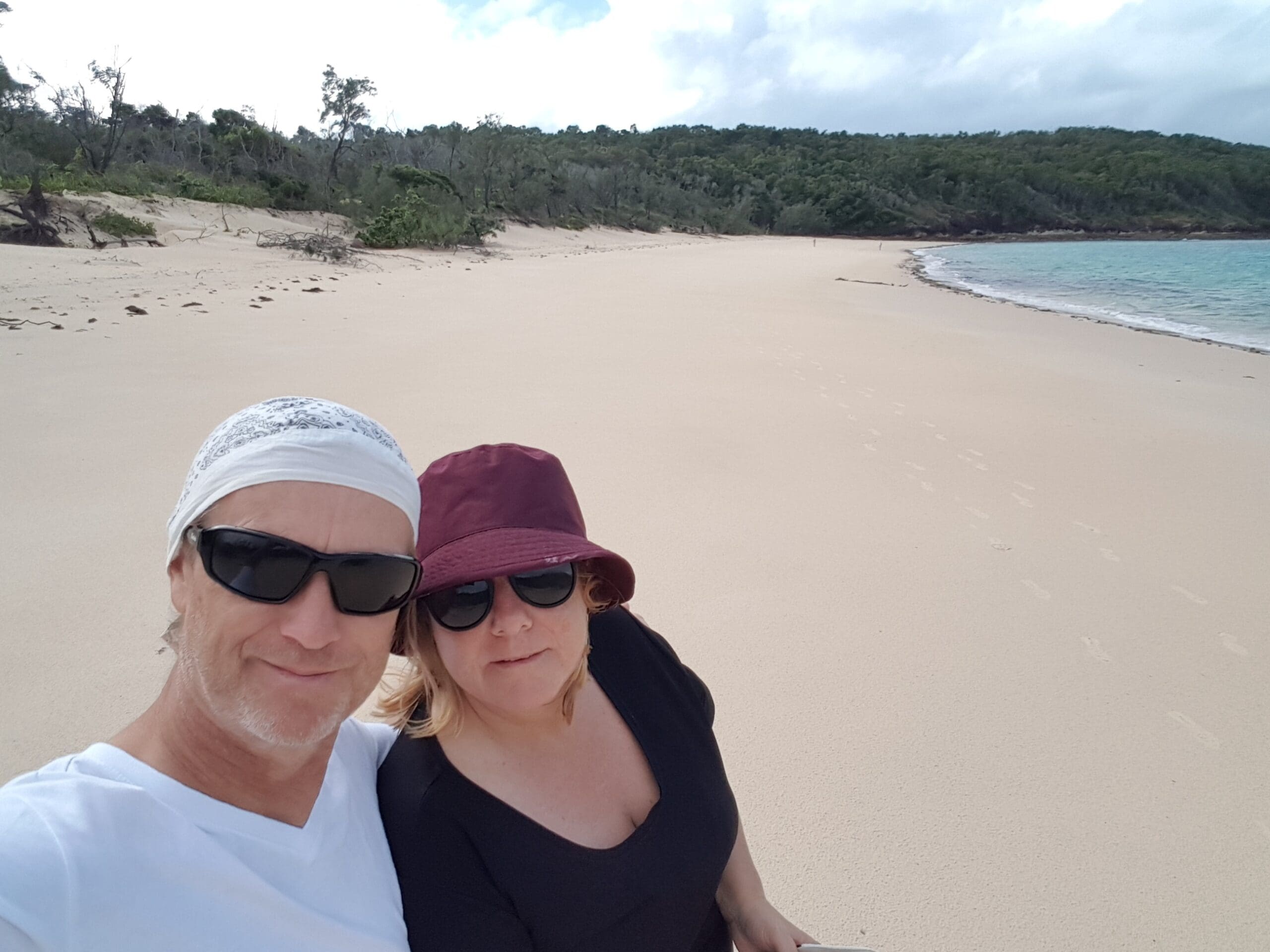 Buying a catamaran and deciding to wrap up your life on land to sail the world is a life-changing decision, one made a little harder when caught up amongst the pandemic and uncertainty it caused.
So we turned to new Lagoon owners Ian and Jackie who put together an incredible story to give you the reality of what this experience was really like for them.
read more