View our limited stock for 2021!
Looking for a multihull for sale in Australia? TMG have catamarans and trimarans on offer in Sydney, Gold Coast, Melbourne and Western Australia.
Choose from our exclusive range of luxury multihulls including; Lagoon Catamarans and Dragonfly Trimarans, available now or coming soon!
The following boats are the only models left for 2021 summer delivery, make sure to get in touch to secure your dream boat so you don't miss out of the best summer adventures ever!
Tell us what you're interested in and a member of our expert team will contact you shortly.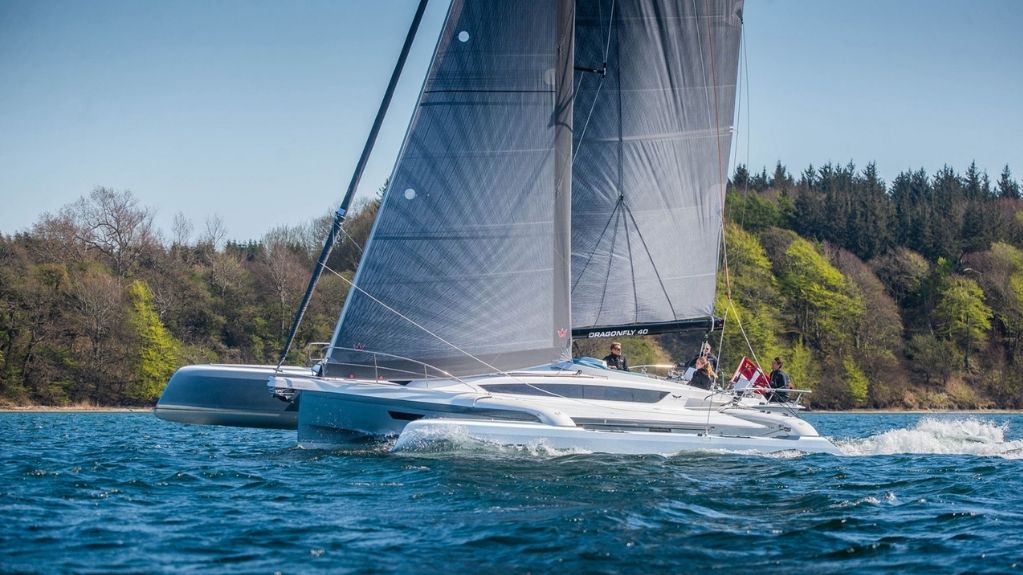 Boating New Zealand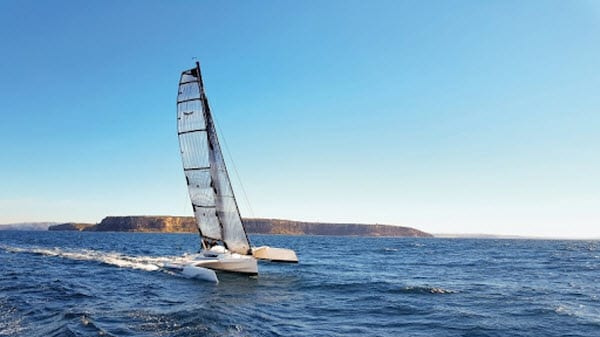 When veteran sailing journalist Kevin Green joined TMG's Rowan McMahan and Joe Fox onboard the Dragonfly 25 Sport for a spinnaker run offshore the Sydney coast, he declared that "the fun factor was apparent in spades".
Cat Sailing News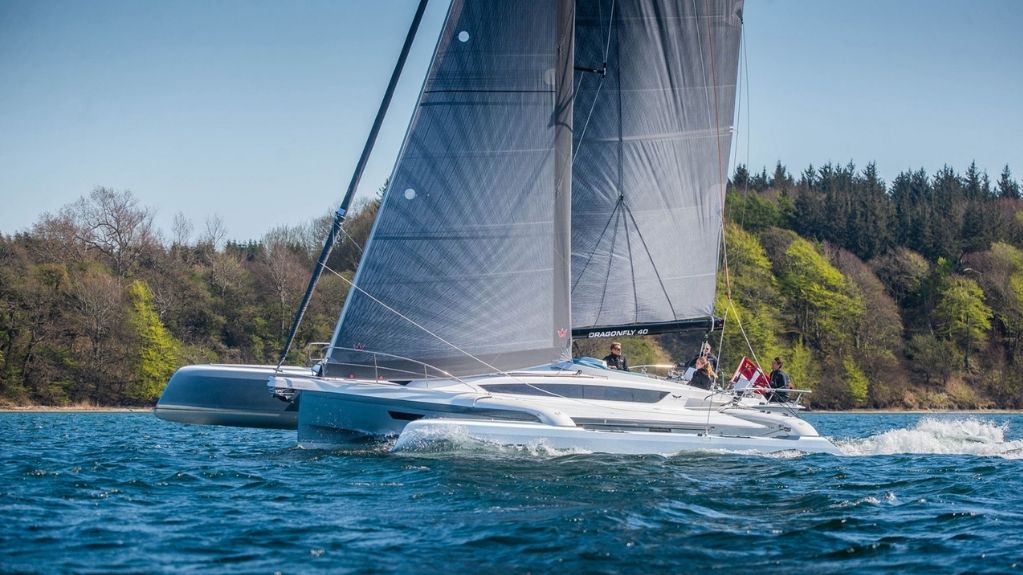 One does need to be an expert Multihull sailor to handle a Dragonfly 40 or any other fast cruiser/daysailer Trimaran. Easy of handling, stability and a hell of a ride are the key assets offered. To achieve that kind of performance on a Catamaran you would need a light performance cat with a powerful rig.
Multihulls World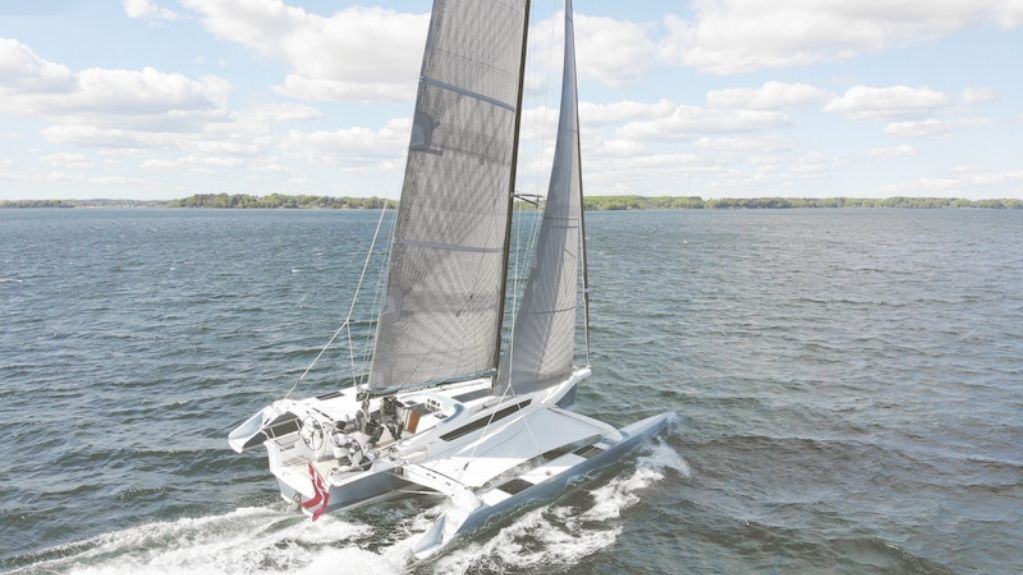 This high-performance trimaran adopts modern floats with inverted and voluminous bows. The crossbeams are well clear of the water, giving the DF40 remarkable elegance and a nimble passage through rough water.