New Award for the Mighty SEVENTY 8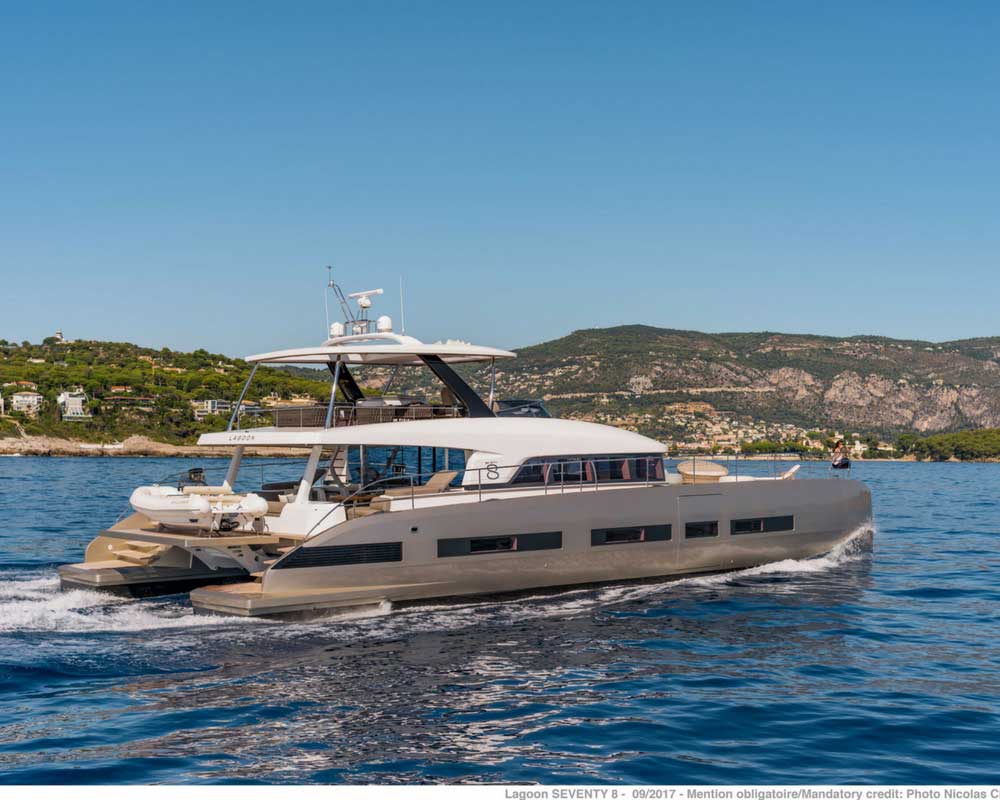 New Award for the Mighty SEVENTY 8
Dedicated to sailing in Asia, YACHT STYLE magazine organised with Christofle, the luxury silversmith, the CHRISTOFLE YACHT STYLE AWARDS.
Held on January 4th 2018, during the Phuket Rendezvouz Boat Show at the Royal Phuket Marina, these are the first awards of the year, and recognise the best and greatest in the yachting industry both within Asia and globally.
"Best Multihull Motor Yacht over 15m"
Almost 300 guests, including yacht owners and key figures from the industry, attended the prestigious awards in Phuket.
The Multihull Group is delighted and proud to announce that the committee awarded the prize for "Best Multihull Motor Yacht over 15m" to the magnificent flagship Lagoon SEVENTY 8.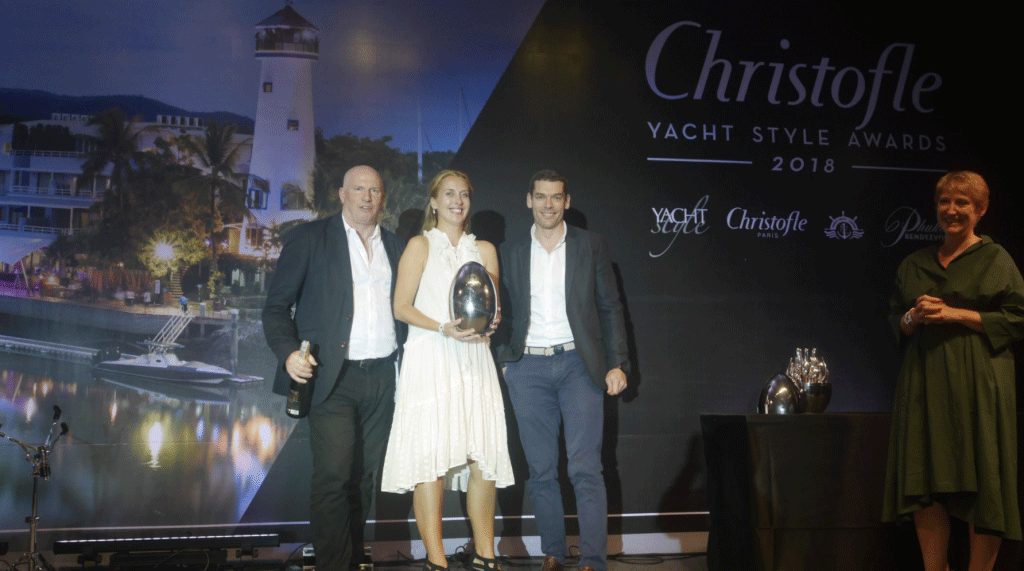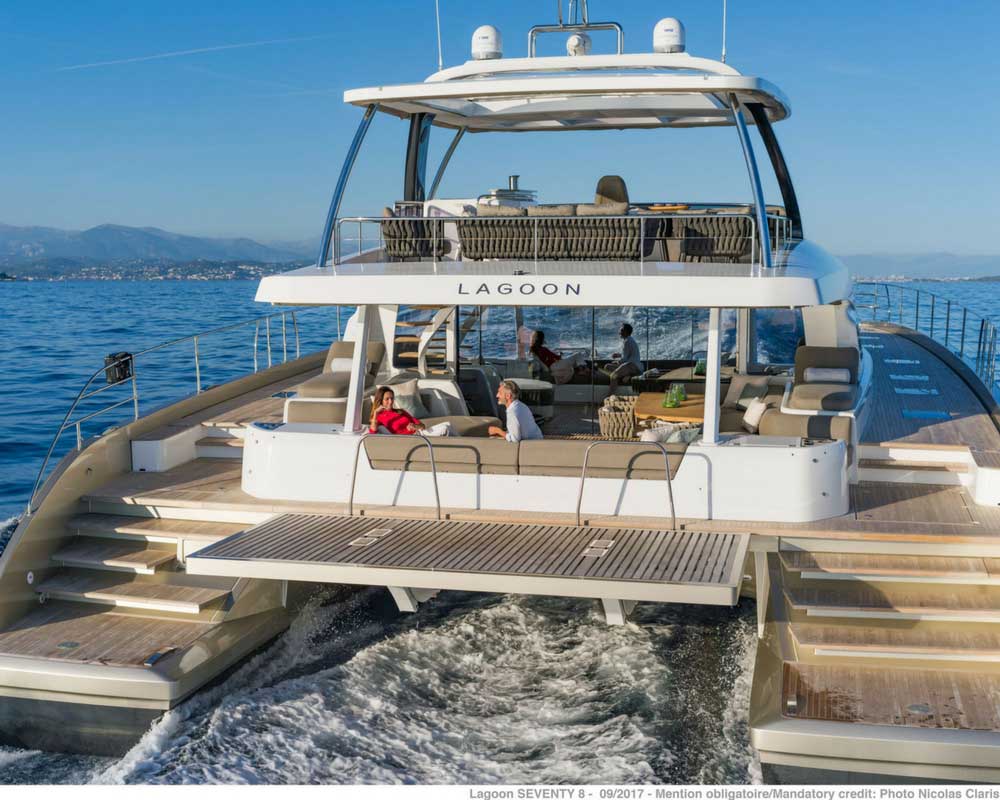 The Second Award of SEVENTY 8
This is the second award to be won by the SEVENTY 8, since her launch at the Cannes Yachting Festival in September, when she won Yachts France Trophy for Motor Catamaran of the Year 2017. What a remarkable achievement. This second acknowledgement in such a short time, is testament to this yacht being at the pinnacle of blue water sailing, her beautiful design and her impressive space.
The SEVENTY 8 is a showpiece of elegance, innovation and luxury and she continues to entice sailing lovers around the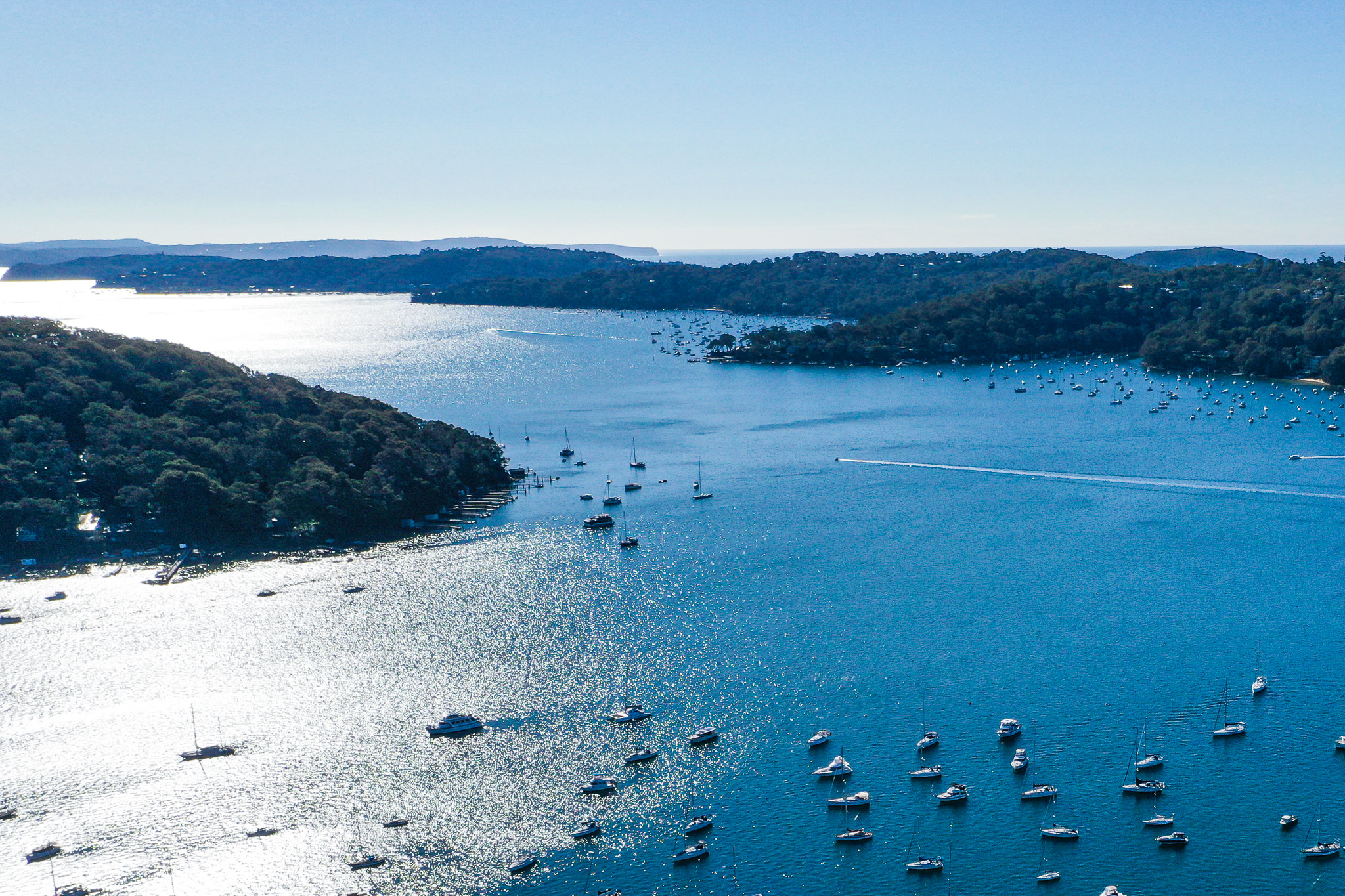 Surrounded by 30,000 hectares of unspoiled and spectacular Ku-ring-gai Chase National Park and only 35 km from Sydney's CBD, Pittwater and the Hawkesbury are two of the most picturesque cruising destinations in New South Wales.
read more