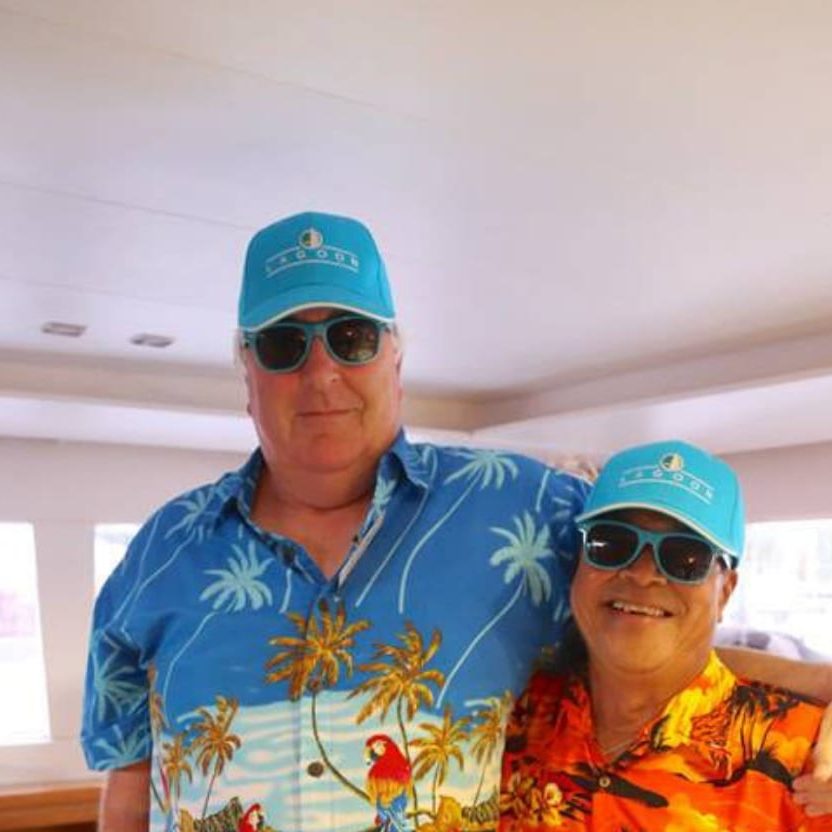 "Paul Rogers is one of the other founders of Lagooned in Oz "…the best thing about our lifestyle is not the boat or location, it's the people. There is a whole community of Lagoon owners, and the Lagoon events have connected us with so many wonderful people. Our time at Lake Macquarie was so much fun, with lots of laughs and some truly great memories. We're looking forward to seeing the TMG Lagoon family gather at the next Escapade in the Whitsunday Islands in July." – Paul Rogers, Moor RnR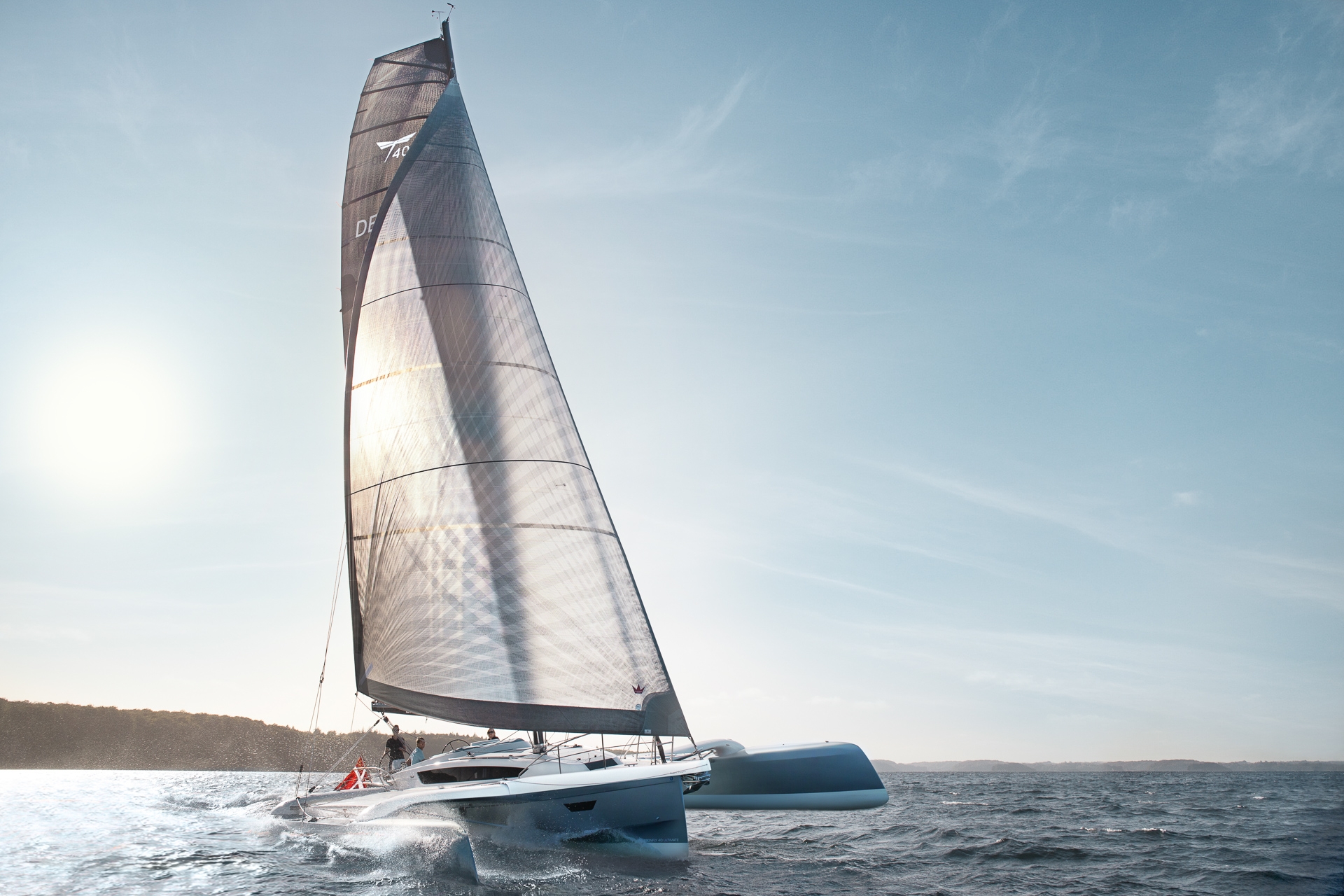 The Dragonfly 40 is paving the path for the future of Dragonfly Trimarans with this new full carbon option. 
Dragonfly Trimarans are already renowned for fast and comfortable cruising; however, for the very performance-oriented buyers, Dragonfly now offer the Dragonfly 40 C and 40 C-Performance.
read more