Lagoon SIXTY 7 MY First Impressions
The newest member of the Lagoon fleet just premiered at the Cannes Yachting Festival 2019.
The Lagoon SIXTY 7 Motor Yacht gained some serious traction over the course of the show.
Founder John Cowpe and QLD manager Rowan McMahon had a long look on the vessel and this is what they had to say…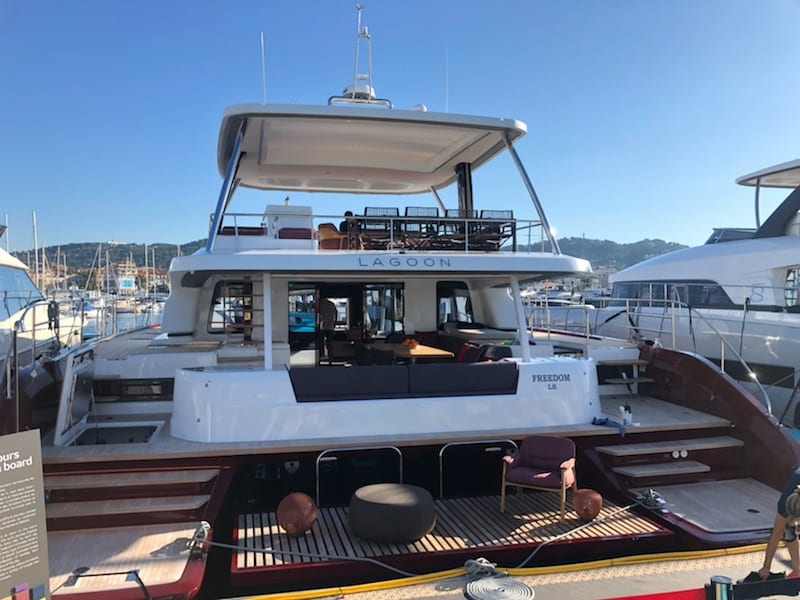 A smaller Seventy8
"I was really impressed with the level of detail in this new model. It is obvious The team from Lagoon have sat down and studied every area to ensure it is ergonomic and practical.
The nice thing about the Sixty7 which was the same comments made by several of our clients that attended the show is they don't feel intimidated to operate the boat themselves
Lagoon has a sure winner with this model and can not wait to see one cruising in Australian waters soon." – Rowan McMahon
Standout Points
The new door incorporated into forward salon makes accessibility to the new bow seating area immediate and allows a large breeze way when sitting on anchor.
The new flybridge layout includes a new seating plan which keeps the captain or owner/driver still part of the conversation.
The forward VIP cabins beds are much lower and easier to get in and out of.
The lower deck, aft seat back rest can pivot so when at anchor you can look out to the water and enjoy watching your kids or loved ones swimming off the large swim platform or watching the perfect sunset with cocktail in hand.
The Sixty7 still boasts a large cruising range but has the capability of just under 20knots if needed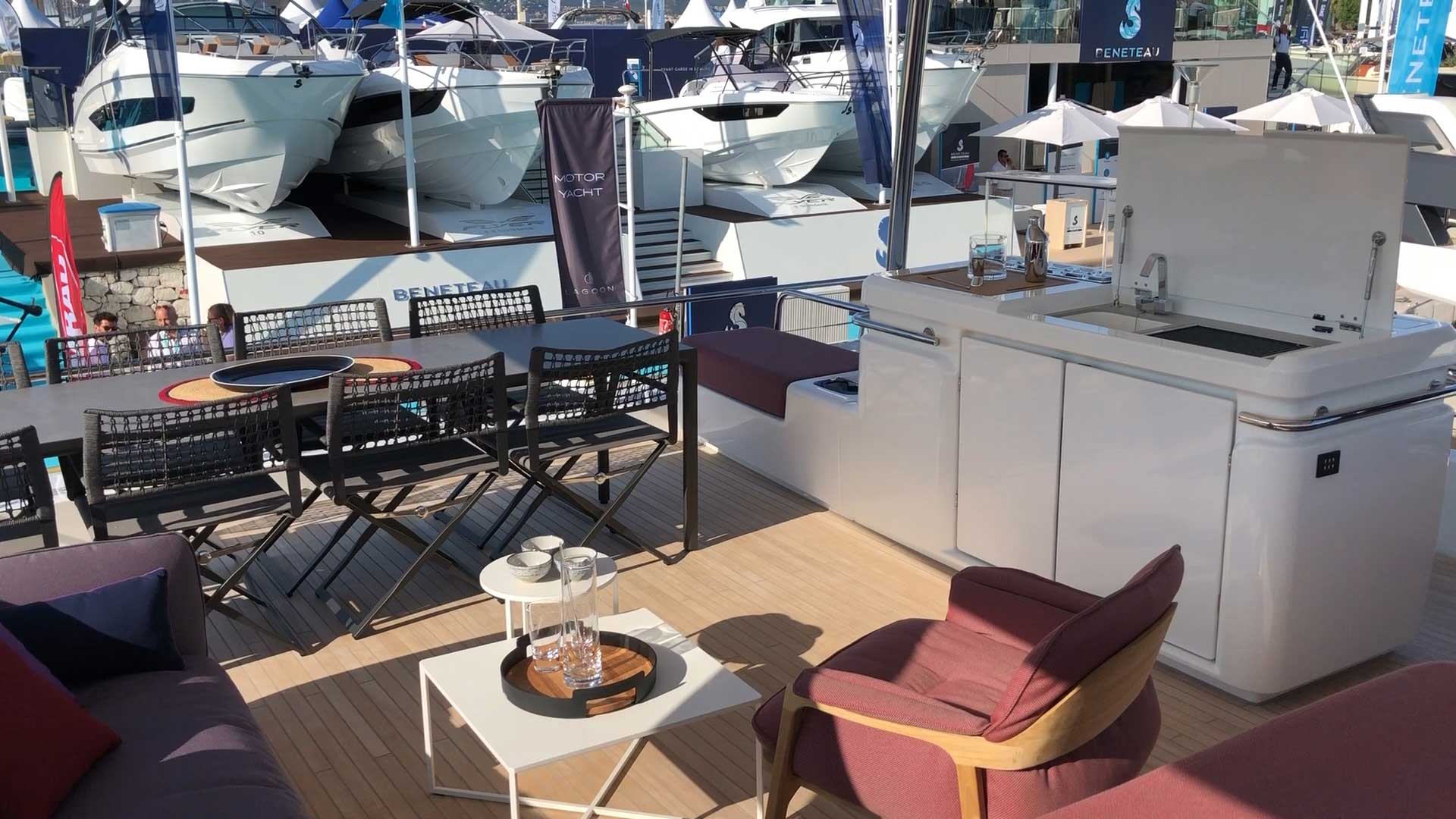 Speed, Range and Style
"The new Sixty7 Motor Yacht with speed, range and a refined style was a top of the list for many of you considering this form of luxury afloat. A mini Seventy8 with all of the winning features Australians have embraced is an absolute winner and takes over the mantle from the very popular 630MY with notable inclusions and features we can't wait to share with you." – John Cowpe.
The Link
John talked to General Manager of Lagoon Catamarans Thomas Gailly to get his take on the new vessel…
"It is a follow up of the success of the 630MY and SEVENTY8MY, it is the link within the Lagoon range today, in between these two major models of the Lagoon brand… it is gaining a lot of attention here at the show, our journalists are coming just now, so it's exciting."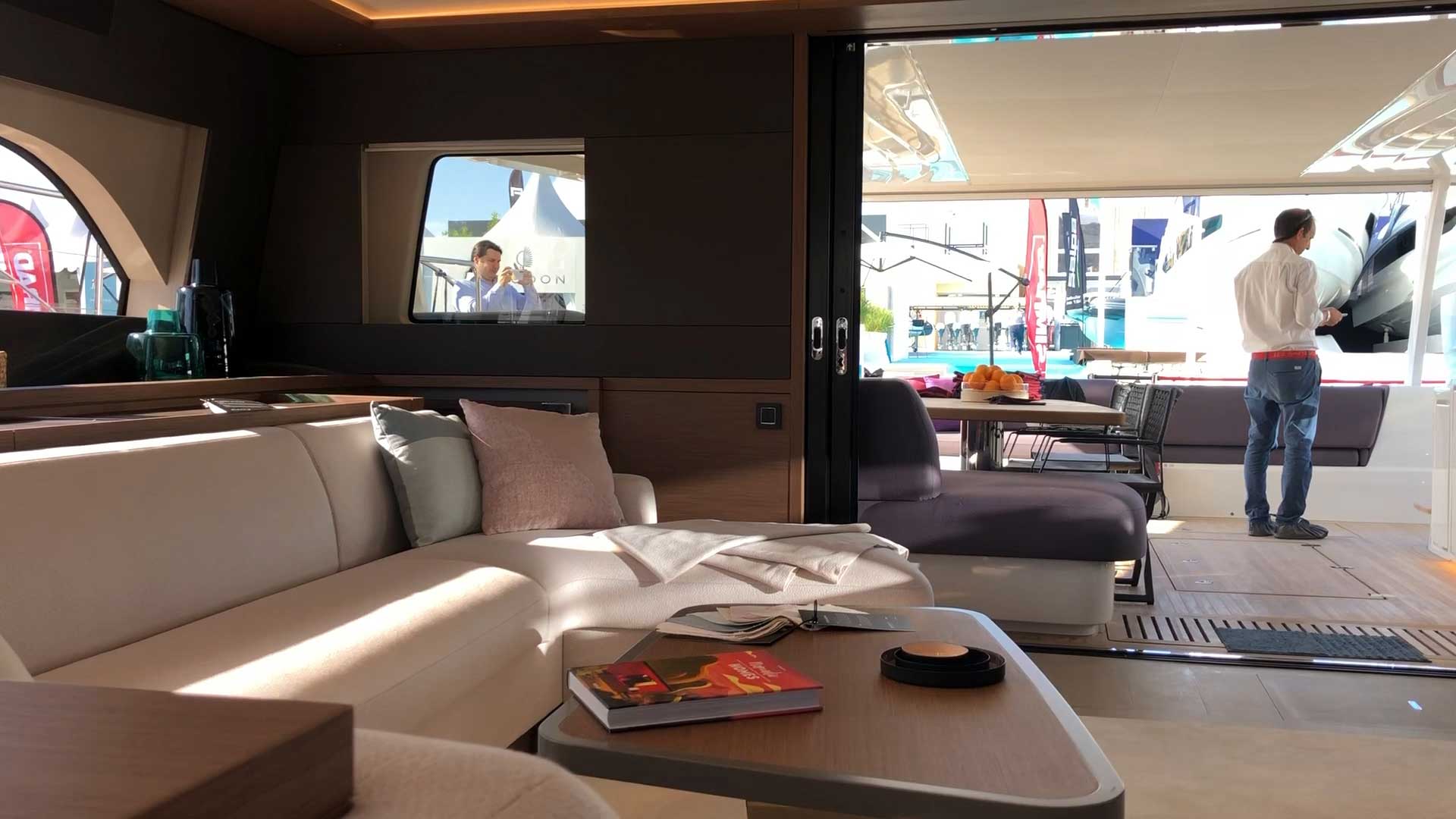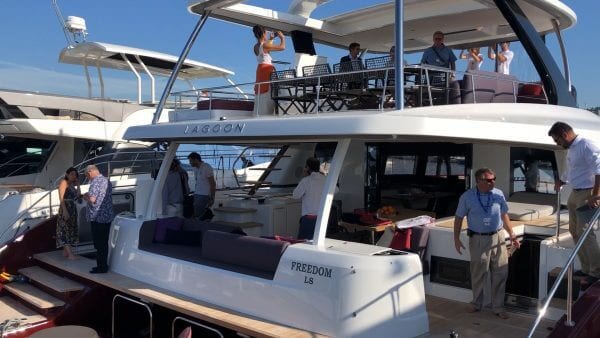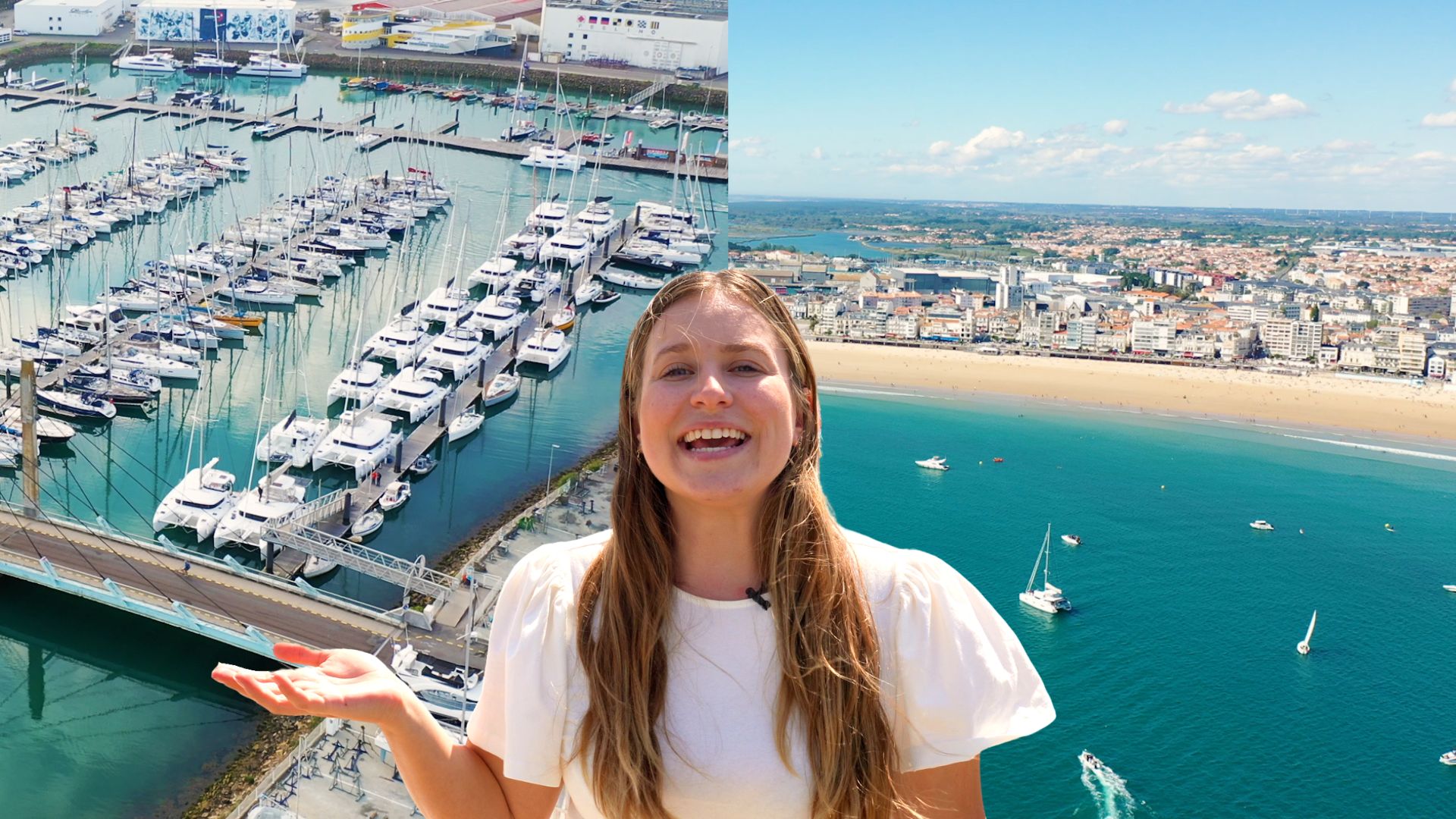 Les Sables d'Olonne is home to Lagoons ranging from 40-46 feet. Here is what to expect when picking up your Lagoon in Europe and what to do while in Les Sables d'Olonne.
read more