Lagoon 55 For Sale Australia or European Pickup
YOUR NEXT ADVENTURE AWAITS
OCTOBER 2023 EX-FACTORY – OPEN DEFINITION
The Lagoon 55 is a sailing catamaran like no other. Drawn from the depths of Lagoons DNA, where innovation coexists with attention to detail and creativity. The Lagoon 55 is the Lagoon concept of tomorrow.
For liveaboard cruisers this is the ideal home away from home. Made to be functional and comfortable, with practicality at it's core, enjoy beautiful days and gorgeous nights onboard the Lagoon 55.
The Lagoon 55 stands out as a modern classic boasting curved lines that are as artistic as they are futuristic. Every single detail speaks to this catamarans strength and beauty, a triumph to be admired and enjoyed for years to come.
This sailing catamaran offers everything even the most discerning sea lovers could ask for.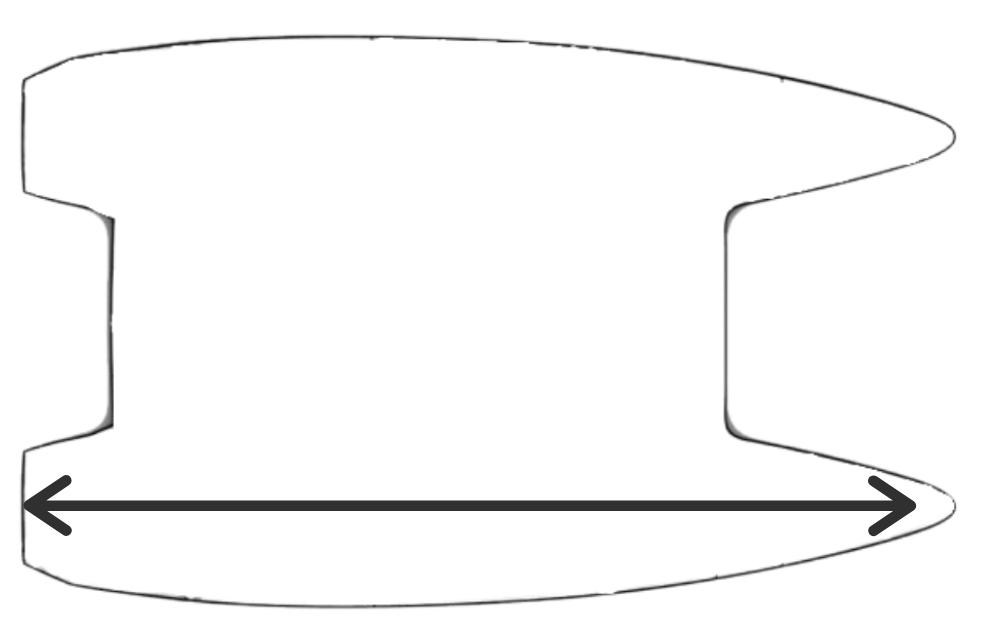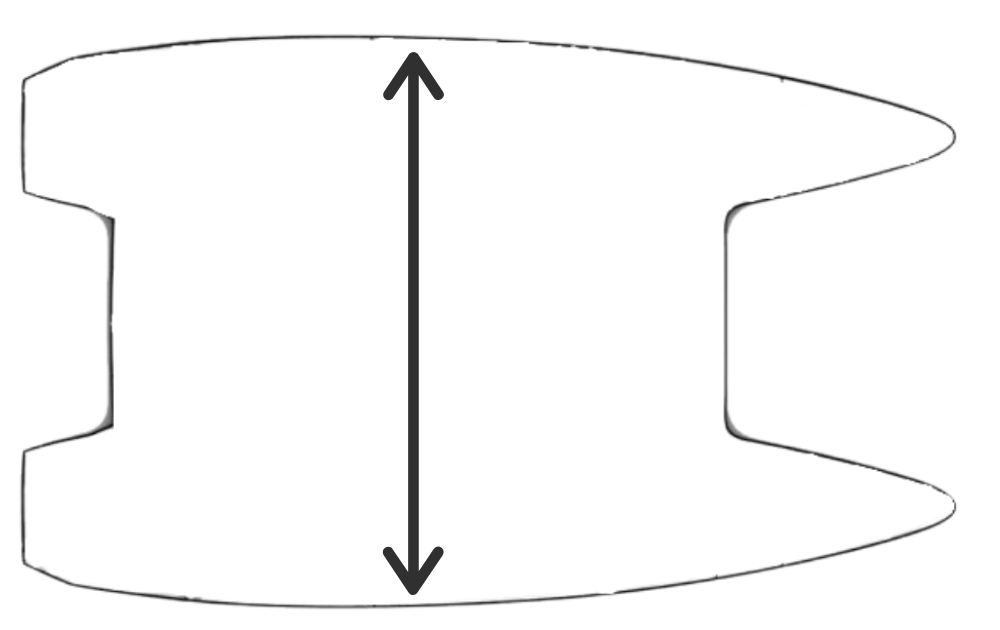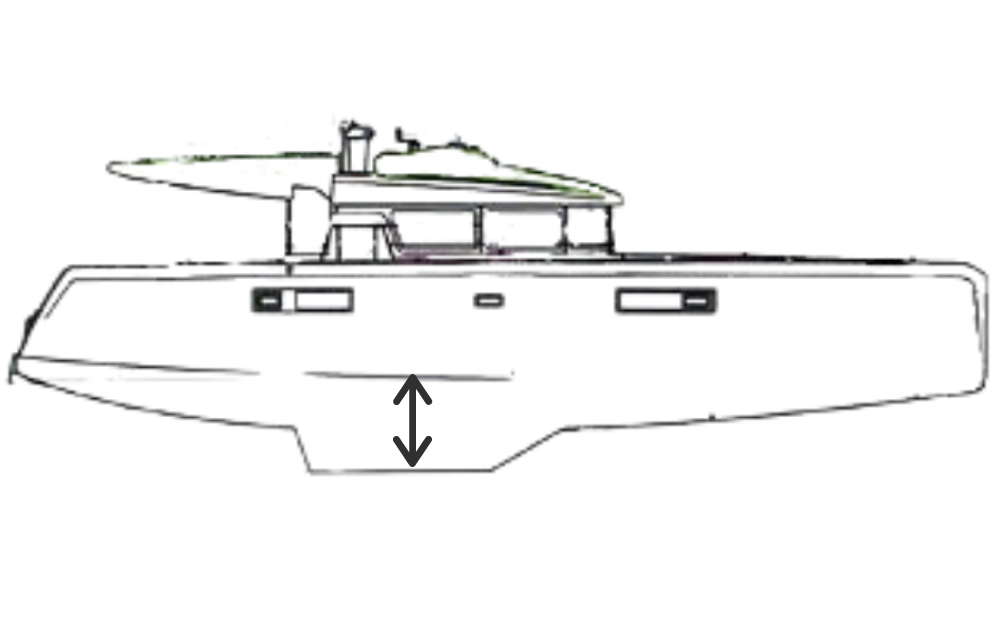 Tell us what you're interested in and a member of our expert team will contact you shortly.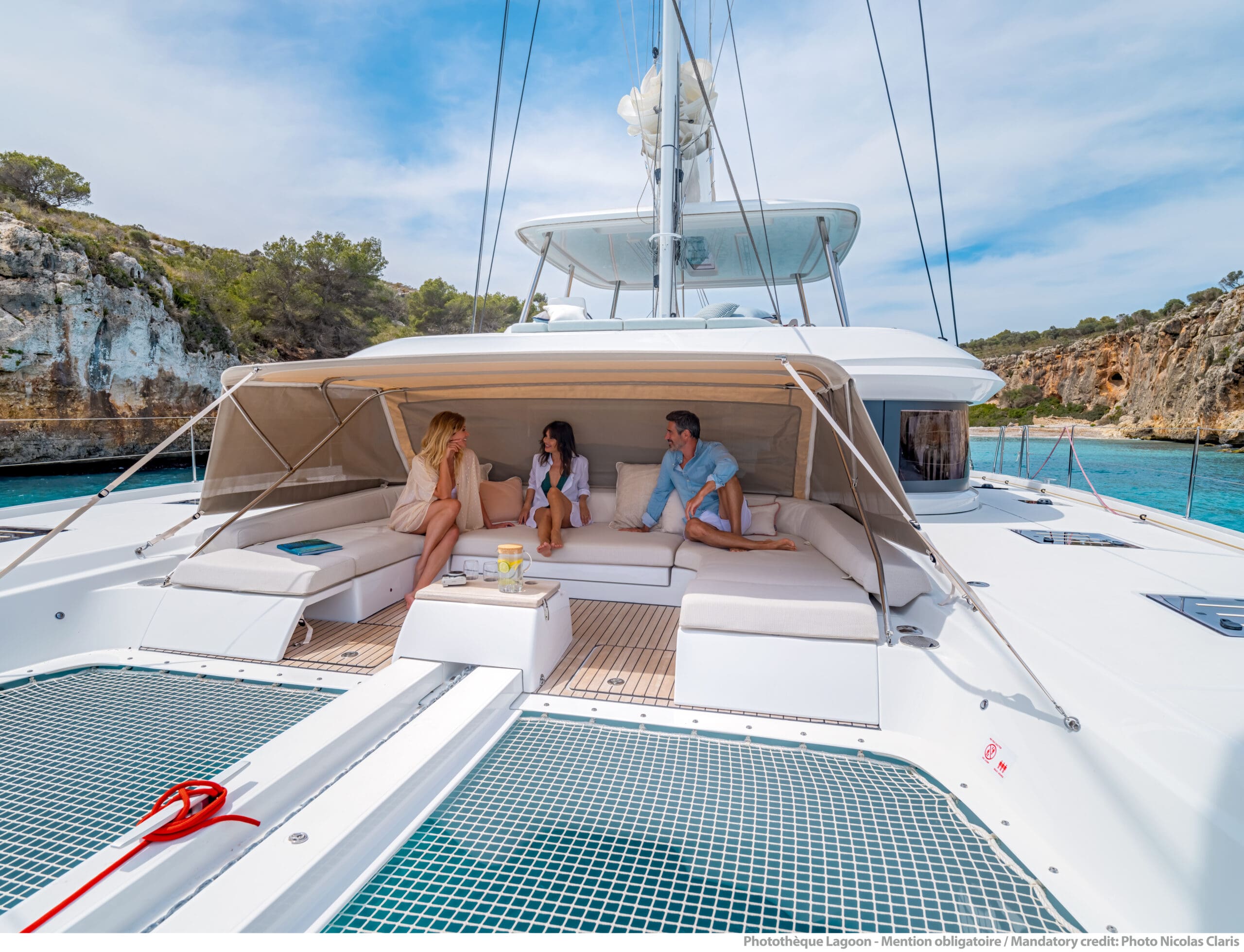 Club Marine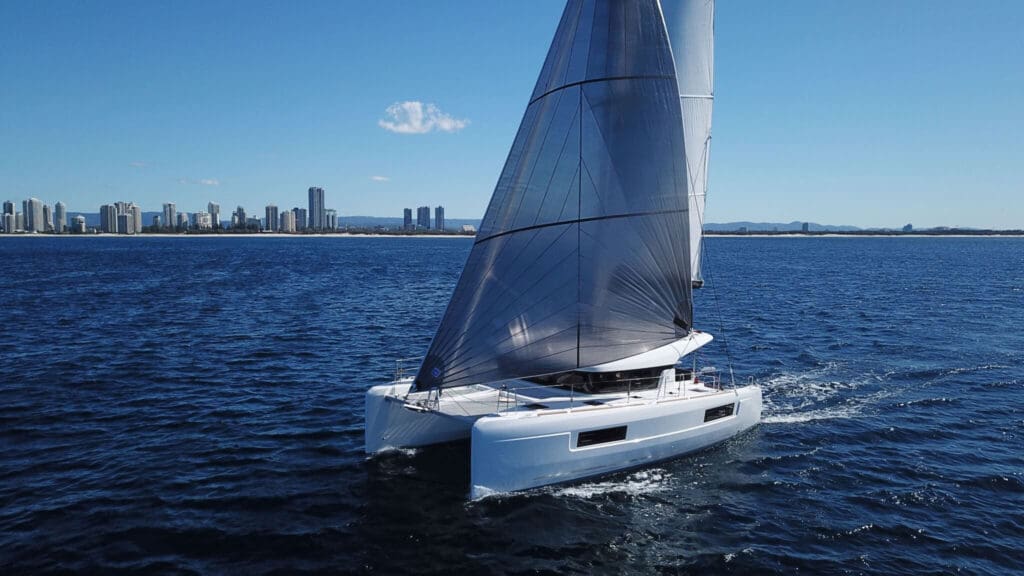 Mark Rothfield described the boat as a "Family or social entertainer for coastal and island hopping"
Sailing Today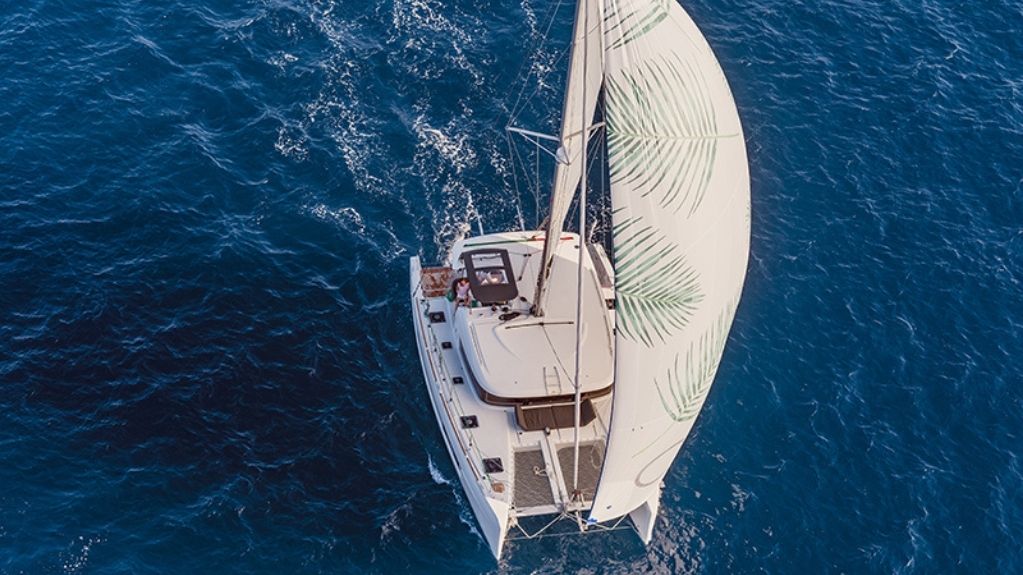 Lagoon Yachts has led the way for cruising catamarans and the new 40 is another trailblazing example, as Sam Jefferson discovers.
Instant Sailing – 2018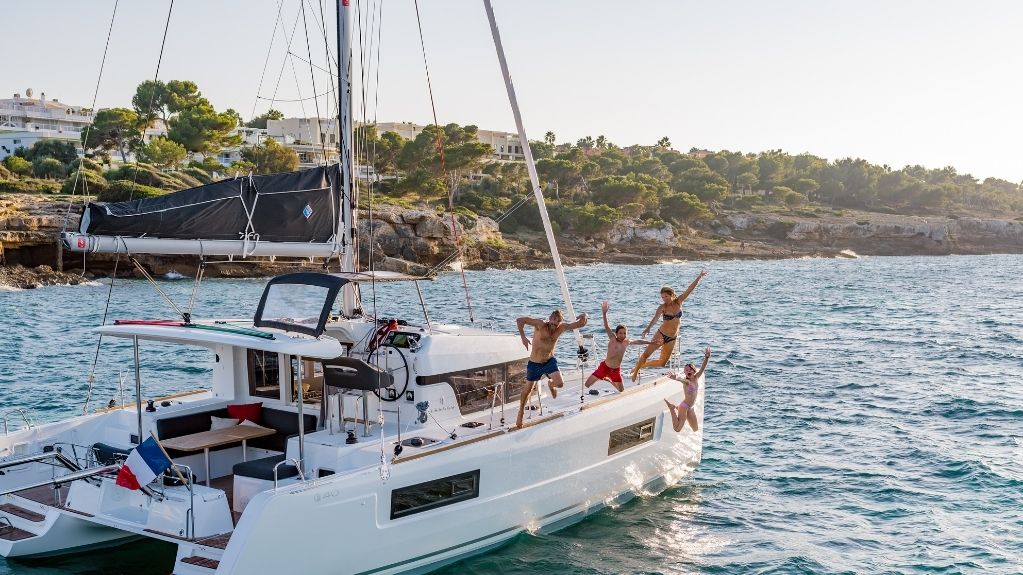 Upon setting your eyes to the Lagoon 40, its aesthetic beauty that stands out would immediately capture any boater's attention.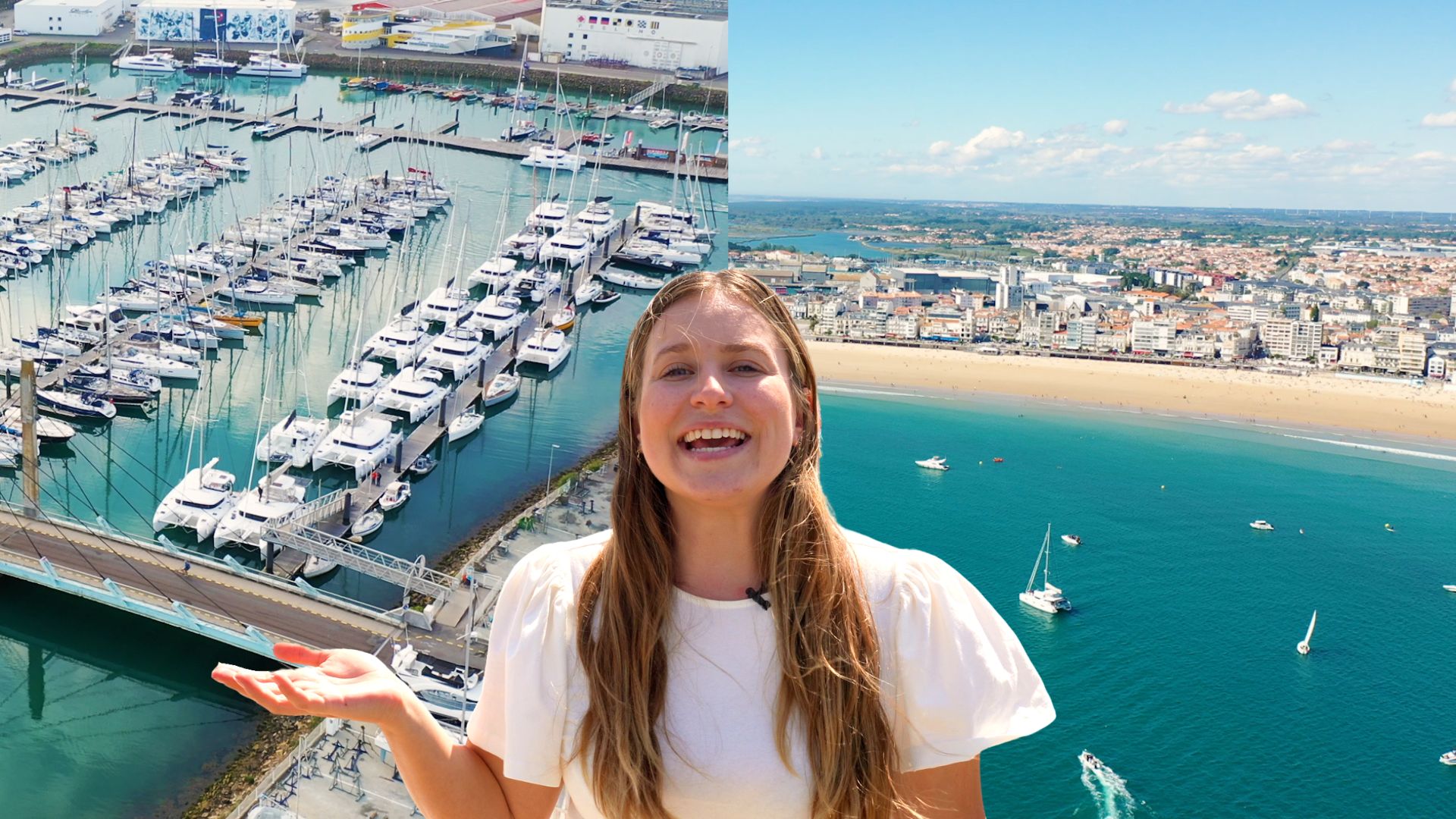 Les Sables d'Olonne is home to Lagoons ranging from 40-46 feet. Here is what to expect when picking up your Lagoon in Europe and what to do while in Les Sables d'Olonne.
read more