Lagoon 46 For Sale Australia or European Pickup
DECEMBER 2023 EX-FACTORY – OPEN DEFINITION
Explore the world from the comfort of your Lagoon 46 next year! This Lagoon 46 is ready to be defined, let's talk through a spec that will suit you and your adventures.
TMG provides the ability to take delivery of your own catamaran in France, direct from the factory. From there the world is at your fingertips.
December ex-factory gives you the great option of having the boat ready to enjoy the European summer or delivered to Australia in time for a season in the Whitsundays… best of both worlds!
After this Lagoon 46 goes the next delivery will be in 2024 so you don't want to miss out on this opportunity to set sail from next year onwards.
See why this next-generation Lagoon is quickly becoming one of the best-selling models in the range.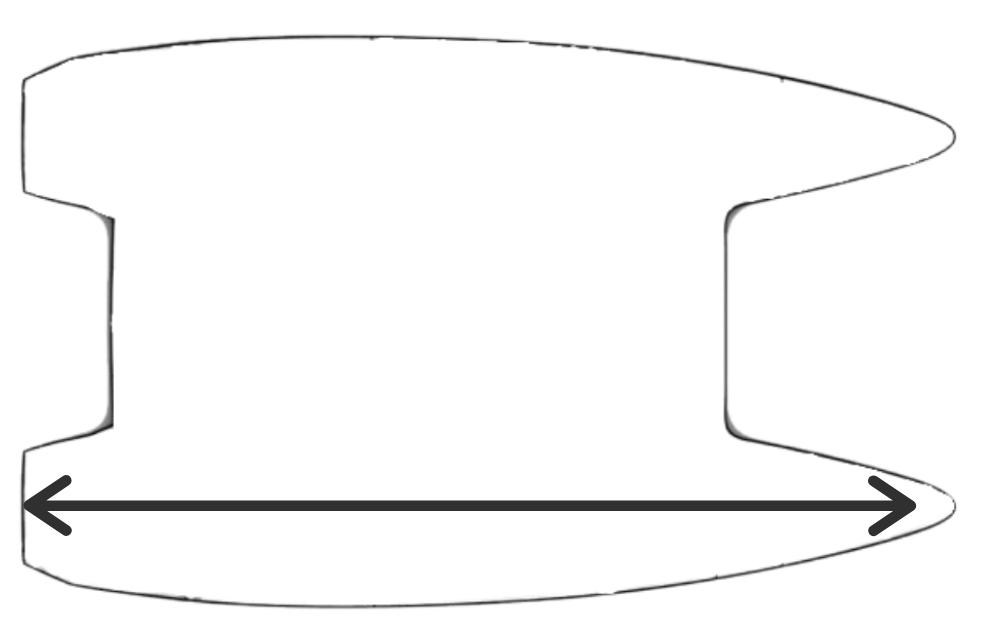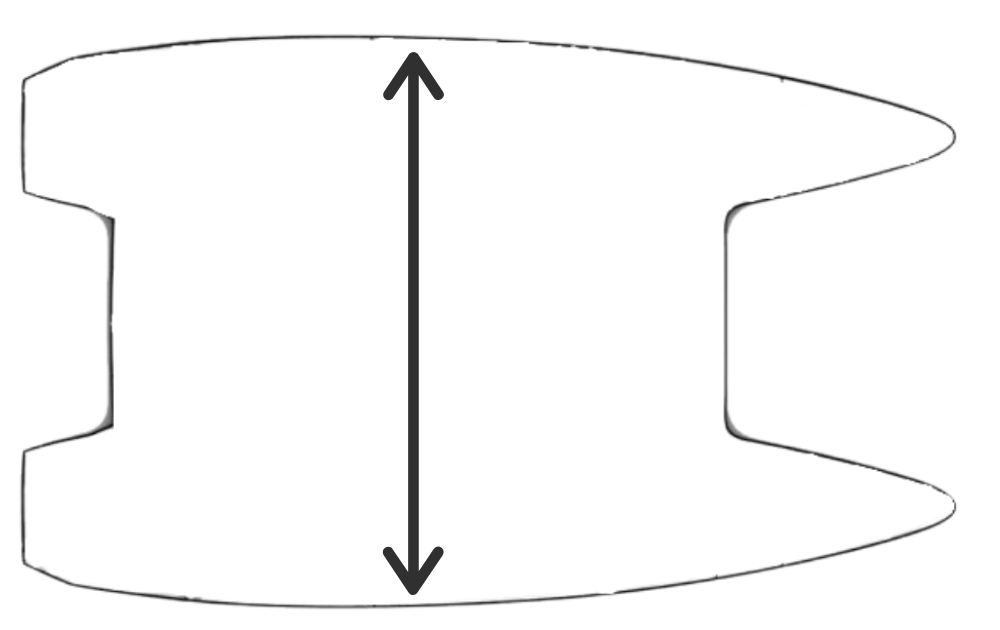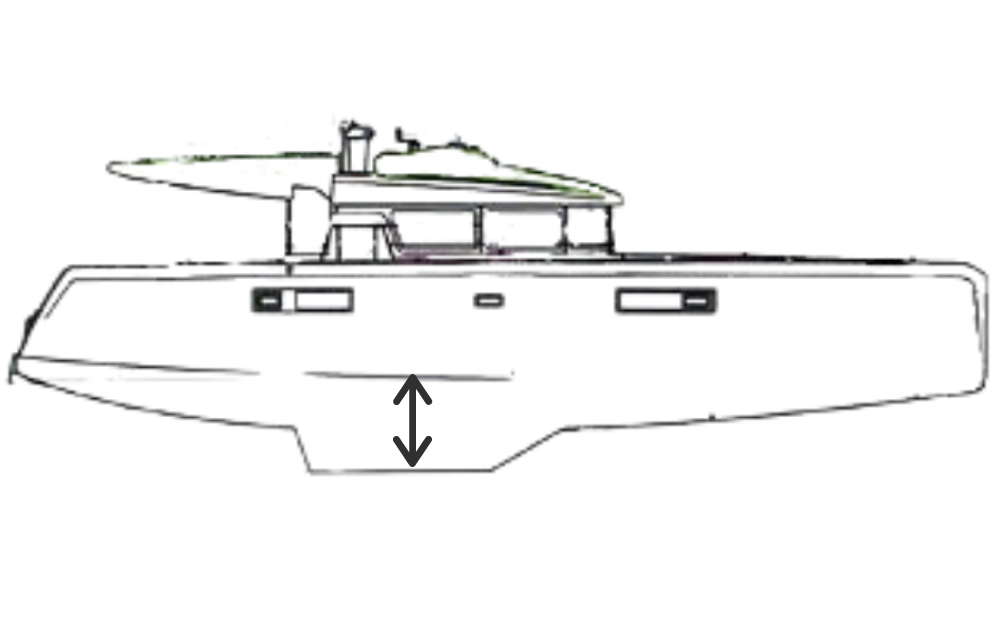 Tell us what you're interested in and a member of our expert team will contact you shortly.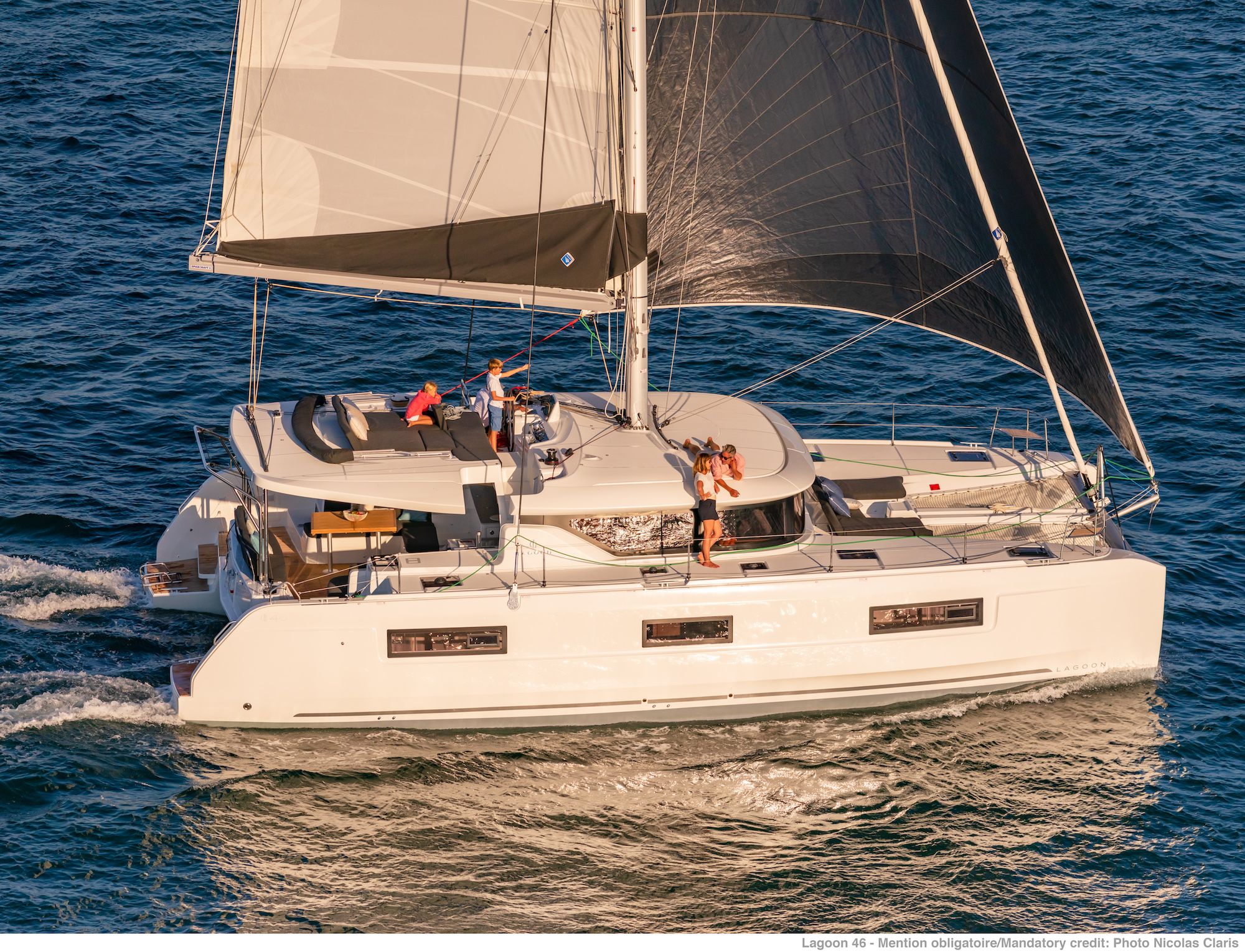 Club Marine – 2020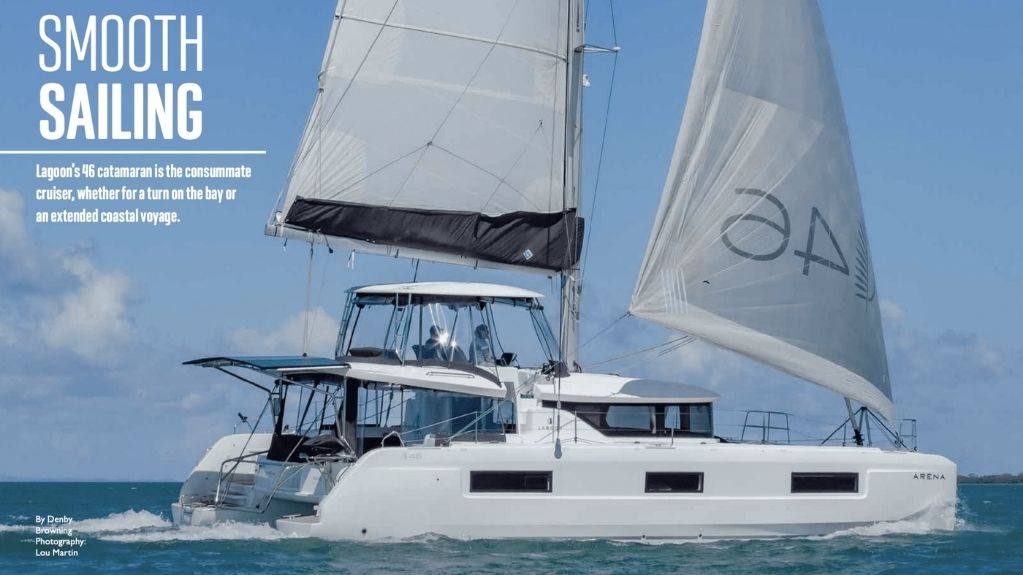 Enter the catamaran. This configuration offers all the benefits of traditional monohull sailing with the wondrous benefit of horizontal decks and tables. There is also the pleasure of space: wider decks, wider living spaces.
Pacific Yachting Magazine – January 2021
Watch an indepth walkthrough of the Lagoon 46 with bimini on the flybridge. "Bright and expansive saloon.. generous galley with propane stove, oven, two drawer fridges and freezer…"
Sailing Today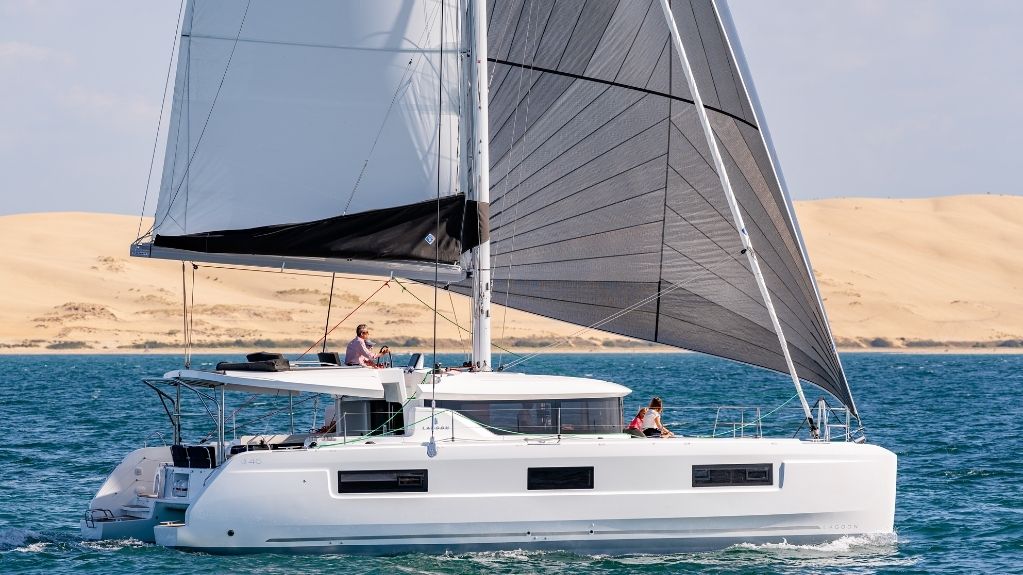 Lagoon Yachts is the market leader when it comes to cruising catamarans and their new 46 sits plumb in the middle of the range. Claire Mahon takes it for a spin.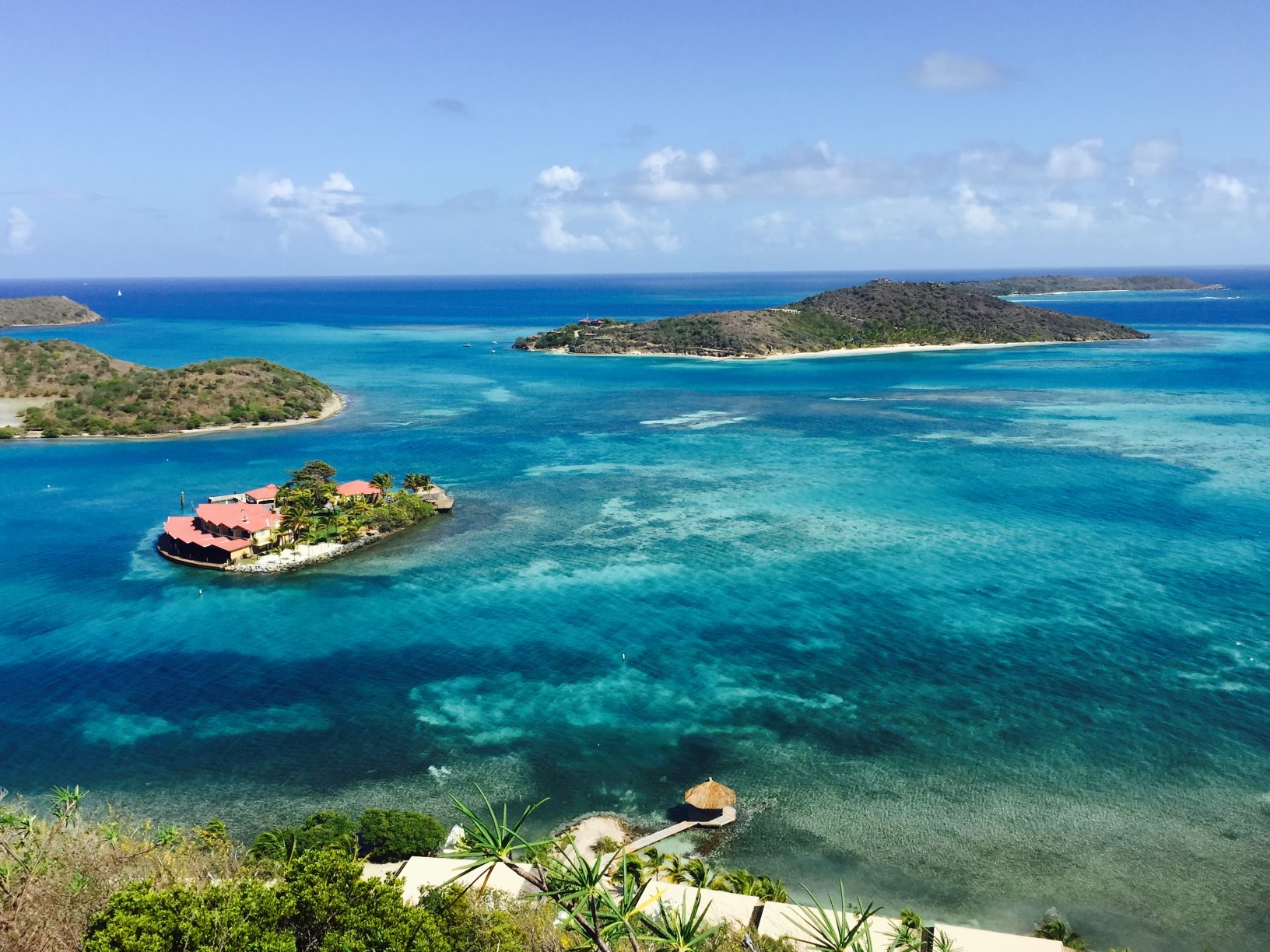 Welcome to the Cruising Directory of the British Virgin Islands, Caribbean.This guide has been put together by Jenny Brand, who spent almost a decade conducting sailing charters around the British Virgin Islands on Lagoon Catamarans with her husband Jaco.
read more