Lagoon 46 For Sale Australia or European Pickup
YOUR NEXT ADVENTURE AWAITS
MARCH 2023 EX-FACTORY – OPEN DEFINITION
This fully specified Lagoon 46 is set to explore but options can still be changed if you want to make this Lagoon 46 your own. TMG is uniquely positioned to hold slots so that you can get your catamaran as soon as possible, let us know if you think this Lagoon 46 could be yours.
This high-performance and seaworthy catamaran is designed for user-friendly, enjoyable sailing with its elegant lines, unrivalled brightness and generous, interconnected spaces.
It's impossible not to relax on the 46, with its large modular sunbeds and quality equipment. And the comprehensive galley on deck makes entertaining friends and family a breeze.
Are you ready to make your dream a reality? Stop waiting and unshackle, this is real freedom.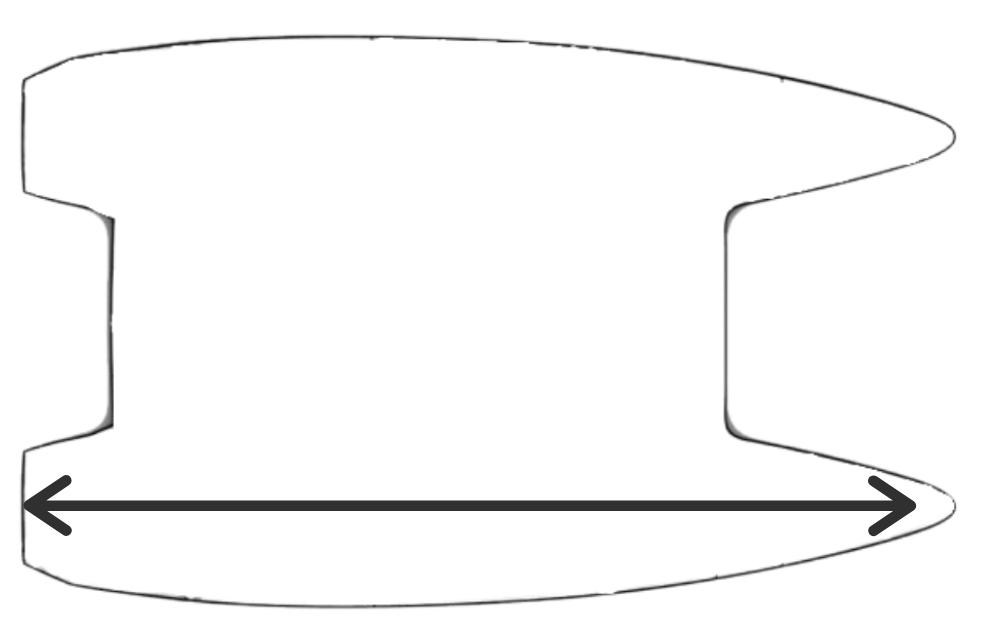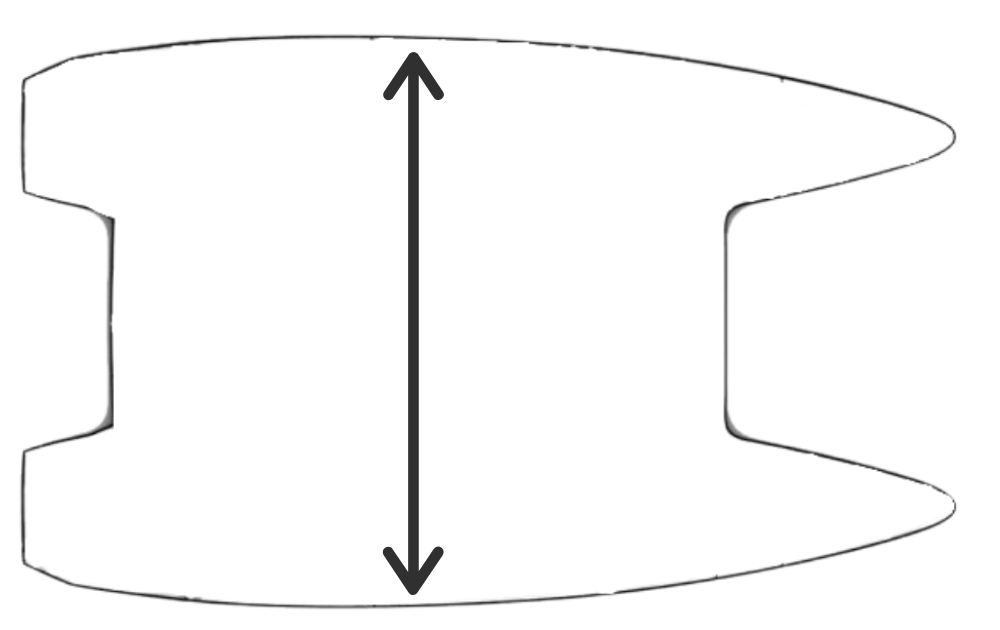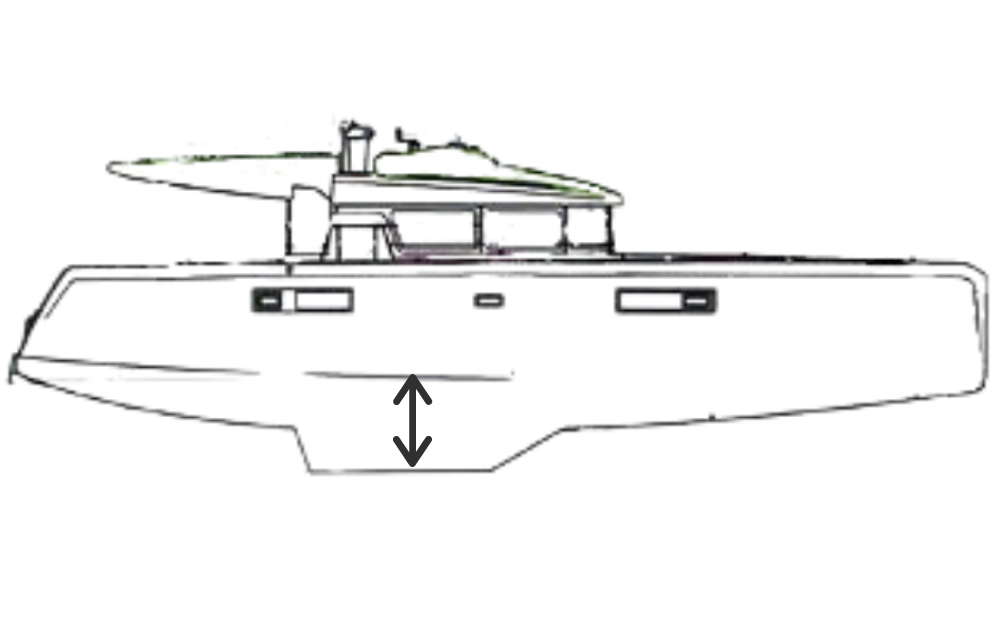 Tell us what you're interested in and a member of our expert team will contact you shortly.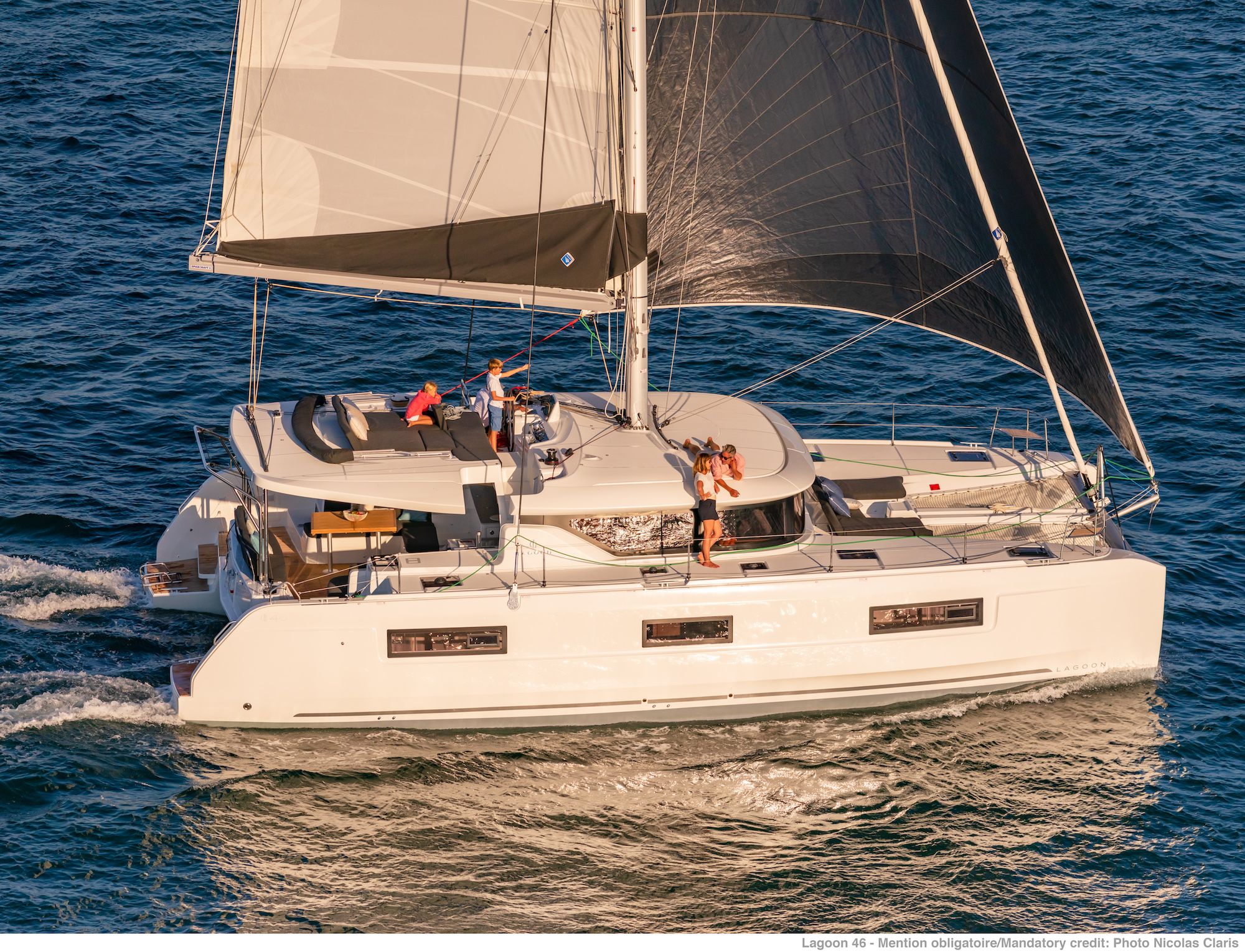 Club Marine – 2020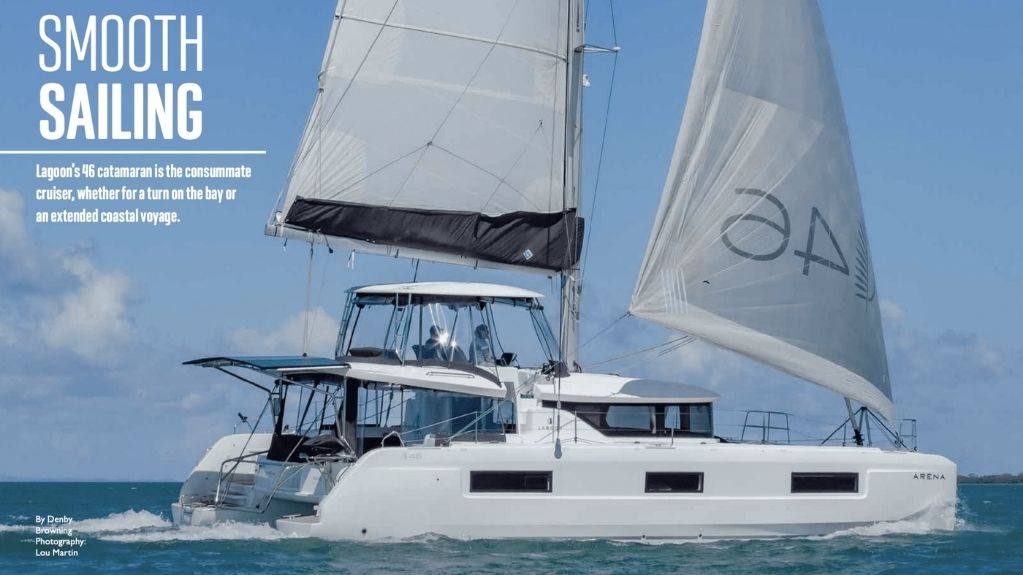 Enter the catamaran. This configuration offers all the benefits of traditional monohull sailing with the wondrous benefit of horizontal decks and tables. There is also the pleasure of space: wider decks, wider living spaces.
Pacific Yachting Magazine – January 2021
Watch an indepth walkthrough of the Lagoon 46 with bimini on the flybridge. "Bright and expansive saloon.. generous galley with propane stove, oven, two drawer fridges and freezer…"
Sailing Today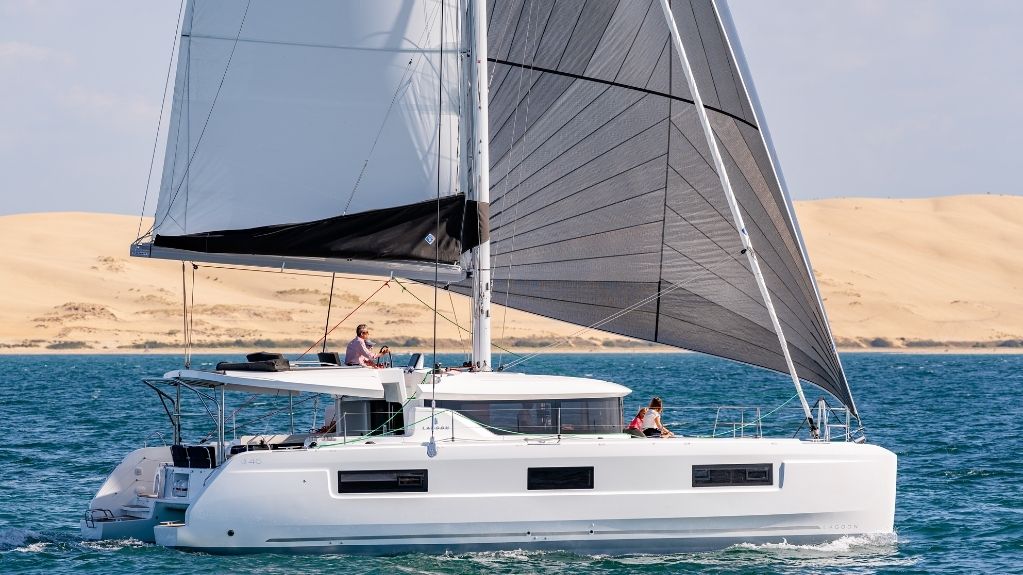 Lagoon Yachts is the market leader when it comes to cruising catamarans and their new 46 sits plumb in the middle of the range. Claire Mahon takes it for a spin.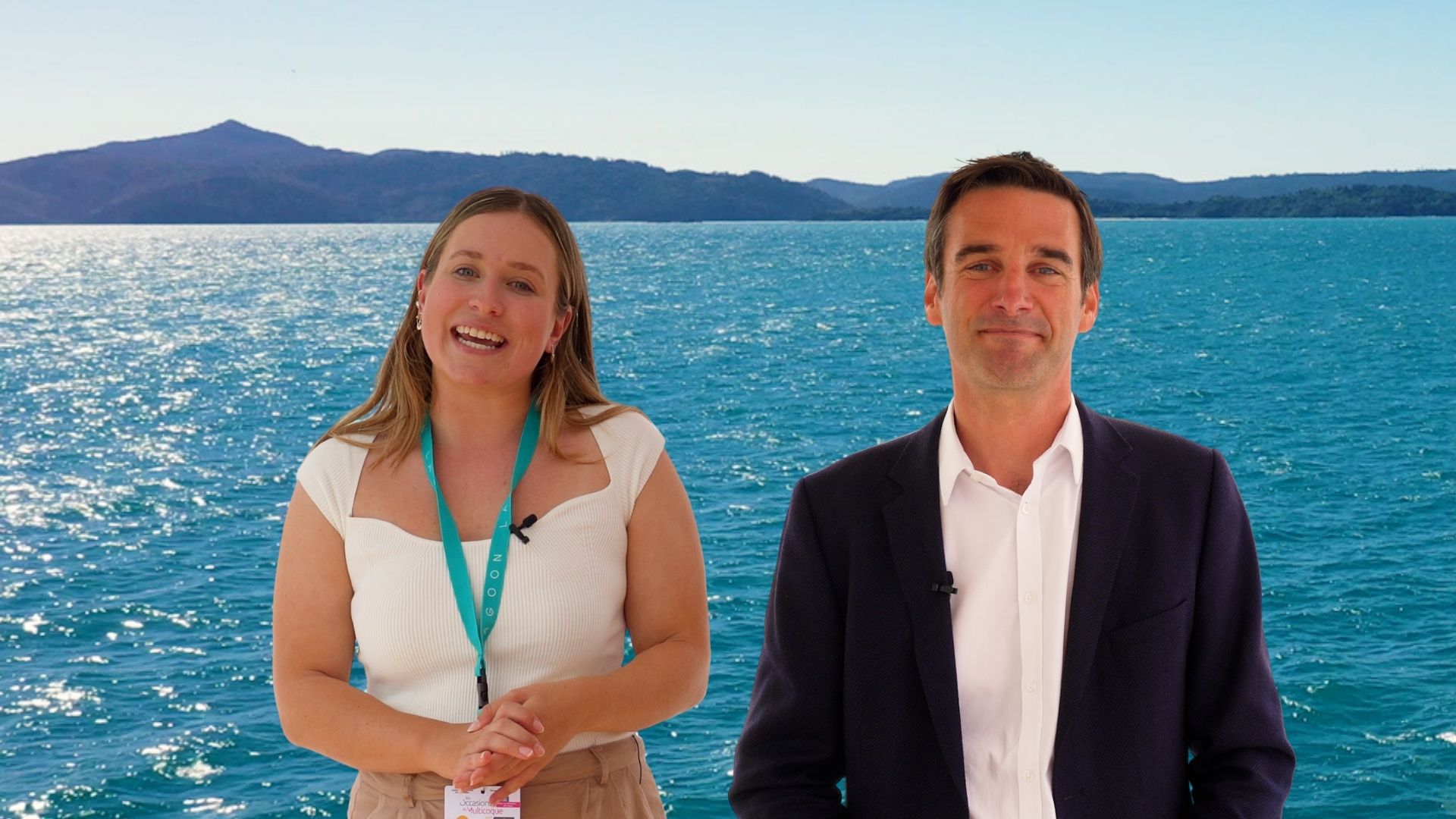 Last month Marnie met with many of the people working behind the scenes to bring Lagoon to life. The first interview was with Lagoons Director Thomas Gailly to discuss the future of Lagoon and some of his favourite key features on the new Lagoon 51.
read more