Lagoon 42 For Sale Australia
THE WORLDS NUMBER 1 CATAMARAN
SUMMER 2022 DESTINATION TBC
This fully specified Lagoon 46 is set to arrive in Australia in summer 2022 with the option of ex-factory in European summer 2022. Options can be changed until January 2022.
While keeping a family resemblance and retaining the main features of the latest generation of Lagoons, it shows off a unique visual identity with sleek curves and a groundbreaking single level cockpit.
The boat's silhouette is elegant and simple with its new flowing curves, and this highlights the dynamic personality of the 42.
The Lagoon 42 offers endless possibilities for an enviable on-water lifestyle.
Fulfil your desire for freedom. Let's go.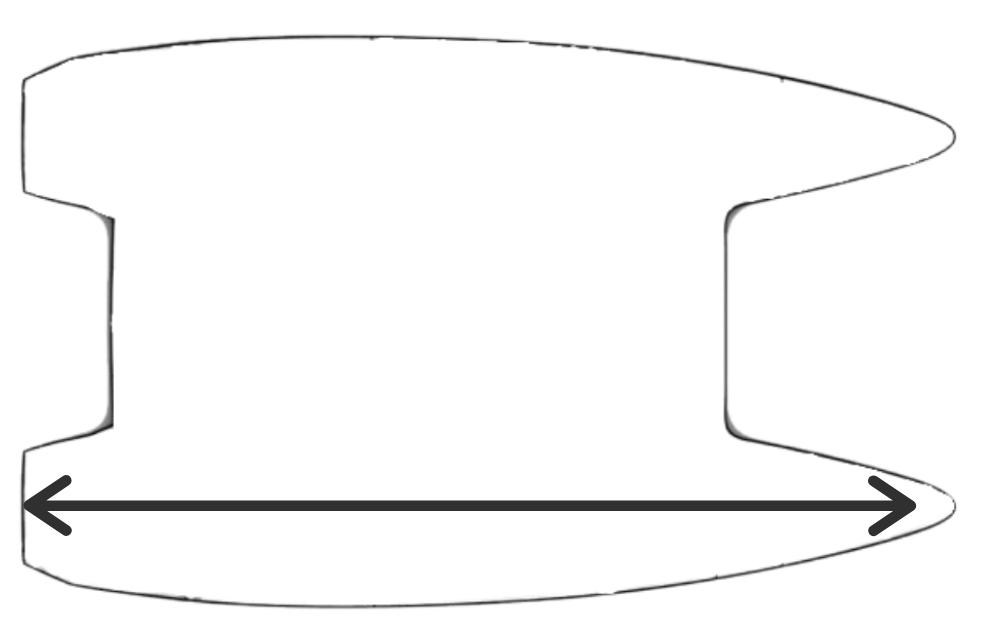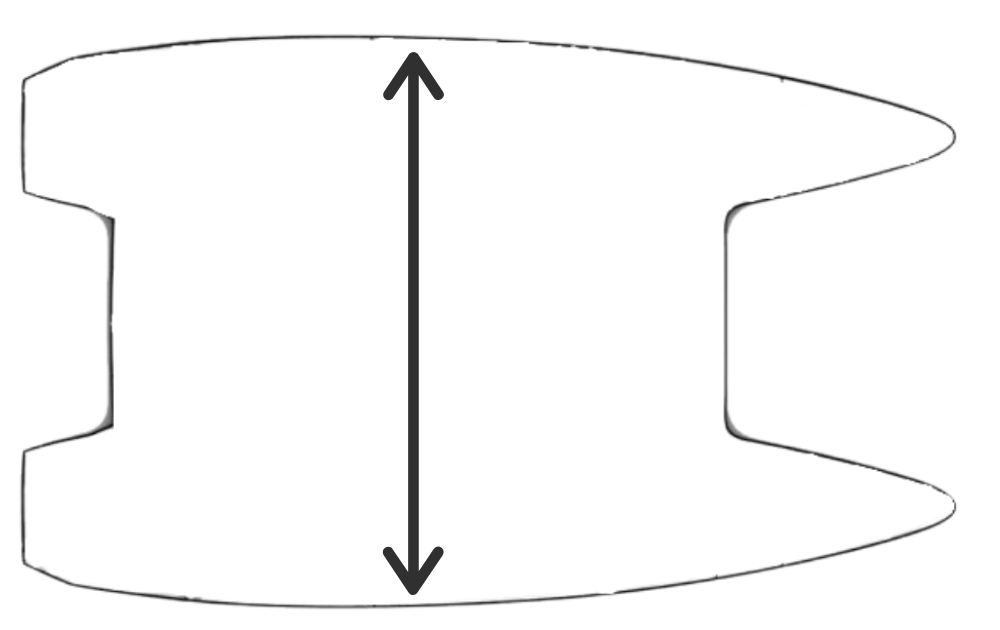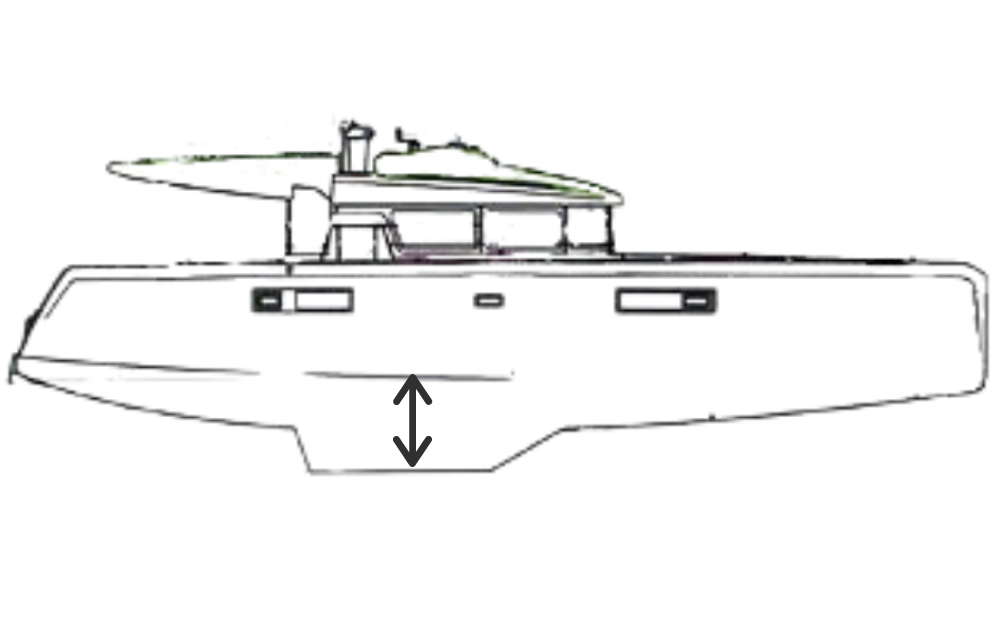 Tell us what you're interested in and a member of our expert team will contact you shortly.
Cruising Helmsman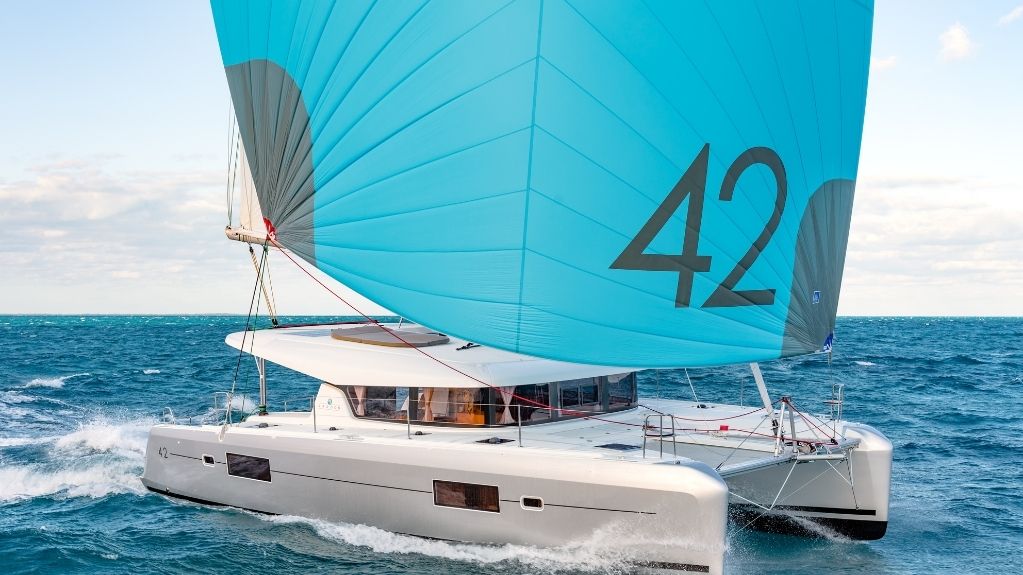 "THE RIG HAS BEEN SIGNIFICANTLY ENHANCED TO MAKE THIS RIDE BETTER IN SPEED, COMFORT AND SAFETY."
Sailing Today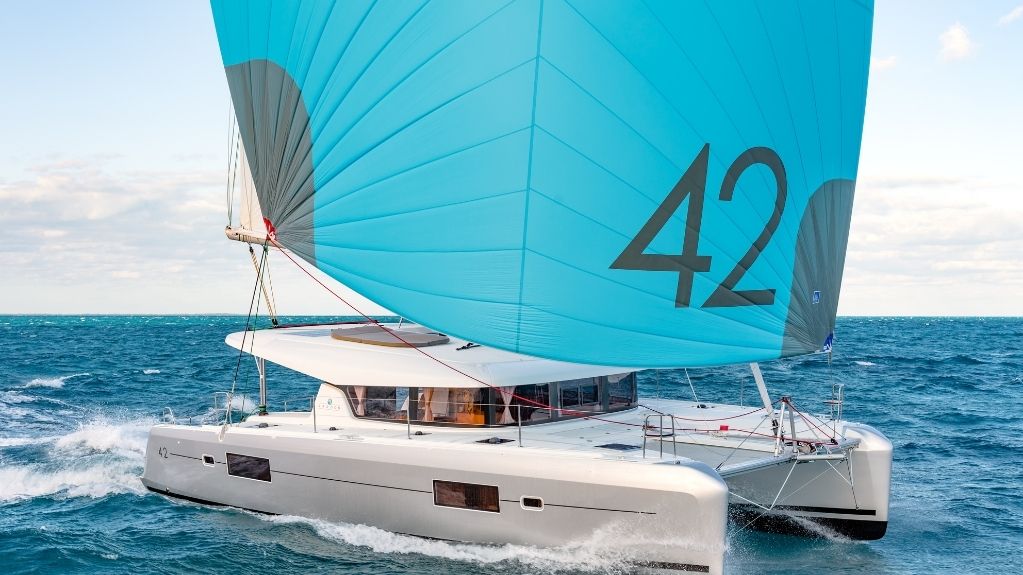 New rig, level living area and sweeter lines – small changes make the new Lagoon 42 a slick package
Multihulls World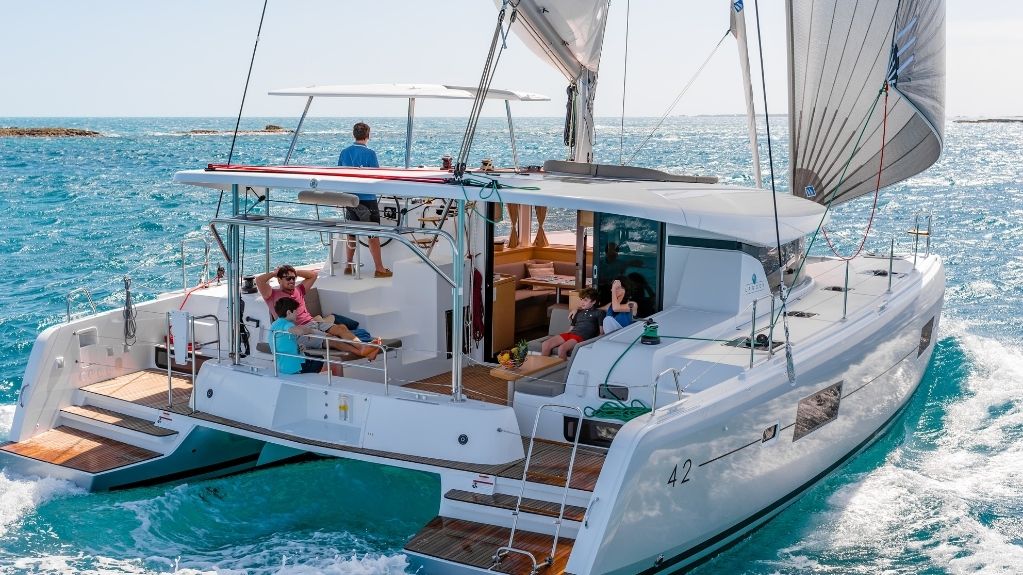 Lagoon is continuing the redevelopment of its range with a model whose new rig is at the heart of a significant evolution in style, ergonomics and performance. We have just spent two days onboard the 42.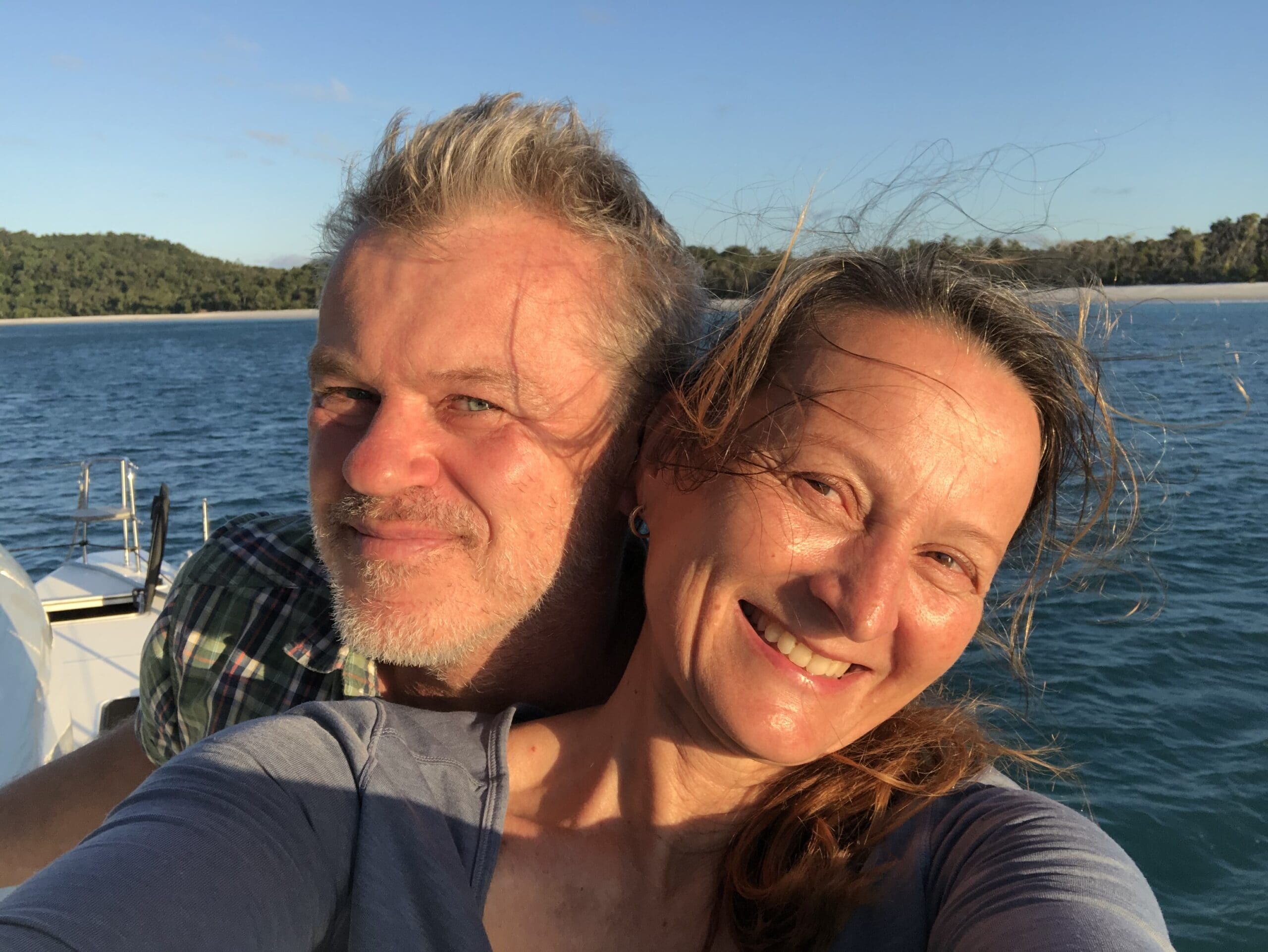 Lagoon 40 owners Caroline and Sven are currently saying the world after recently picking up Kwilena in France, "We had no idea that we would like living onboard full-time this much. For now home really is where our anchor drops and we cannot imagine going back to a normal life. We are definitely infected with the travel bug."
read more