Liz and Rob – Lagoon 42, Bilby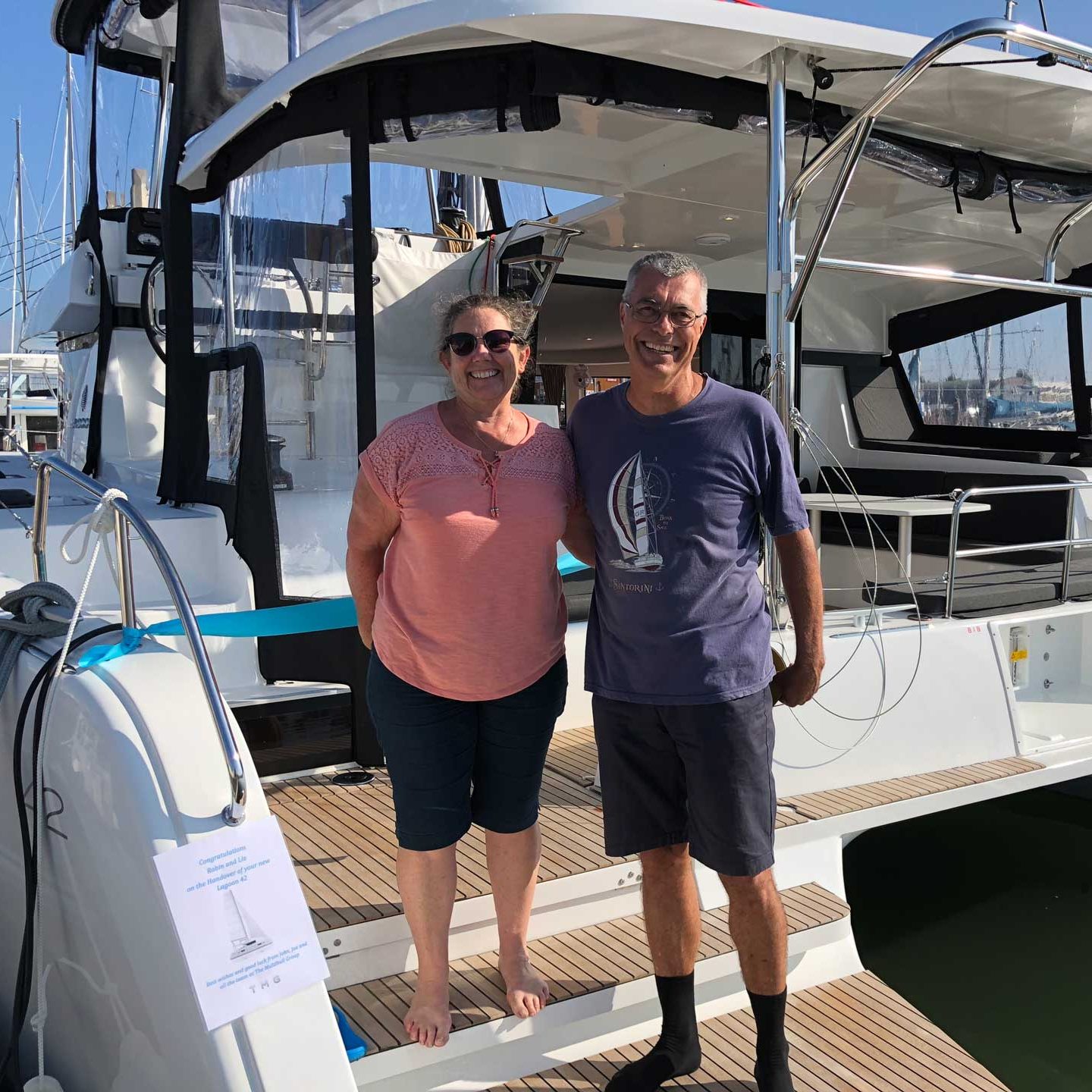 " A big tick to TMG…
They've been fantastic with their support, if we've had any issues we get in touch with them and they go out of their way to help us so they've made buying this boat in Europe such a pleasant experience and yeah, I'll give them a 10 out of 10, it's been great…
If you're going to buy a Lagoon buy it from TMG.
 " – Liz and Rob – Lagoon 42, Bilby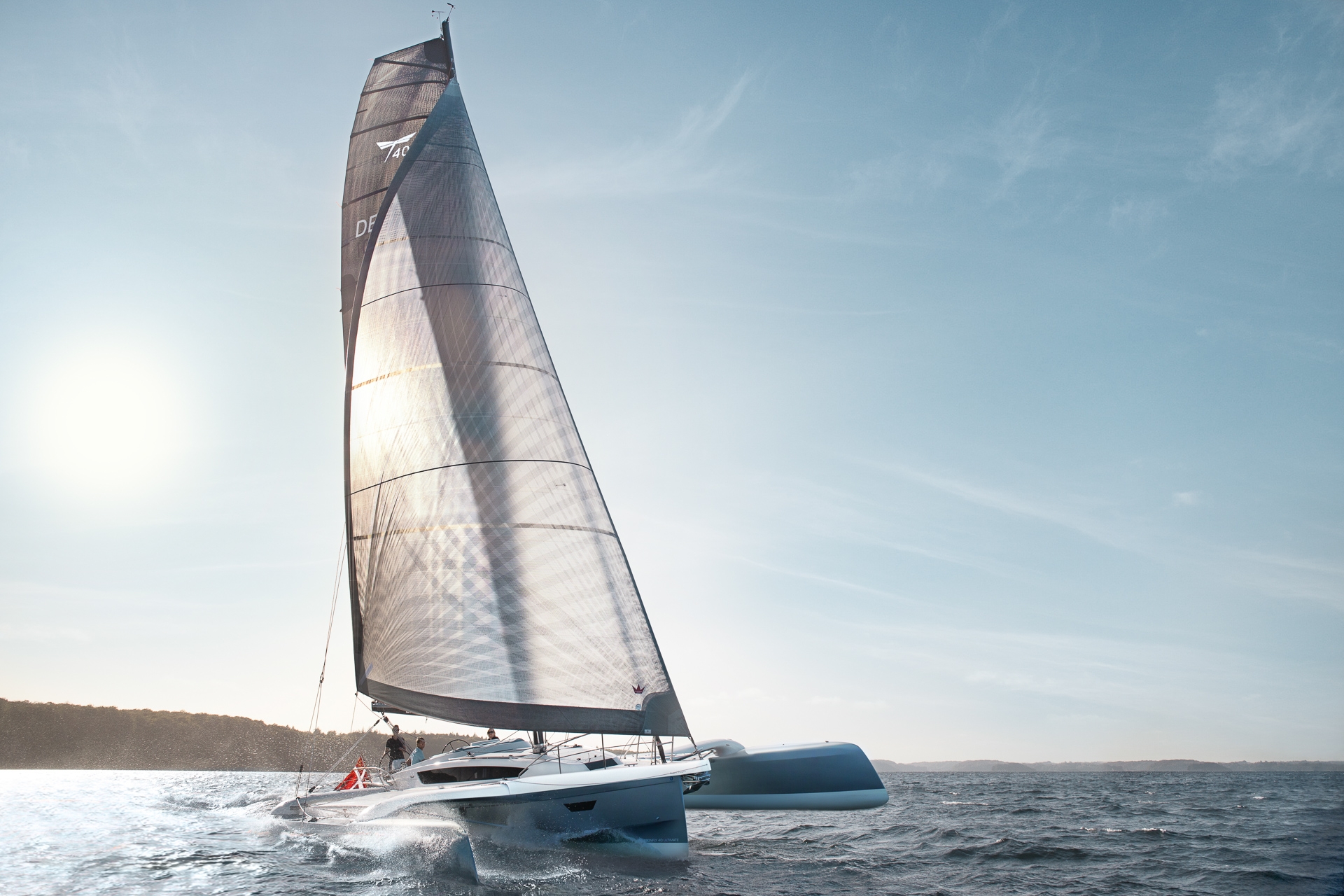 The Dragonfly 40 is paving the path for the future of Dragonfly Trimarans with this new full carbon option. 
Dragonfly Trimarans are already renowned for fast and comfortable cruising; however, for the very performance-oriented buyers, Dragonfly now offer the Dragonfly 40 C and 40 C-Performance.
read more