Lagoon 40 For Sale Australia or European Pickup
YOUR NEXT ADVENTURE AWAITS
JUNE 2023 EX-FACTORY – OPEN DEFINITION
The Lagoon 40 immediately stands out …and showcases the synergy of Lagoon Catamarans innovation and expertise.
This superb sailing catamaran takes the Lagoon range to the next level in delivering a luxurious on-water lifestyle.
While faithful to the image of Lagoon's DNA, a new style is born: an individual, streamlined and accomplished design depicts her large portholes and panoramic view.
This creates a refined and high-performance sailing catamaran, emphasised by the chamfer running from the bow to the stern.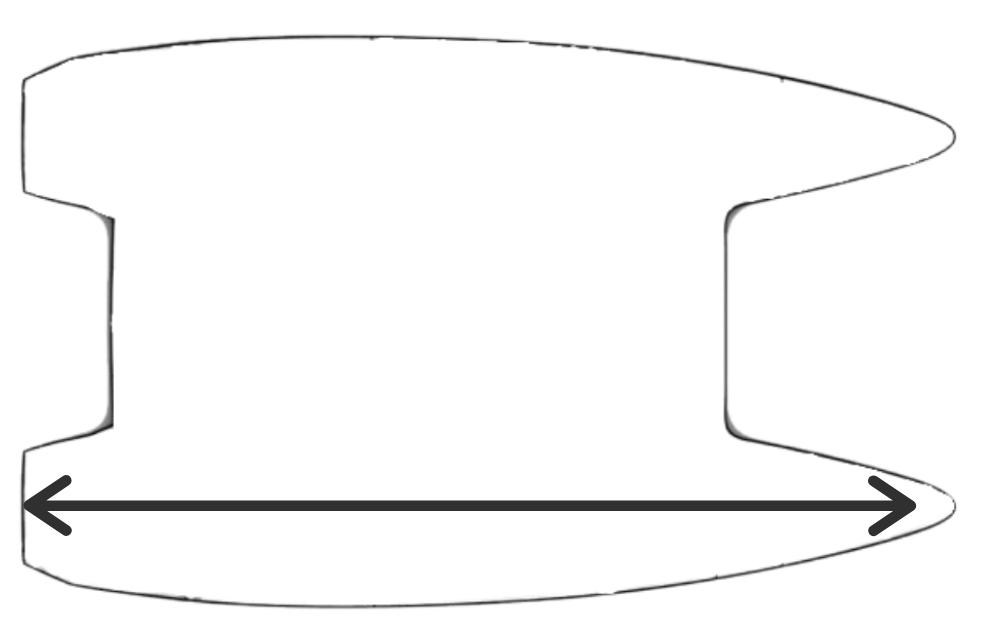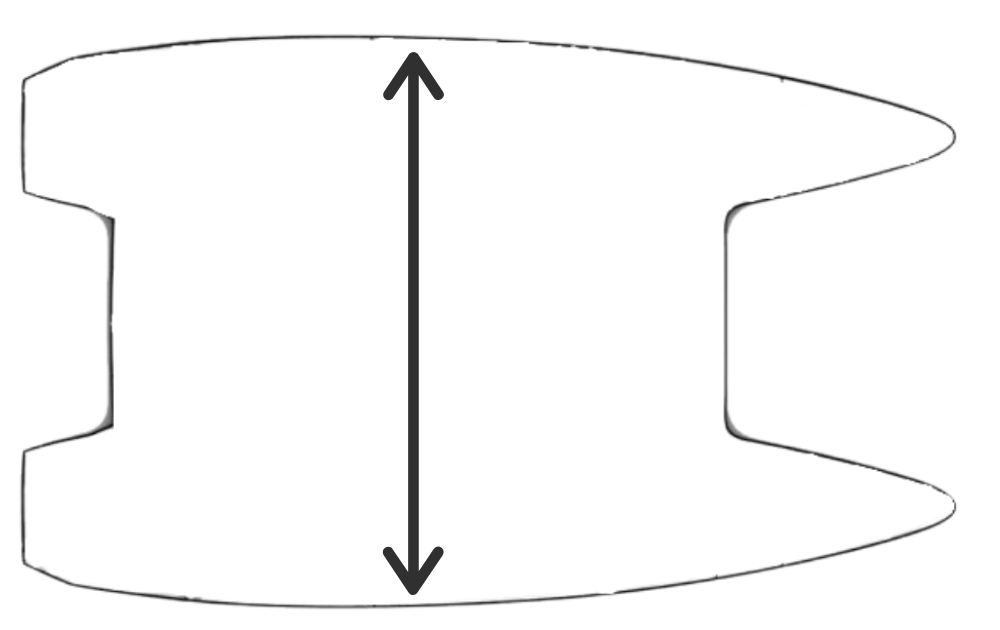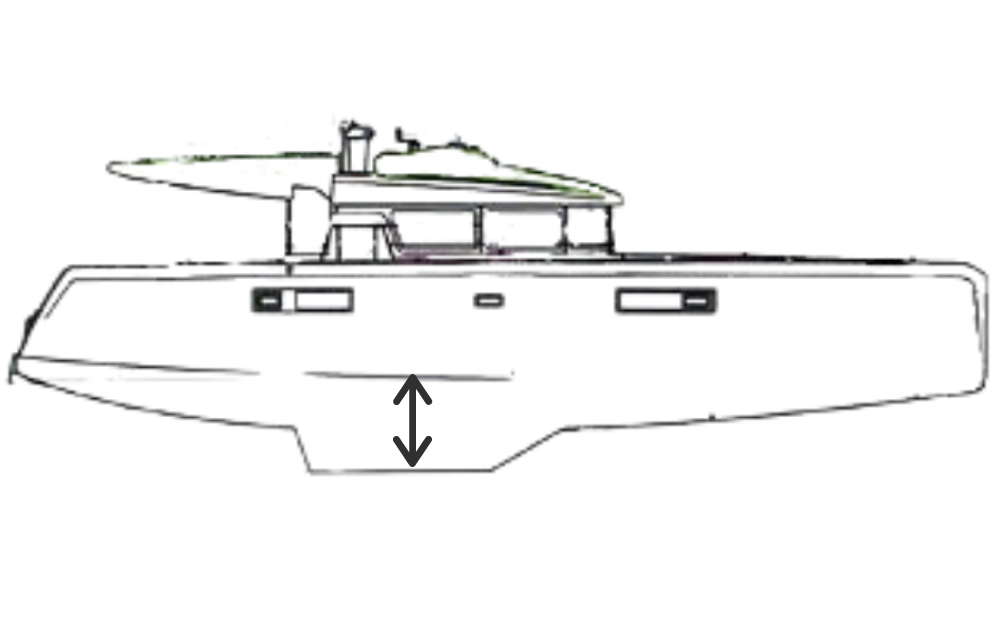 Tell us what you're interested in and a member of our expert team will contact you shortly.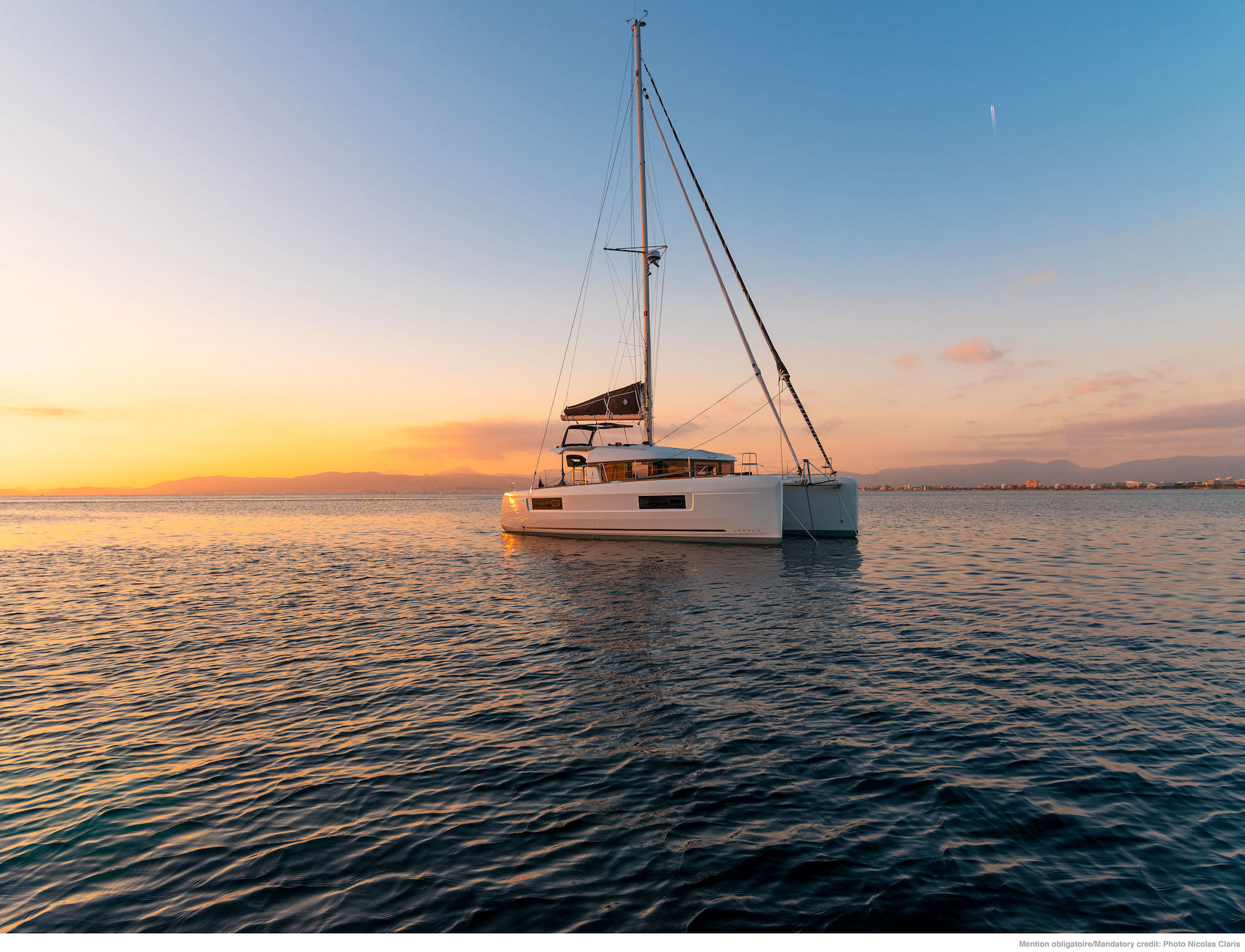 Club Marine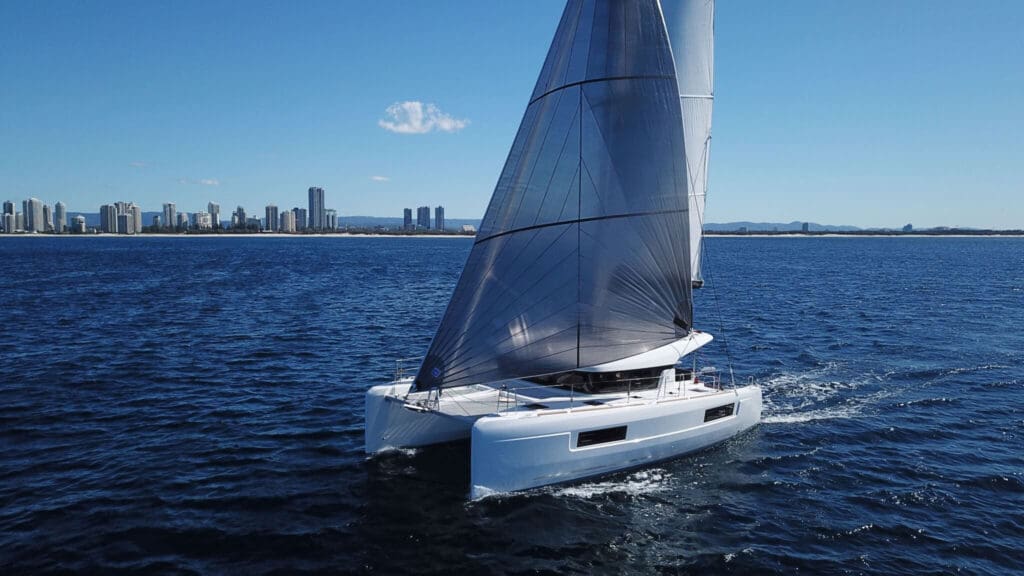 Mark Rothfield described the boat as a "Family or social entertainer for coastal and island hopping"
Sailing Today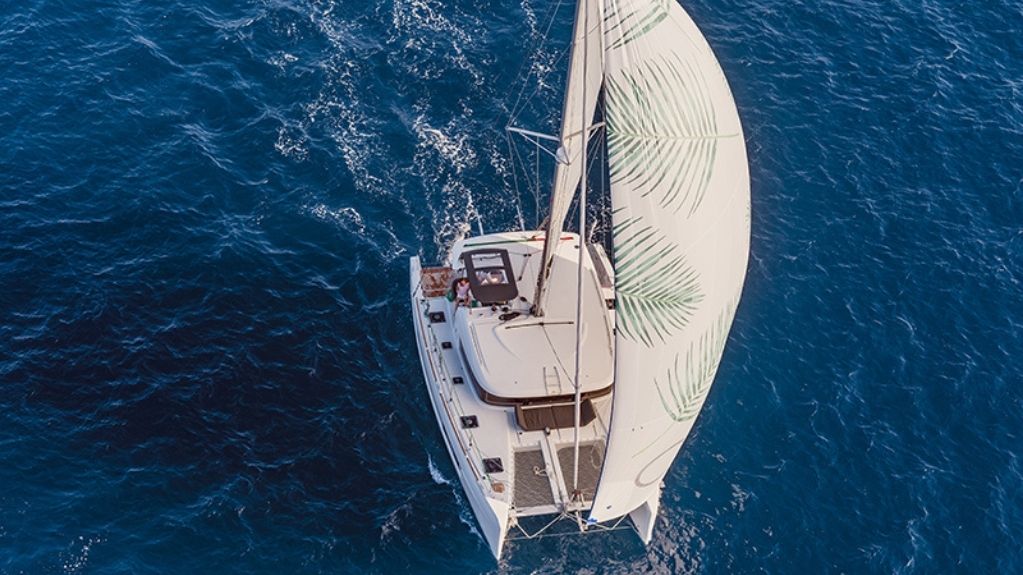 Lagoon Yachts has led the way for cruising catamarans and the new 40 is another trailblazing example, as Sam Jefferson discovers.
Instant Sailing – 2018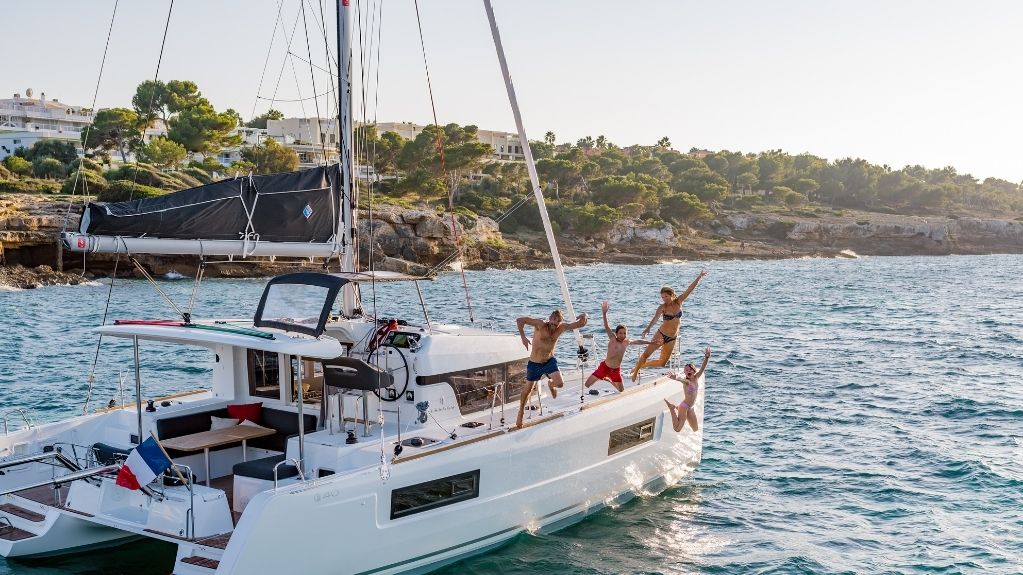 Upon setting your eyes to the Lagoon 40, its aesthetic beauty that stands out would immediately capture any boater's attention.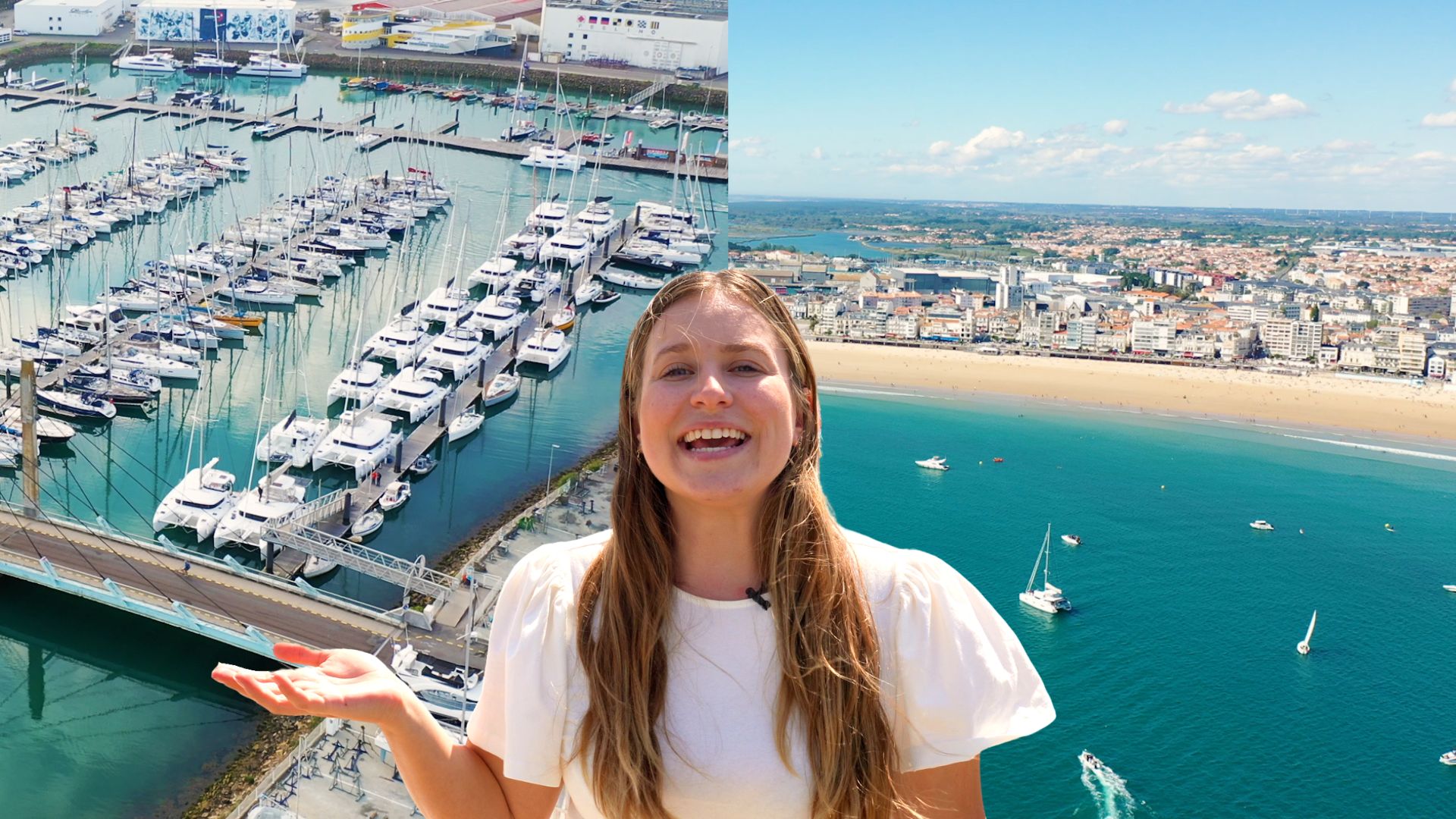 Les Sables d'Olonne is home to Lagoons ranging from 40-46 feet. Here is what to expect when picking up your Lagoon in Europe and what to do while in Les Sables d'Olonne.
read more