How to perform routine engine maintenance
In this episode, John Gamlin from our exclusive service department VesselTec explains the simple steps for an engine inspection. John goes down into the engine bay and walks us through WOBBLES and what to do if you find something abnormal.
This demonstration is done on a Lagoon 42 with 2 Yanmar Diesel Engines. Processes may differ depending on your engine type and make.
Isolaate the engine by turning it off
Take off any loose clothing or tie up hair (if the engine has to be on)
Do a general inspection for anything that might stand out – smells, leaks, excess fuel or water in the bilge.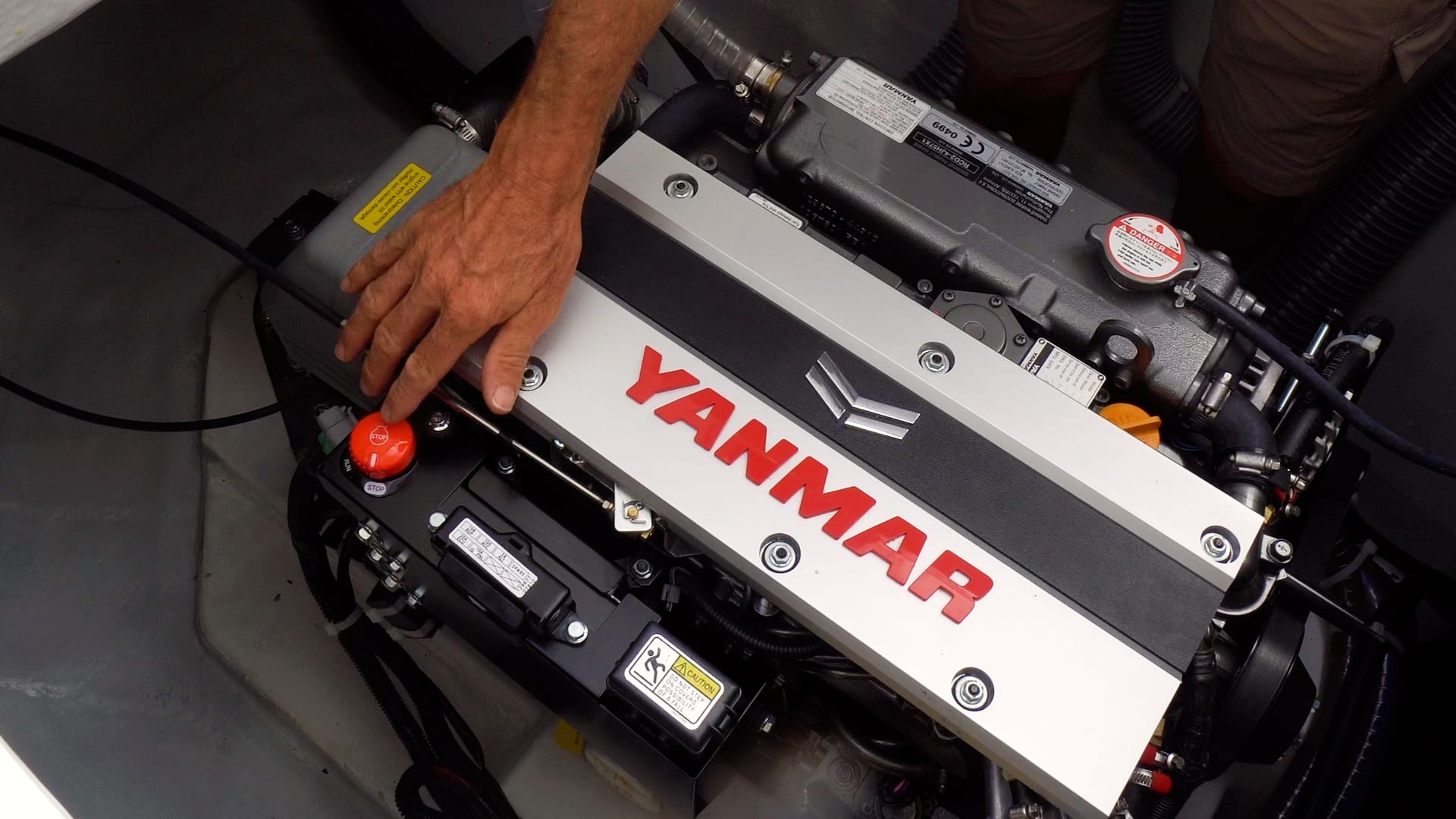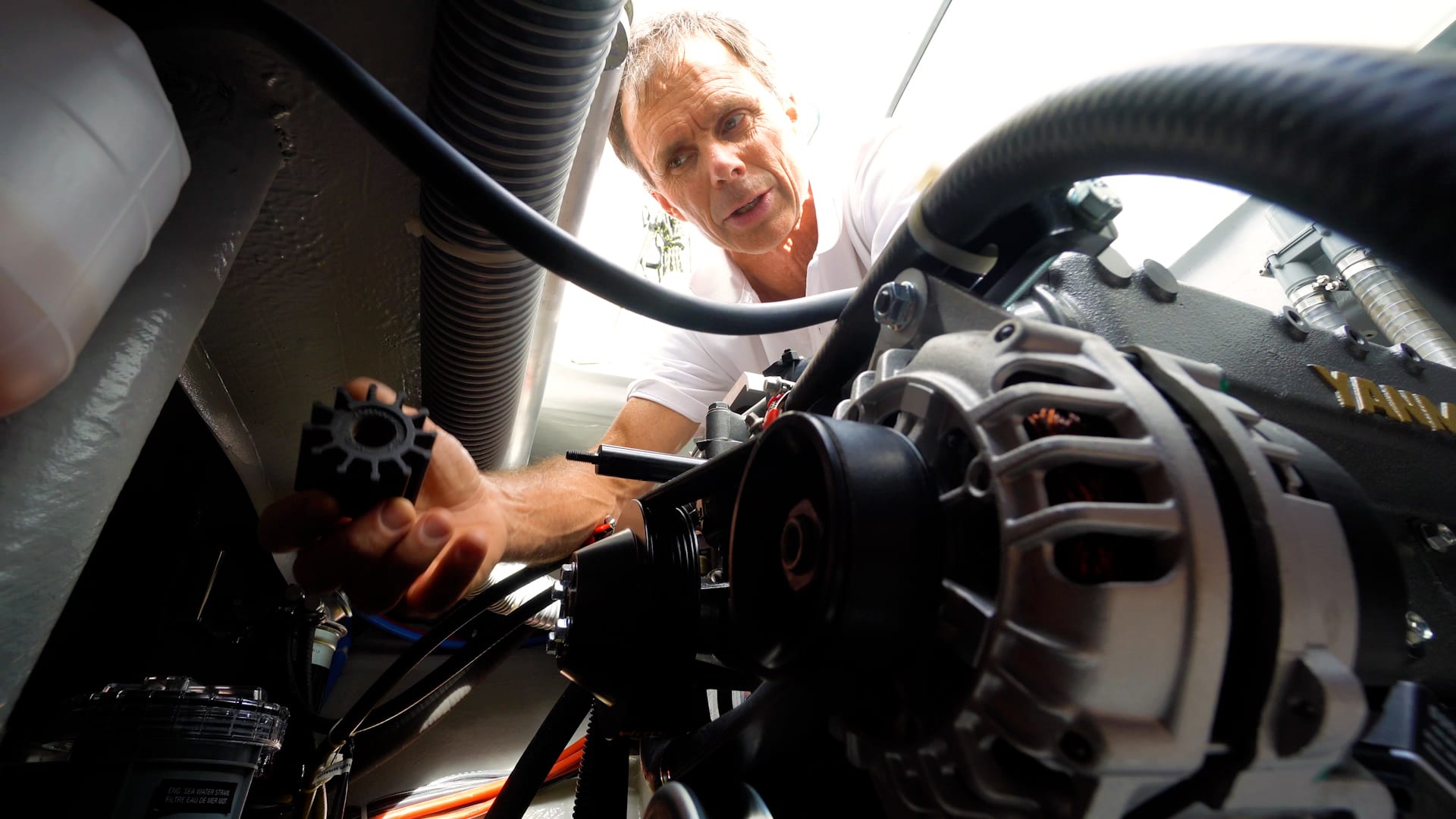 Water
Salt Water System
Turn off water flow
Check strainer and empty debris
Check impeller for broken vains (if issues persist)
Fresh Water System
Check reservoir fluid levels
Open radiator cap and check levels, colour etc.
Oil
Engine Oil
Pull out dipstick
Clean dipstick
Put the dipstick back in (all the way) and back out
Check oil level and colour
Transmission Oil
Pull out dipstick
Clean dipstick
Put the dipstick back in (but do not screw) and back out
Check oil level and colour
You want your oil levels between the minimum and maximum markings (do not overfill). Colouring should not be milky (this could mean there is water inside), after a bit of use it should be black but not too black or thick.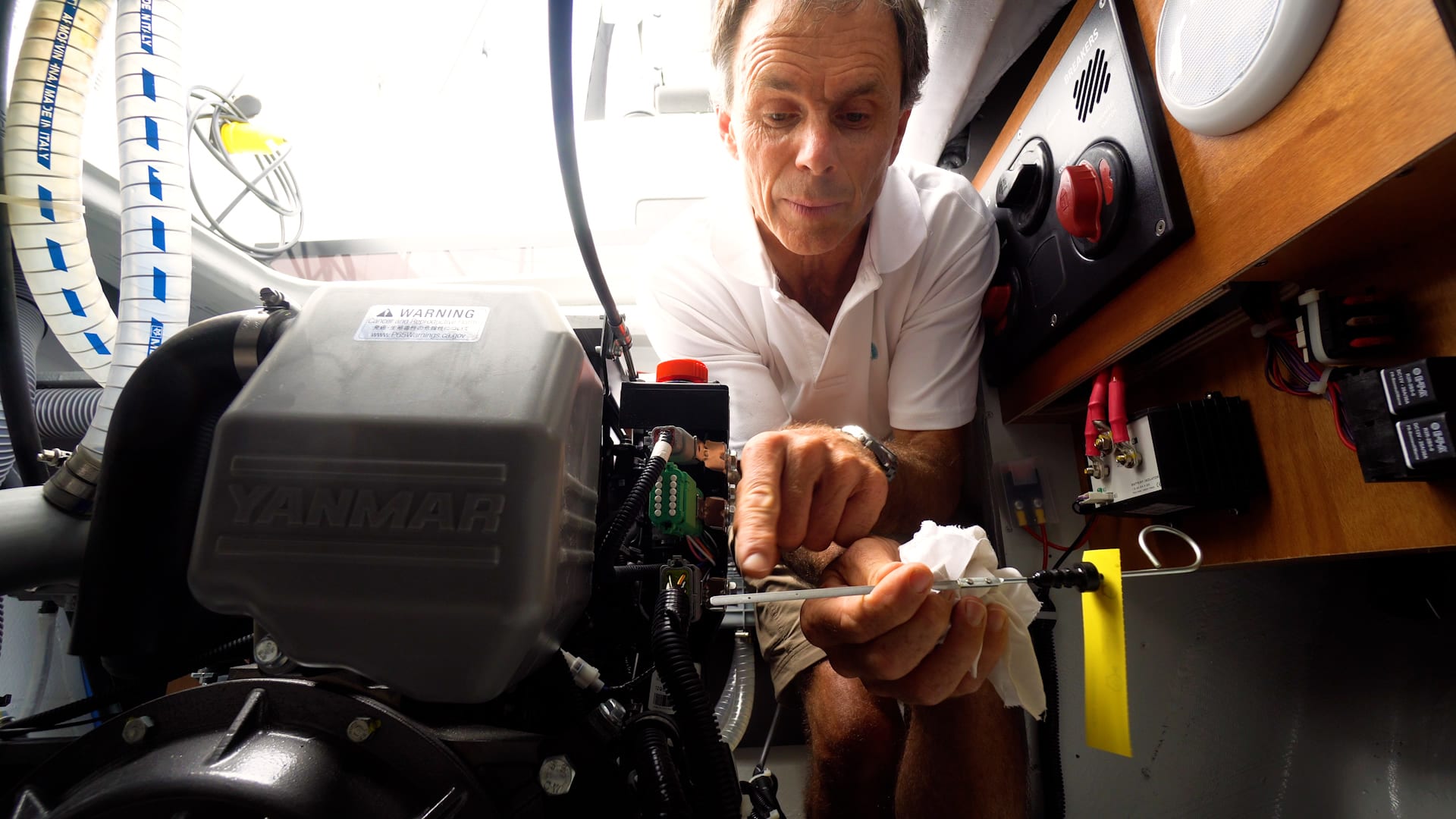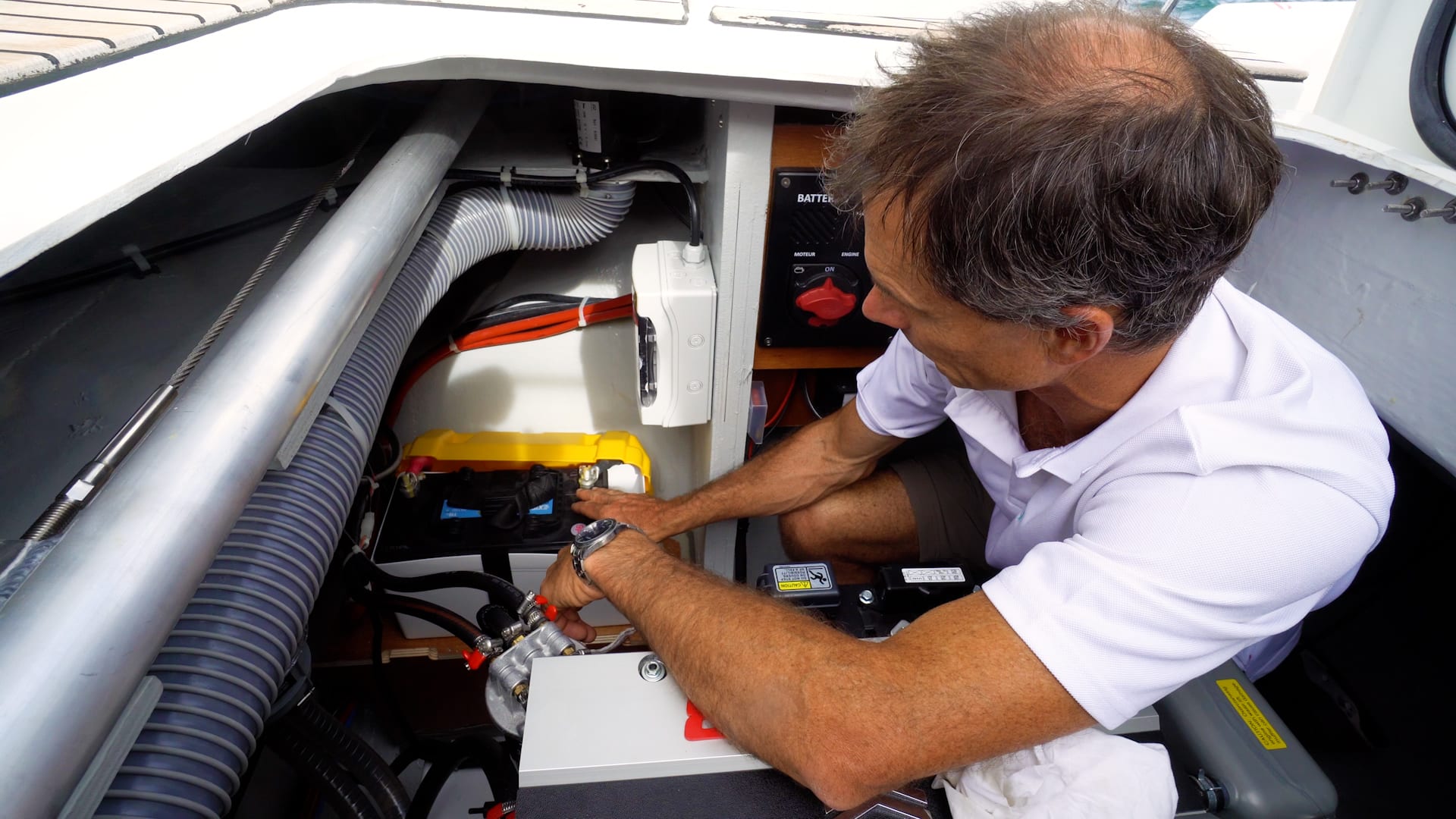 Battery
Check connections and movement, if loose use a spanner to tighten.
If you find corrosion use a wire brush and then apply a protectant.
Also, check connections on battery switches
Belts
Check it is not fraying
Check it is not too loose or too tight (check mechanic what deflection it should have)
You may need to take off a belt guard to get to this area.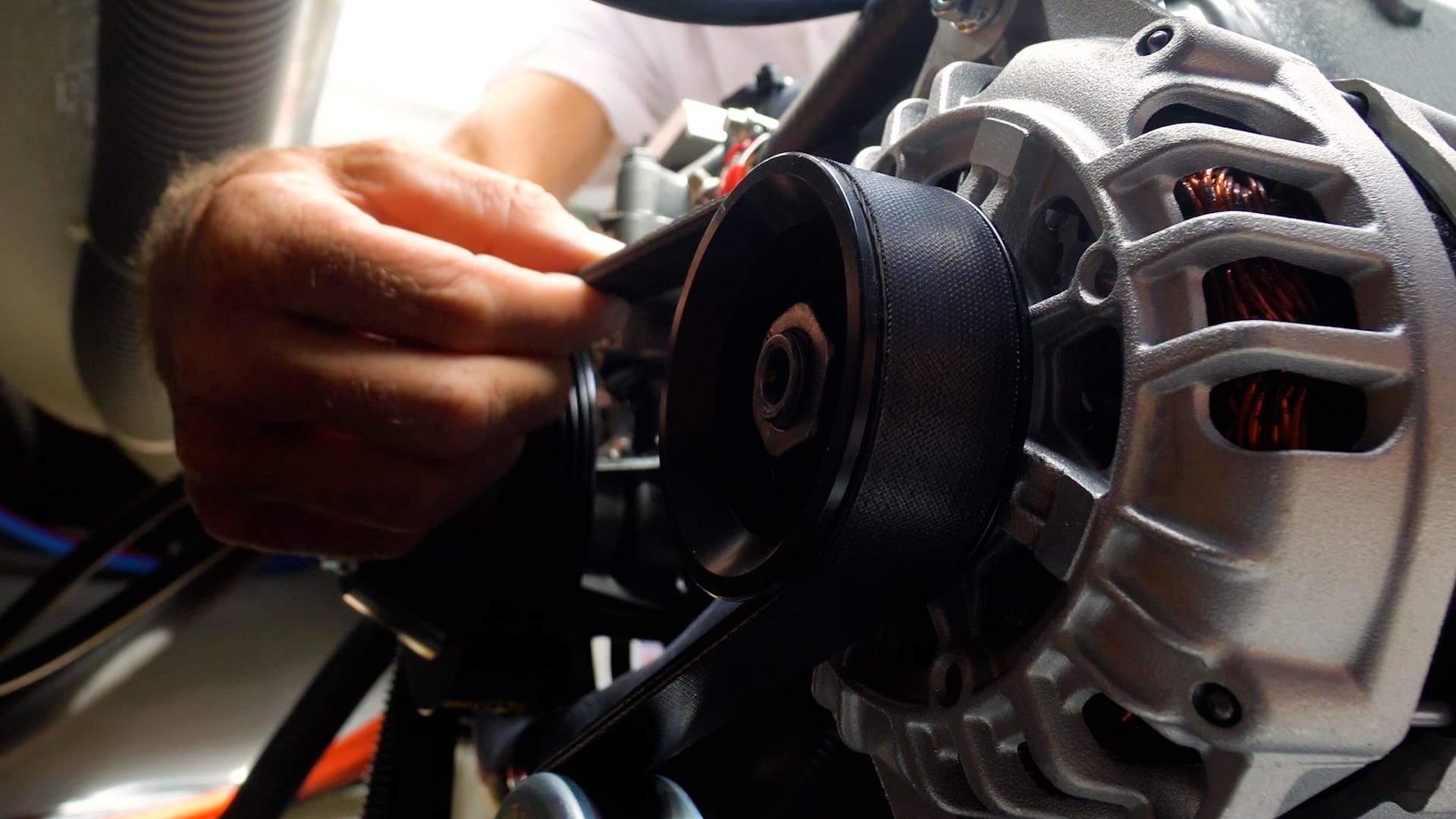 Leaks
What to look for…
Water
Oil
Salt crystals (this indicates salt water has been in the area)
Corrosion
Areas to check…
Where hoses terminate
Check filters
Check other components e.g. gaskets
If you find any leaks attempt to find the cause, tighten anything that may be loose and clean the area so that you know whether the issue has persisted when you next check the area.
Sound
Turn engine on
Go to the side to see the water
Ensure there is a steady flow of water pulsing out
Exhaust
Ensure sound is smooth
No bad vibrations
If the sound is unusual contact your mechanic.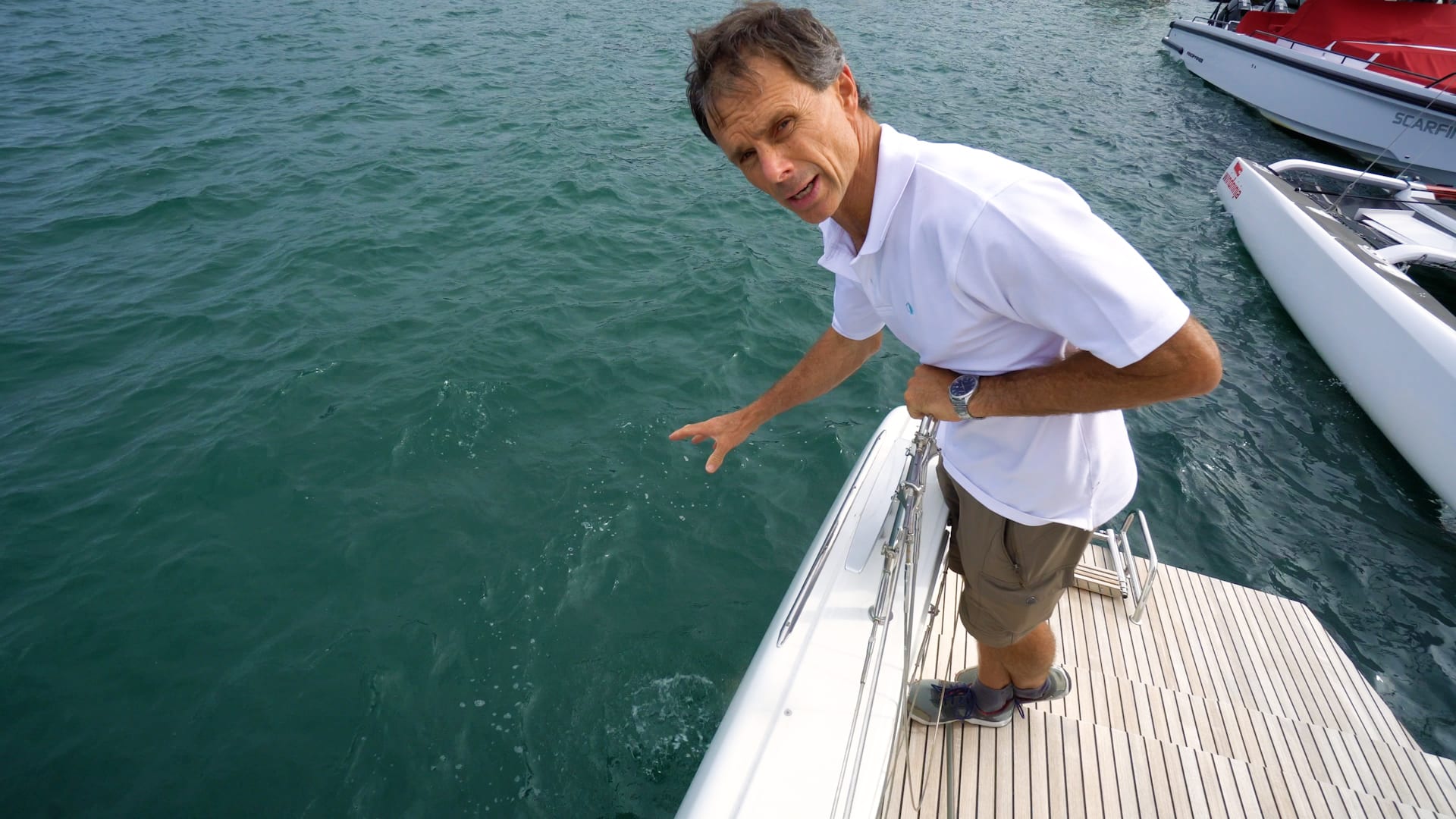 LATEST FROM THE INSPIRE AND LEARN SERIES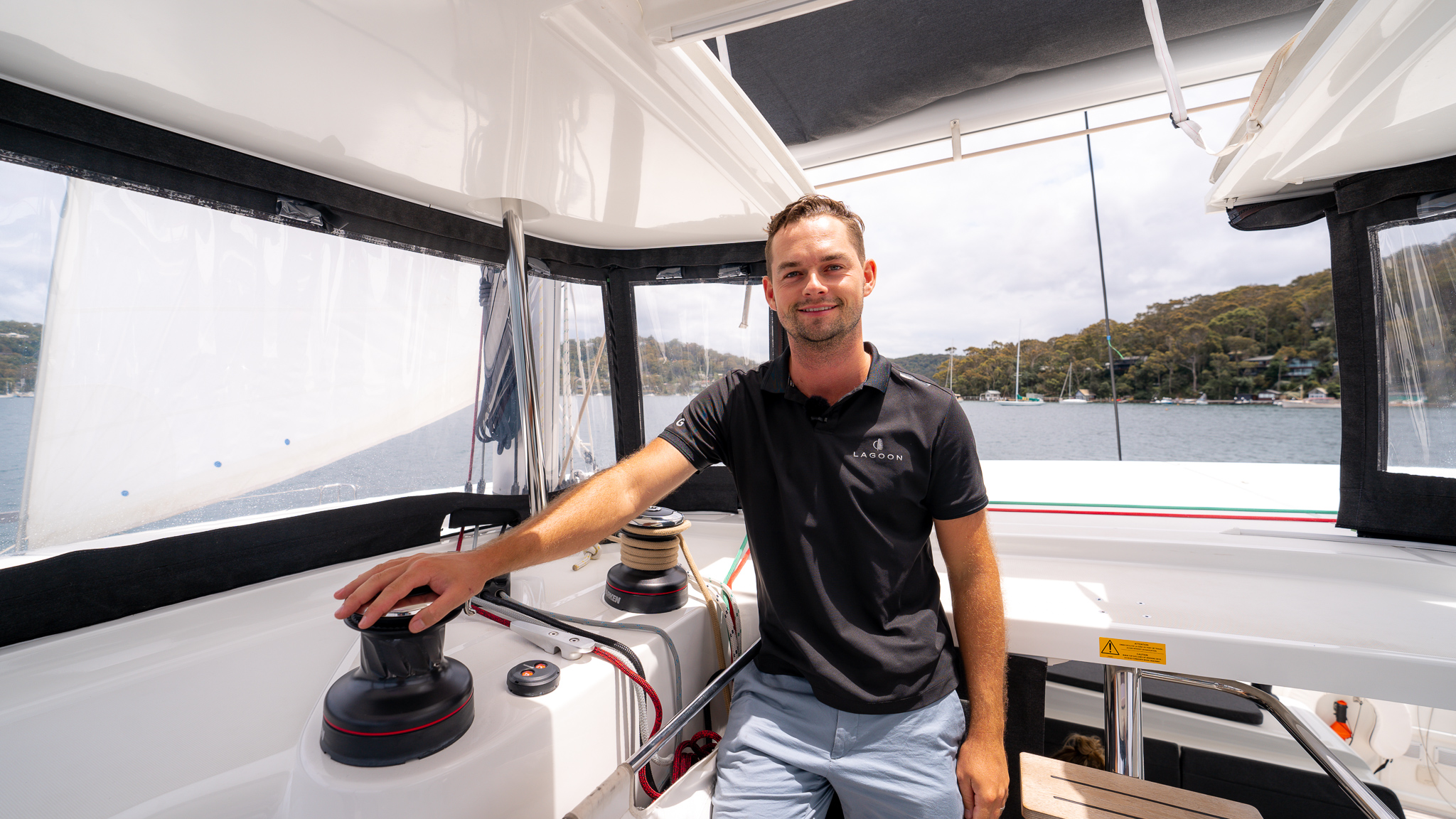 Learning to sail is all about the little things… In this episode we discuss how to safely and successfully use an electric winch similar to the Harken 2 speed (most operate similarly).
read more