"So excited to have finally taken delivery of our Lagoon 46 in Manly, Queensland yesterday. Rowan McMahon from TMG took us on a windy delivery trip up from the Gold Coast yesterday with lots of smiles onboard. Very happy with our clears, solar arch, Weber BBQ platform and tender setup. We can't thank TMG enough for their support in getting Arena ready for our family sailing adventures." – Dean Robertson, Lagoon 46 Owner.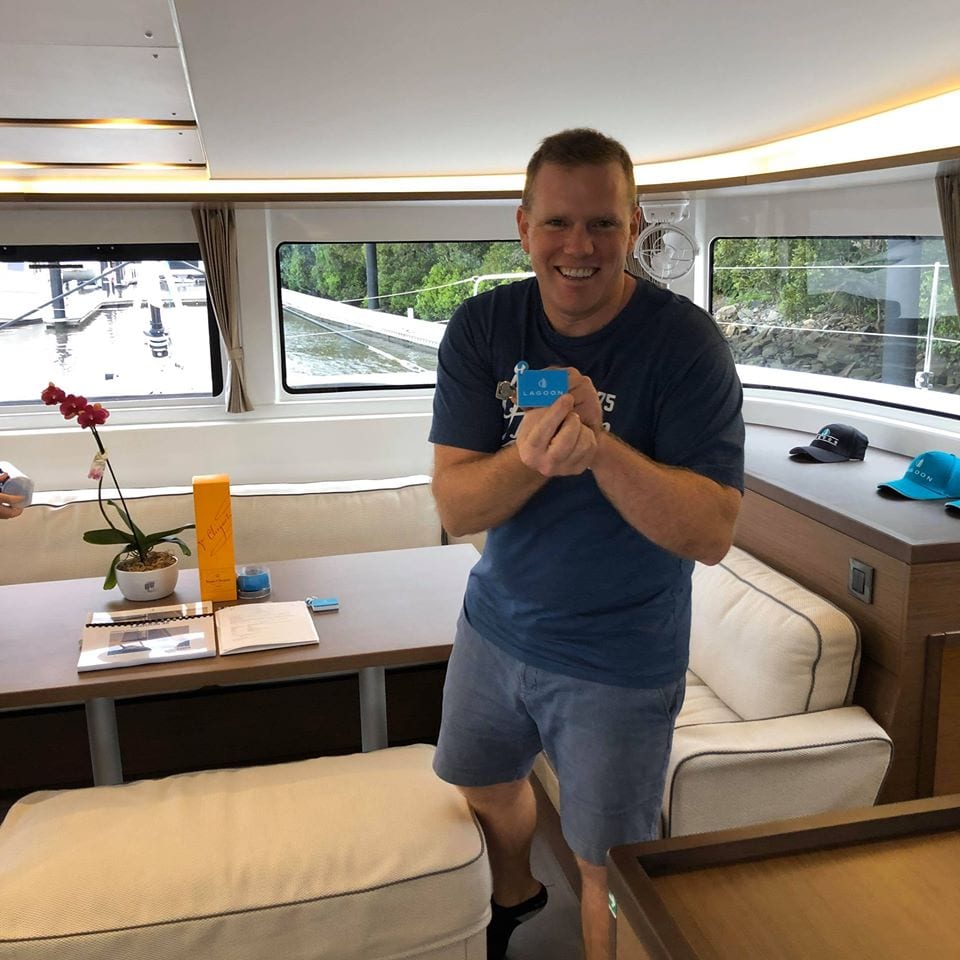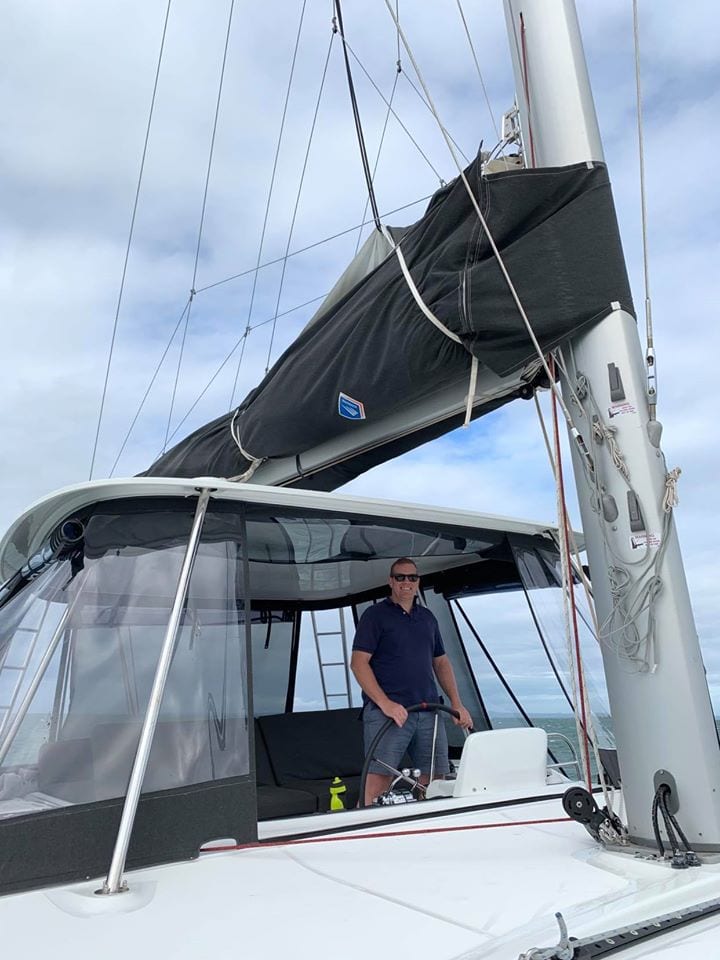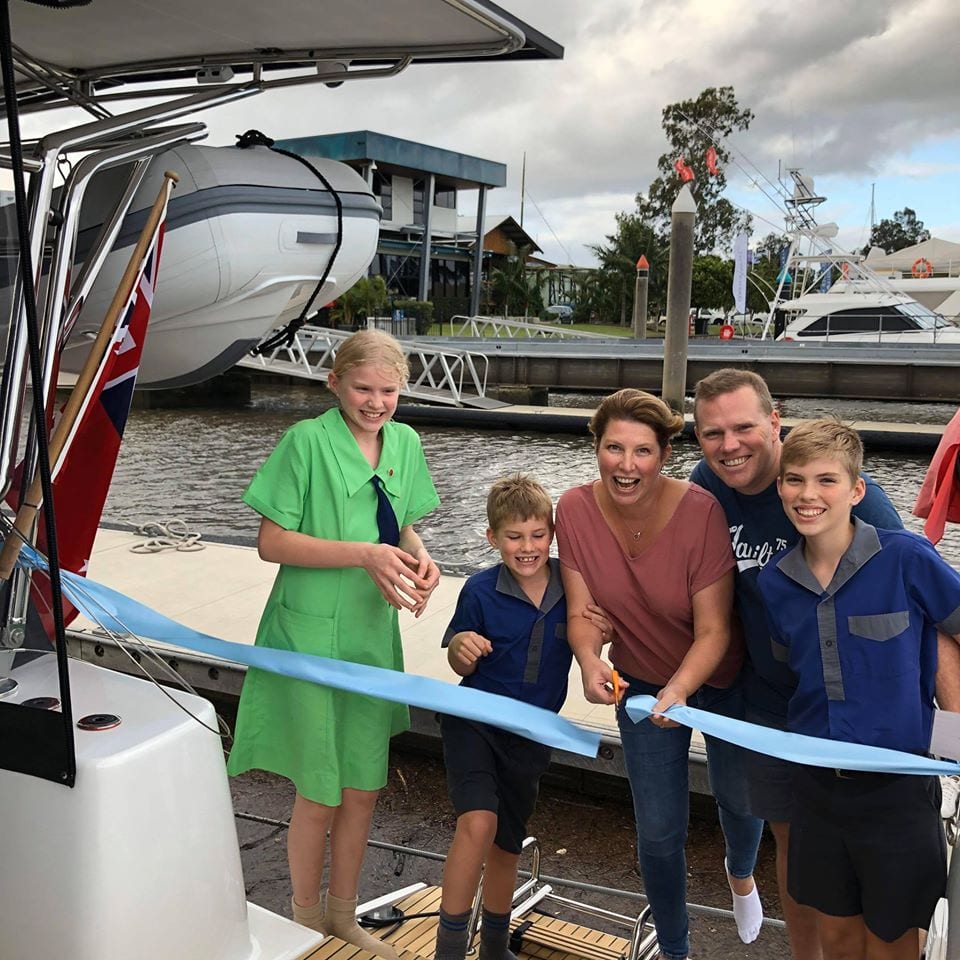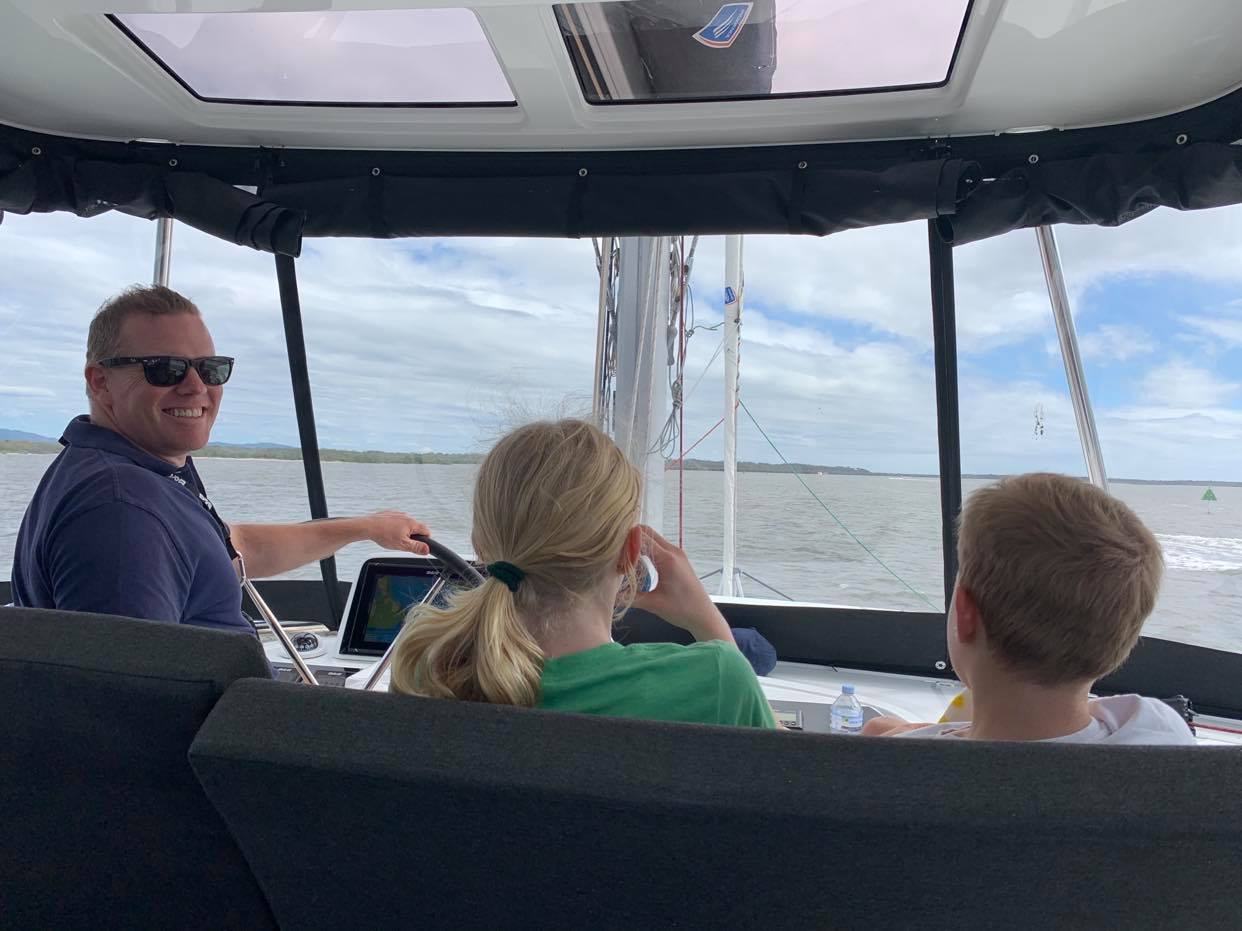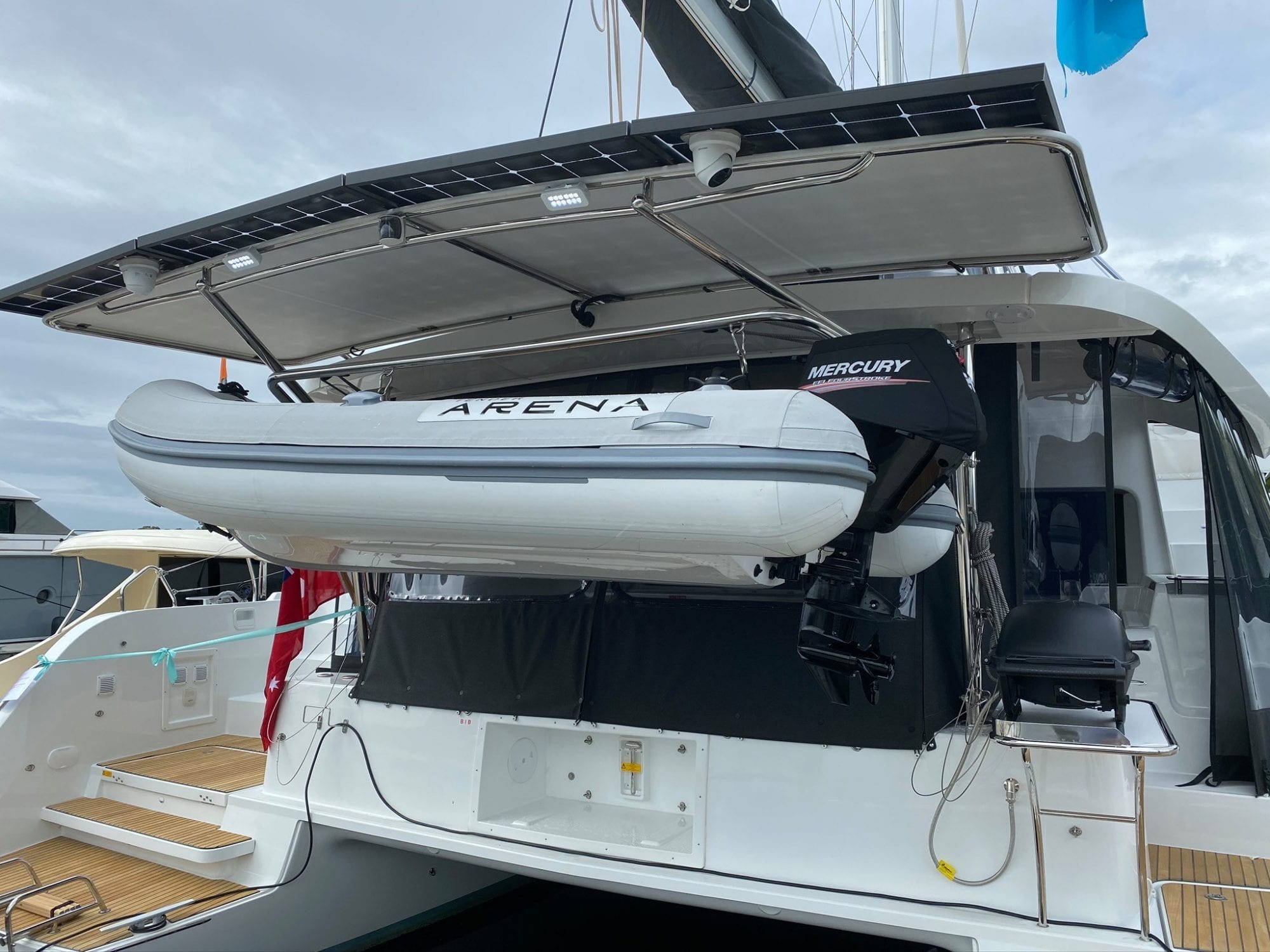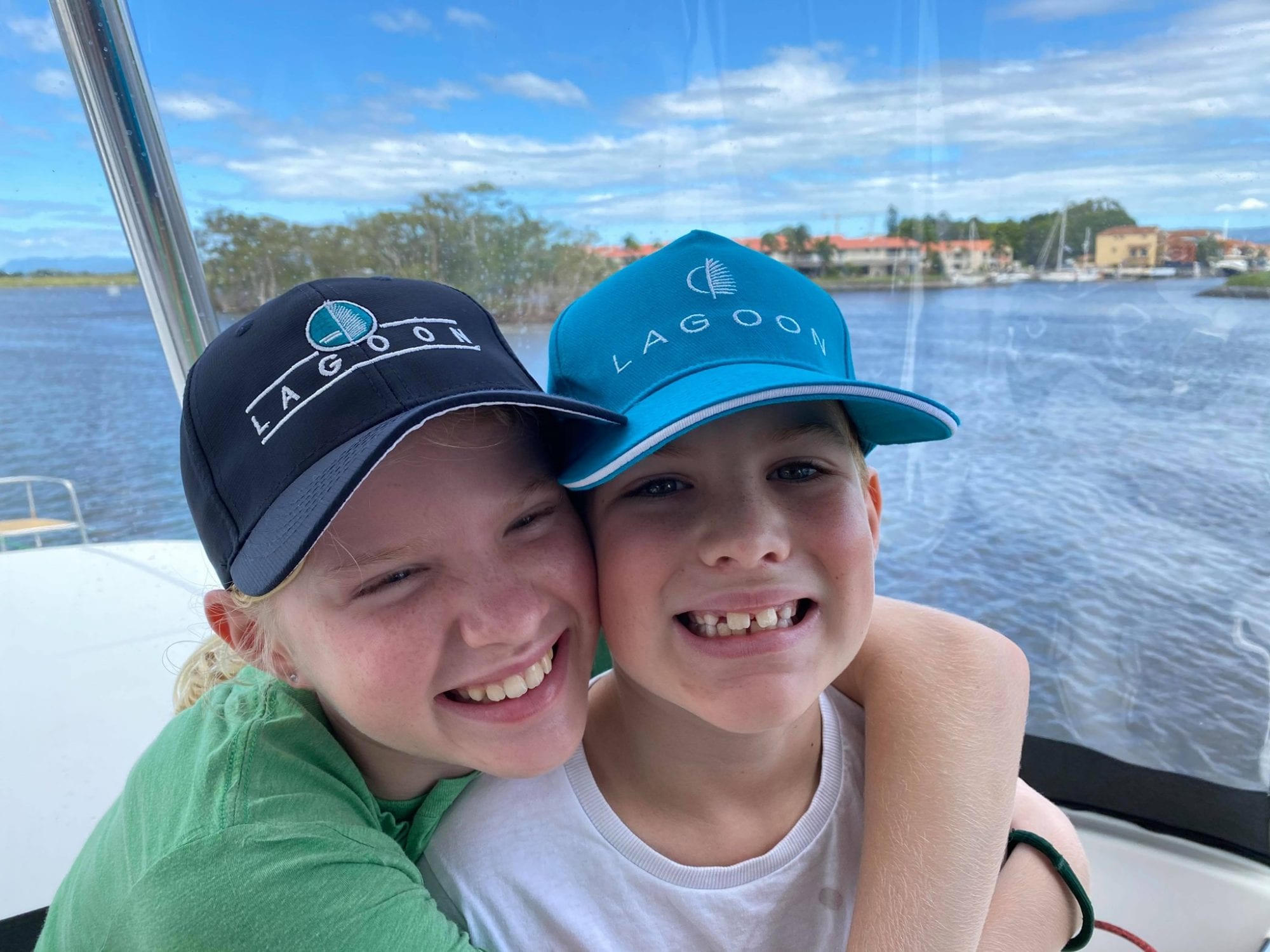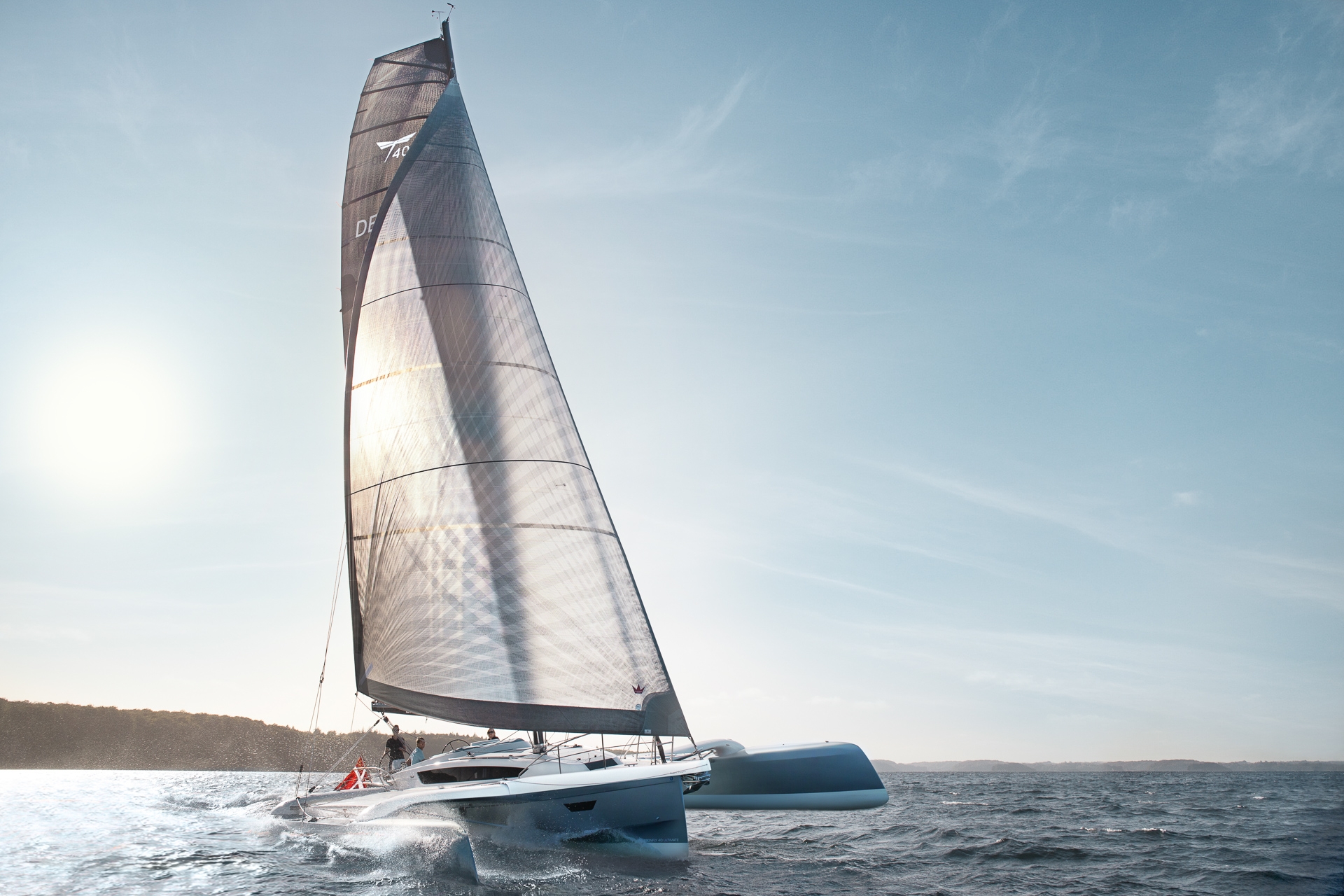 The Dragonfly 40 is paving the path for the future of Dragonfly Trimarans with this new full carbon option. 
Dragonfly Trimarans are already renowned for fast and comfortable cruising; however, for the very performance-oriented buyers, Dragonfly now offer the Dragonfly 40 C and 40 C-Performance.
read more