More power and more space in the new generation model
The sea class 'big sister' of the luxury hybrid eco yacht range from Greenline.
Discover a new level of comfort with the Greenline 48 Fly. The flagship of the range, the latest generation offers silent eco-performance with more speed and more comfort from its world-class design. 
The next-gen hybrid system is made up of Greenline's super displacement hull design and the diesel/electric propulsion system.   Furthermore, Greenline Yachts can collect, store and use electrical energy from the sun, from the shore pick-up or from the main engine driven generator. With a solar array and a Hybrid drive electric unit, this boat is a mobile power station providing a constant supply of AC power (230 or 120 VAC) on board. Reduce your running costs on fuel, reliance on marinas and your impact on the environment with a Greenline yacht.
The 48 Fly is a step up from 40 and 45 models from Greenline, with two guest cabins, several configuration options and with world-class layout by J&J Design,  you will feel like you are on a much larger boat than a 48. Living on this boat will be a privilege, and with features such as separate owners bathroom, wide and spacious cabins, saloon and cockpit as well as the 360-degree panoramic views from the salon, it really is a boat owners dream.




[wptb id="234392" not found ]
Let us know what you are interested in and a member of our expert team will contact you shortly.
The gallery was not found!
RECOMMENDED OPTIONS & UPGRADES
Let us know what you are interested in and a member of our expert team will contact you shortly.
Yachting World – 2020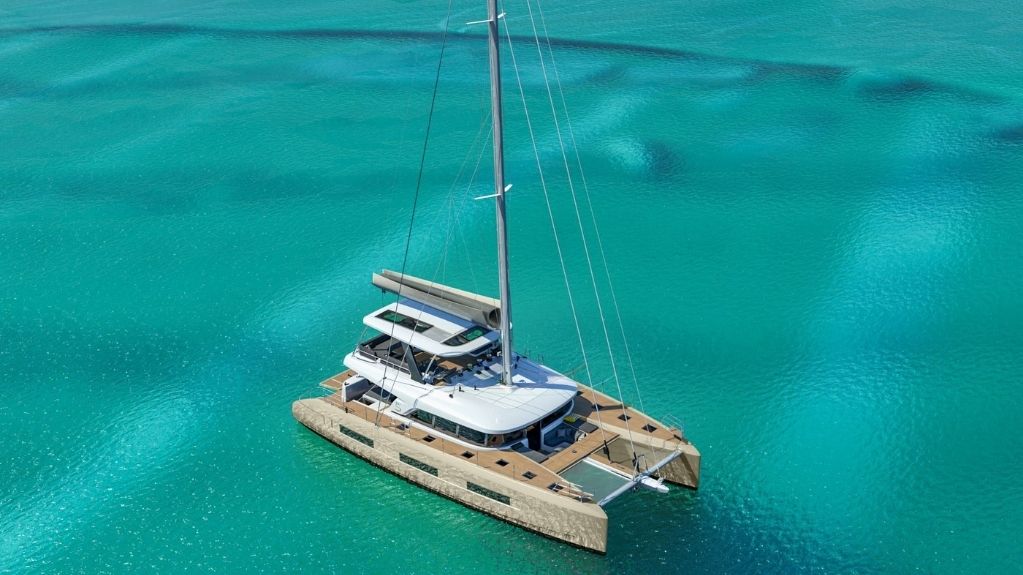 Tilting at the growing market for luxury catamarans, Lagoon Yachts is launching the second in its new very large line this spring, the Lagoon Sixty5
Multihulls World – 2020
With this new model, the little sister to the remarkable SEVENTY 7, Lagoon is reinforcing its anchored position in the world of luxury catamarans with a visual identity that is very different from that of the smaller Lagoons. We were able to make two trips aboard the SIXTY 5 off La Rochelle on France's Atlantic coast, sailing between the islands of Ré, Oléron and Aix.
Bluewater Sailing – December, 2019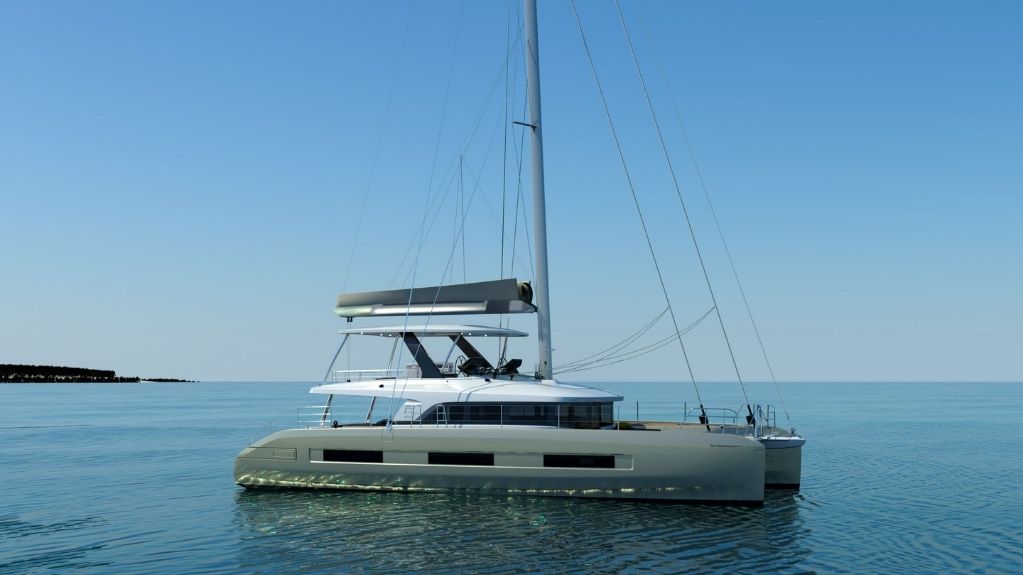 The Sixty 5 can have either a five-cabin or six-cabin layout. The five-cabin layout would be the owner's version and has three double cabins with en-suite heads in the port hull and a fourth double in the bow of the starboard hull; the owner's master suite is aft to starboard and completely separate from the other cabins.