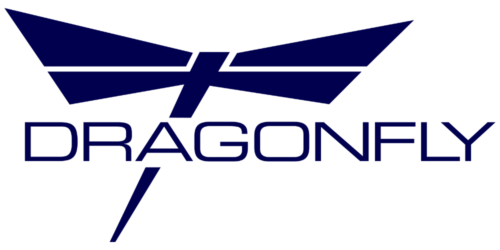 Pickup your Dragonfly in Denmark and explore Northern Europe.
There is a real sense of adventure and discovery in picking up your yacht away from the madding crowds of the usual spots in the Mediterranean or even the Caribbean. Choosing to explore the waterways less travelled, to visit places where the ordinary sailor may not readily frequent is an experience now ripe for the taking. And what better way to cruise these waterways than in a hand-finished Dragonfly trimaran. A boat made for the serious and discerning sailor. A range of vessels designed to get from A to B quickly, in style and with unmistakable Danish quality.
Located in Denmark, on the hill by the fishing village of Skærbæk. Dragonfly is ready to welcome you and guide you in your northern European adventure.
After a summer of fun, you can choose to leave the vessel back at the yard for maintenance and under the care of the factory team. Come back and cruise further afield to the Fjords of Norway or Sweden. Alternatively, cruise south to warmer climes or we can arrange to ship the vessel back to Australia once you have had your fill of experiences in Europe. TMG are here to help you on your journey.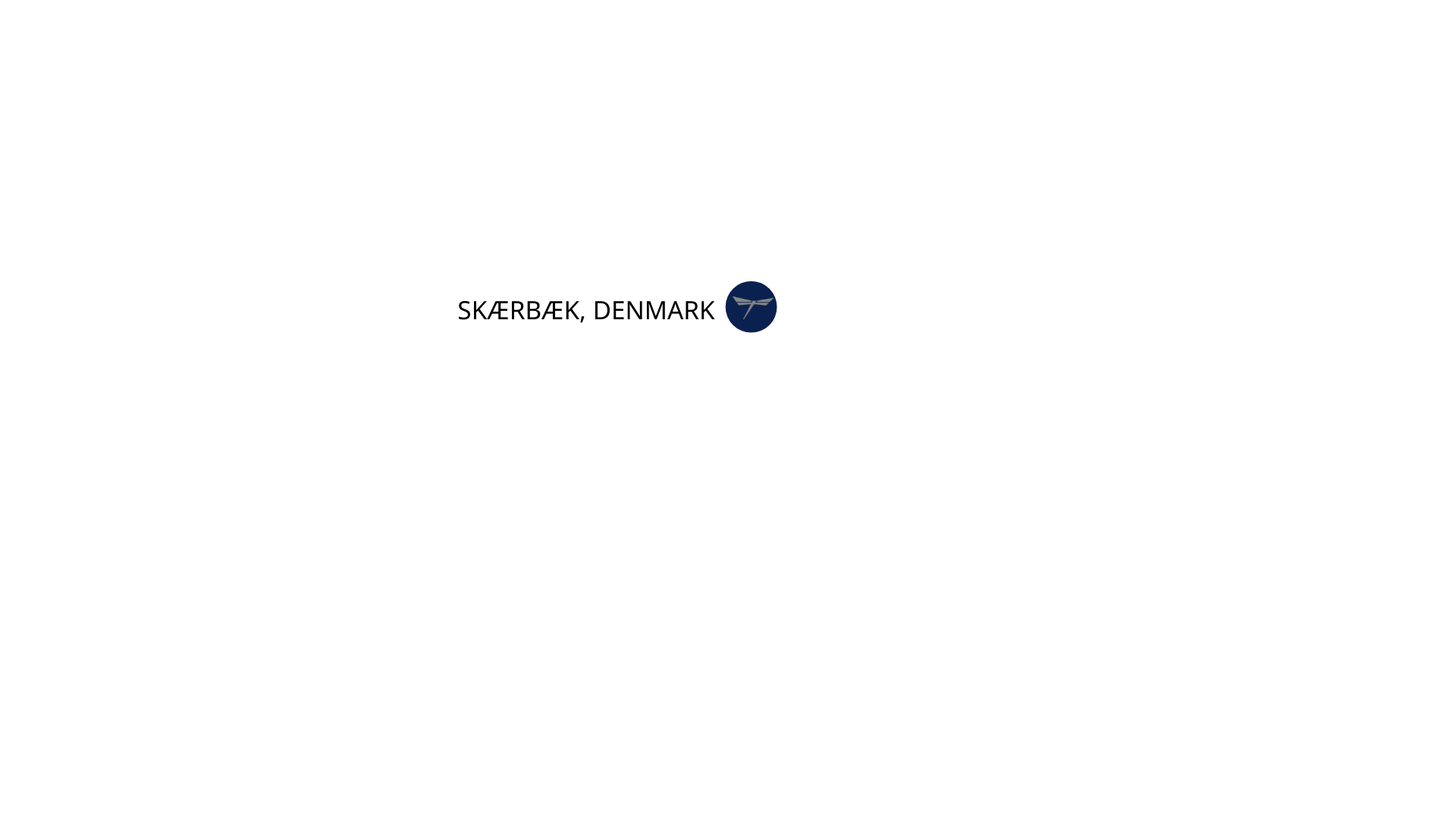 Pickup Location
Dragonfly's factory is in Denmark is in a stunning location to explore the underrated waterways of Northern Europe.
The beauty of Dragonfly is that it is a family-owned company that pride themselves on looking after their vessels. Delivery from the factory means a personalised experience that you cannot get with other boat builders.
This is an opportunity to sail the Norwegen Fjords and the archipelago islands in summer and store your boat in the factory over winter where you know your trimaran will be well looked after.
DEDICATED TO YOU,
EVERY STEP OF THE WAY...
From the moment you sit down to specify your new build Lagoon, you will be guided by a team of dedicated professionals focused on delivering the right boat for you and your family and caring for you for the long term so you can enjoy every precious moment on the water.
The Multihull Group Team is made up of catamaran and trimaran experts, here to help you make your dream a reality. At TMG we strive for quality and success in all aims of customer service and this involves ensuring our team is only made up of the best. From deciding your model boat, choosing your options, understanding your vessel and post-delivery, we will assist every step of the way.
TMG is uniquely positioned with our dedicated service centre exclusive for our customers. Vesseltec is driven by a group of marine industry professionals with experience and knowledge. You can be comfortable that your pride and joy is in safe hands. From commissioning to aftersales, our dedicated team will know your boat better than anyone else.
Vesseltec are meticulous with every detail, with extensive systems checks for every vessel prior to handover. All new boats come with a manufacturer's warranty backed by TMG with an established and systemised warranty procedure. We help you understand what is covered under warranty and liaise with the manufacturers on your behalf should an issue arise.
Let us know what you are interested in and we will contact you shortly.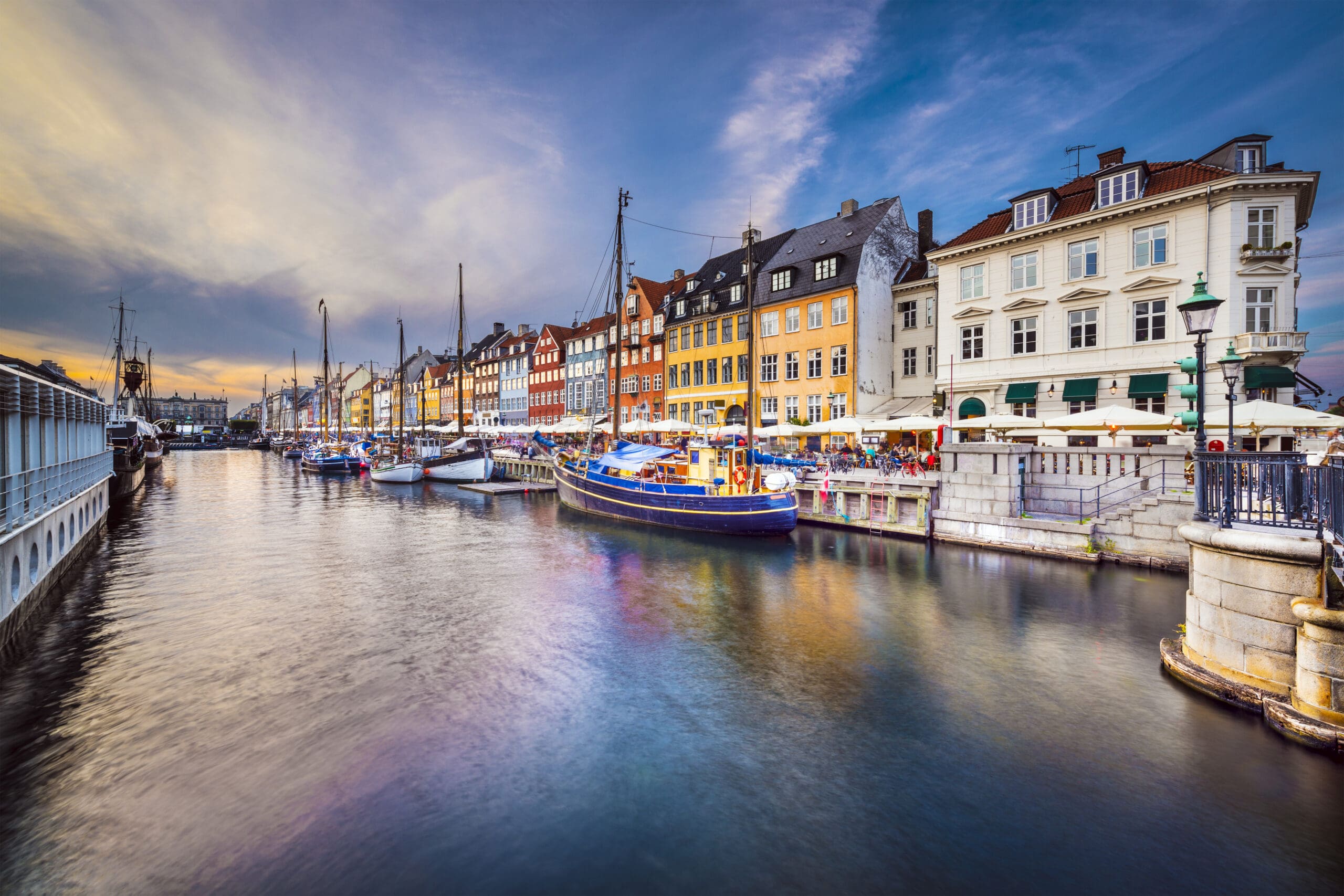 DENMARK
Not only is Denmark the home of Dragonfly but it is also the home of over 444 islands. Sailing in Denmark gives plenty of opportunities for great adventure sailing and exploration ashore. 
Denmark's vibrant capital of Copenhagen is where most you might begin but it is the white sandy beaches, quintessential fishing villages and fairytale castles, that you will fall in love with on your journey discovering this fascinating country.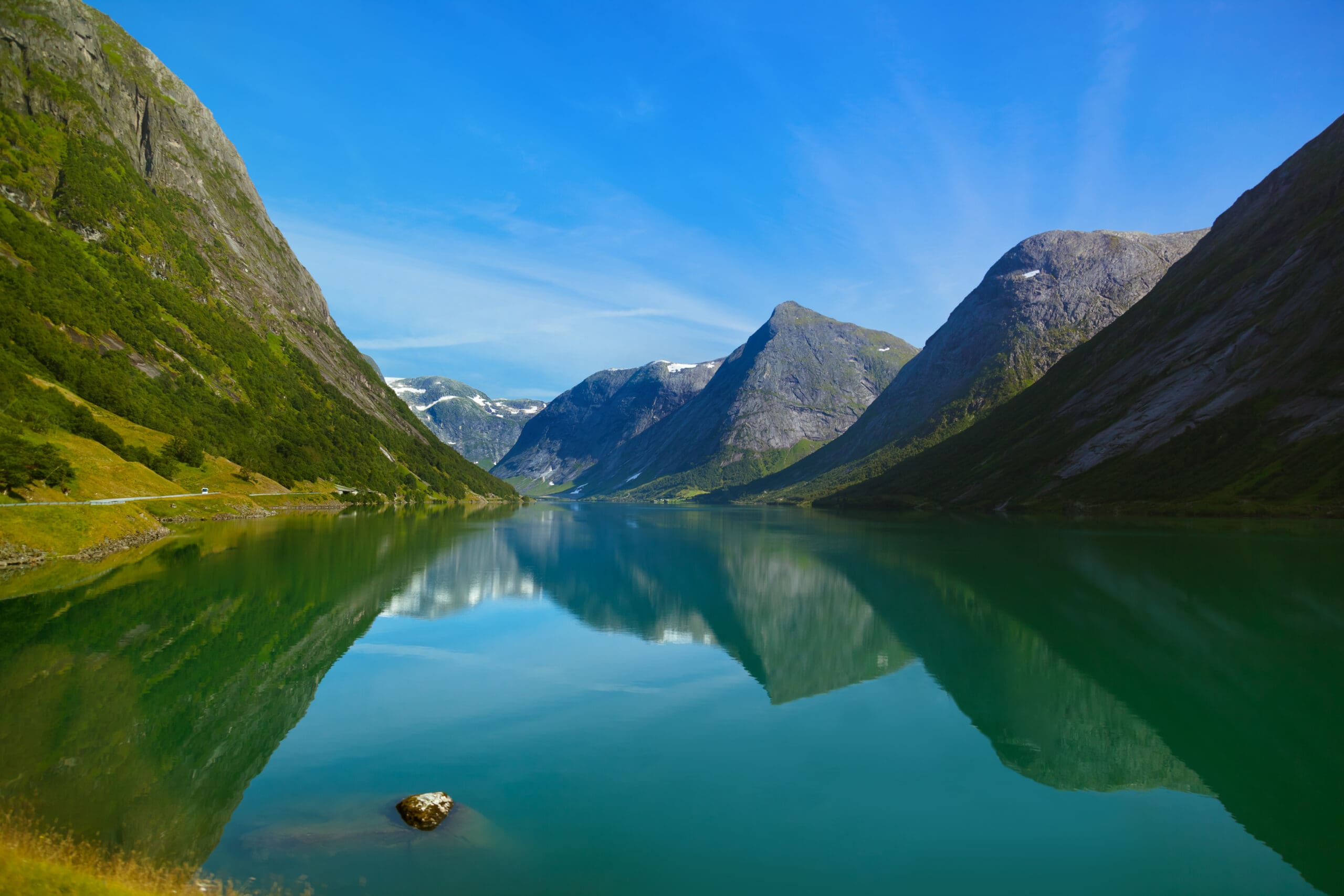 NORWAY
 Norway's stunning west coast stretches over 1,000 nautical miles in a cruising extravaganza of navigable sounds and dramatic fjords, protected from seaward by layers of skerries and picturesque islands.
There are anchorages galore and the scenery is spectacular, especially where mountains fold close to the sea. The midsummer days are almost literally endless and time slows right down when the sun only dips for a few short hours.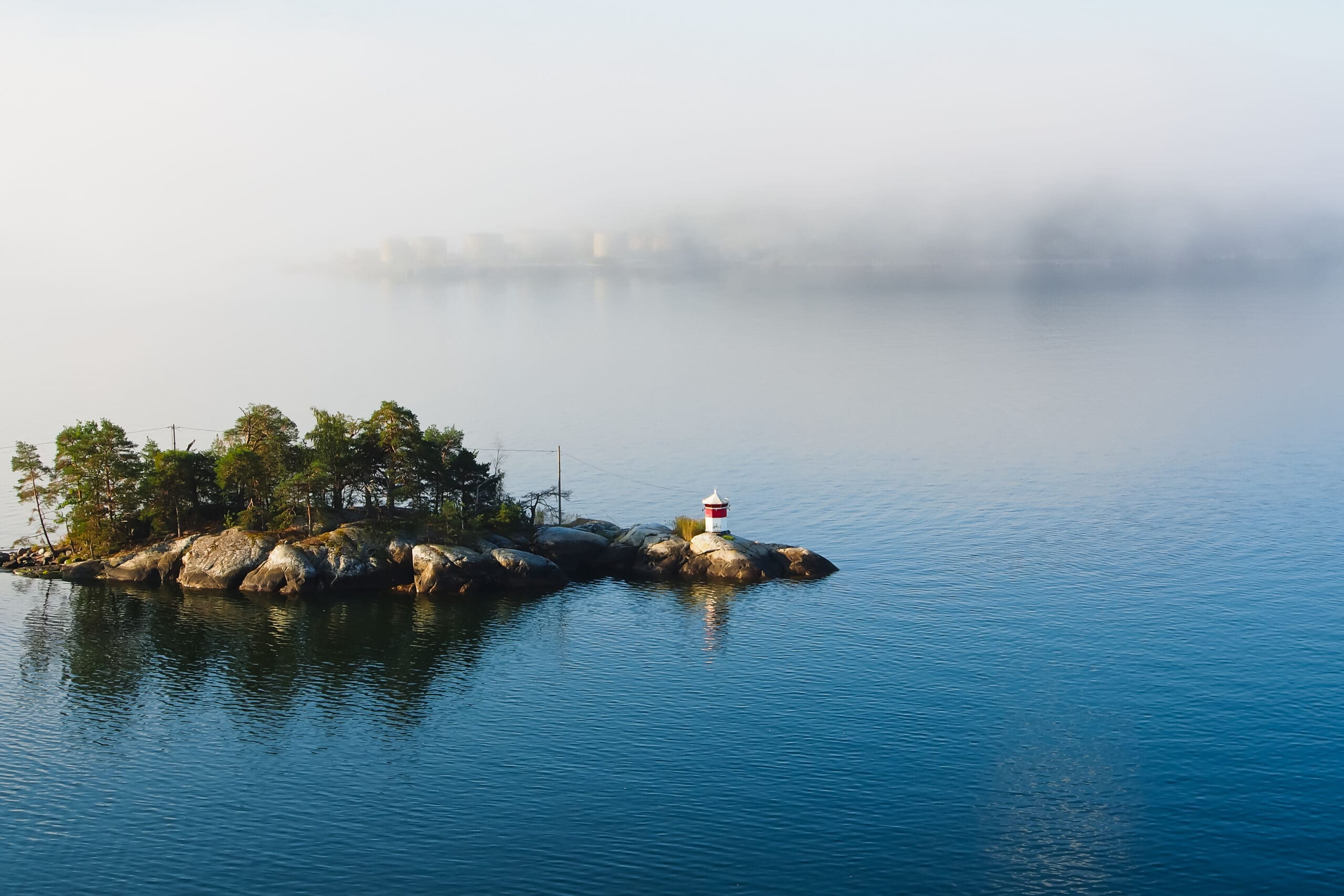 SWEDEN
Just a few minutes away from the city of Stockholm, the archipelago begins. With nearly 30,000 islands, islets and rocks – from Öregrund in the north to Landsort in the south – each with its own character. Rugged nature blends with wooded islands, rocky cliffs and sandy beaches. Enjoy tranquil coves or the open sea where waves can go high. Explore uninhabited islets as well as islands with new communities and ancient villages, where large houses and small cottages stand side by side.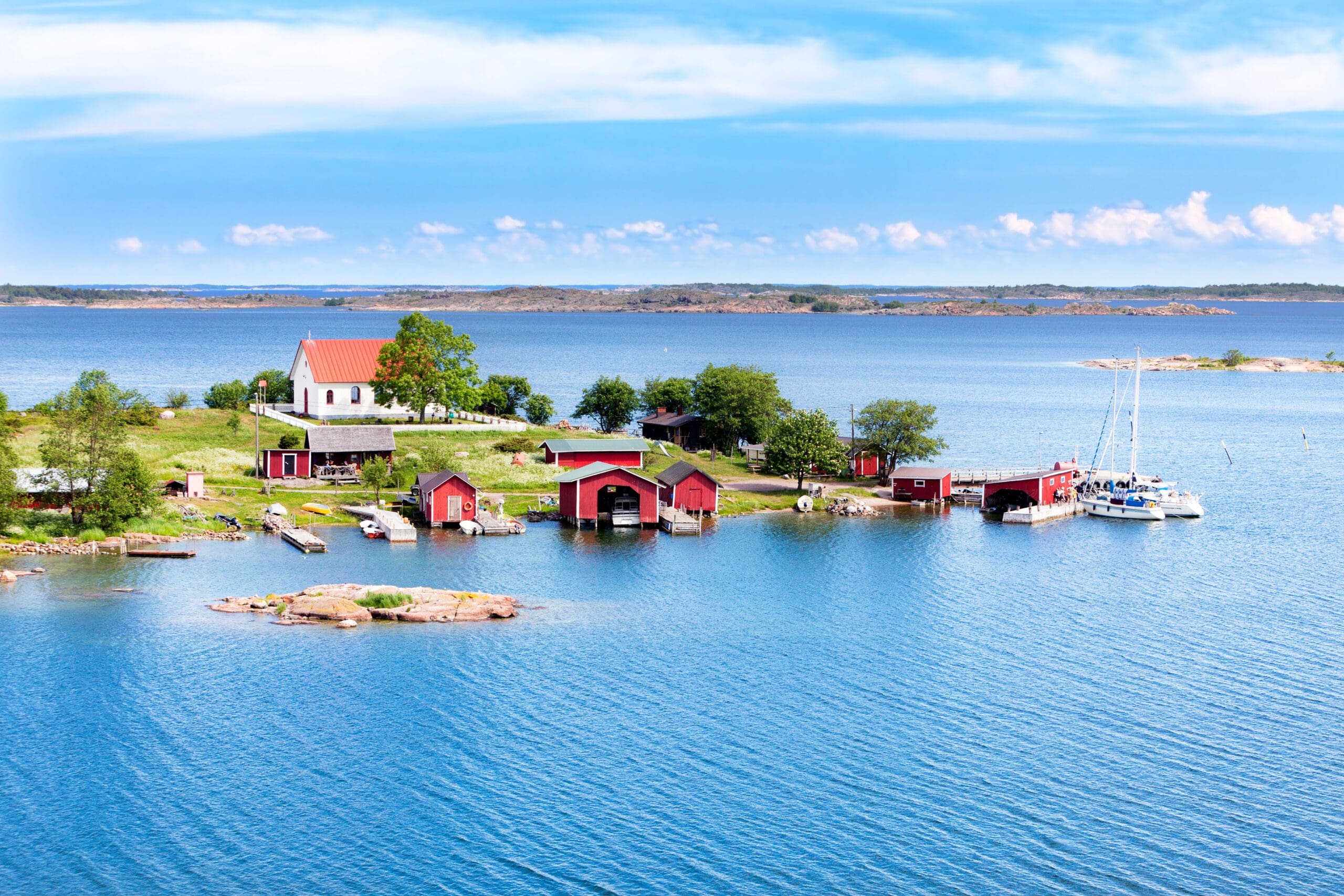 FINLAND
Did you know that Finland also has a coastline strewn with tens of thousands of islands? Finland's Baltic coast is a perfect travel destination for anyone looking for a sailing experience with a difference.
Further out to sea, you can spot the traditional red and yellow wooden houses of fisherman and farmer villages, nestling in the shelter between the smooth cliffs and patches of forest. Step ashore and feel the history of the archipelago.
CHOOSE YOUR DRAGONFLY TRIMARAN
A member of our team will get back to you shortly.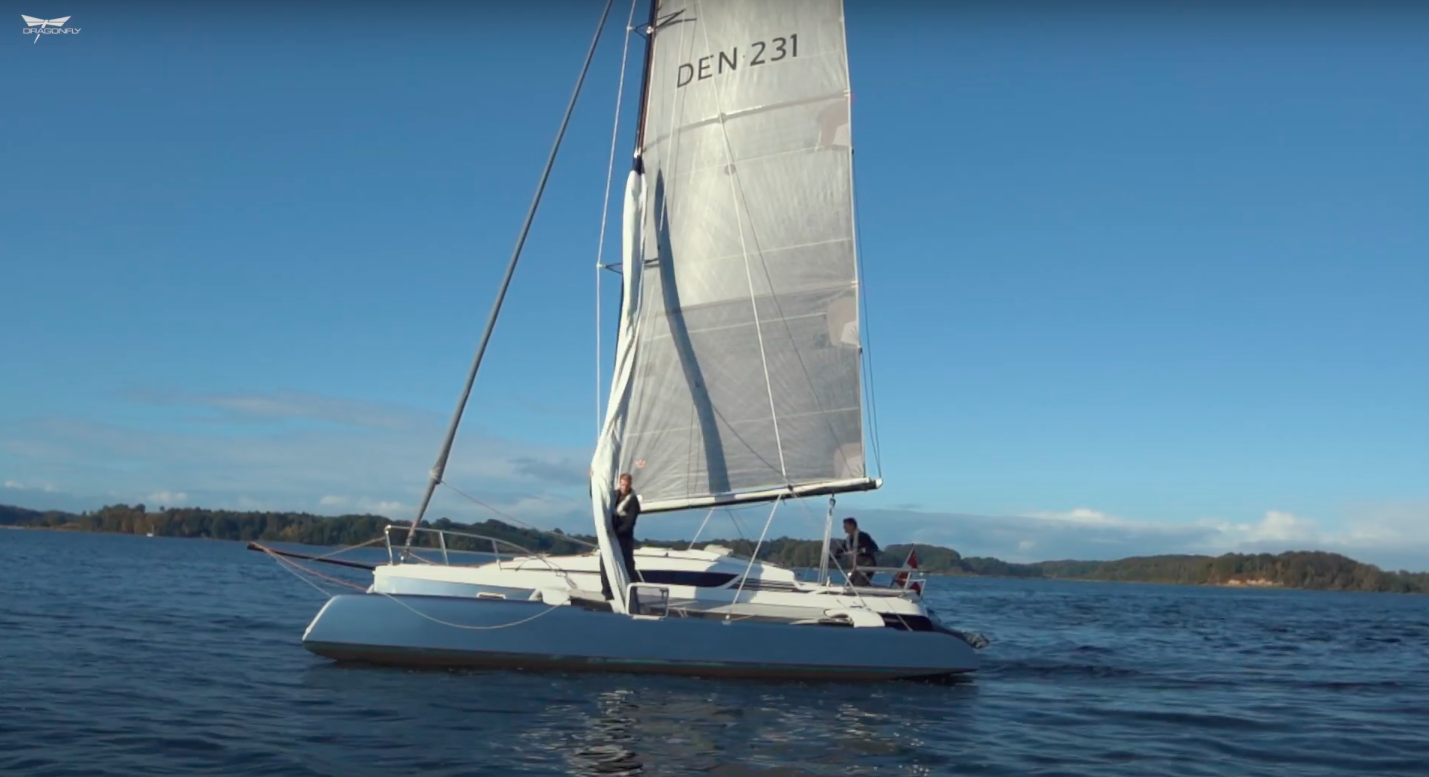 Here is an in-depth guide to sailing downwind on a Dragonfly trimaran including how to set-up the gennaker, sail with the gennaker, trim the mainsail sailing downwind, and how to use the barber haul system.
read more