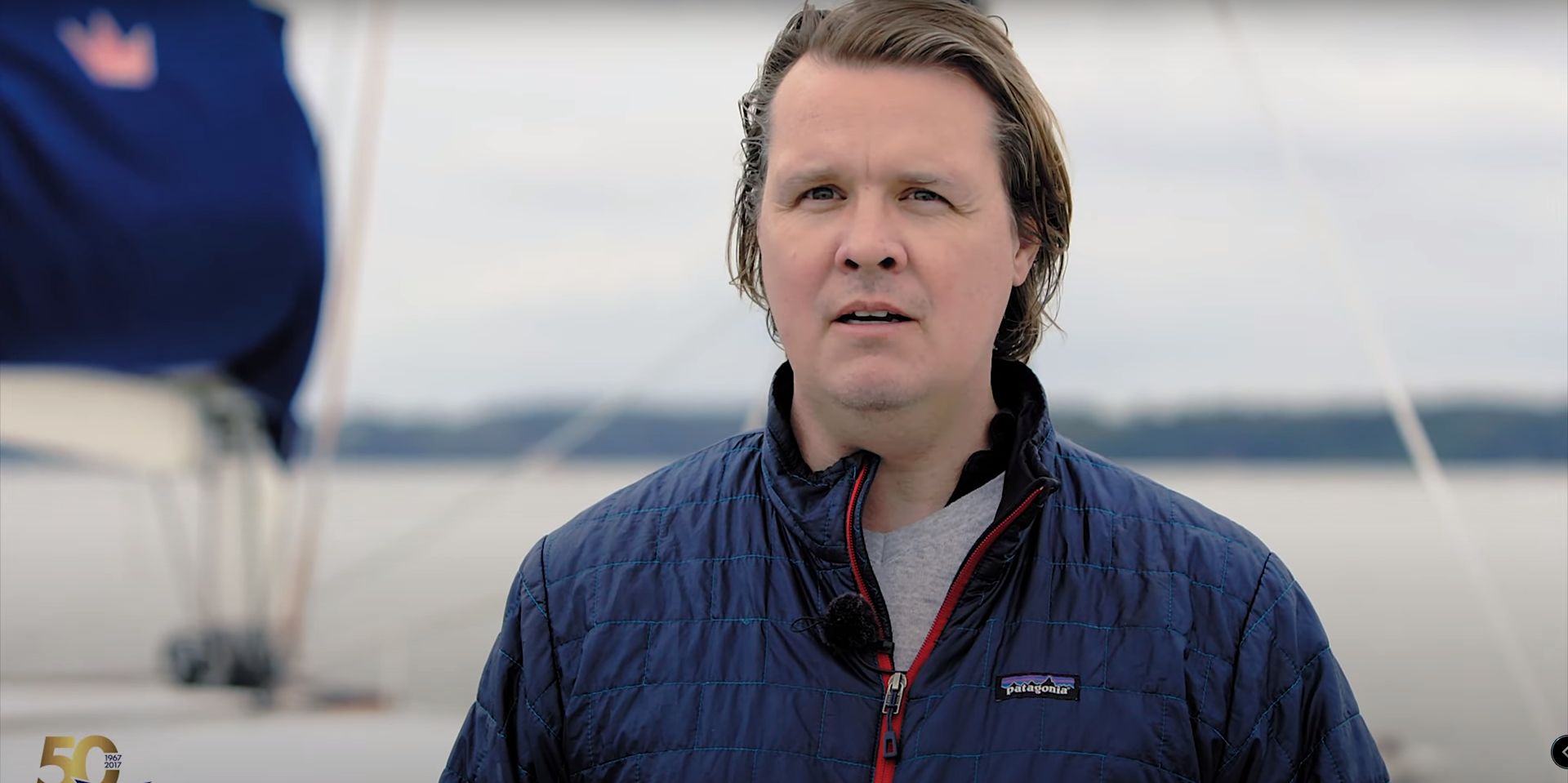 "It's really the quality, that it's the best. When I went to look at the factory, every tool had a place and they had a very specific system. And everyone was clearly trained and they seemed to take such pride in what they were doing, that they build everything themselves.
What's surprising to me is, I've never been to a boat event like this where everybody is very happy. They all have different iterations. They all have different experience levels, but they all love the product. They love the service, and they love the determination of the company to make it happen." –  Zurich Awes – USA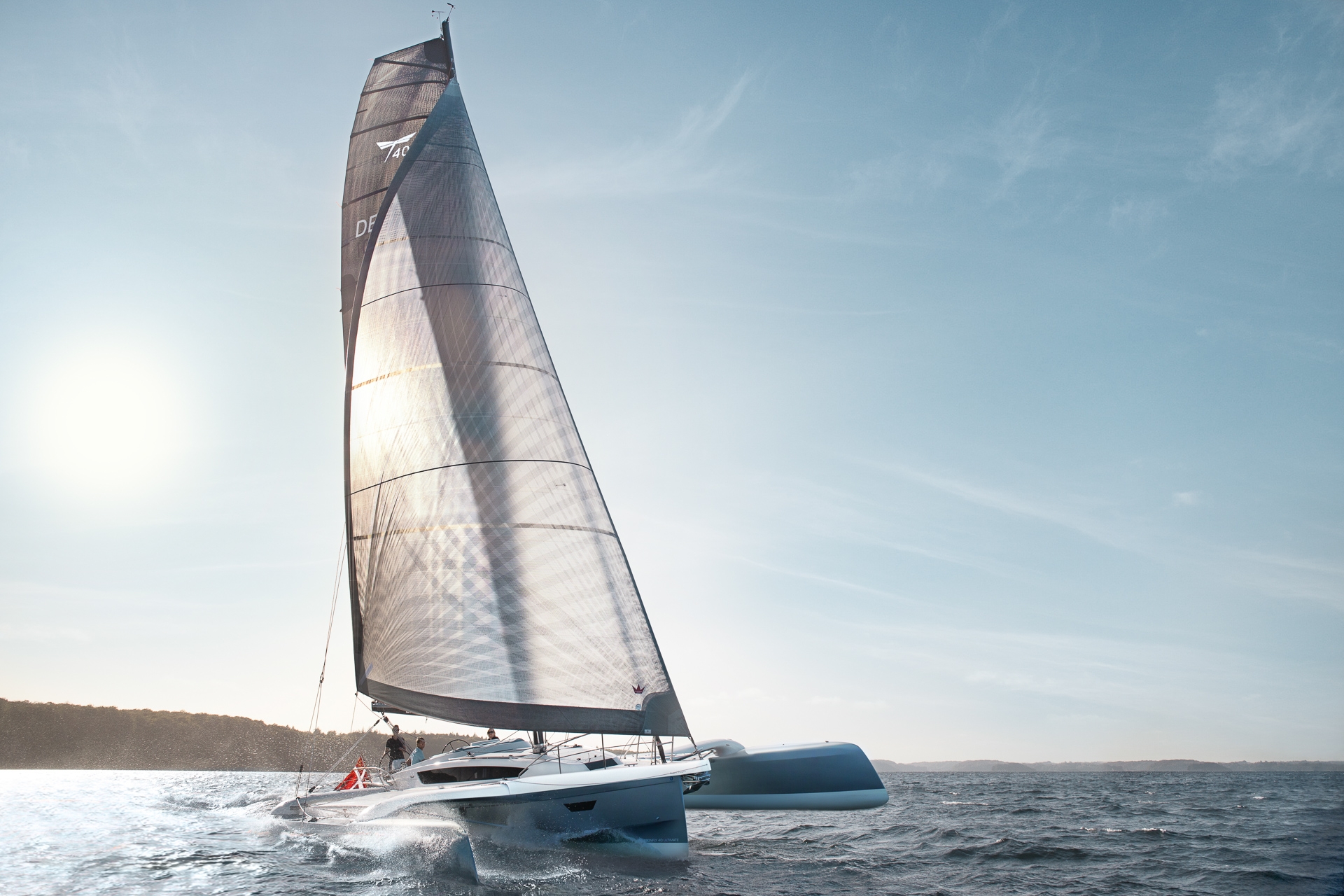 The Dragonfly 40 is paving the path for the future of Dragonfly Trimarans with this new full carbon option. 
Dragonfly Trimarans are already renowned for fast and comfortable cruising; however, for the very performance-oriented buyers, Dragonfly now offer the Dragonfly 40 C and 40 C-Performance.
read more