Dragonfly Trimaran Rudder System
Here is an overview 'behind-the-scenes' on the Dragonfly trimaran rudder and rudder fittings. 
Overview
00m 16s – Introduction
00m 48s – Strength of the Fittings
01m 18s – Swing Mechanism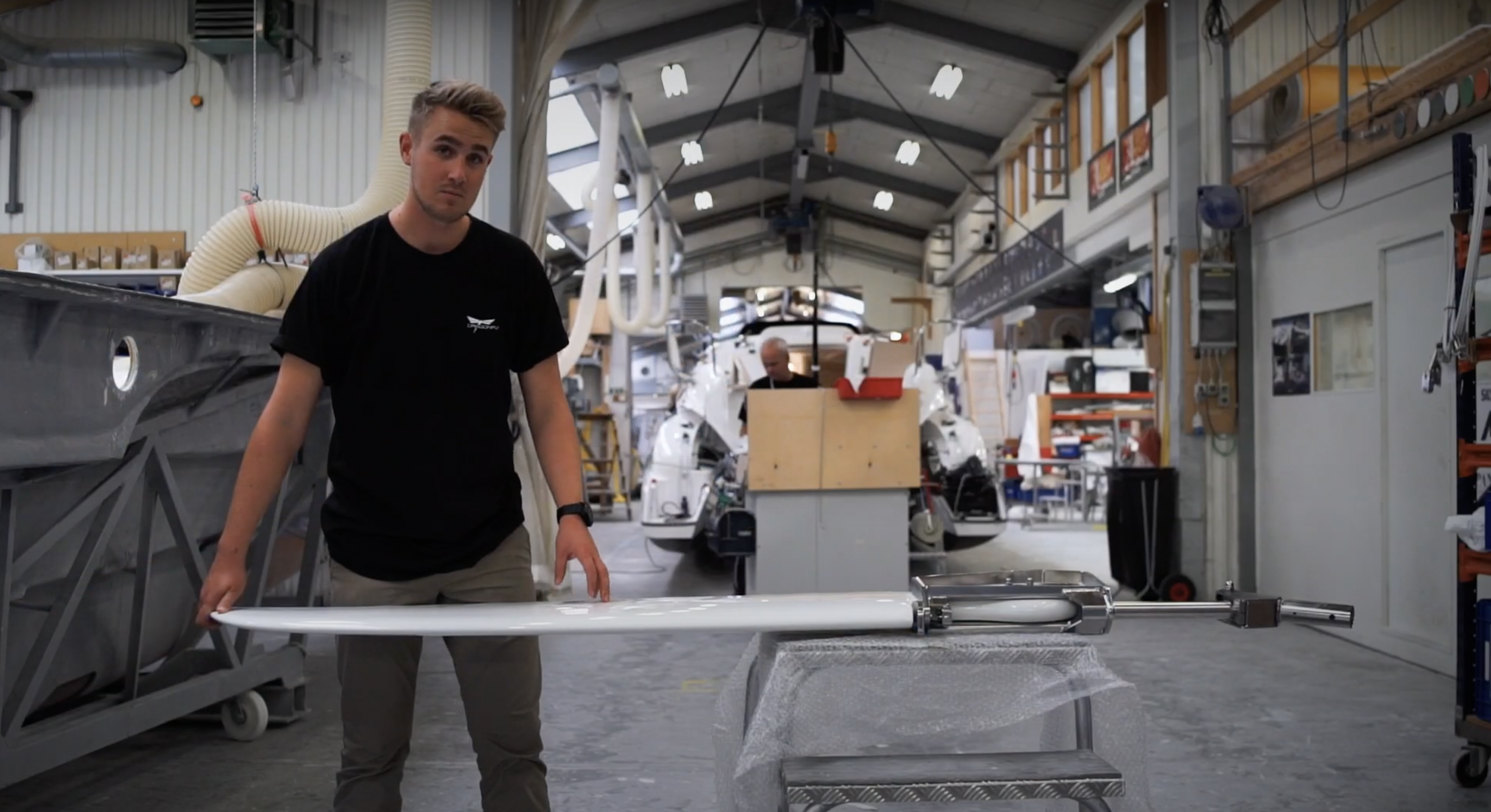 Introduction
00m 16s
The rudder system has gone through alot of development through the years and has been refined for each model of the Dragonfly family as it is a very important and vital part of the Dragonfly experience.
A lot of effort has gone into the engineering to optimise the rudder.  The boat speed is the most significant factor for the forces on the rudder, therefore our high performance boats experience higher loads than monohulls in general.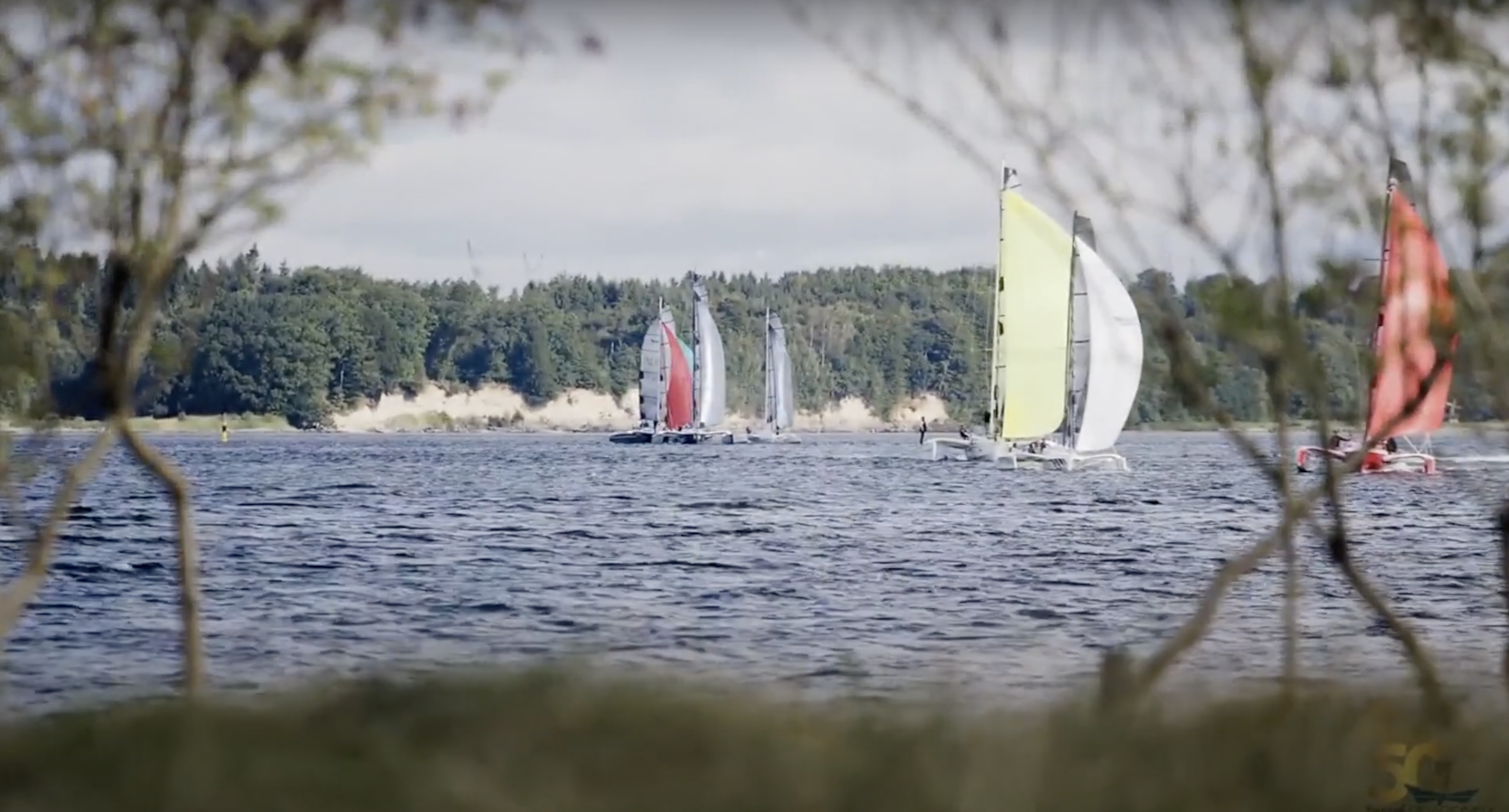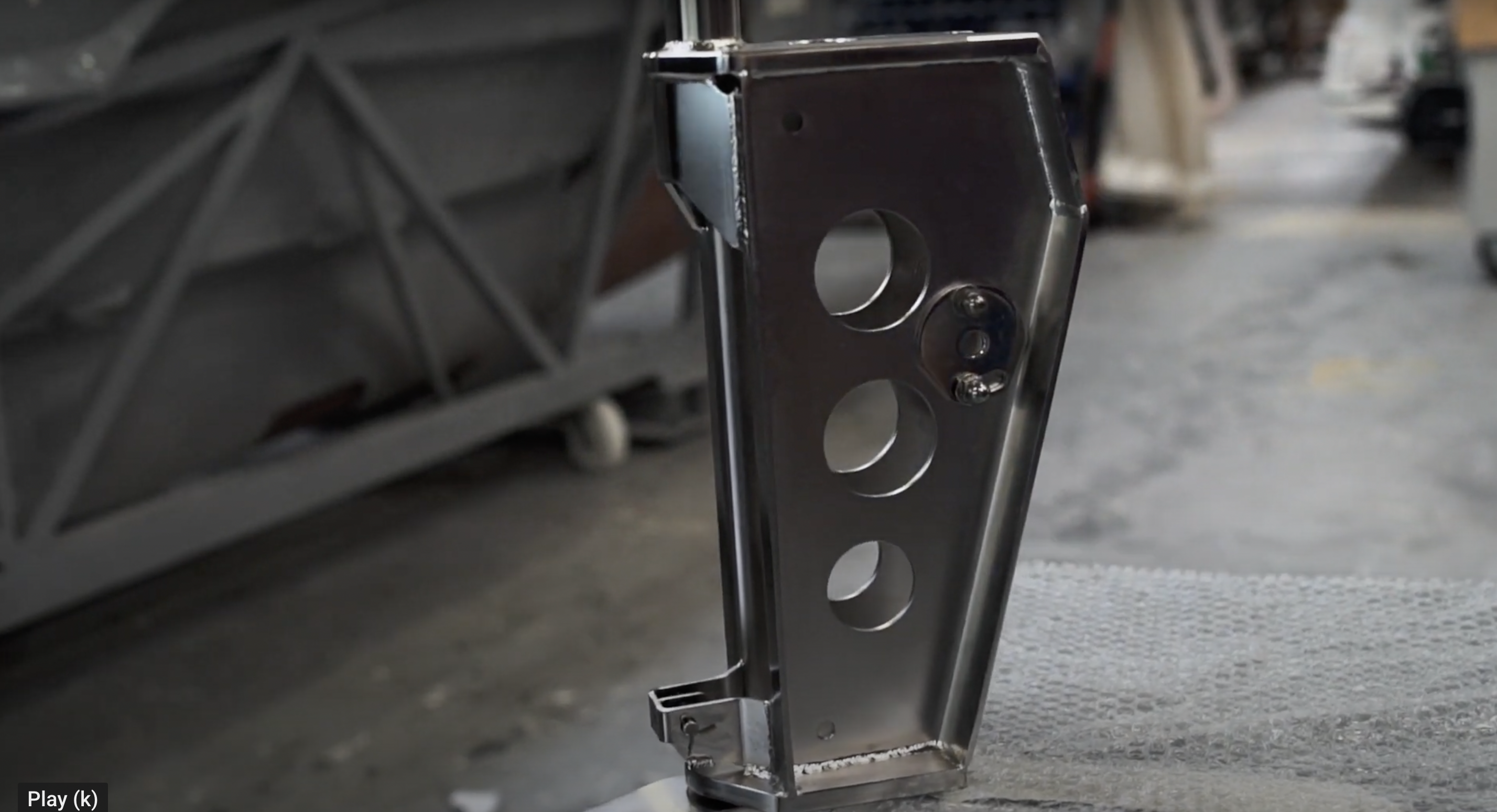 Strength of the Fittings
00m 48s
When discussing the Dragonfly 28 the team say, "If we have 20 knots of boat speed and we turn the rudder 10 degrees, approximately 1.6 tonnes of pressure would be placed on the rudder blade.  If you reduce the speed to only 7 knots, with the rudder at approximately 10 degrees we only have about 0.2 tonne of pressure.  This sets high demands on the rudder blade and rudder fittings."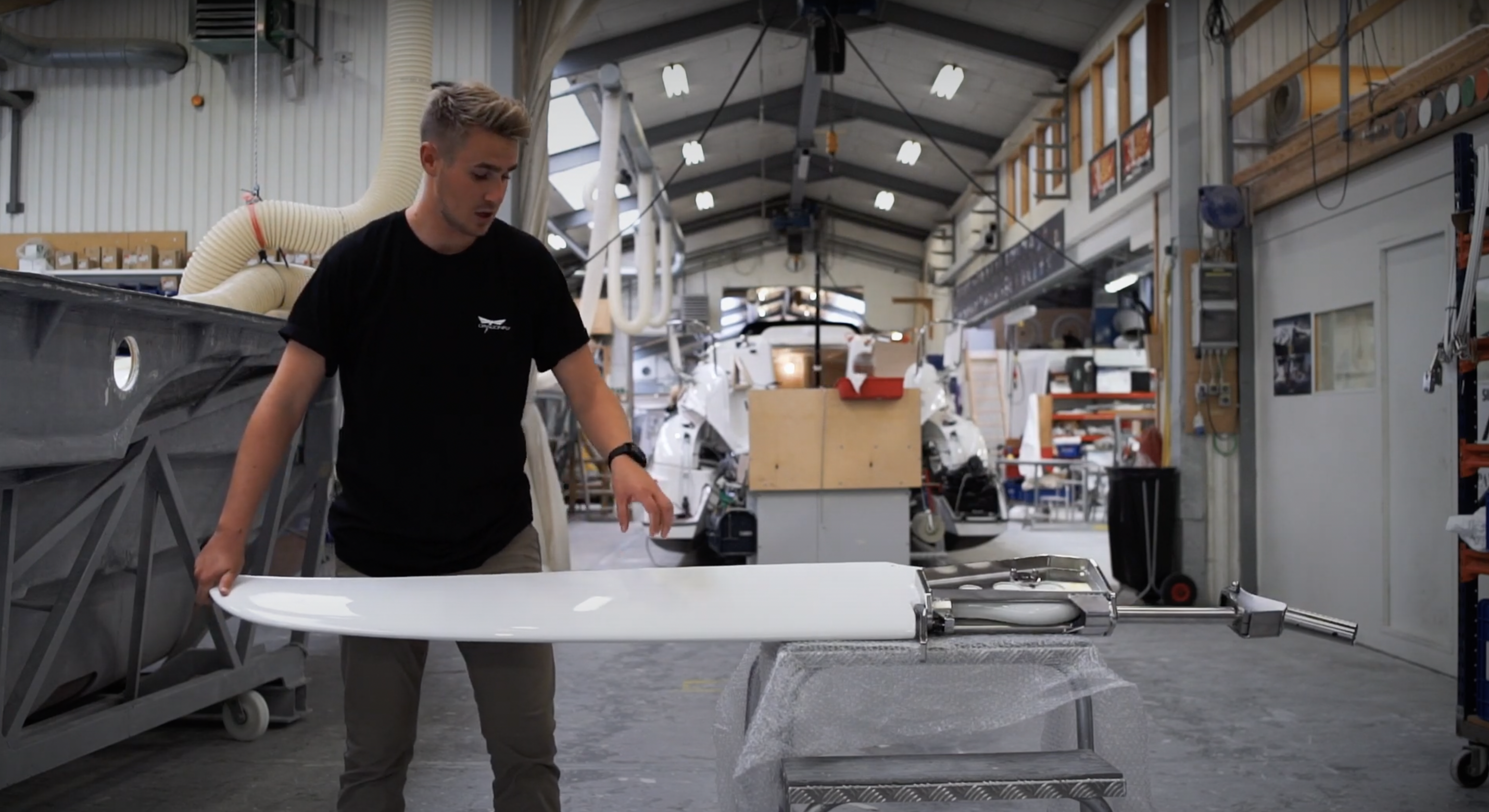 Swing Mechanism
01m 18s
The rudder fitting is further complicated by the swing mechanism which allows the blade to swing if it hits the ground.  These factors provide the foundation for comfortable and safe sailing in any conditions.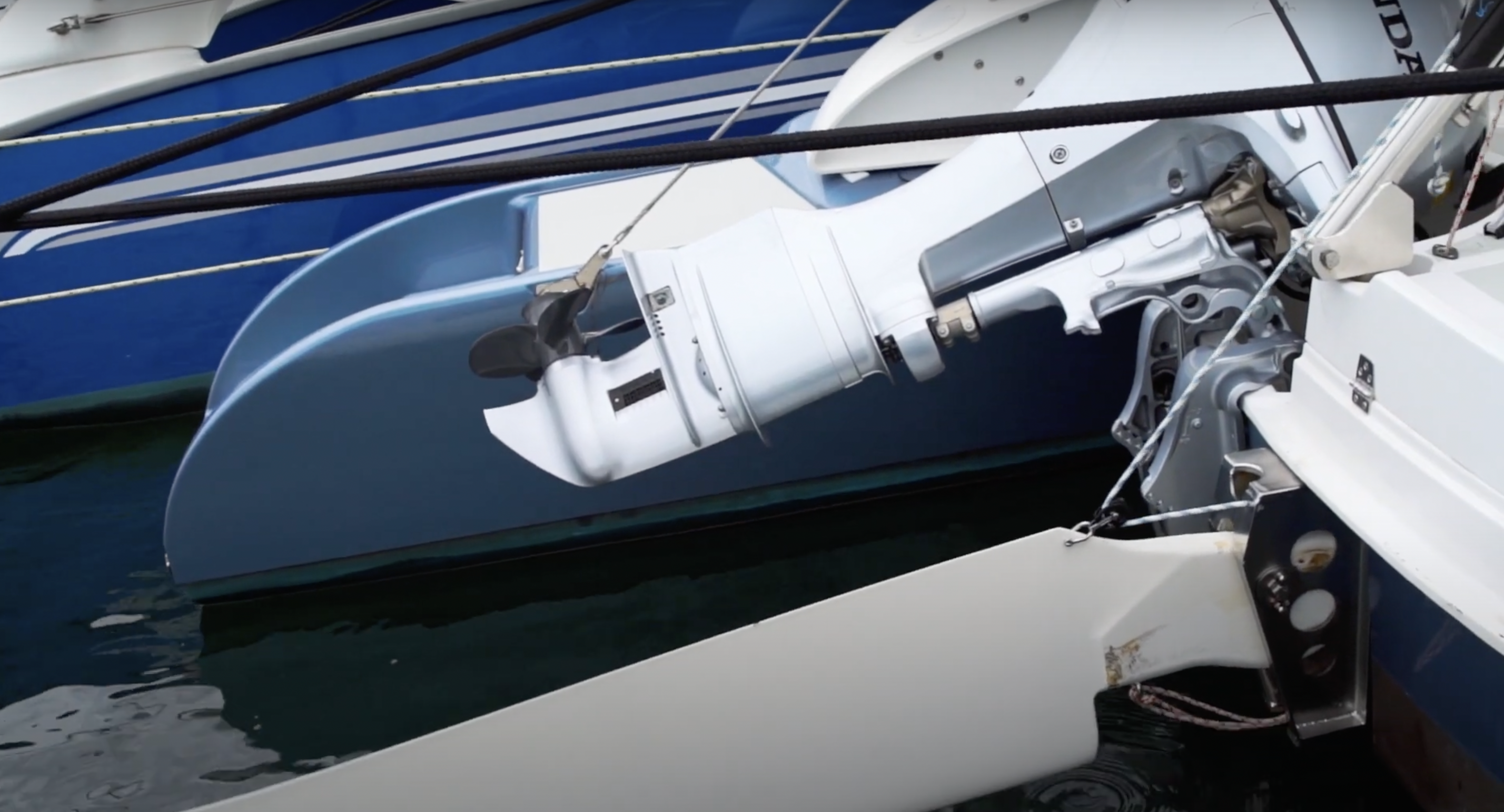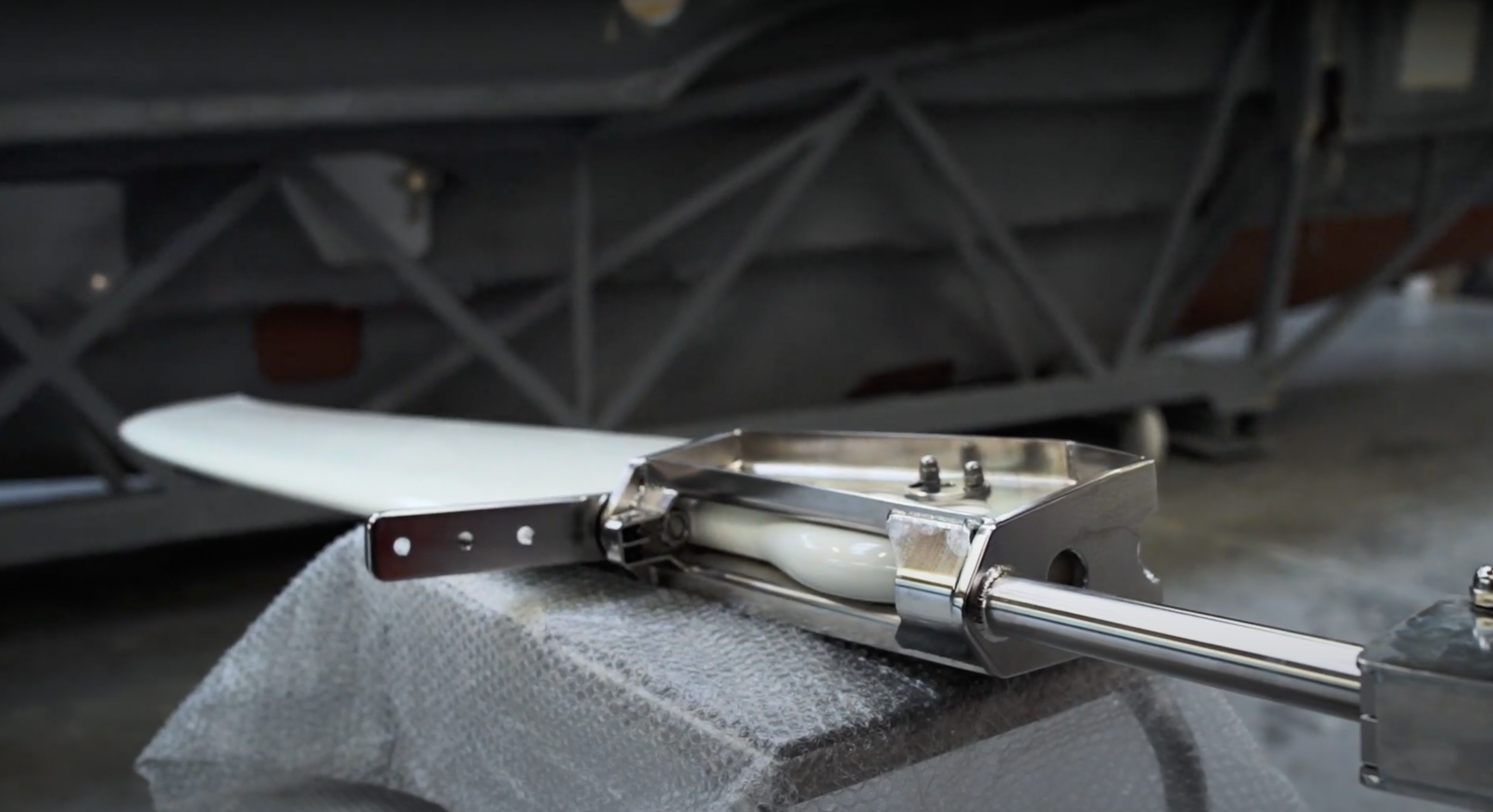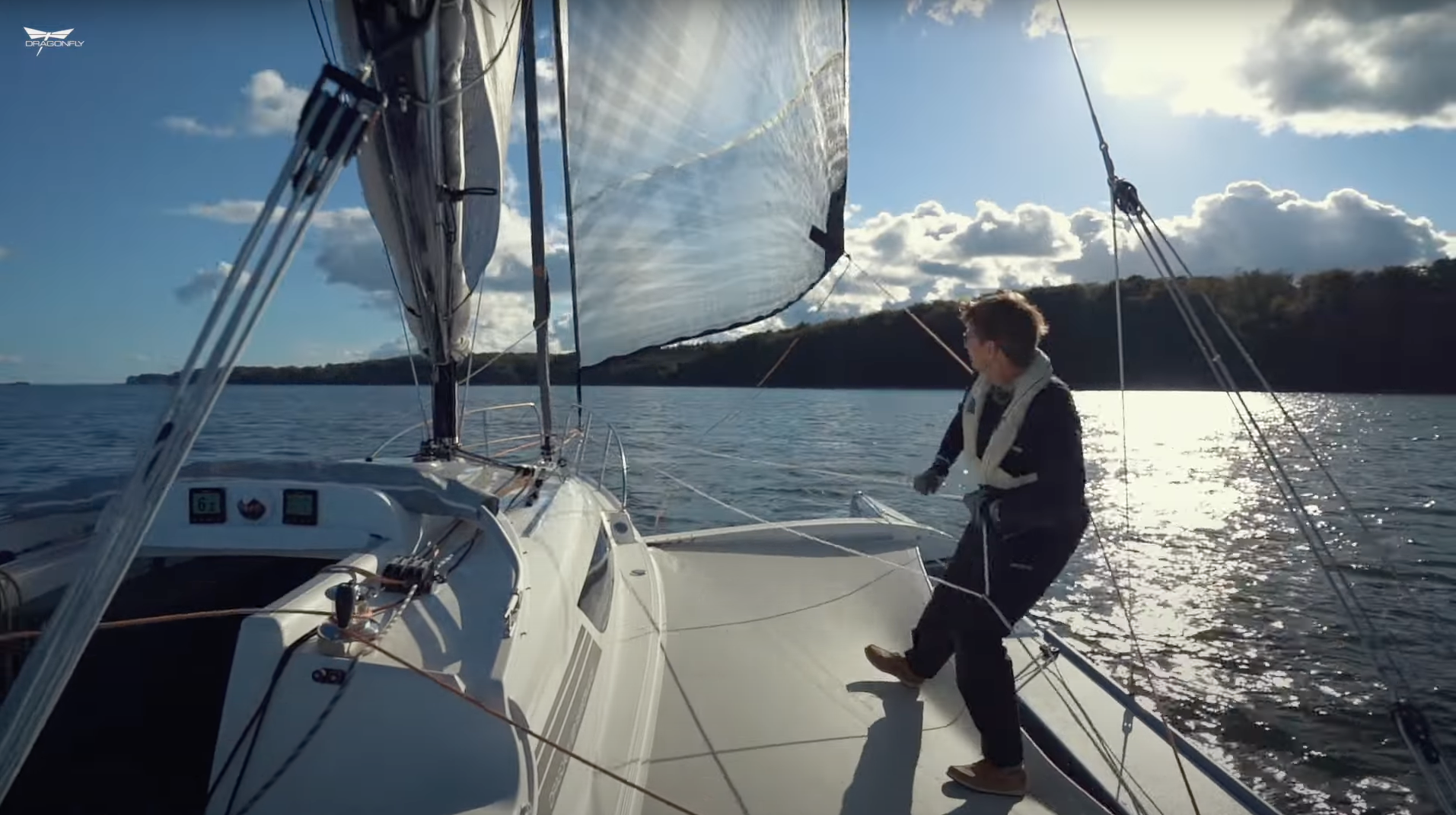 Here is a guide on how to sail a Dragonfly Trimaran in stronger wind conditions, focusing on reefing the headsail, reefing the mainsail and how hard you can push the boat.
read more