Wood option for Dragonfly Trimaran interior
The interior is an important part of customising your boat and Dragonfly Trimaran offers two sorts of woods.
To give the option of a light or dark look there are two options maple (light) and elm (dark) previously teak.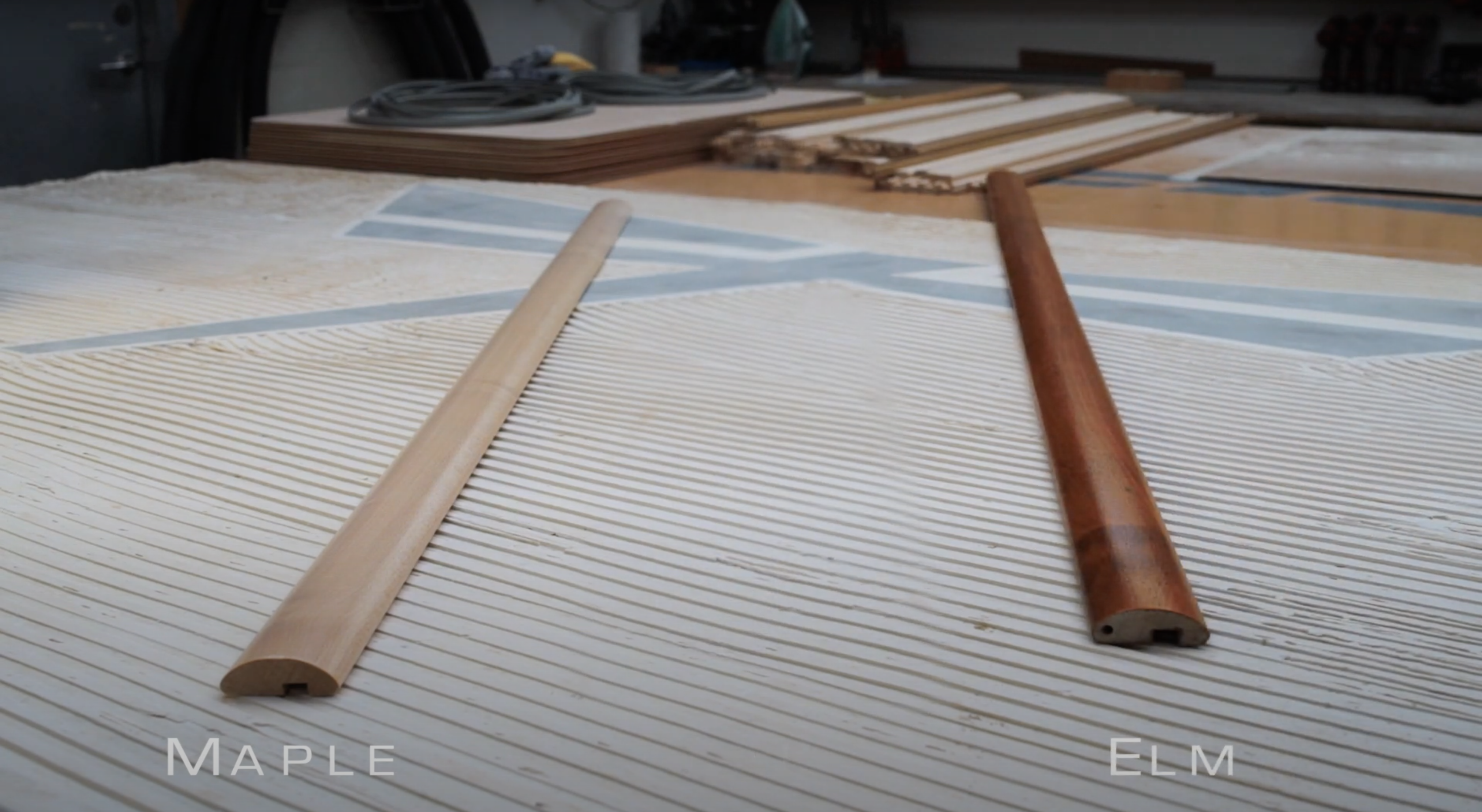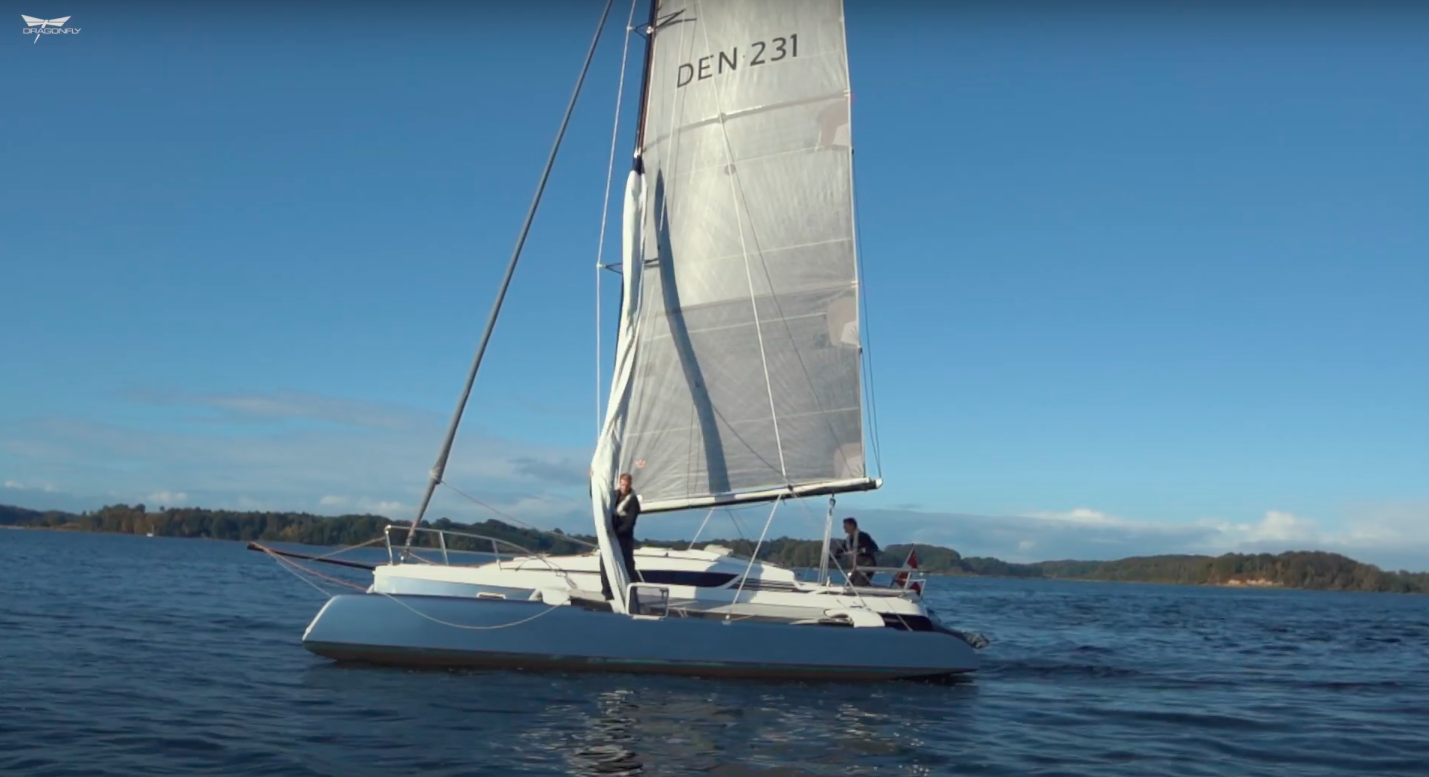 Here is an in-depth guide to sailing downwind on a Dragonfly trimaran including how to set-up the gennaker, sail with the gennaker, trim the mainsail sailing downwind, and how to use the barber haul system.
read more