Dragonfly 40 Wins European Yacht of The Year
We are thrilled to announce that the Dragonfly flagship the 40 has taken the reign as the winner of European Yacht of the Year for performance cruisers.
"A Dragonfly is always a thrill to sail, but what about the largest Dragonfly yet, how would that fare and how would the Danish yard manage to combine real performance with cruising comfort at this size?
In performance terms, the main difference at this size (compared to previous Dragonfly models) is that it feels like a proper fast cruising yacht as opposed to a sportsboat. Our Danish judge Morten, who sailed the boat the most in good breeze, describes it as a solid performance cruiser, which remains very comfortable to sail in control at 15-20 knots with the big gennaker hoisted.
The DF40 has the displacement for distance cruising, yet is light enough to thrill, can dry out easily and has folding outriggers to reduce its berthing beam."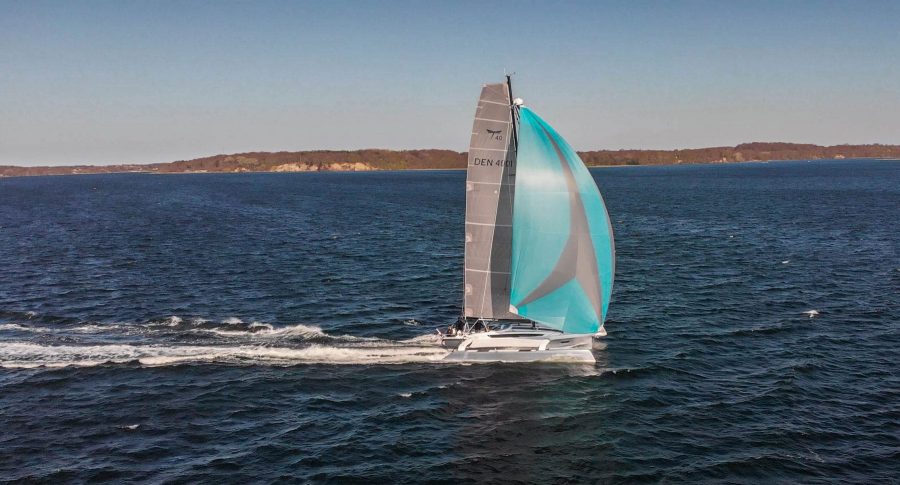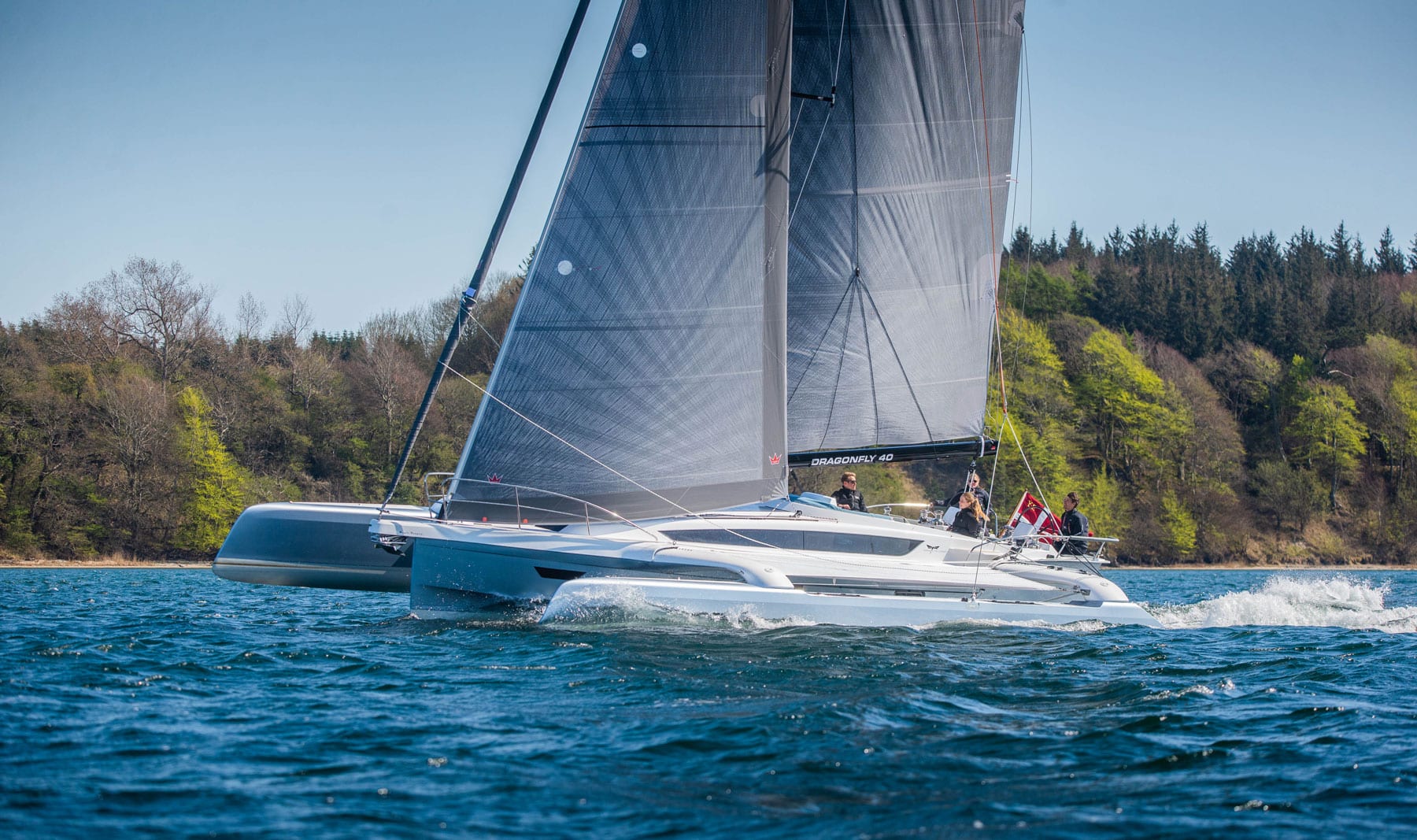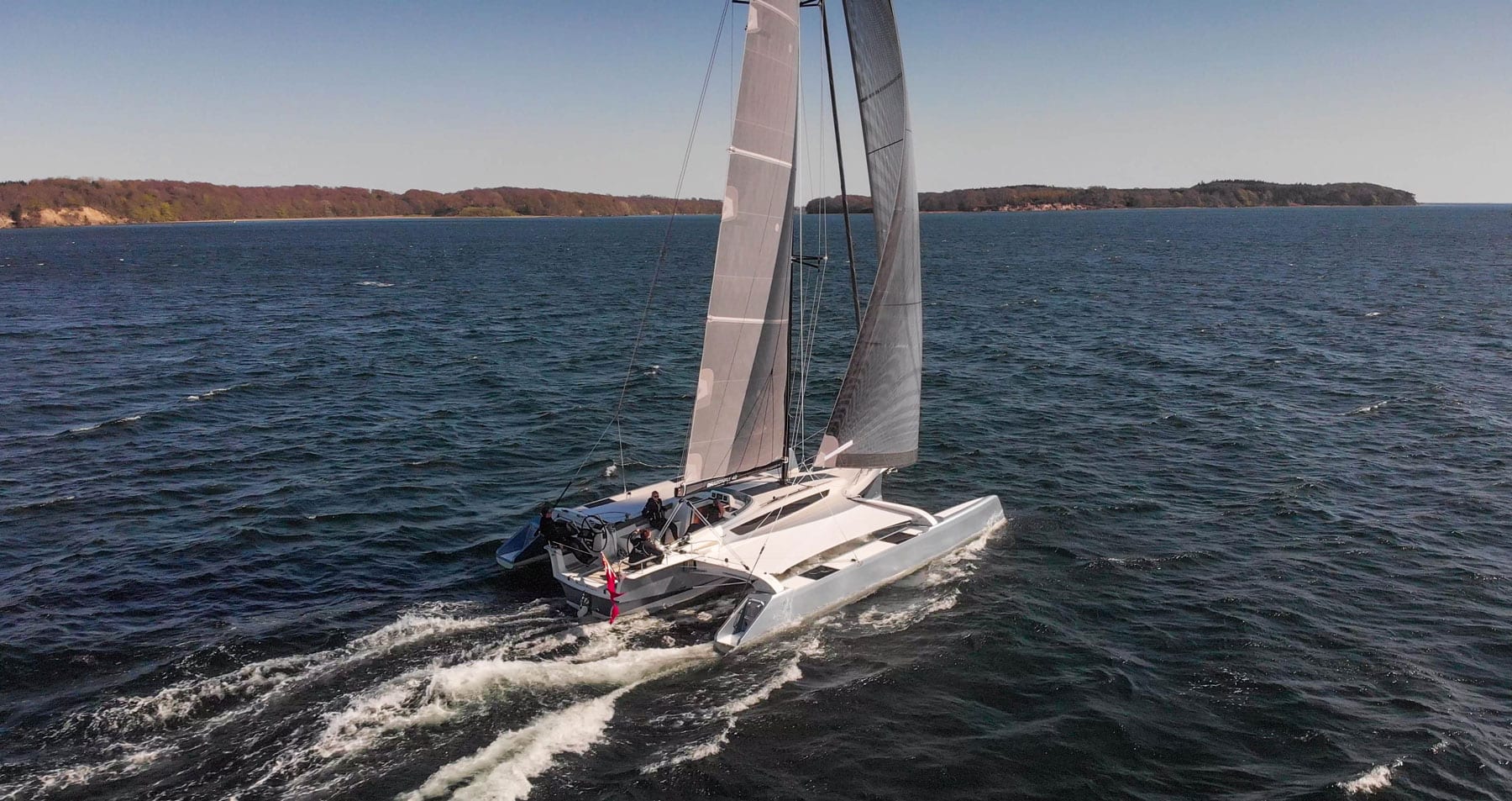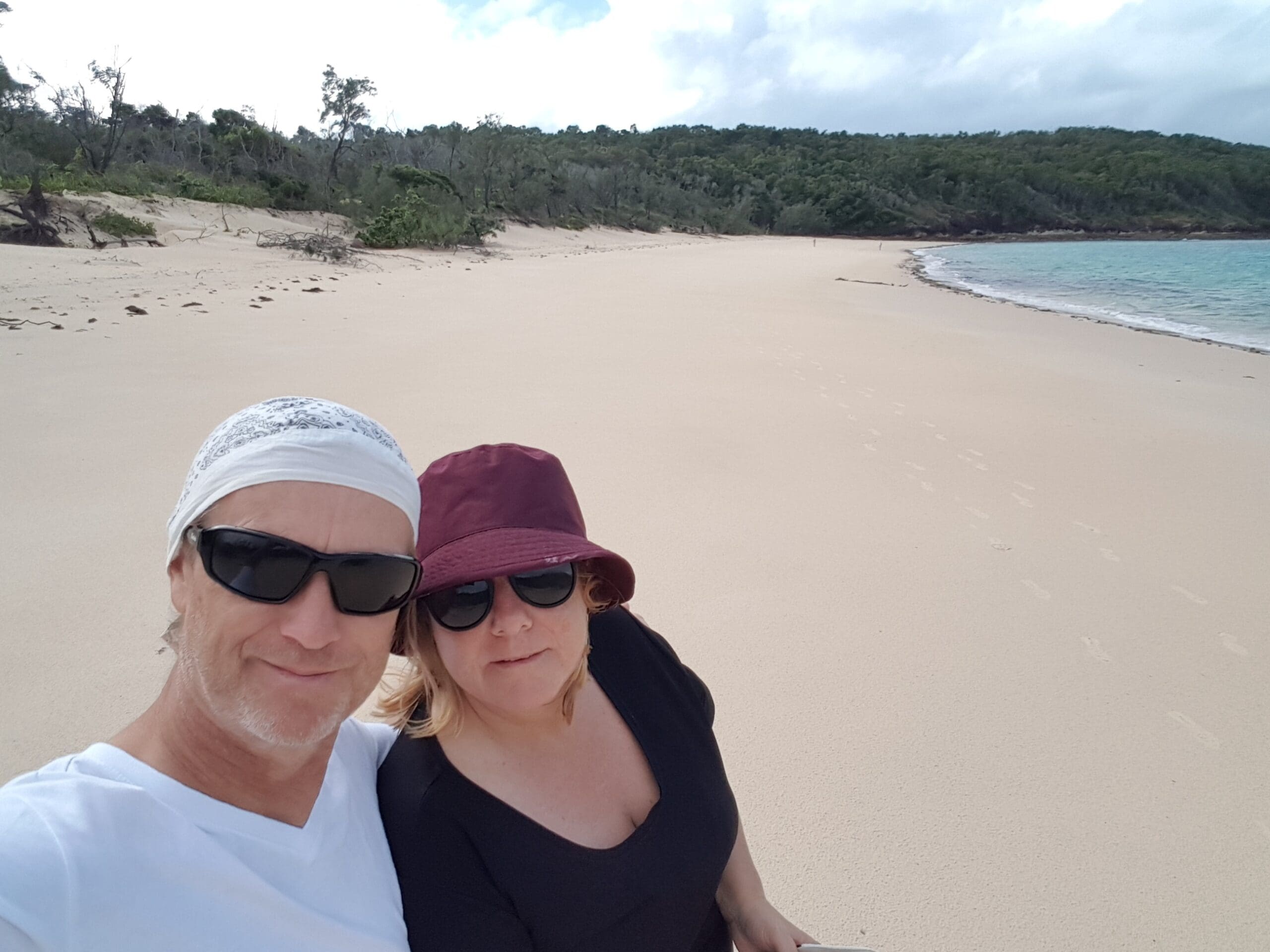 Buying a catamaran and deciding to wrap up your life on land to sail the world is a life-changing decision, one made a little harder when caught up amongst the pandemic and uncertainty it caused.
So we turned to new Lagoon owners Ian and Jackie who put together an incredible story to give you the reality of what this experience was really like for them.
read more