Update on Dragonfly Trimarans new carbon trimaran 
If you have been keeping up to date with Dragonfly news you would know that the Dragonfly 40C, the new carbon trimaran is currently in production. The team in Denmark have been updating us with the process of the new build in the factory and we wanted to bring you along for that journey.
Part 1 and Part 2 are now both out.
The two main structural bulkheads and the centreboard trunk has been laminated into the main hull, and the assembly of the main hull is running at full speed.
Dragonfly have also received the NEW Carbon floats and beams from Marström Composites in Sweden.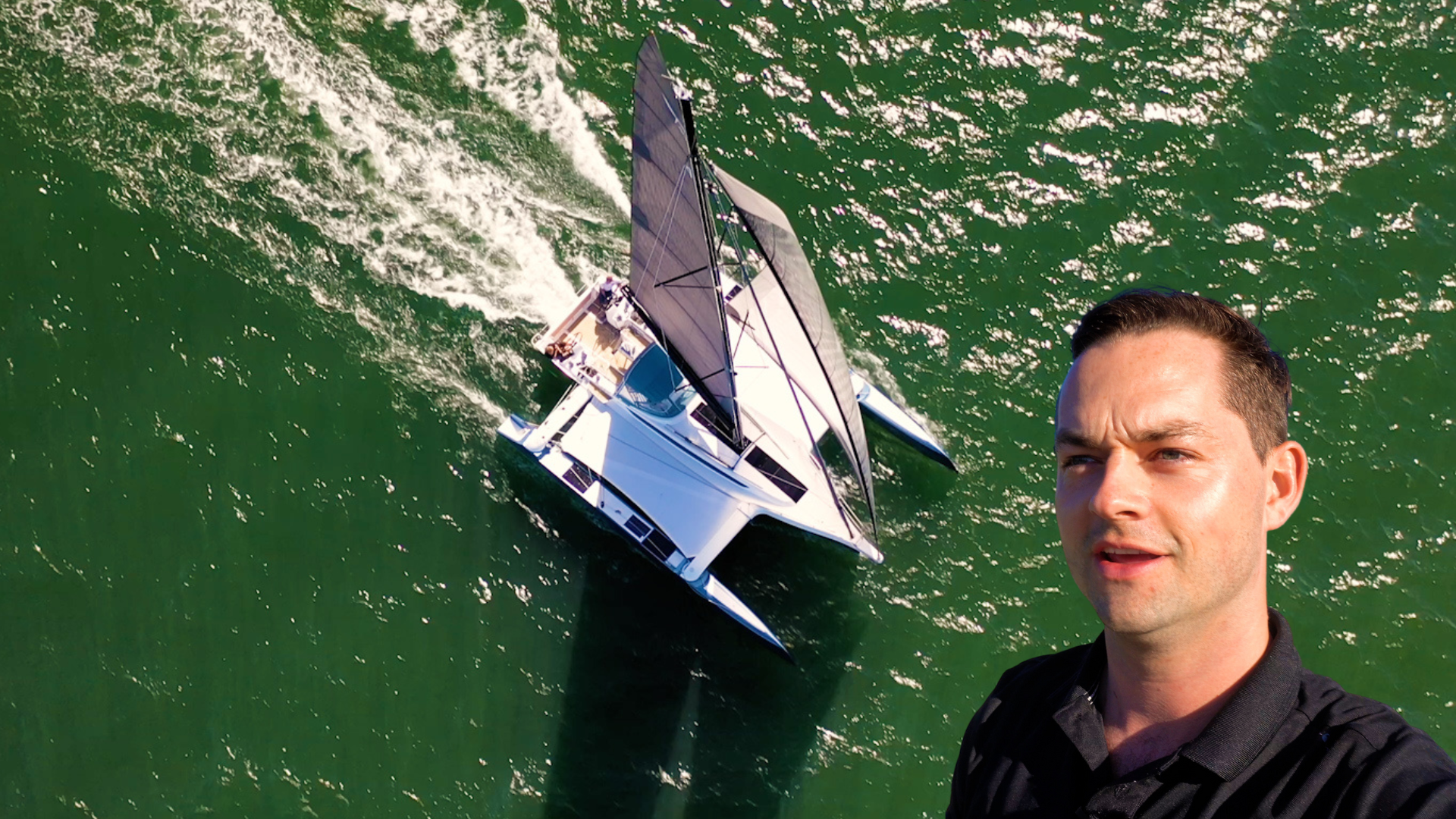 Joe Fox travelled to the Dragonfly factory in Denmark to test sail the Dragonfly 40. In this video, he goes sailing and explains his experience.
read more