CATAMARAN VS MONOHULL RIG SET UP
+ VPLPs New Rig Design Explained | Inspire and Learn Rigging Part 2
We are excited to share the latest Inspire and Learn Episode with you all, this one is a bit of a different "bonus" video where rigging specialist Dion Hart explain how they set up the rig, differences between catamarans and monohulls and the advantages of Lagoons new rig design.
Dion Hart from Pacific Rigging based on Sydney Harbour. Dion's a veteran of the industry and a rigger that we trust and use, John Cowpe interviewed him to steal a bit of his knowledge and give our owners a bit more insight into the behind the scenes of rigging.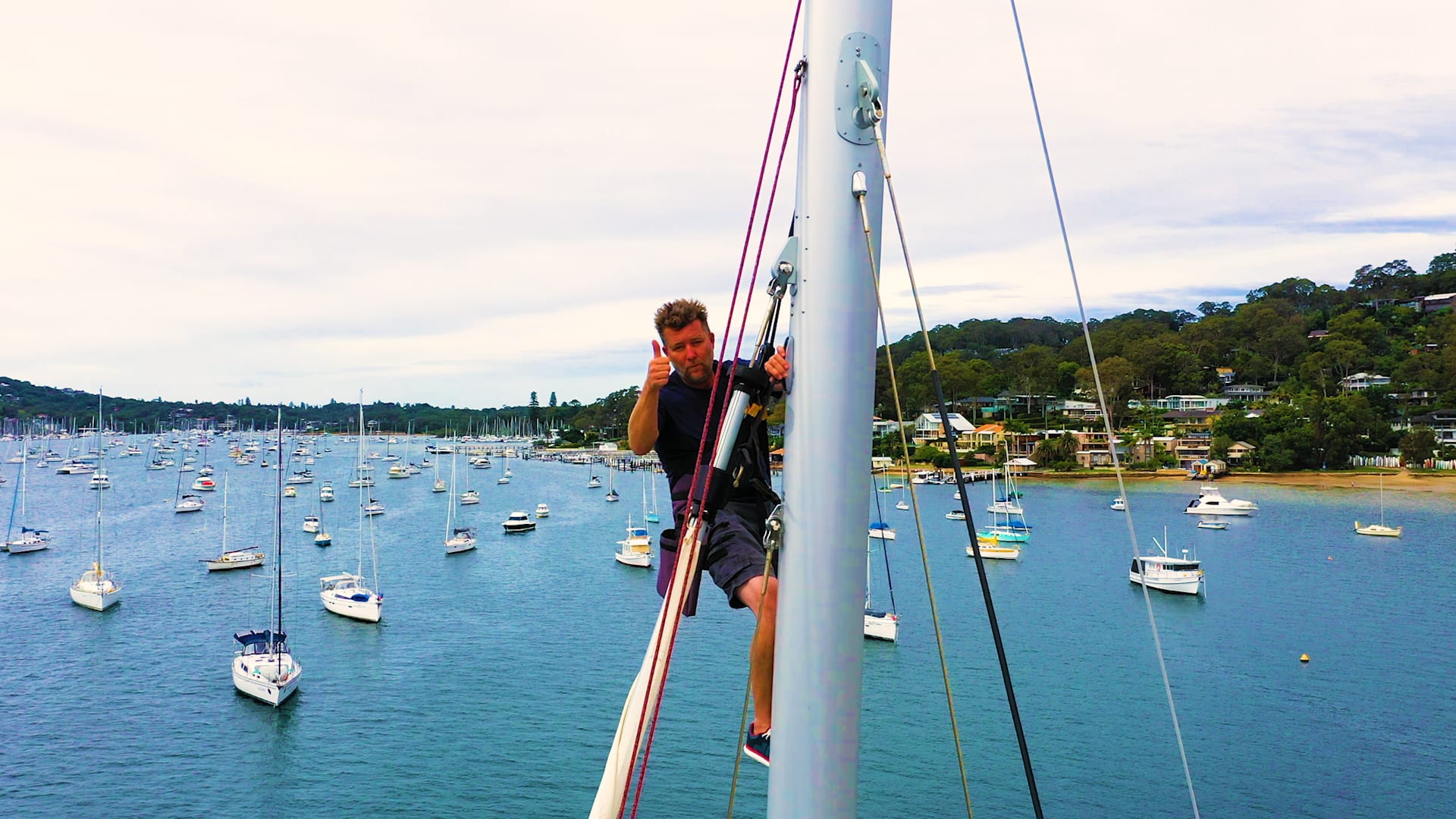 Lagoon Rig Set Up
"When we put a new boat together, the mast comes in a kit form where we attach all the rigging and the spreaders and make the furler. The rig manufacturers give us an indication of the tensions that should be applied to all the stays that support the mast. Our job is to put the mast into the yacht with the crane and secure it and make sure all the tensions are adequate to support the mast," – Dion Hart.
Monohull vs Multihull
BOTH
Supported by a tripod. Forestay and the two cap shrouds
Monohull
Backstay
Leans and depowers
Multihull
Diamonds
More heavily rigged
Doesn't lean or depower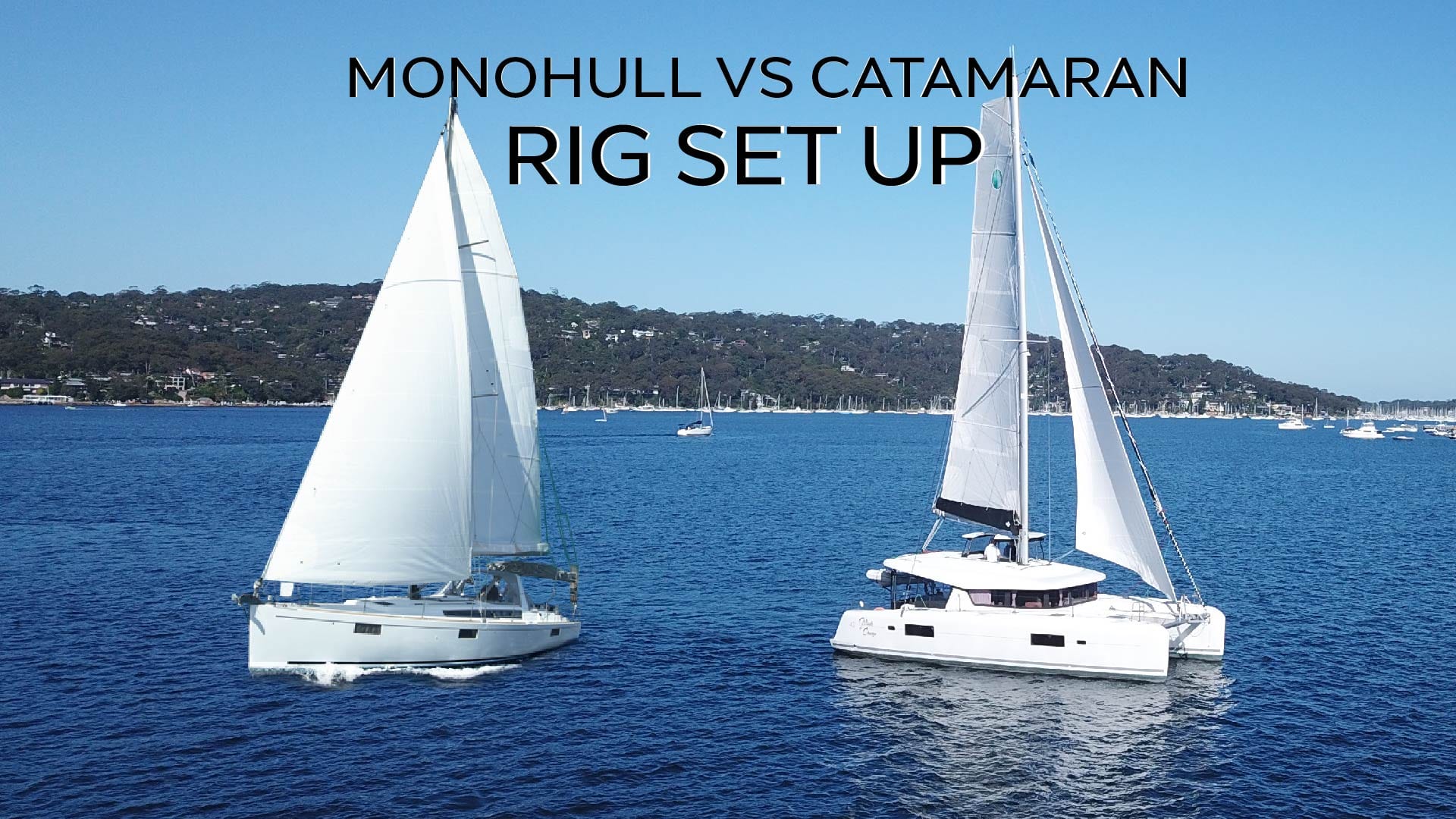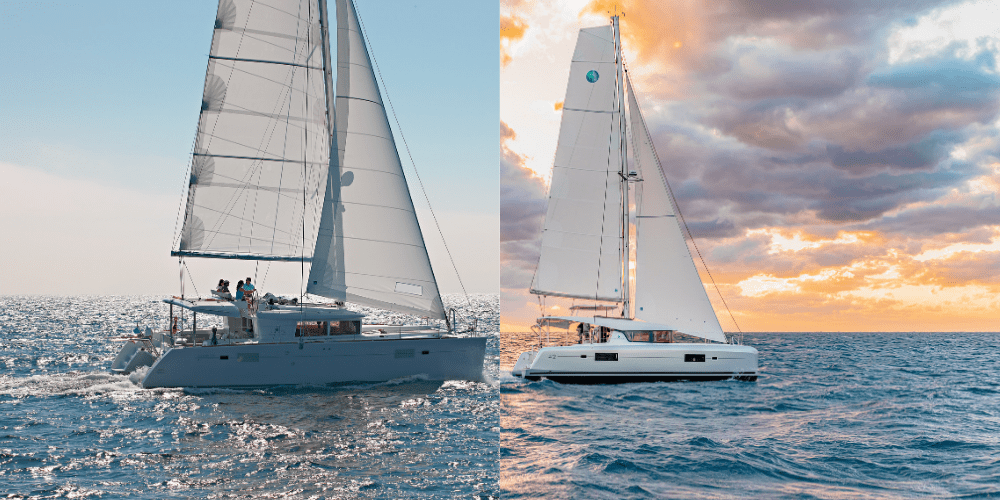 New VPLP Design Explained
Mast further aft = Less pitching
Shorter boom = Easier to put the sail away
Self-tacking headsail = Easier for short-handed sailing
Taller mast + square top mainsail = More sail volume
LATEST FROM THE INSPIRE AND LEARN SERIES
In this episode, John Gamlin from our exclusive service department VesselTec explains the simple steps for an engine inspection. John goes down into the engine bay and walks us through WOBBLES and what to do if you find something abnormal.
read more