WHEN: September 6-11
WHERE: Port Canto, Cannes
WHAT: Lagoon 42, Lagoon 46, Lagoon 51, Lagoon 55, SIXTY 5 or SEVENTY 7, as well as the Dragonfly 40.
The TMG team travel to the South of France for the yachting event of the year, Cannes Yachting Festival. As one of the largest international events this is your opportunity to see all the boats you've been dreaming of.
TMGs team will be at the show and ready to invite you onboard, don't forget to book your appointment so we can prioritise spending time with you.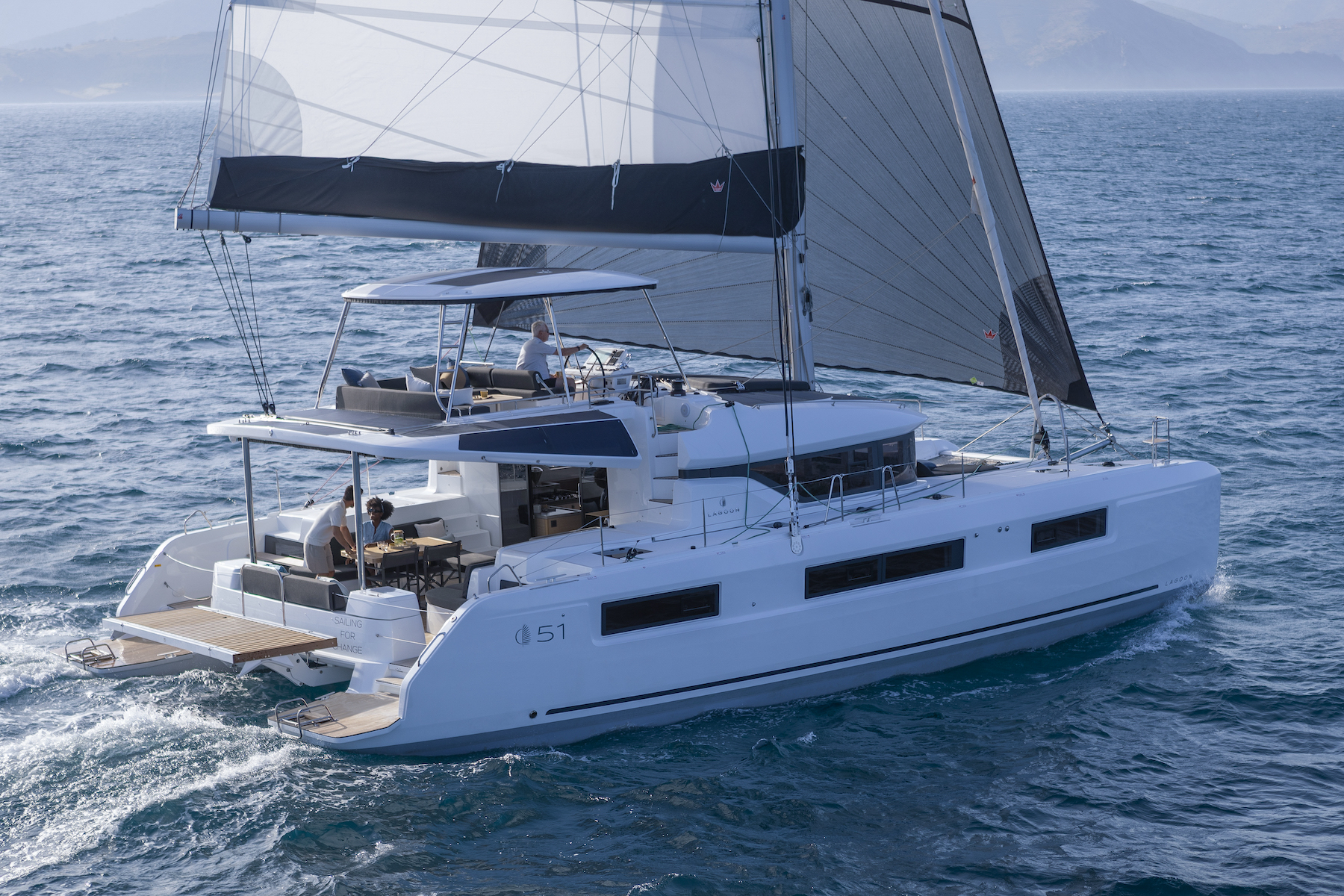 Lagoon Catamarans
The turquoise brand will have six of its sailboats on display. Take the opportunity to step aboard the many models being showcased; the Lagoon 42, Lagoon 46, Lagoon 55, SIXTY 5 or SEVENTY 7, and not to mention the latest addition to the brand, the Lagoon 51 !
Do not hesitate to make an appointment to speak to our team and visit the catamaran(s) of your dreams!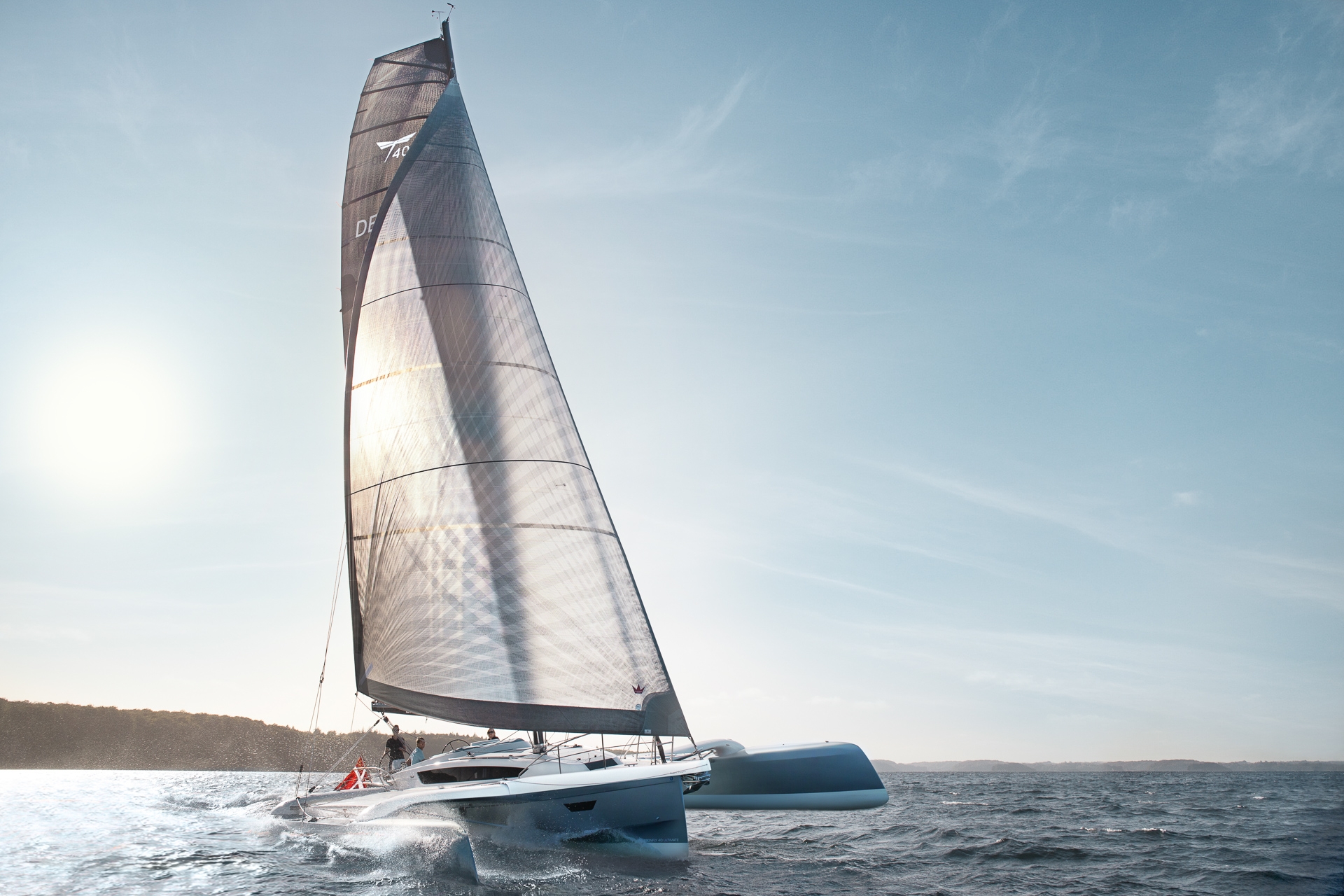 Dragonfly Trimarans
See what the hype is about trimarans on the latest performance tri, the Dragonfly 40. 
The Dragonfly 40 trimaran sets new standards for fast, comfortable and safe family offshore sailing.
Our team are excited to get you onboard and dreaming about cruising onboard this magnificent model. 
Tell us what you're interested in and a member of our expert team will contact you shortly.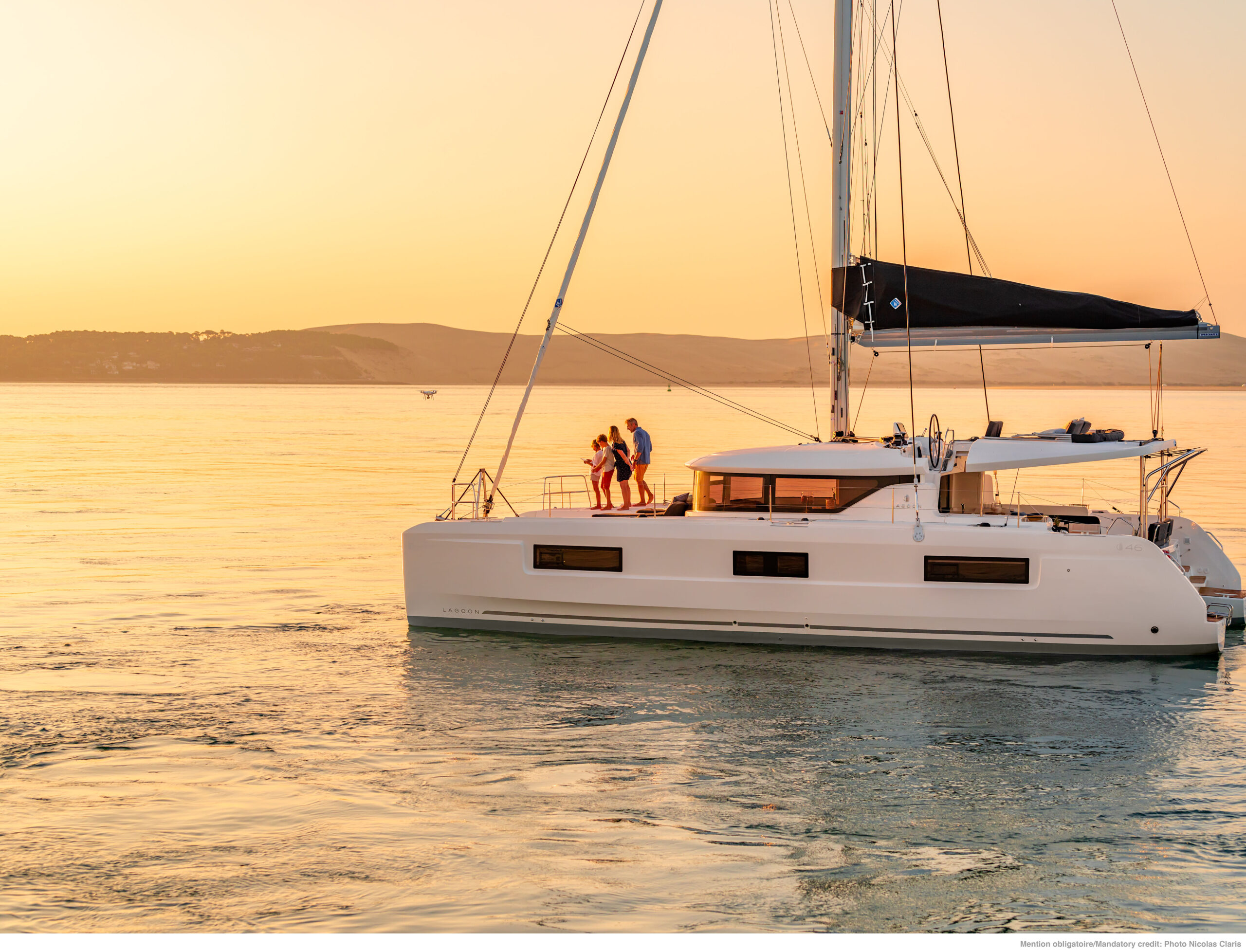 When: August 19-20
Where: Sanctuary Cove Marine Village
What: Lagoon 46 Display
read more