This summer, a Lagoon 40MY will, for the first time ever, be sailing the North Sea and the Baltic Sea. As part of her European summer tour, the Motor Yacht will sail between Sweden and Denmark.
In July, she docked in Båstad, in Sweden, for the WTA Open tournament. This sports event is one of the most popular in the country, drawing 200,000 spectators each year.
In August, she will be taking part in some of the major summer sailing events. She will also be on view at various boat shows: Rungsted in Denmark, then the legendary Open Yards at Orust show organised by Hallberg-Rassy in west Sweden and finally at the Stockholm boat show.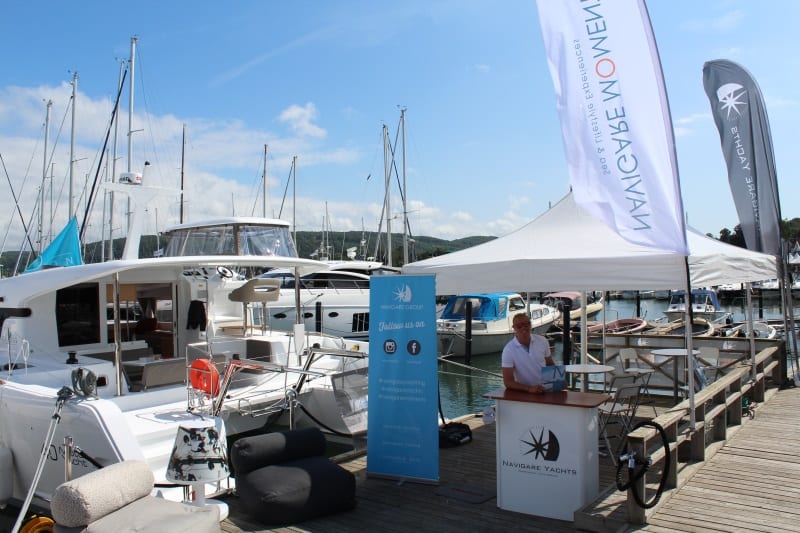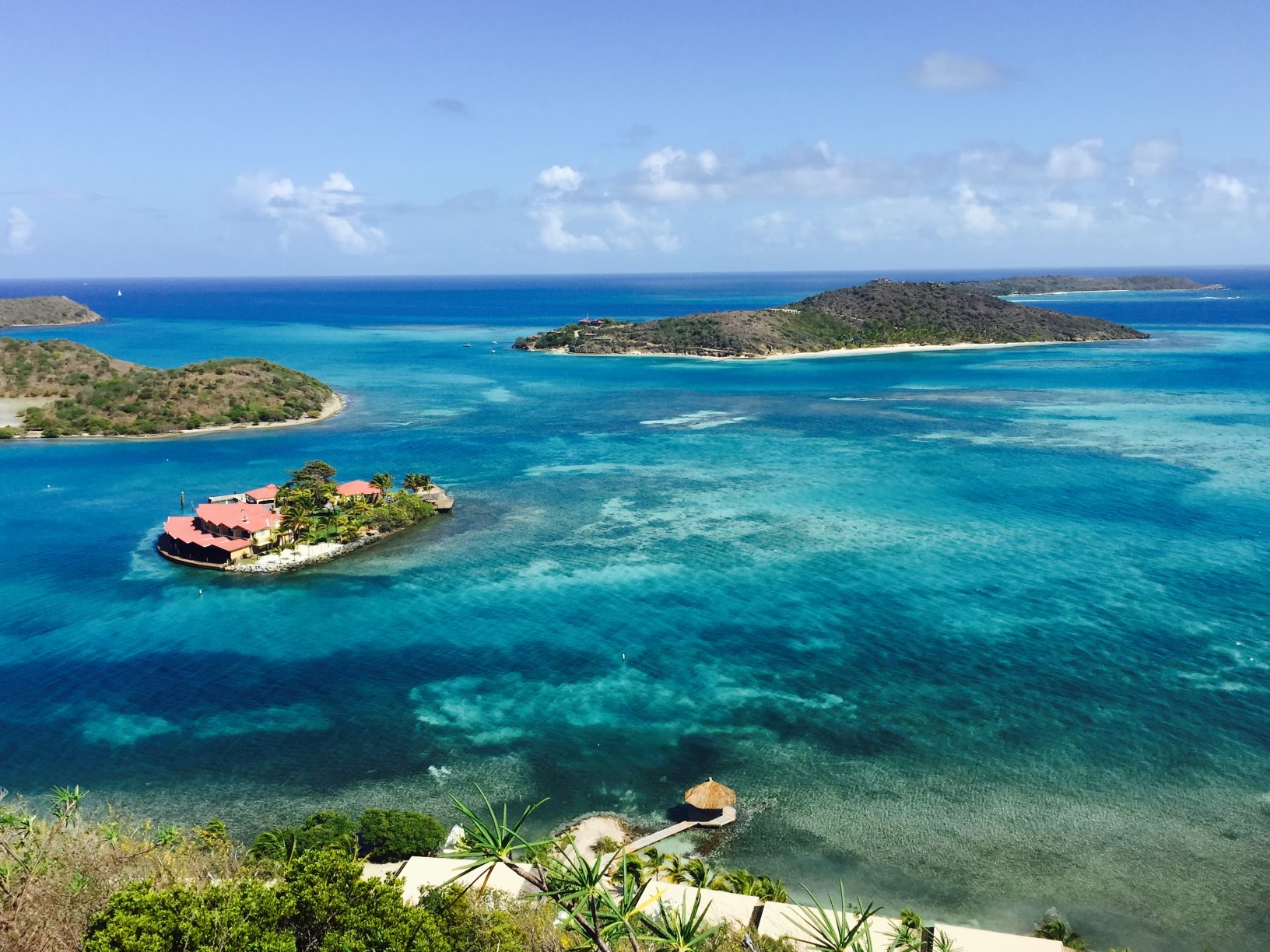 Welcome to the Cruising Directory of the British Virgin Islands, Caribbean.This guide has been put together by Jenny Brand, who spent almost a decade conducting sailing charters around the British Virgin Islands on Lagoon Catamarans with her husband Jaco.
read more