Europe's fastest-growing boat company have come up with a 22-footer which offers all the benefits of Axopar, in a sleek, trailerable vessel.
Superior to many boats out there, the cool-looking Axopar 22 will be a true driver's boat. Sticking with Axopar's DNA, the twin stepped hull and cutting bow offer first-in-class handling, seaworthiness, offshore capability and safety, combined with the efficiency and comfort that its bigger 28ft and 37ft siblings are renowned for.
This high-quality build and design means the new Axopar 22 is certified by NMMA ABYC standards, and Den Norske Veritas, (DNV) one of the most stringent observers there is in leisure boating in Europe.
This new model is not going to be like other 22 footers on the market, hosting up to 7 people with comfortable seating, safe walkaround capability and the luxury of a separate toilet.
In true Axopar style the 22 will be extremely versatile to suit any owner, whether you want to do extreme water sports like wakeboarding and waterskiing, take the kids out donuting, go offshore fishing with your mates or just have a relaxing swim at your favourite beach, this vessel will do it all.
T-Top now available with a retractable roof so it is better suited to all weather conditions.
THE AXOPAR 22 JUST LAUNCHED!!!




[wptb id="235084" not found ]
Tell us what you're interested in and a member of our expert team will contact you shortly.
The gallery was not found!
T-Top
THE PROTECTOR
Don't worry Australia, Axopar has our back. The T-Top is also available and covers the full beam of the boat so that we are protected from our strong sun and unreliable weather. This T-Top is also fitted with zippers which will completely open up for when you want some additional vitamin D.
Tell us what you're interested in and a member of our expert team will contact you shortly.
Club Marine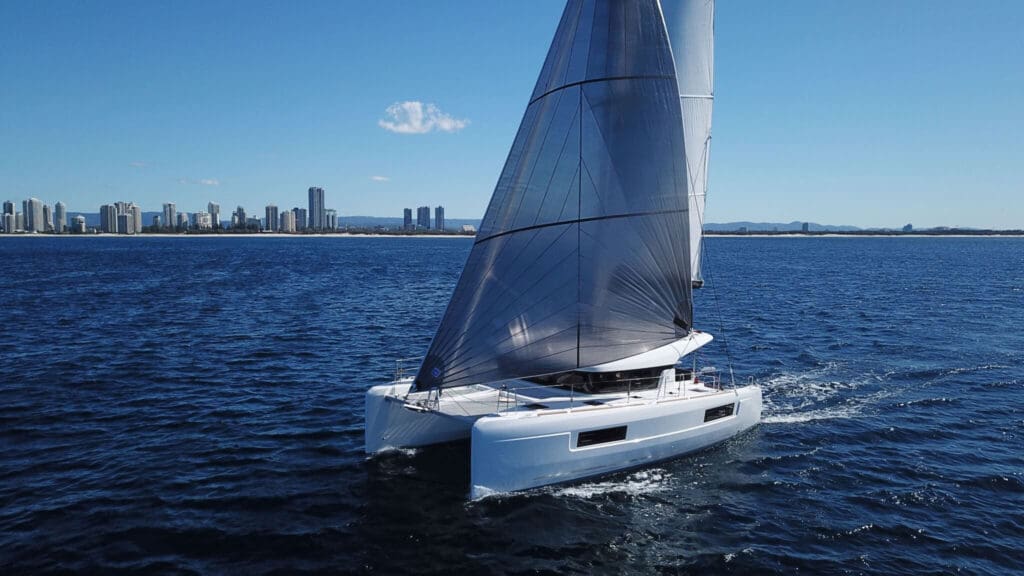 Mark Rothfield described the boat as a "Family or social entertainer for coastal and island hopping"
Cruising Helmsman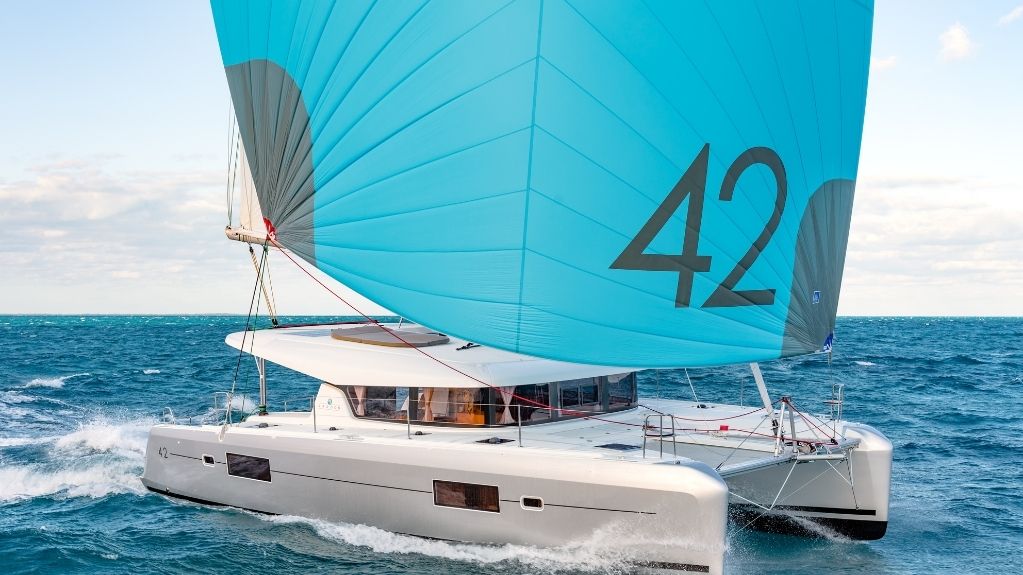 "THE RIG HAS BEEN SIGNIFICANTLY ENHANCED TO MAKE THIS RIDE BETTER IN SPEED, COMFORT AND SAFETY."
Club Marine – 2020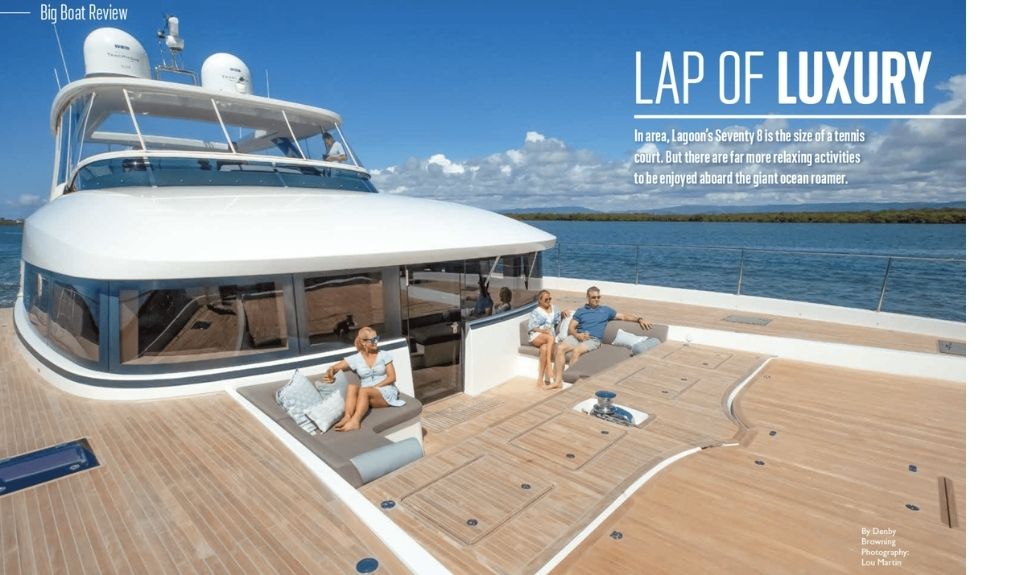 In area, Lagoon's Seventy 8 is the size of a tennis court. But there are far more relaxing activities to be enjoyed aboard the giant ocean roamer.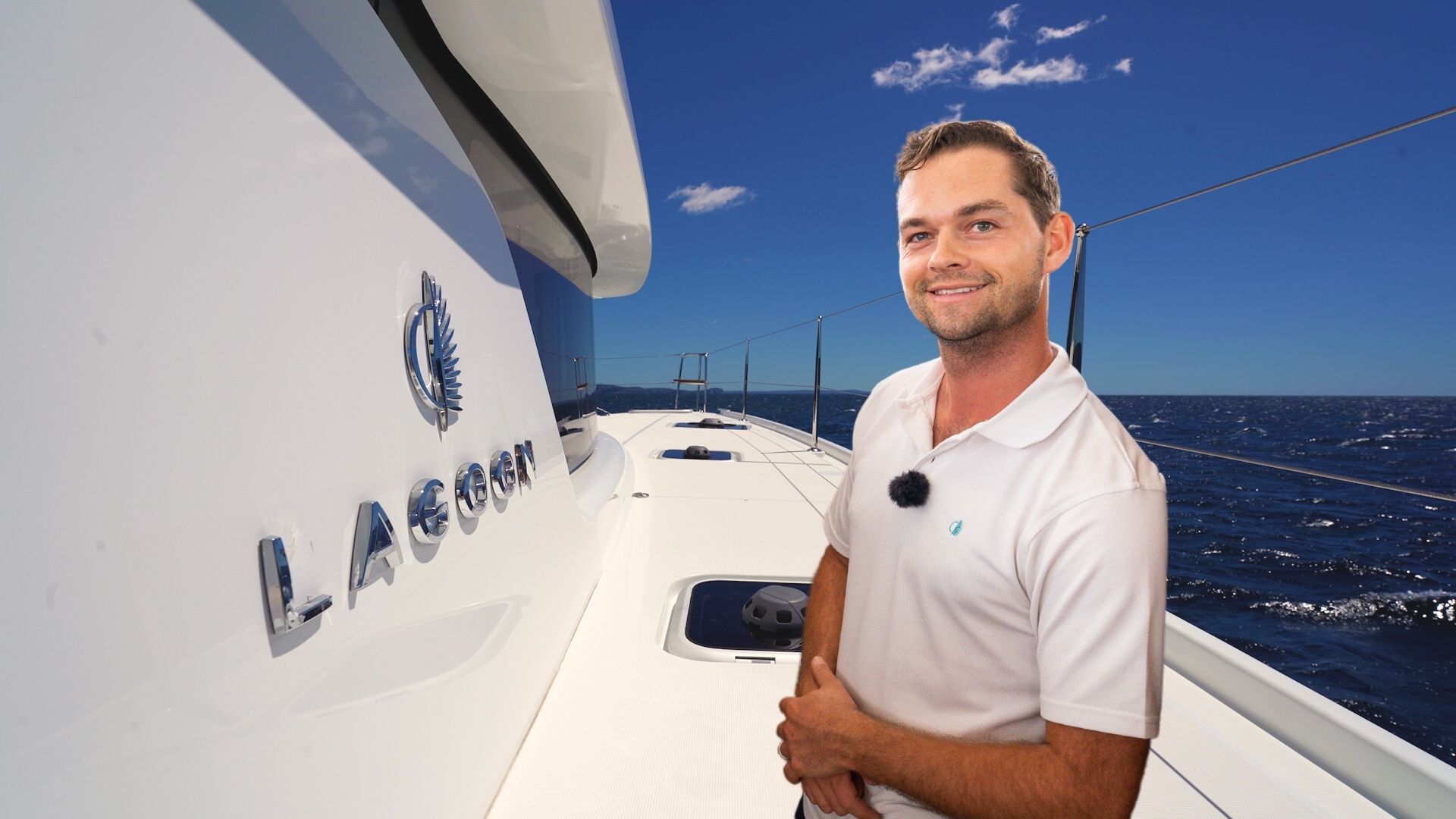 We go back to basics with this video on what to do before leaving the dock. Here is your boating pre-departure checklist.
read more