Lagoon 630MY – AWARD WINNER
The Lagoon 630MY outstripped some of the world's leading builders of motor superyachts, Lagoon's expertise won recognition last Saturday (Sept. 12th, 2015) during the Cannes Yachting Festival.
At the annual "Invictus Yachts Trophies" gala award ceremony organised by Yachts magazine, the Lagoon 630 MY was awarded with the "Best interior design in the 50′ to 80′ yachts category".
Alongside other brands such as Azimut and Prestige competing in the same category, Lagoon's flagship Motor Yacht won the admiration of the jury. A clear majority of members voted for the sleek lines of this 63′ catamaran, designed by naval architects VPLP with interior design by Nauta.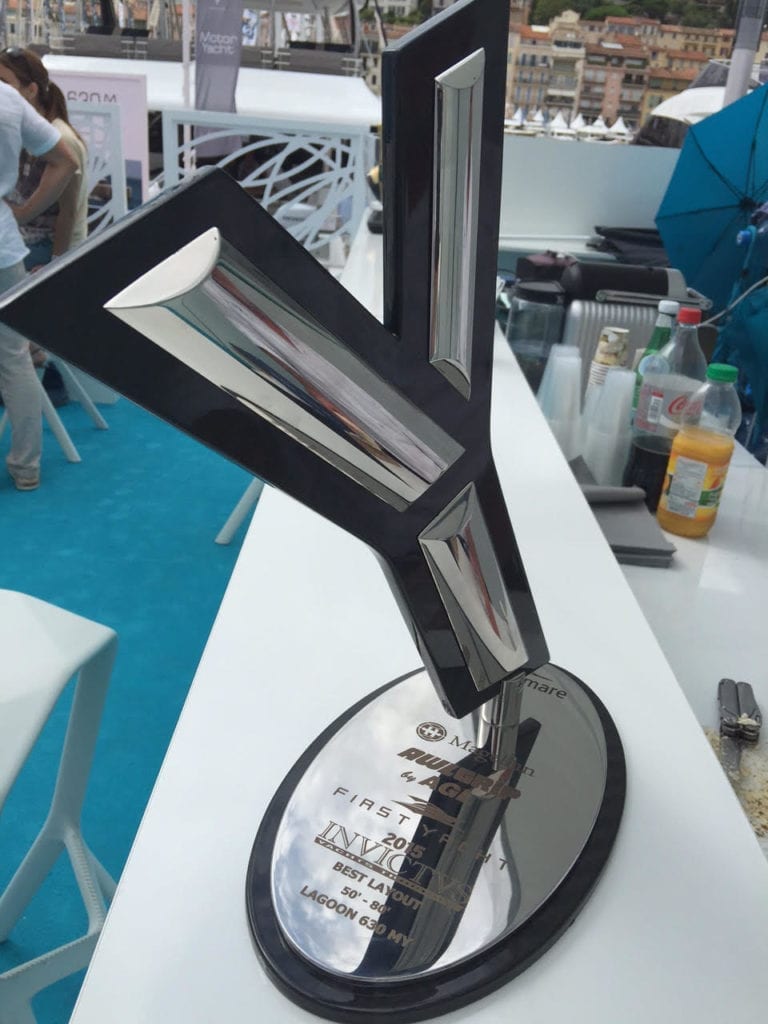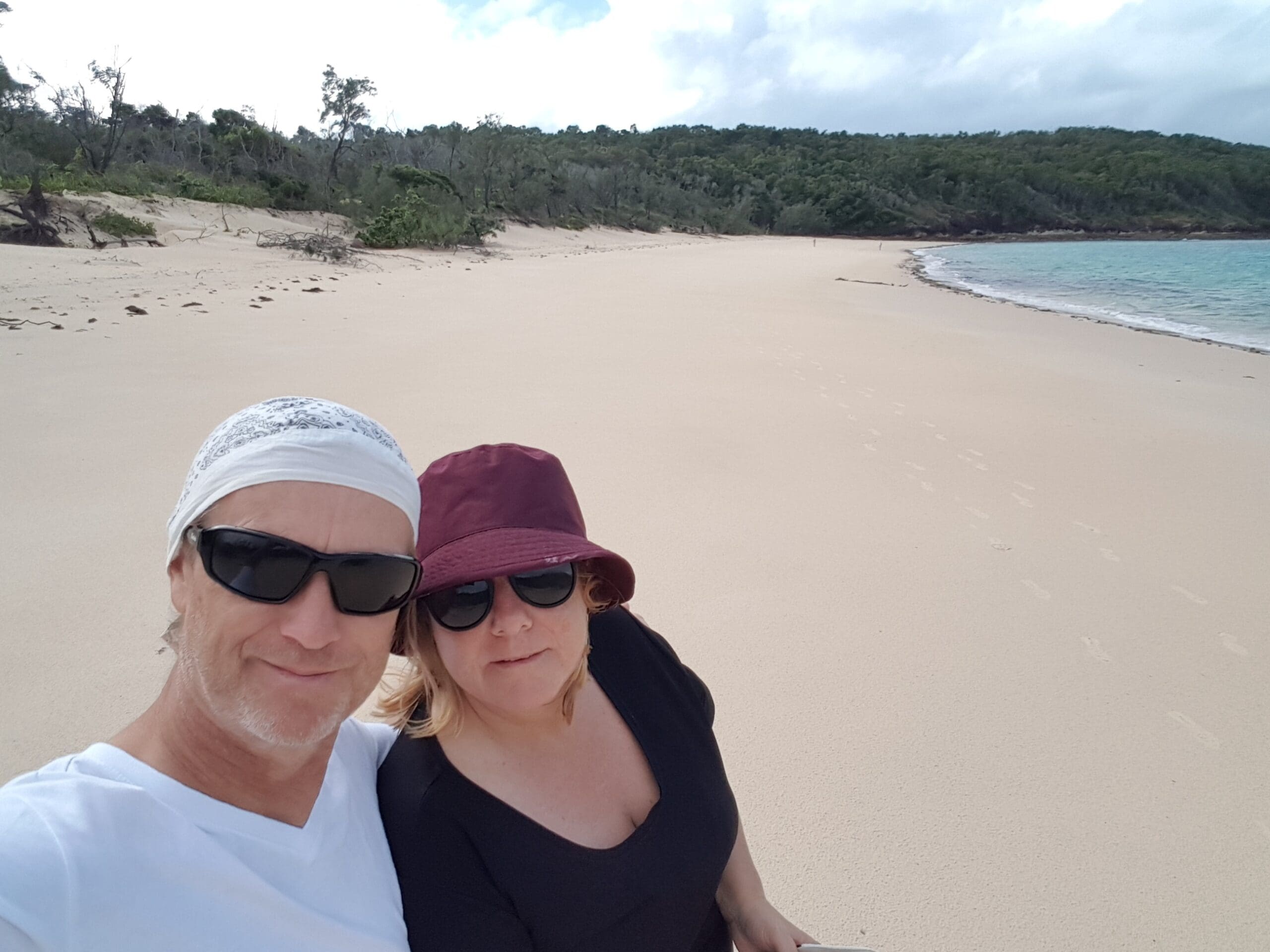 Buying a catamaran and deciding to wrap up your life on land to sail the world is a life-changing decision, one made a little harder when caught up amongst the pandemic and uncertainty it caused.
So we turned to new Lagoon owners Ian and Jackie who put together an incredible story to give you the reality of what this experience was really like for them.
read more