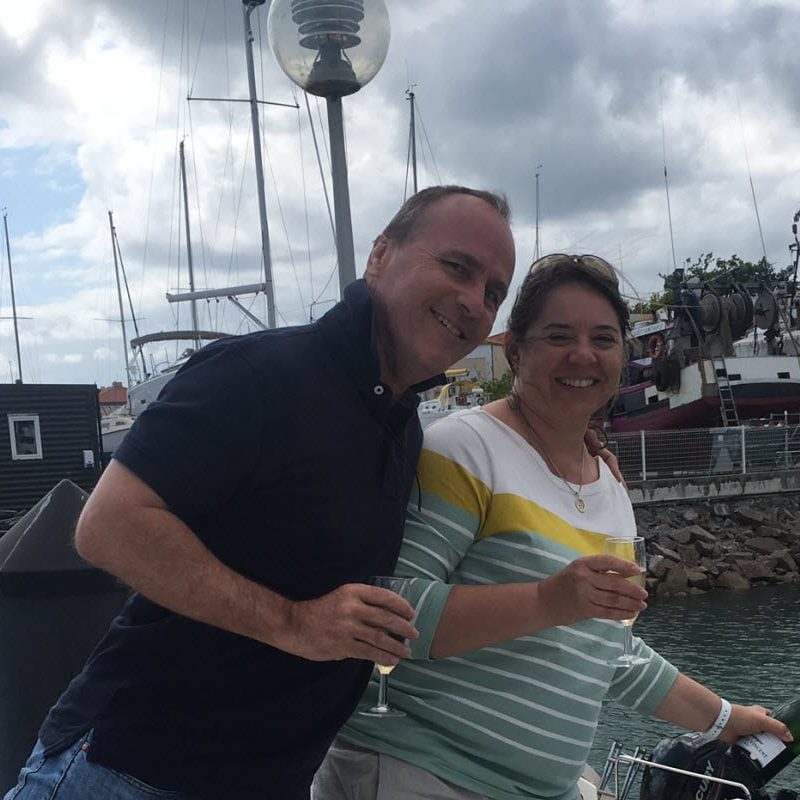 "I think it's a fascinating and great way to live … so many people put things off until retirement and then can't achieve their dream when they get there.
I'm happy with my choice.
It stretches you a bit and you juggle a lot of things, but with good people like the team at TMG, you can follow your dream." – Drew Hakin, Adèle 1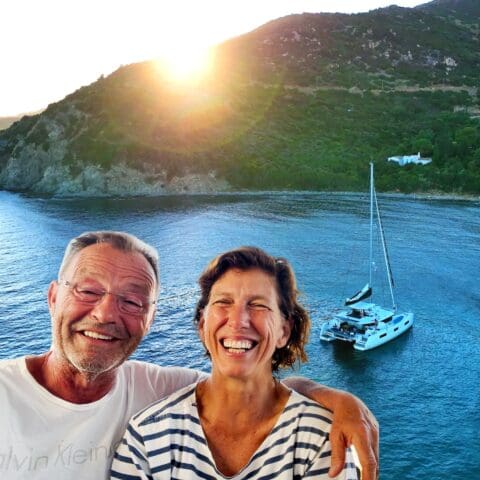 Mike and Linda took delivery of their new Lagoon 46 in Les Sables d'Olonne. They discuss why Lagoon, why the 46, and why European delivery, as well as what their experience of the handover was like with TMG. "We would highly recommend TMG as a boat broker for Lagoon, as well as Lagoon, great boat, we've loved sailing her," says Linda.
read more