"I think it's a fascinating and great way to live … so many people put things off until retirement and then can't achieve their dream when they get there.
I'm happy with my choice.
It stretches you a bit and you juggle a lot of things, but with good people like the team at TMG Yachts, you can follow your dream." – Drew Hakin, Adèle 1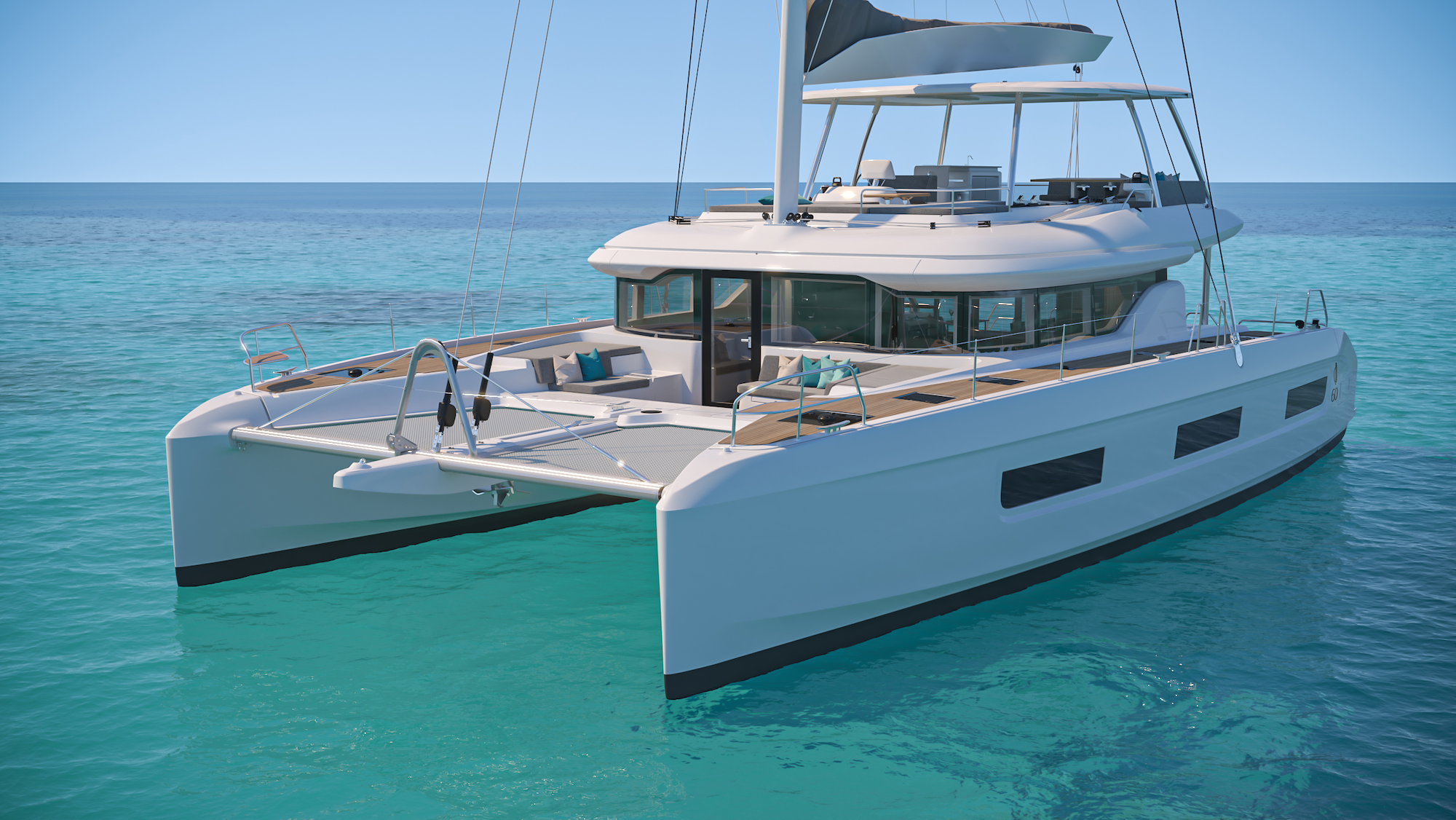 The world of luxury sailing has just been graced with the announcement of the Lagoon 60, and we couldn't be more excited! To shed light on this magnificent vessel, we had the privilege of sitting down with Quentin Beraut, a product manager for Lagoon.
read more