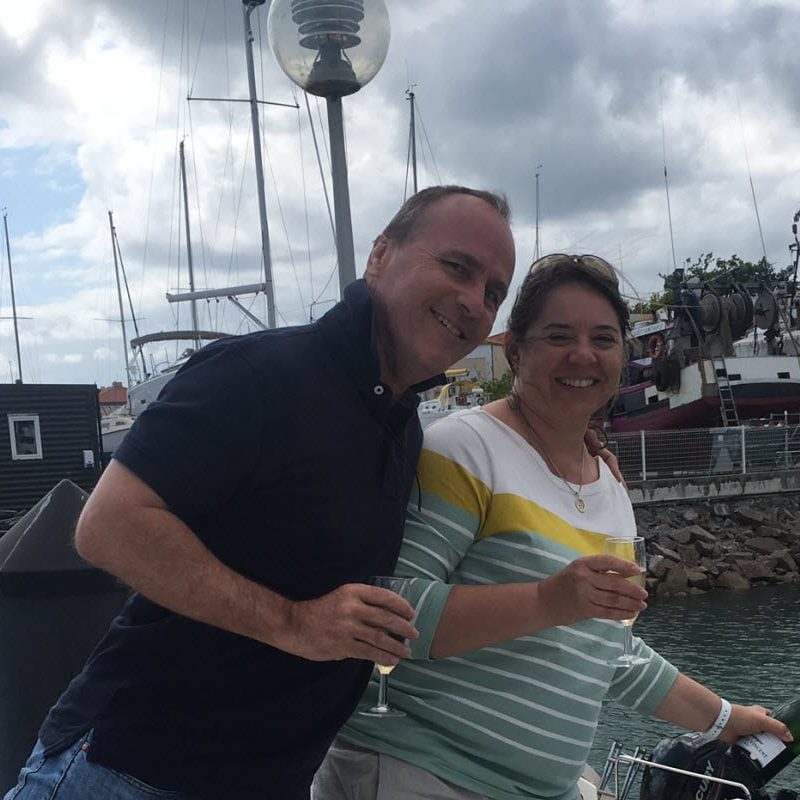 "I think it's a fascinating and great way to live … so many people put things off until retirement and then can't achieve their dream when they get there.
I'm happy with my choice.
It stretches you a bit and you juggle a lot of things, but with good people like the team at TMG, you can follow your dream." – Drew Hakin, Adèle 1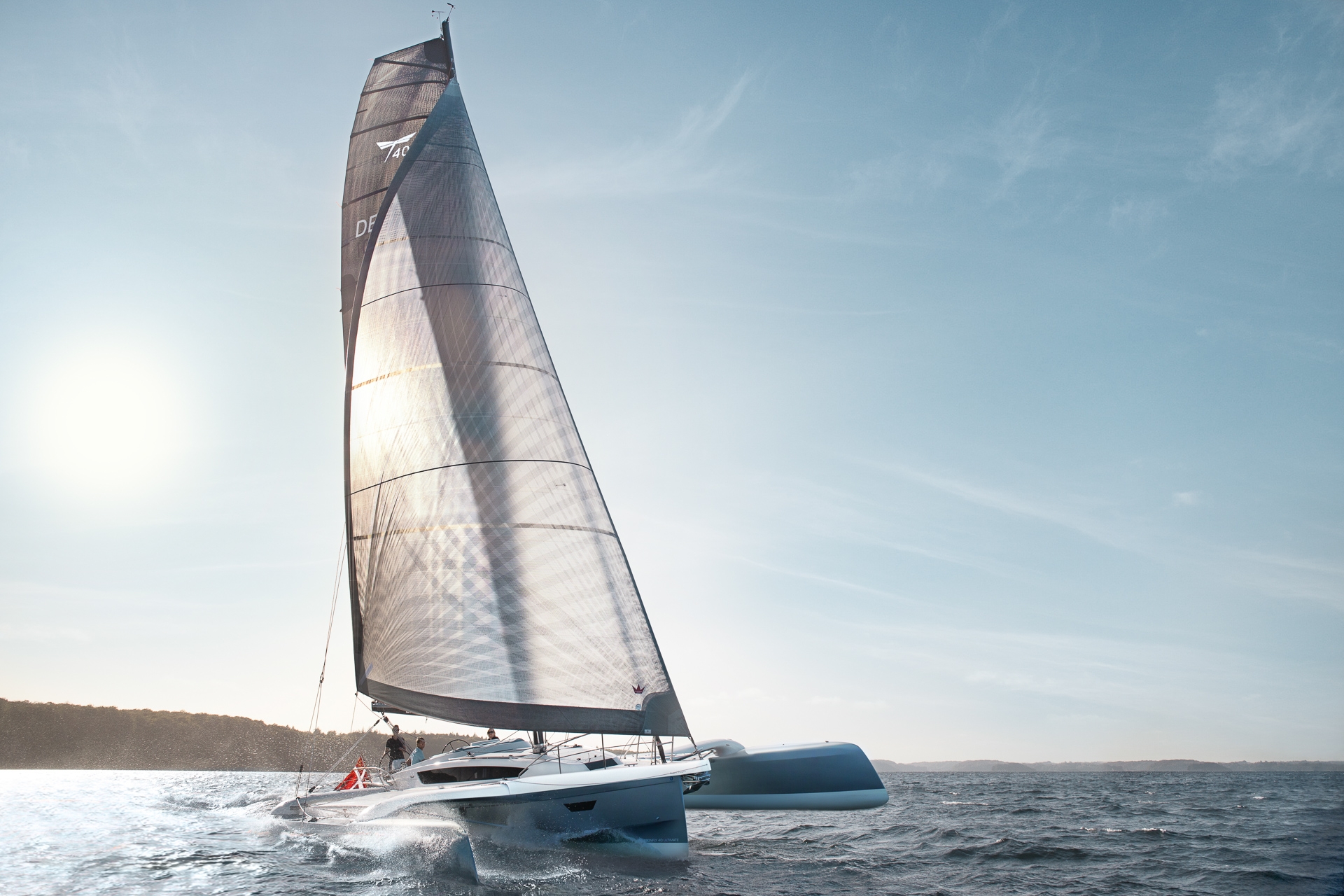 The Dragonfly 40 is paving the path for the future of Dragonfly Trimarans with this new full carbon option. 
Dragonfly Trimarans are already renowned for fast and comfortable cruising; however, for the very performance-oriented buyers, Dragonfly now offer the Dragonfly 40 C and 40 C-Performance.
read more